My collection of homemade Mexican-Inspired Recipes is going to have you firing up your stove, grill, and oven, and planning out your Taco Tuesday nights for the rest of the year.
These recipes are home-tested and family-approved, and there's something for everyone here!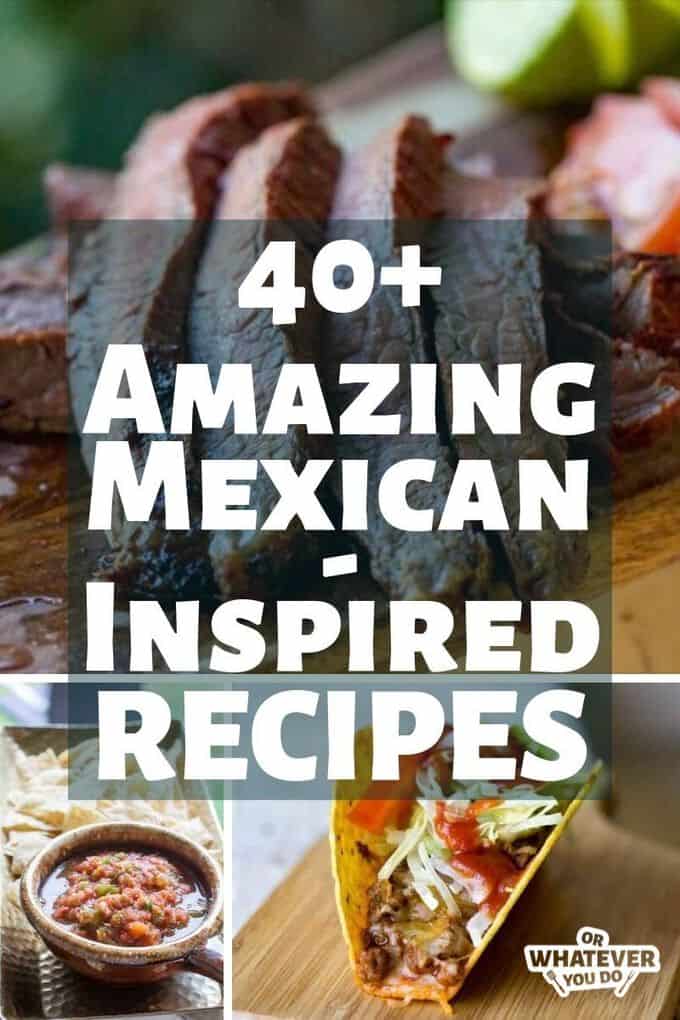 Mexican-Inspired Recipes
These easy Mexican-inspired recipes will have you filling your taco Tuesday calendar for months to come! Check out how easy it is to whip up restaurant-quality Tex-Mex meals at home!
P.S. I'm not claiming authenticity here. These are DEFINITELY Americanized versions of amazing regional cuisines. Enjoy (or not) at your own leisure!