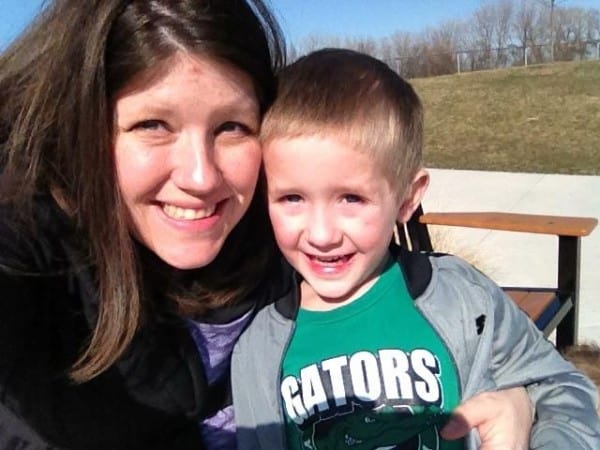 I started cooking, for real, in 2004 when my first son was born and I became a stay at home mom. Since then I have had three more little boys, and we just added a baby girl to the bunch this past June.
This blog is a place to document, a place to share, and a place to communicate with fellow food bloggers, food lovers, family, and friends. I hope you enjoy reading it at least half as much as I have enjoyed writing it.
Please if you have any questions or comments about the recipes you see posted here, let me know! If you see any typos, or the directions are confusing, also let me know. I am a horrible self-editor, truth be told, so if you catch anything I didn't please send me a line. Or even just to say hi! I love hearing from my readers.
Thanks for stopping by my little corner of the internet!