About Me
I'm Nicole, and I've been on a mission to document the hits (and the occasional misses) that come out of our kitchen since 2010, when Or Whatever You Do was born.
In 2017 we got our first pellet grill and our whole world changed. Okay, not our whole world but definitely our home cooking. For the better.
What you see here is what we actually eat for our meals. That means if we're eating a lot of pellet grilled foods, you are going to be getting a lot of pellet grill recipes.
Along the way, I discovered that I LOVED the Instant Pot and Blackstone Griddle too, so there are quite a few recipes for both of those cooking tools here as well.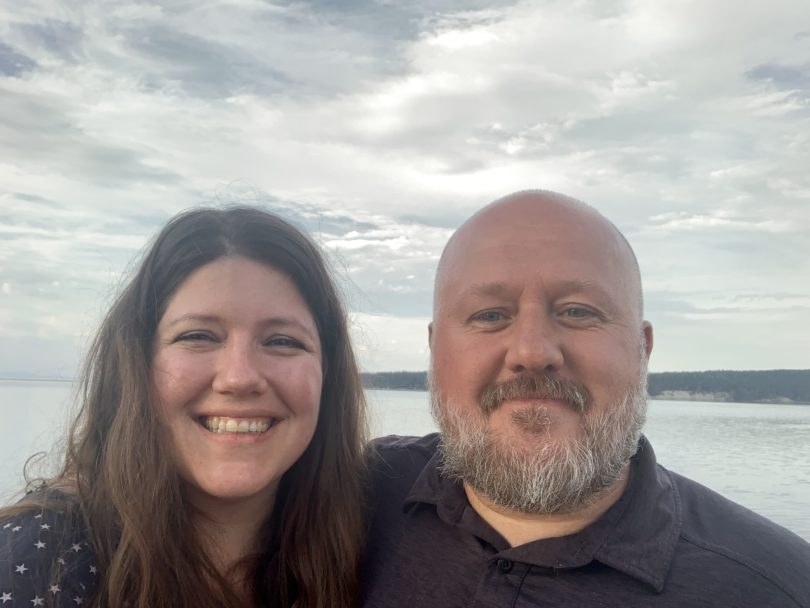 A lot of the recipes you see here have been developed by my husband, Jeremiah. He's a kitchen and grill pro, our resident fisherman (follow his fishing adventures on his Instagram), and joined the OWYD crew full-time in 2019.
If you need to get in touch with us, you have a lot of options. First, you can email me at nicole at orwhateveryoudo dot com. We'd love to work with your brand.
Second, you can follow me on Instagram, and send me a message there.
You can also leave a comment on the post to say "heyyyyy". We read all of our comments, respond to (almost) all of our emails, and LOVE hearing from our readers!