Whether we're making traditional barbecue like pulled pork, chicken thighs, or smoked brisket, or using our grill like an outdoor, smokey convection oven to make smoked lasagna, enchiladas, and cioppino, if there is a way to make it on the pellet grill we've probably done it.
At OrWhateverYouDo.com, you'll find 300+ of our favorite family-tested pellet grill recipes, along with much much more.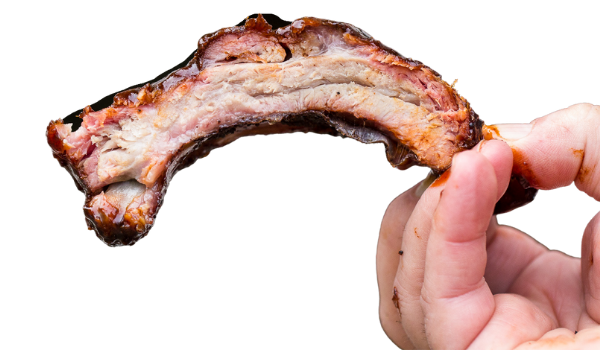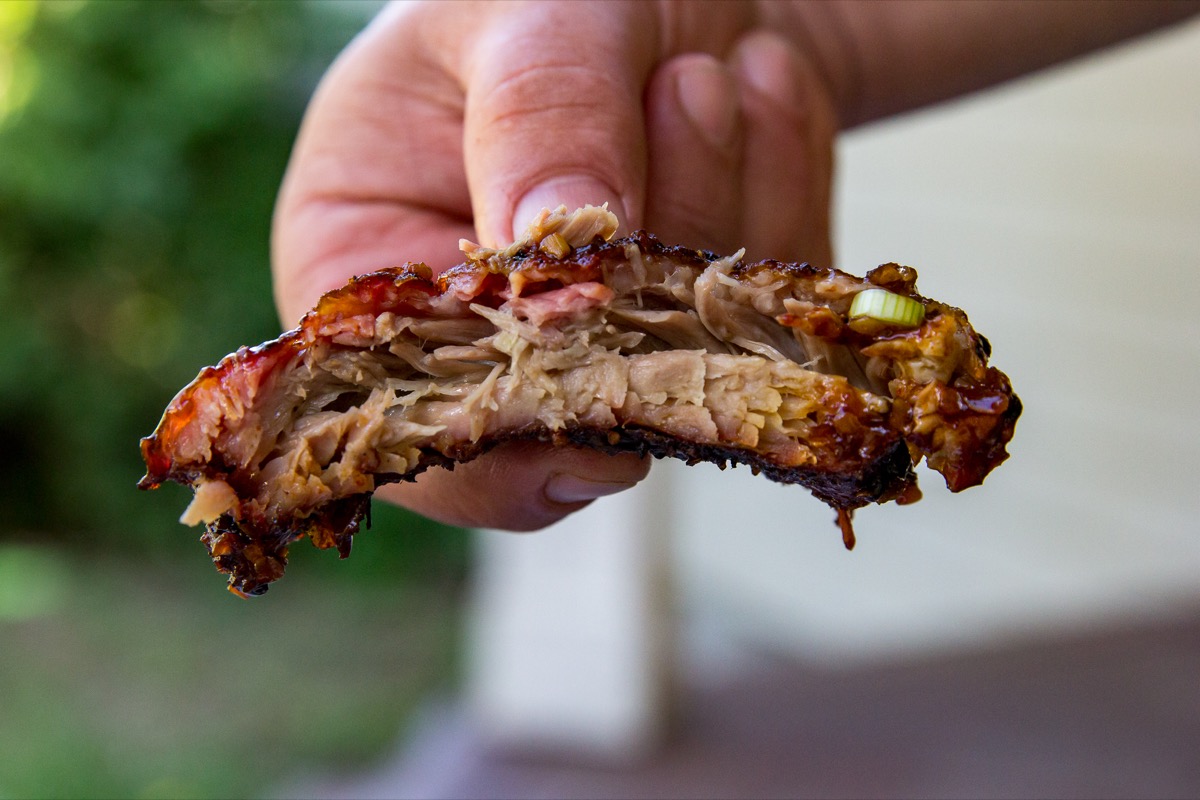 Even if you've never had a smoker before, you can make great bbq. Pellet grills have exploded in popularity over the last several years, and entry-level models are now under $300 in a lot of cases, which makes it much easier to get into on almost any budget.
First, make sure to join my newsletter.
Not only do you get notified when I post a new recipe, there's a sweet deal, or when I'm having a giveaway, but you also get access to us via email! We actually answer them, so say hi! If you need ideas for dinner I've got those too.
Also, join our Easy Traeger Recipes Facebook Group!
There are tens of thousands of us in there, and we are nice and love to help whether you are an old pro or brand new to outdoor cooking.
New to pellet grills?
A pellet grill is a perfect place to dip your toes into the water of low-and-slow smoking, while also providing the convenience of a grill for hot-and-fast foods like hot dogs, steaks, and burgers. Don't let the grill intimidate you! After a few cooks, you are going to feel like an old pro.
Get started with my Pellet Grill Starter Guide, below. It will walk you through ALL of the things I wish I would've known when I was starting out, as well as some great, simple recipes to get you started.
Once you have 2-3 cooks under your belt, move onto my list of 25 EASY pellet grill recipes. There are some bbq classics and some new twists on old favorites in there, and all of them have easy-to-follow instructions, are very forgiving, and you are VERY likely to have a fabulous meal at the end of it.
---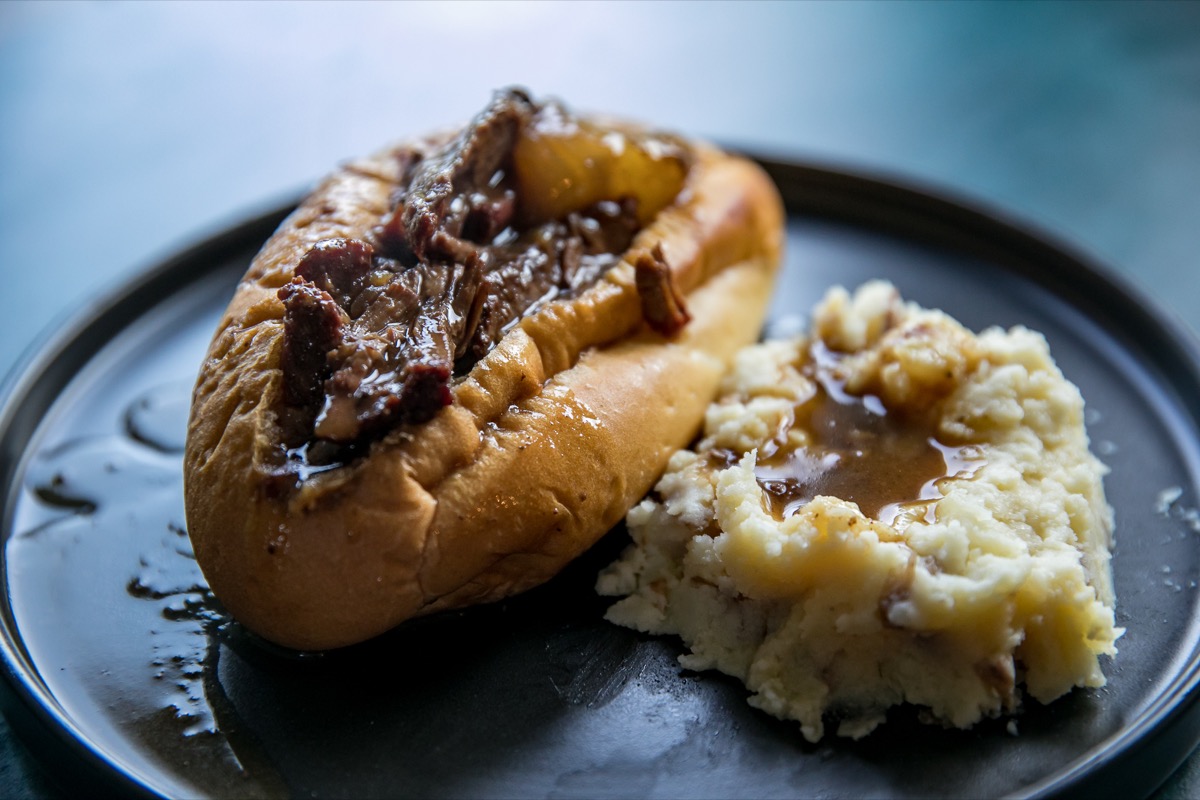 No matter what you have to throw on the grill, we've got recipes for you covered! Find your old favorites or something brand new to make here! Bookmark this page for convenience.
The recipes contained in these posts will update as new recipes come out weekly!
Just looking for what's new around here? Visit my "New Pellet Grill Recipes" page to see all the latest and greatest!