Choose your own adventure
You've reached the go-to spot on the internet for home-cooked foods, Traeger Pellet Grill recipes, Blackstone Griddle recipes, and everything in-between. We share the food we actually feed our family, and the products that have made our lives easier while trying to keep up with a busy family of 9!

You can find out more on our About Us page!
All-Time Favorites
These are the go-to recipes that we (and our readers) LOVE. If you are new here, this is the perfect place to start!
Looking for something?
Check out our brand new Recipe Index! You can filter by ingredients or by cooking method to find the recipe that is perfect for you.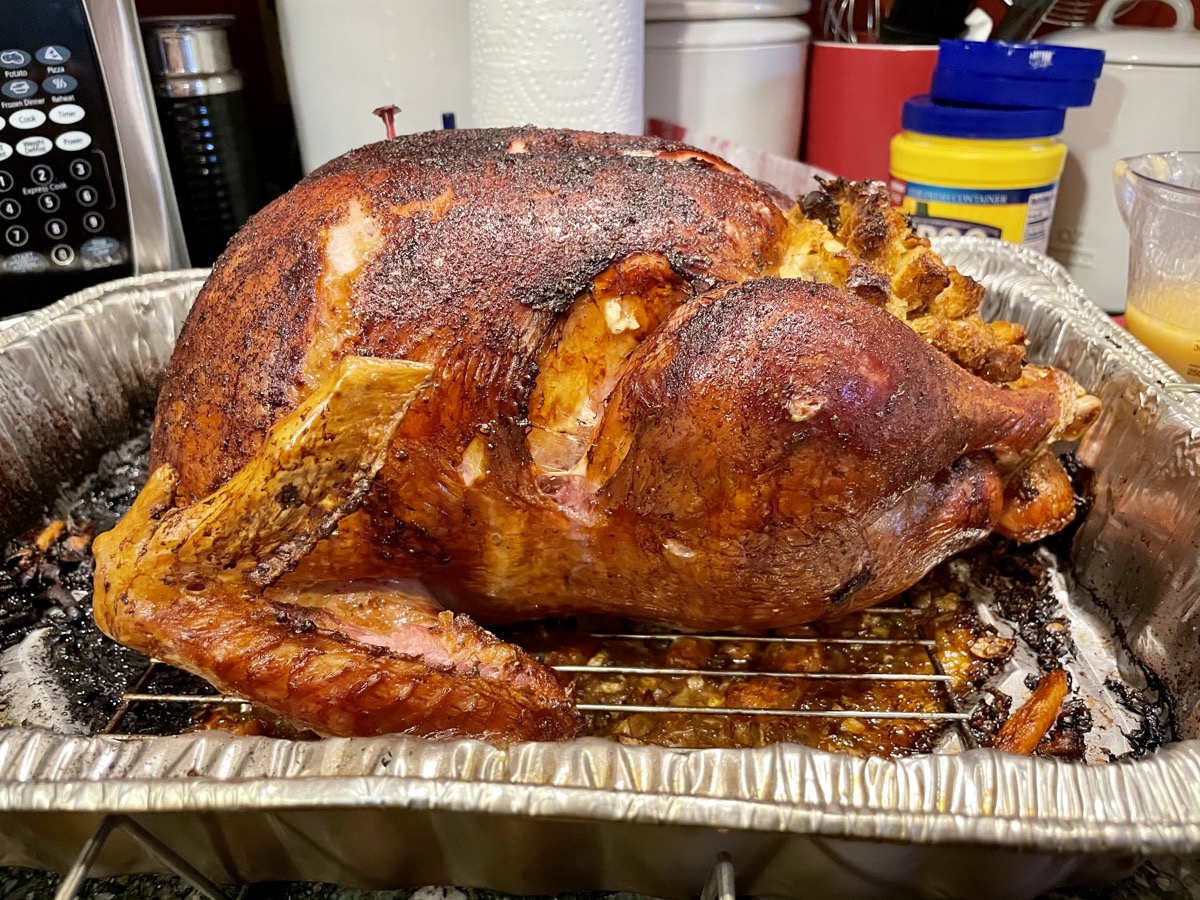 Are you planning for the fall holidays already?
ME TOO.
Get all of my favorite Thanksgiving Recipes right here! From Smoked Turkey to Thanksgiving Stuffing, Mashed Potatoes, Sweet Potato Casserole, Milk Rolls, and more, you've got your whole meal covered here!
Latest Posts
If you're looking for a delicious change-up from your regular soup and stew game, our Homemade Smoked Stuffed Pepper Stew might be just what you're looking for. Smoked Stuffed Pepper Stew Recipe We've been making…