My Ultimate Guide to Traeger Wood-Pellet Grills! From common issues and mistakes to the best recipes to get you fired up and on the Traeger bandwagon.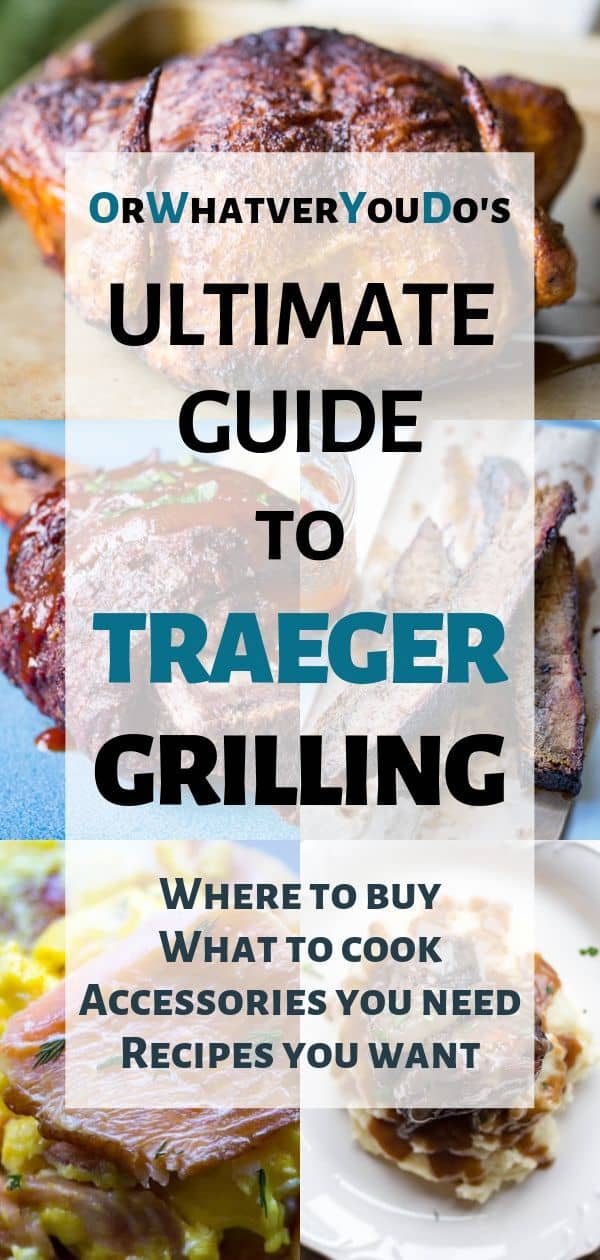 Where to buy a Traeger?
You can buy a Traeger in a lot of different places. They sell them at Costco, and a lot of Costco members like to take advantage of those deals (and that return policy), but there are a lot of other options if you want to pick up one of these versatile grills.
In person – you can buy them at local hardware stores and places like Wilco or other farm/feed stores. These stores have competitive deals and prices. If you are waiting for a steal, watch for specials and/or close-out sales at the end of the grilling season.
Online – buying a grill online is simple, and is what we did for our last purchase. You can buy them from Amazon or directly from the Traeger website too.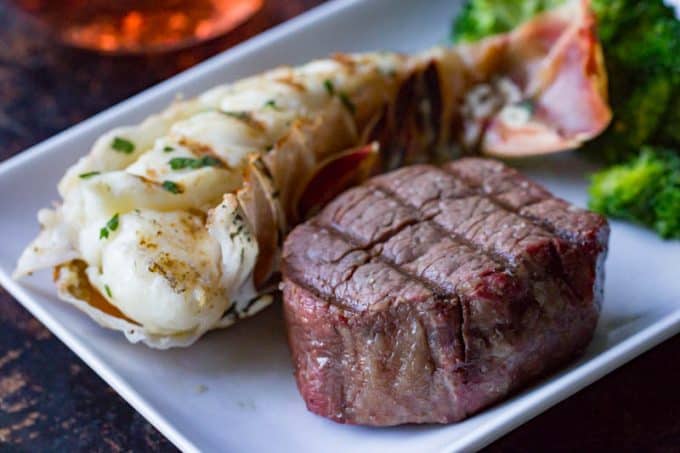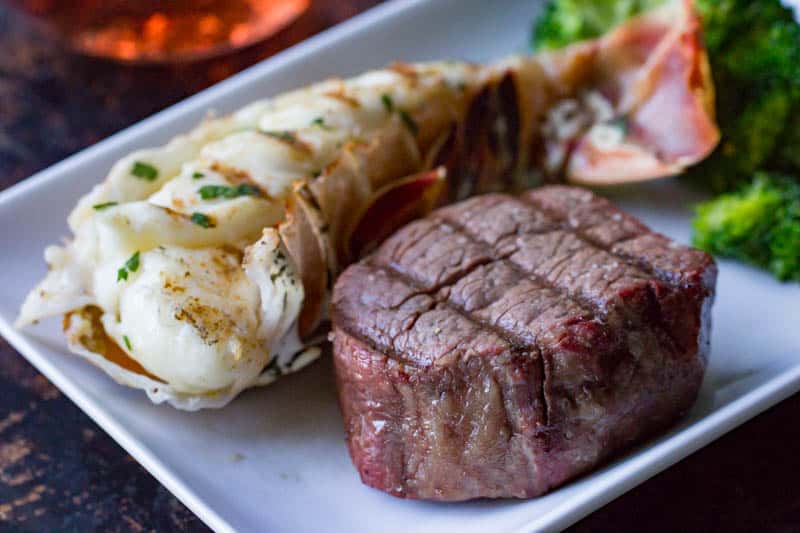 What Size Traeger Is Best?
My advice is always to go bigger than you think you'll need, but to stay within a reasonable budget. You might not need the top top of the line, but I've never thought to myself, "Self. I wish I had LESS room to make food on my grill." Not once. I know not all of you have a zillion mouths to feed, but still. Bigger is definitely better in the grill game. If you buy a small Traeger, make it your 2nd T and not your primary.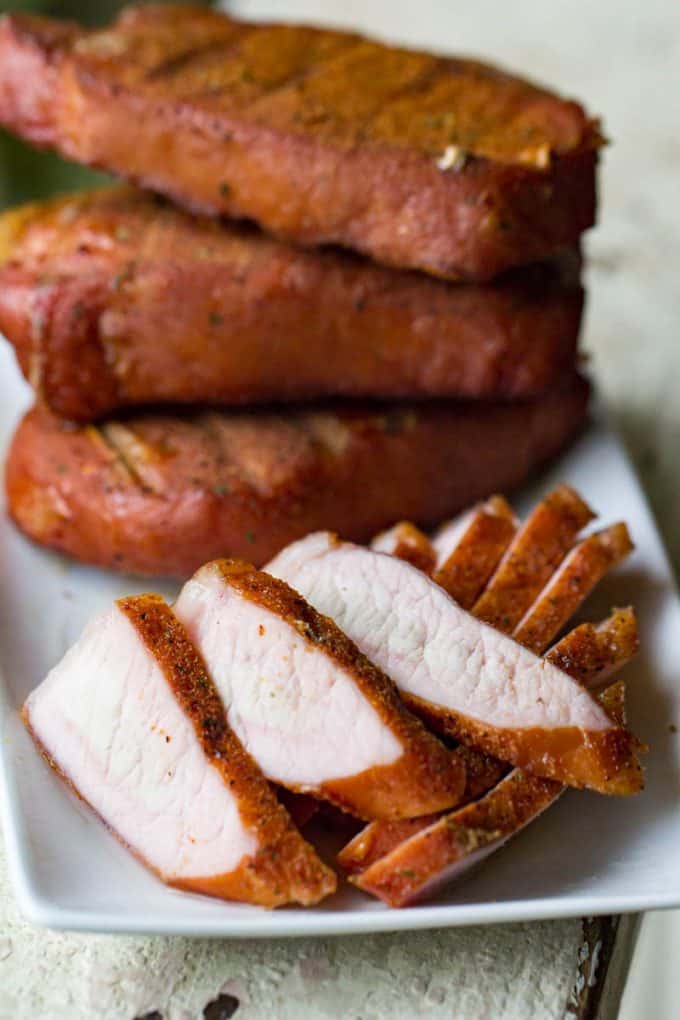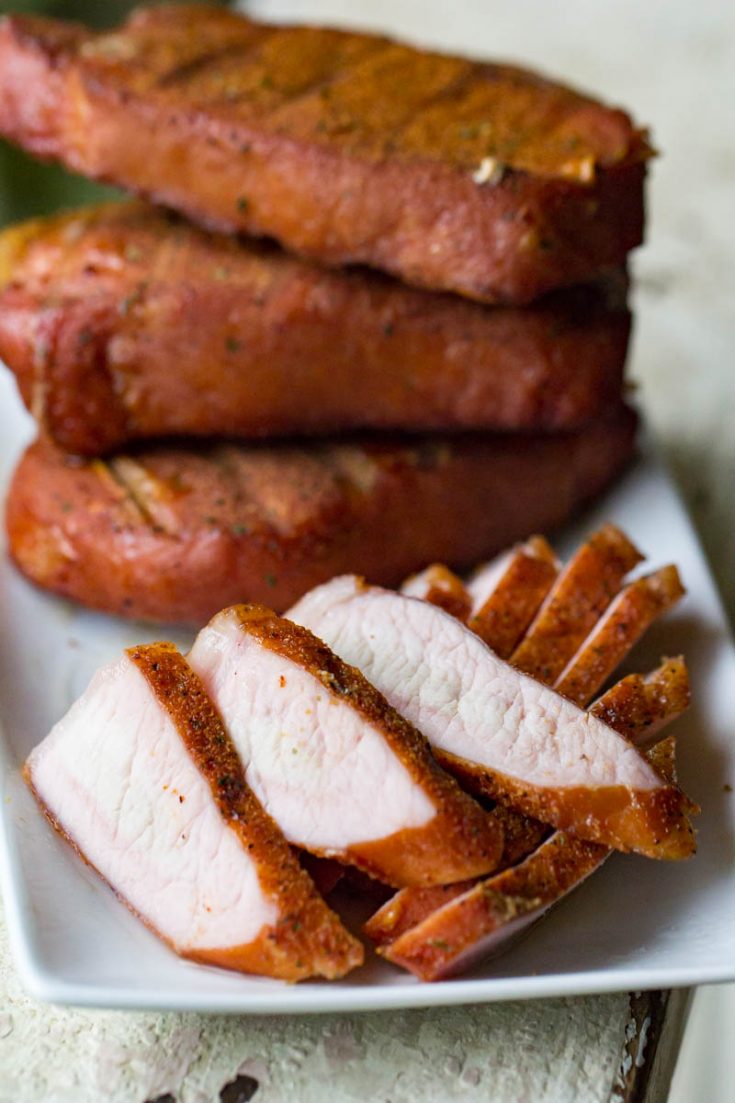 Your First Traeger Cook
I always recommend something simple for your first cook. The Traeger road show reps and website love to recommend the Chicken Challenge, and that's definitely a good plan. It was the thing we made first, and it immediately made us fall in love with the wood-pellet grill life.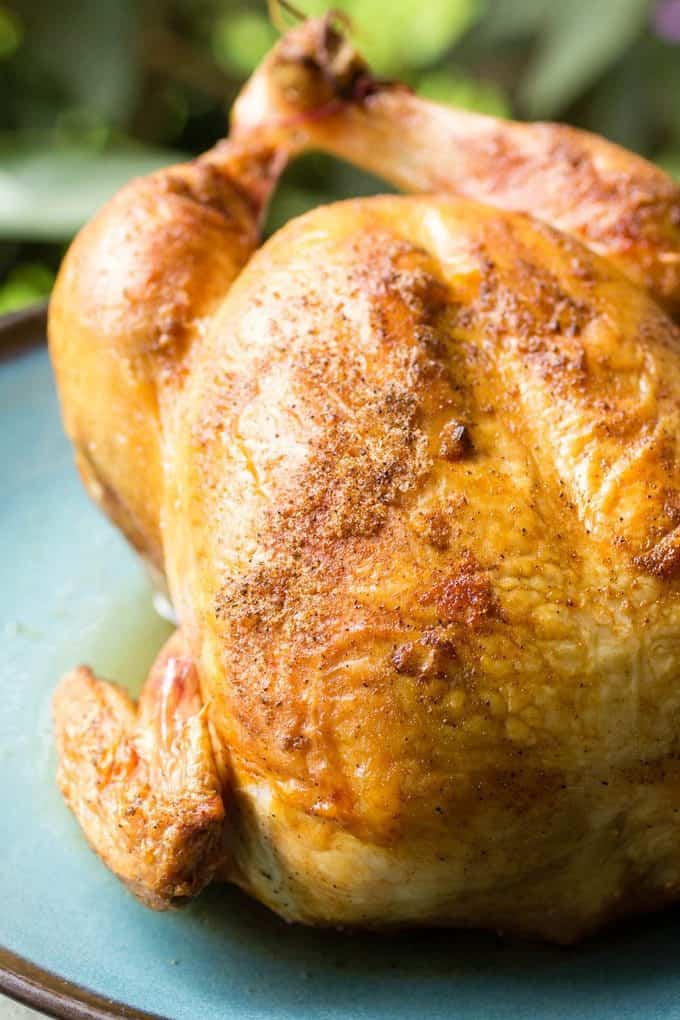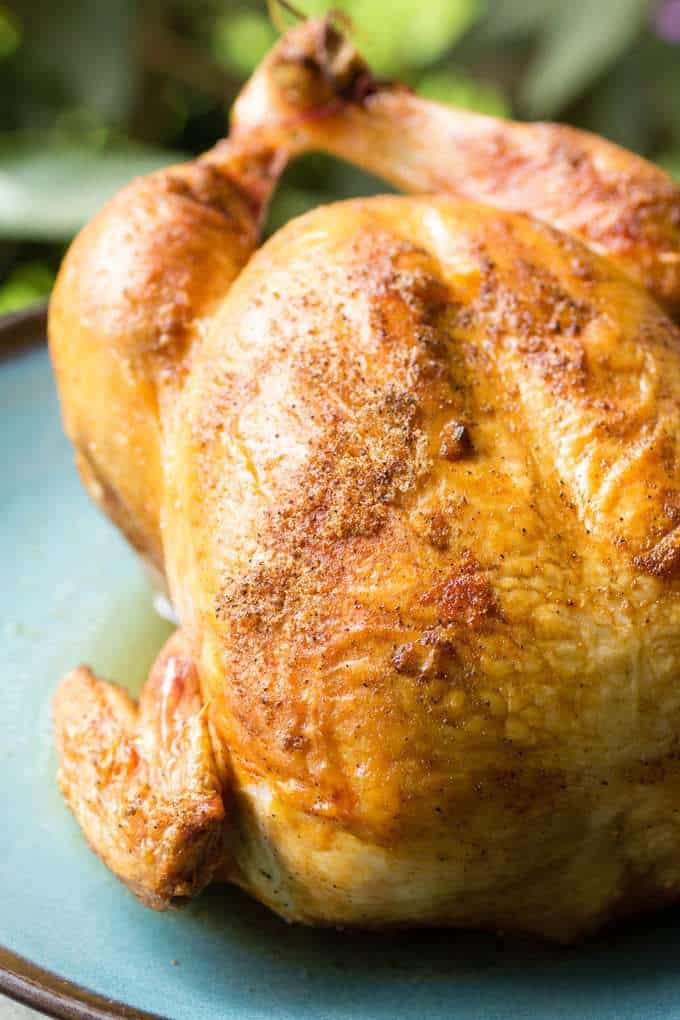 If you aren't feeling like dealing with a whole chicken at the moment, I'd recommend checking out our Traeger Teriyaki Smoked Shrimp or the big thick bone-in Traeger Grilled Pork Chop.
These recipes are simple and really hard to screw up and are always family favorites.
Must-Have GEAR!
Traeger grills come with almost everything you need to get started, but you'll quickly find yourself wanting some accessories to make things even better. Here are the ones I'd recommend getting right away.
SHELF
The first thing you have to get if your Traeger didn't come with one is a shelf. I LOVE my front folding shelf on my Traeger, and it was really easy to install too.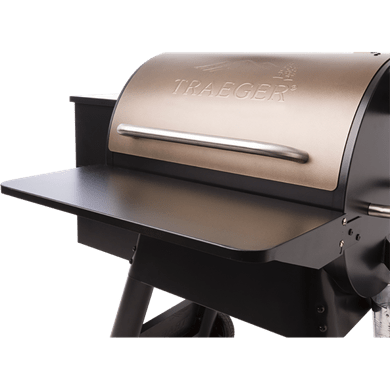 Wireless Thermometer
Cooking over live fire means that you can really never just cook until a certain time has passed. You have to cook to temperature, instead. In order to do that and also be able to do some laundry, watch some tv, go putz around in the yard, or the millions of other things we might want to be doing that doesn't involve babysitting the grill, a wireless thermometer with an alert when your food gets to temp is a life saver.
Thermopro is the best thermometer I've found. I've tried all the budget version you can possibly find on Amazon, and none of them even come close to the Thermopro smoke.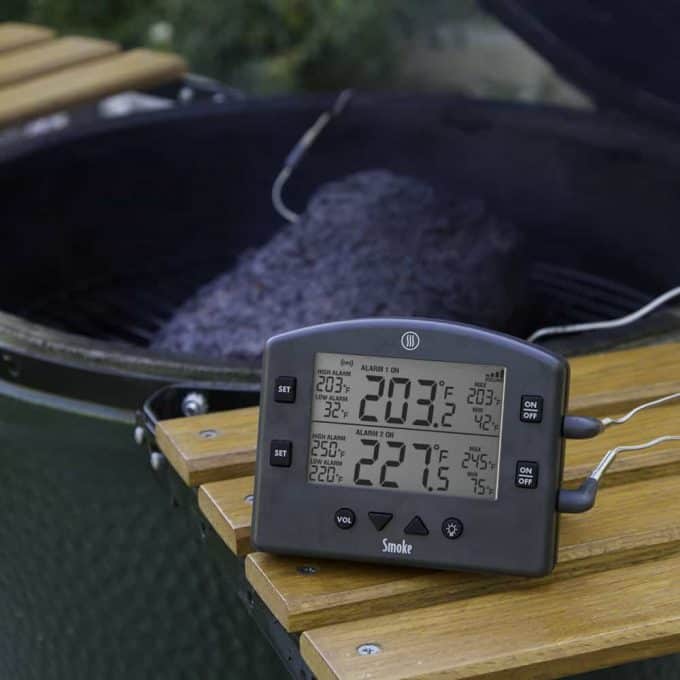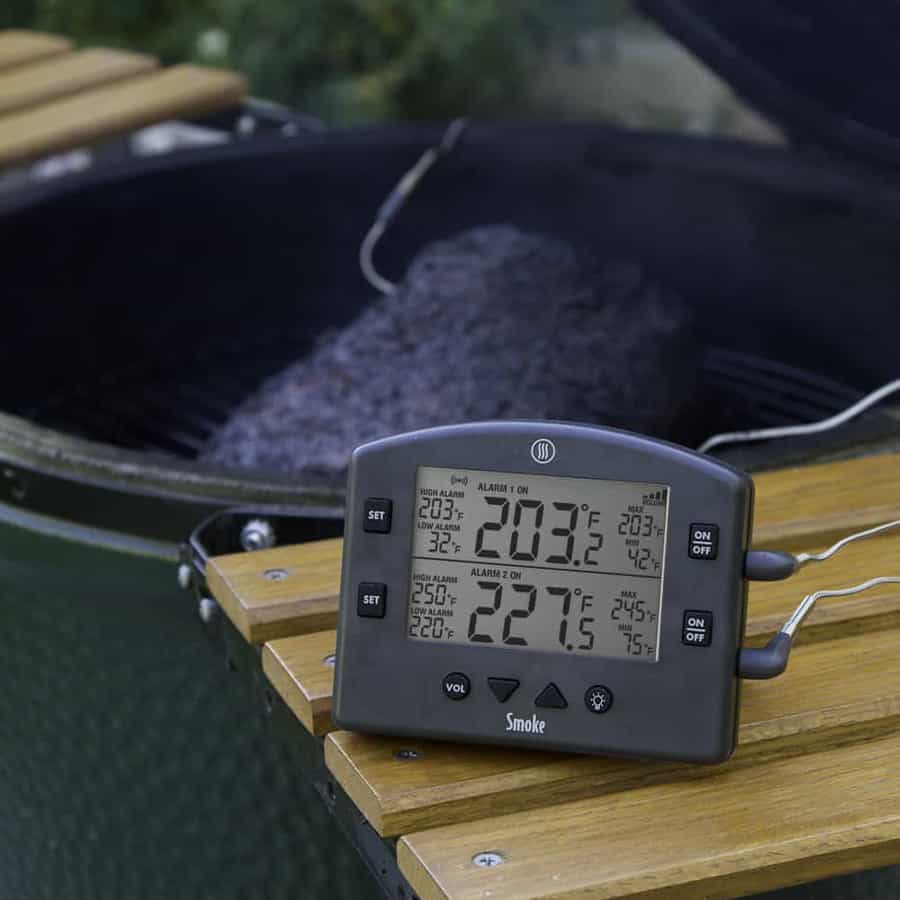 Get your wireless thermometer here!
BONUS WIFI GATEWAY
If adding the ability to monitor things from your cell phone is a feature you'd enjoy, you might just want to pickup the WIFI gateway. It works with the Smoke to make it connect to your phone.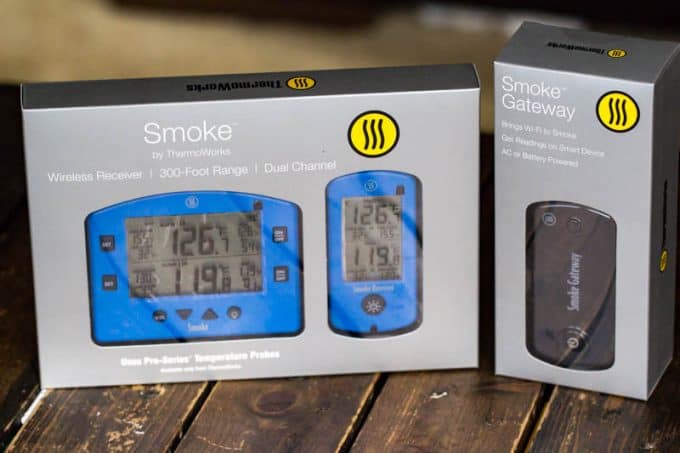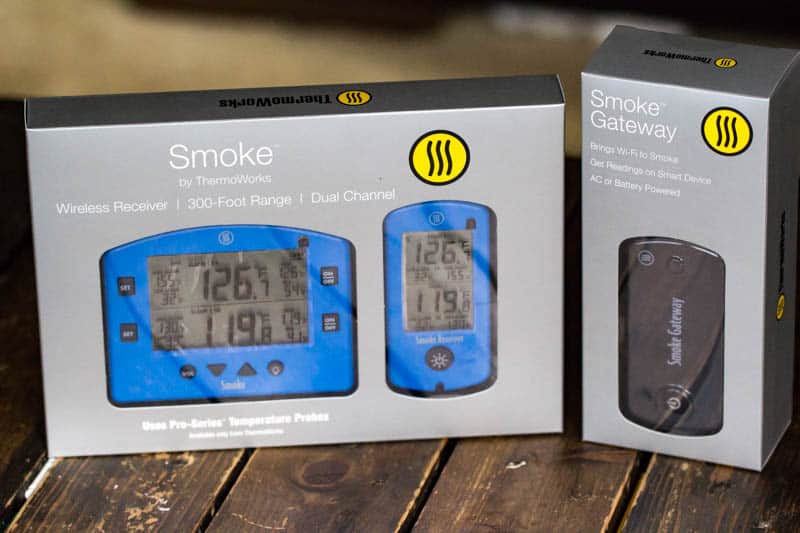 Common Questions When Getting Started
Q: Can I go to the store while I am grilling something?
A: Nope. You are cooking with live fire. Traegers are really reliable, but you still have an actual fire burning, and probably relatively close to your house. Make sure someone is home to watch it or send someone else to the store.
Q: Why did I get an LER error?
A: This means your fire went out, and the Traeger shut down. Some common causes of fires going out are when the pellets funnel and are no longer being fed into the hopper properly, there's a clog in the feeder, your pellets are damp and/or mysterious reasons.
If your fire goes out due to tunneling, you need to follow the directions that came with your grill to restart.
Q: How to re-start your grill after it goes out because of pellets running out or funneling.
A: This is one of the most common problems that people have with Traegers, and it is one of the easiest to prevent.
First, make sure to top off your pellets often, especially if you are running a smaller model. Top them off at the start of every cook, and again when you are checking on your food. I monitor my pellets just like a monitor my meat.
Second, check in on the pellets at least once an hour. Gently pat them down and level them off, and add some more pellets on the top to keep it full.
If the ship has sailed there, and your grill has an error due to funneling or running out of pellets, shut it off.
Next, you'll need to remove your grill grates, the drip tray, and the top part of the fire box to expose the actual fire box. It will likely be filled with pellets. CAREFULLY remove all of those. There may still be some hot ones in there so use caution!
If you have a bunch of dust in the bottom of your grill, go ahead and vacuum that out too. That's dangerous and you want to clean that periodically.
Once your fire box is fee of all pellets, the dust is gone, and things are right with the world again, LEAVE YOUR GRILL apart and turn your grill onto smoke and watch it. If you truly ran out of pellets, you may have to turn it up to high to get the auger moving and pellets running through to the fire pit. Once you see pellets dropping in the fire pit, turn it back down to smoke.
I always wait until I SEE actual smoke before I put things back together, but your mileage may vary.
Q: Can I use another brand of pellets?
A: I think it is possible, but we haven't run any other brands through our machine. I've heard word that it may void the warranty, and we've been so happy with the variety and availability of Traeger pellets I haven't found a need to stray yet.
Choose Your Own Adventure
Click through for recommendations for my favorite Traeger Recipes in all different categories. You're going to find something for everyone here in this ever-expanding, all-encompassing list of the Best Traeger Recipes on the net! Or at least on this site.
Ultimate Traeger Recipe List
These easy Traeger recipes are suitable for any experience level, and are family-tested and approved!