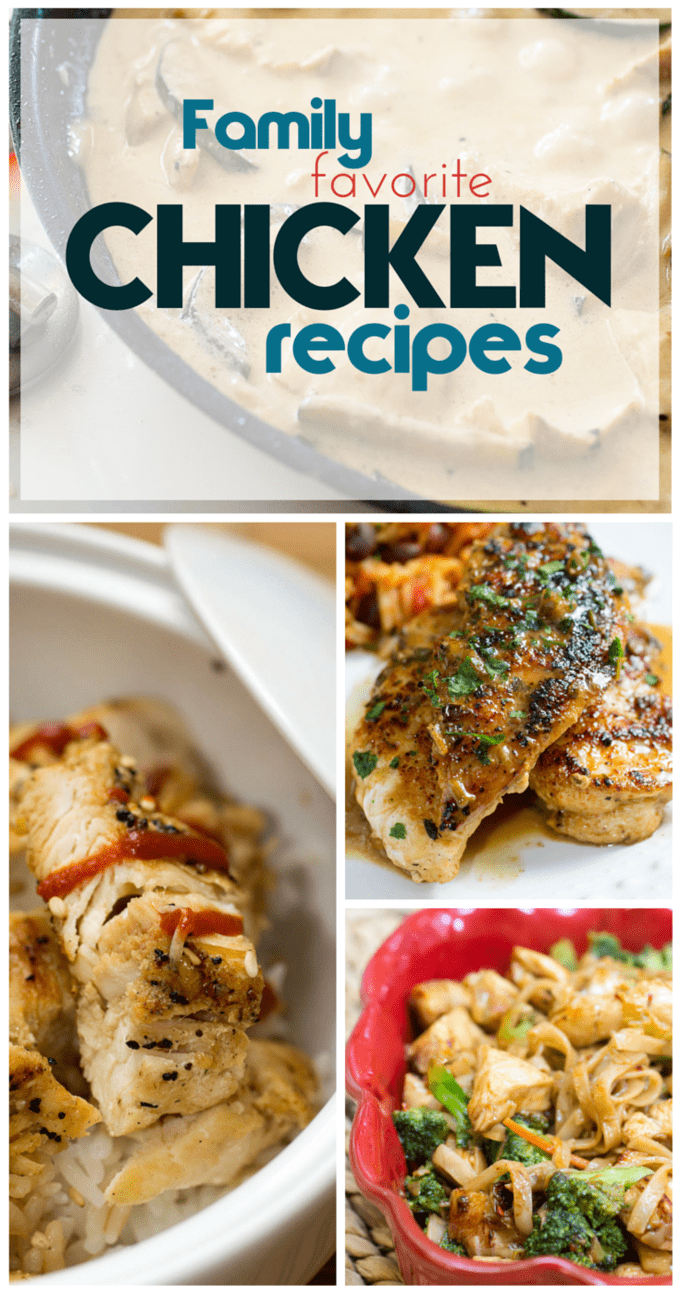 The most delicious chicken recipes, from my kitchen to yours. These are my family's very favorites, and I can't wait for you to try them!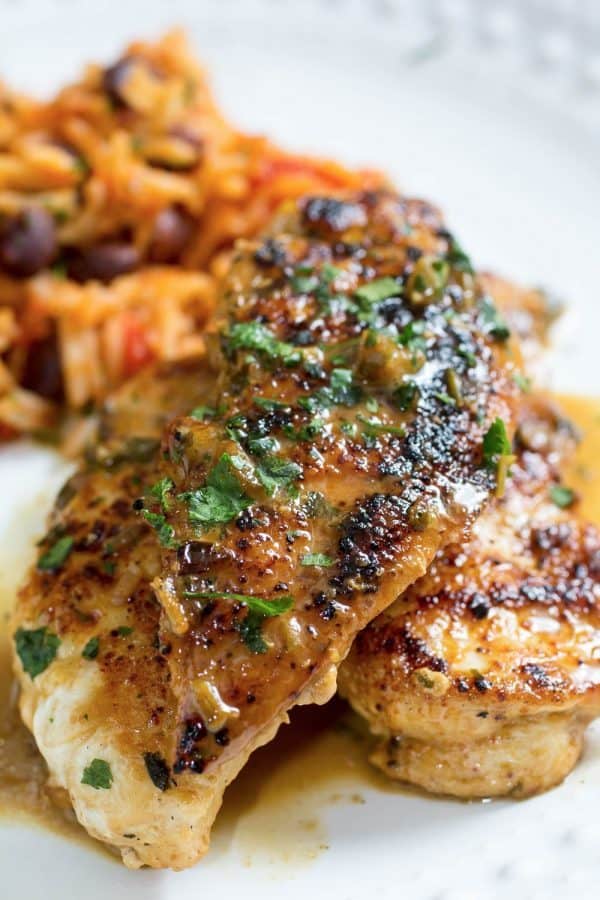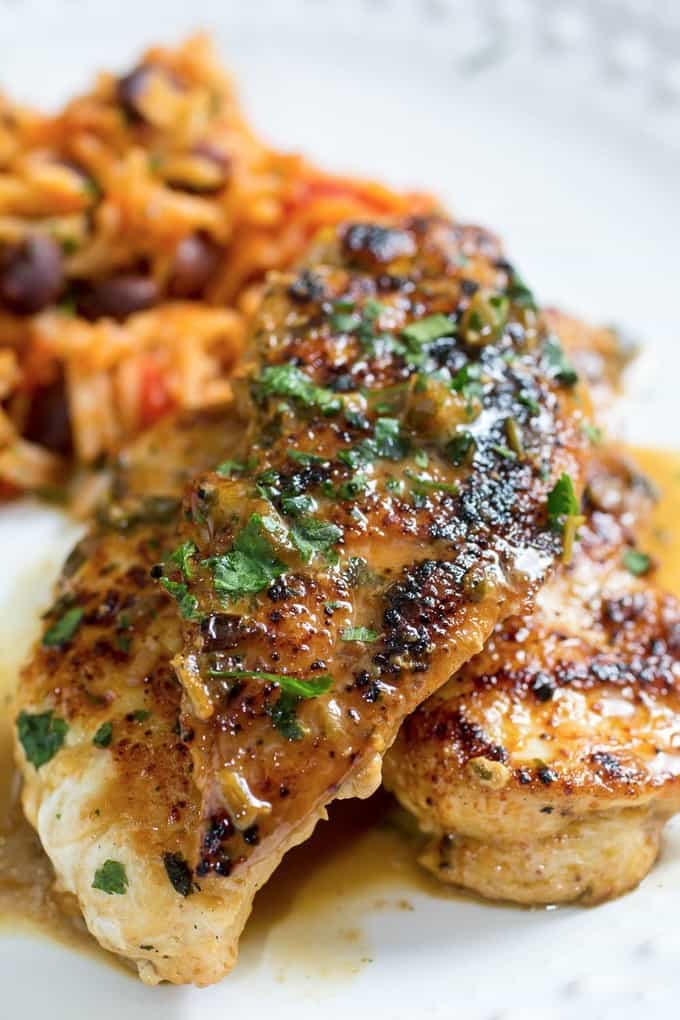 Chicken and Cilantro Cream Sauce is a new favorite of ours. Really delicious pan sauce, super easy prep, and no tacos required. YUM.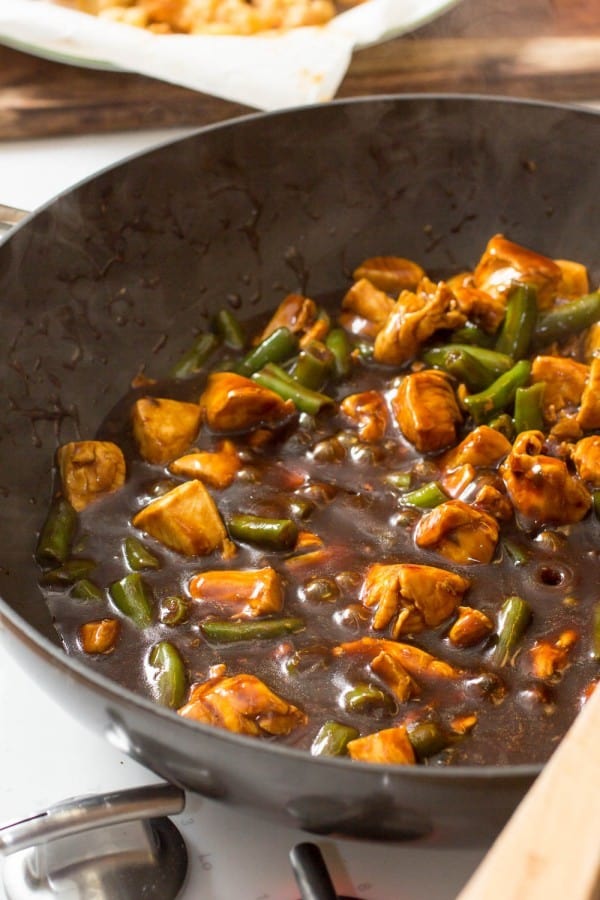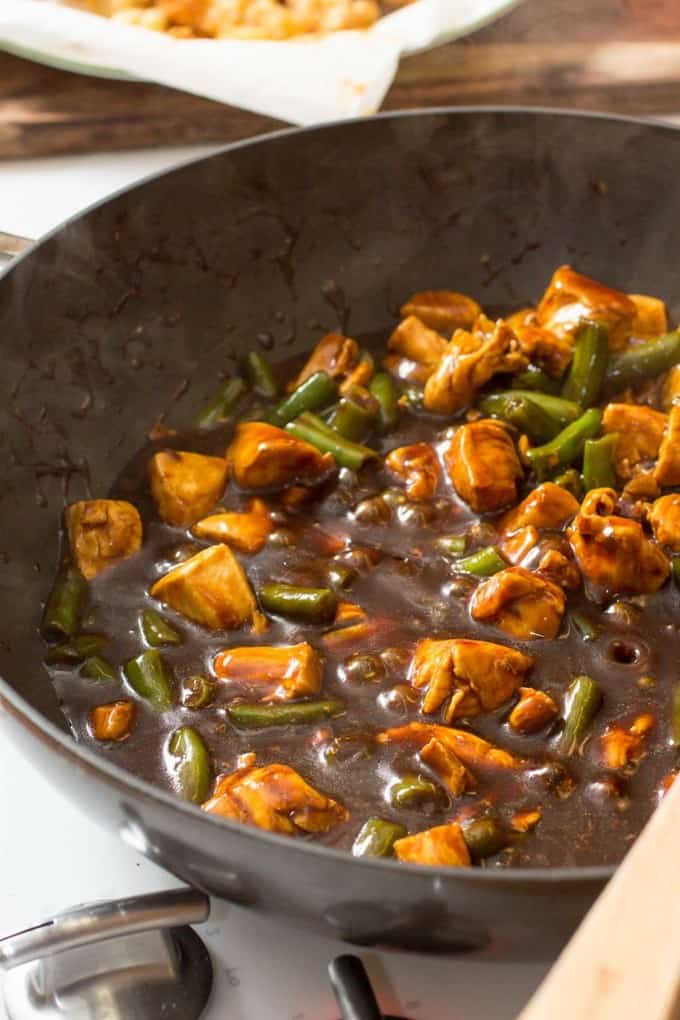 You might notice a slight trend here soon. If you know me and this site at all, you know I'm a sucker for a good stir-fry. This Spicy Garlic Chicken and Green Beans is no exception. Delicious sauce that you'll love over rice.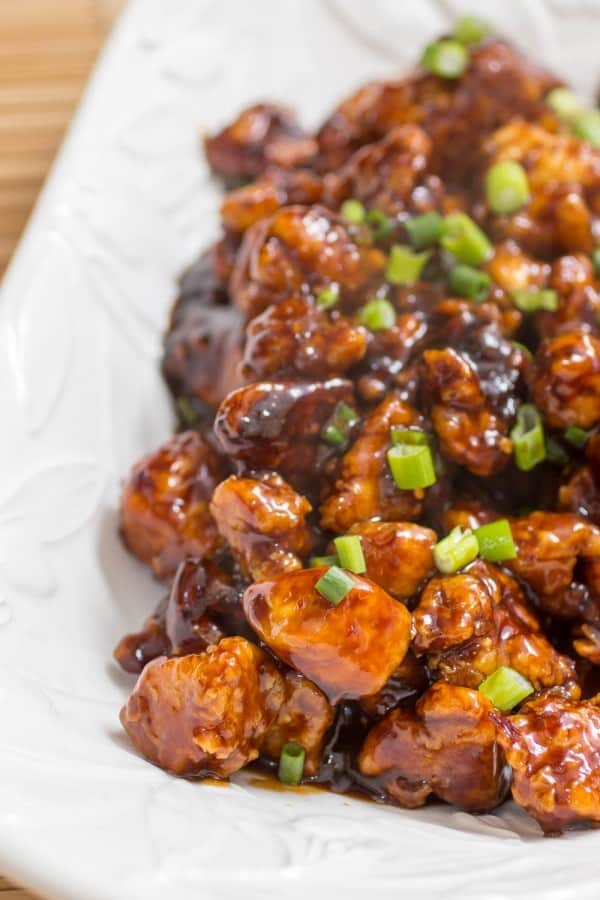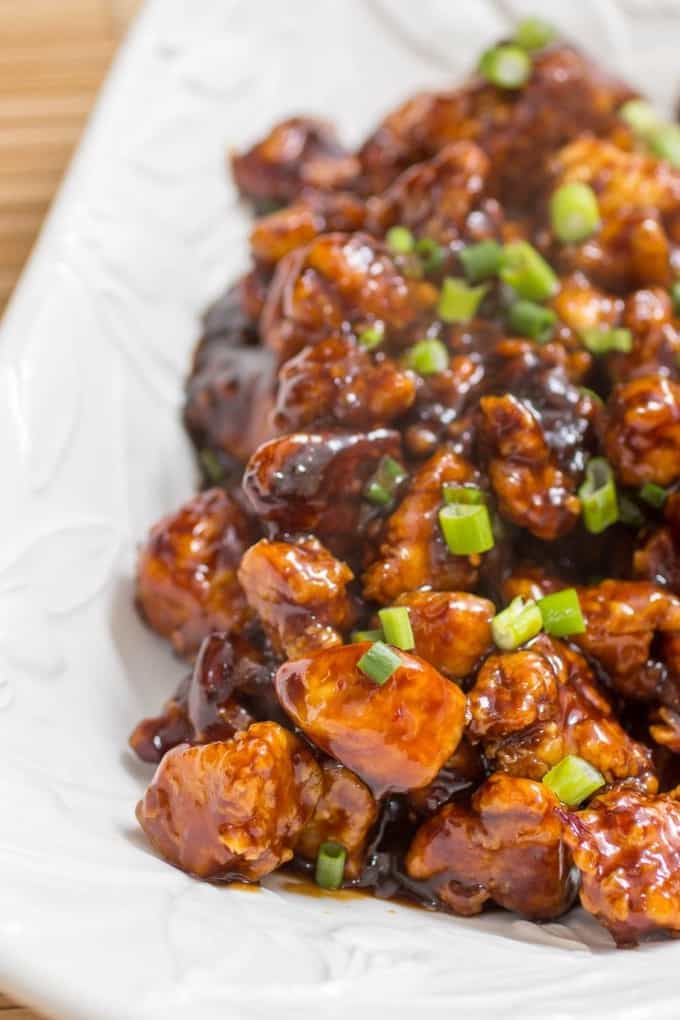 Amazing Copycat Orange Chicken is better than anything you can get at the local take-out joint. Plus, it comes together really quickly!