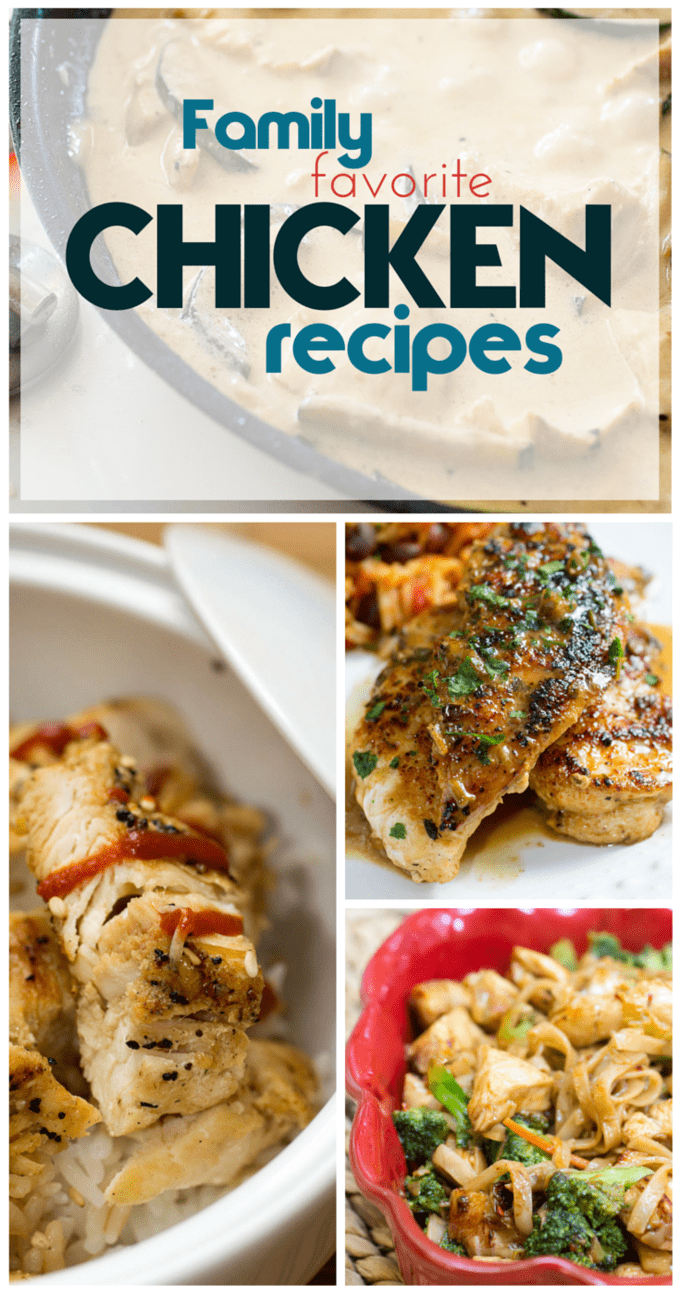 The most delicious chicken recipes, from my kitchen to yours. These are my family's very favorites, and I can't wait for you to try them!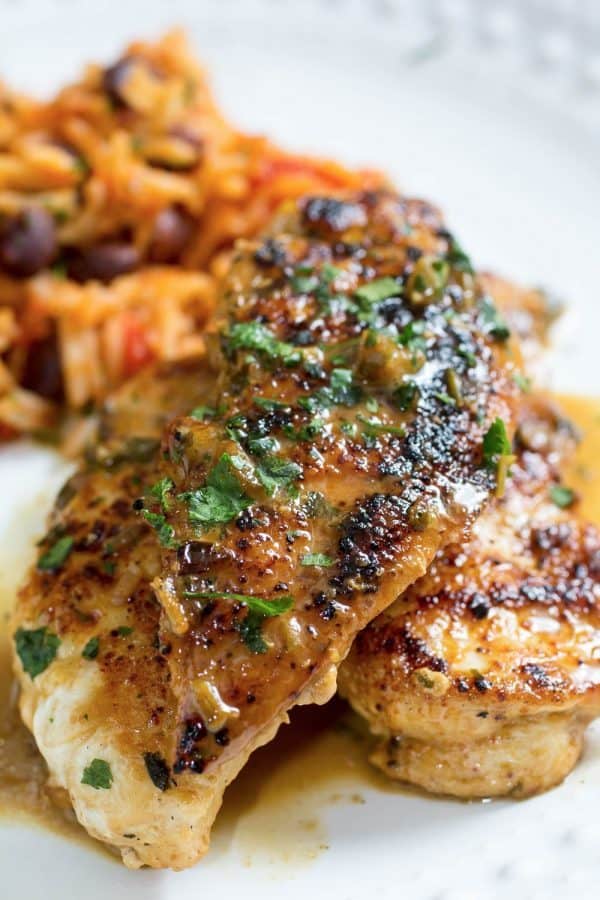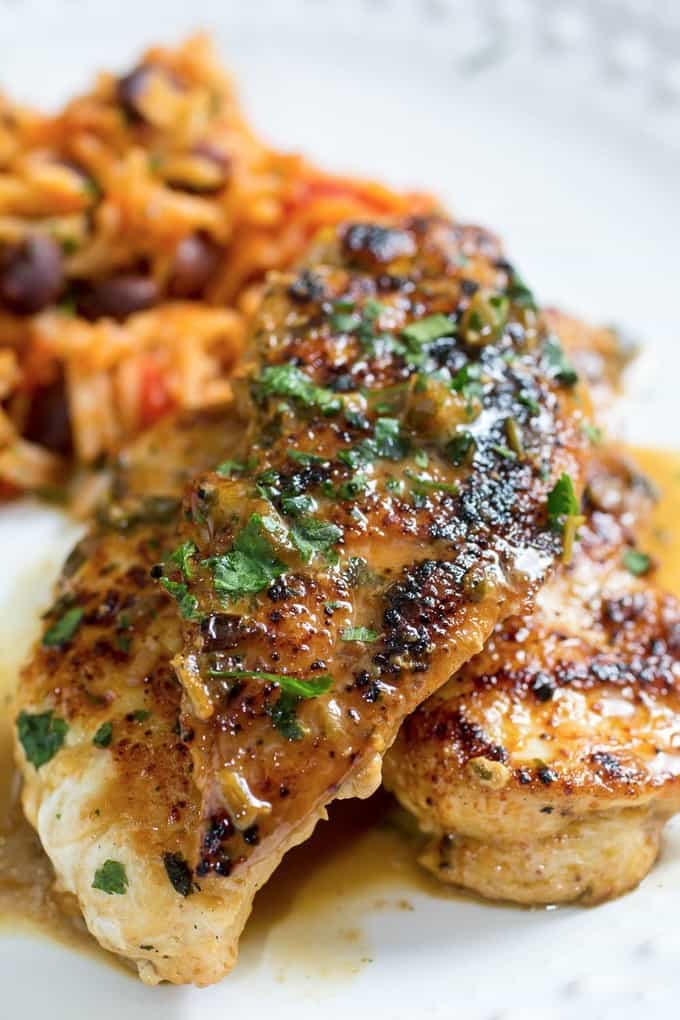 Chicken and Cilantro Cream Sauce is a new favorite of ours. Really delicious pan sauce, super easy prep, and no tacos required. YUM.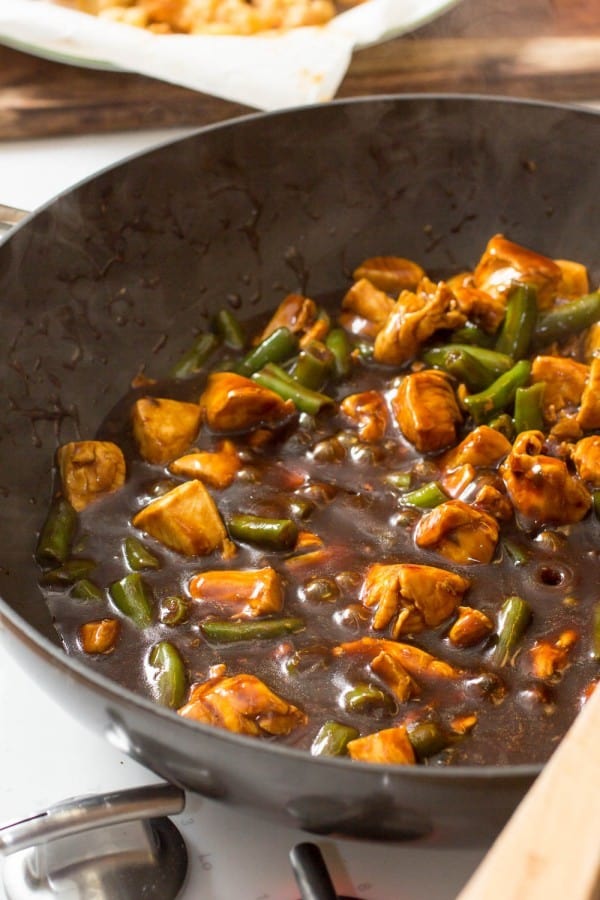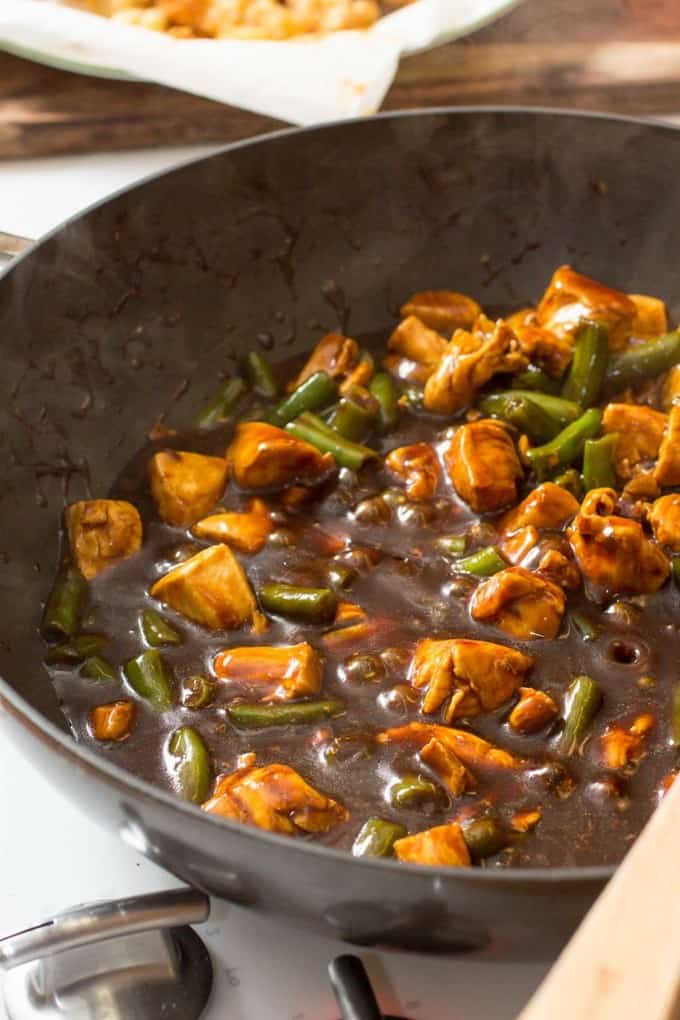 You might notice a slight trend here soon. If you know me and this site at all, you know I'm a sucker for a good stir-fry. This Spicy Garlic Chicken and Green Beans is no exception. Delicious sauce that you'll love over rice.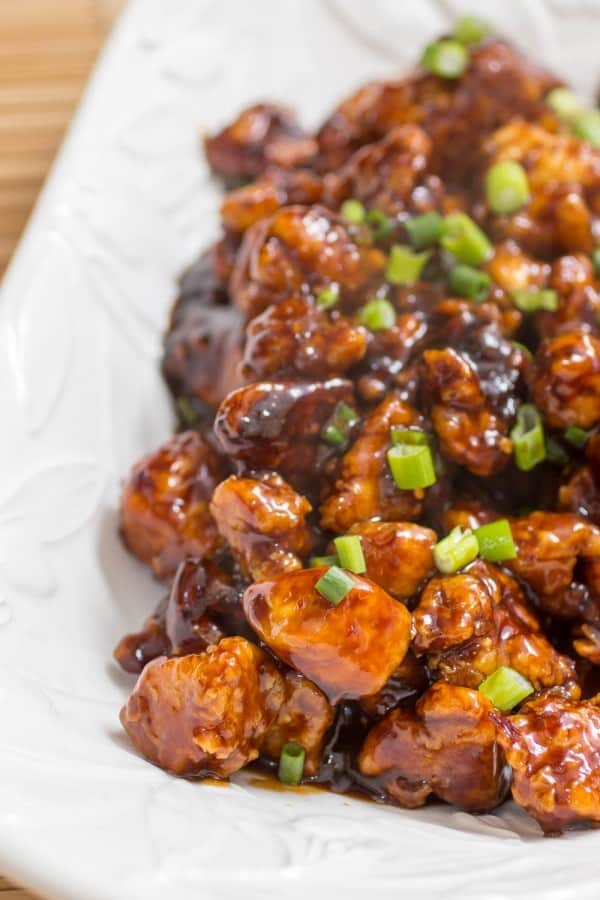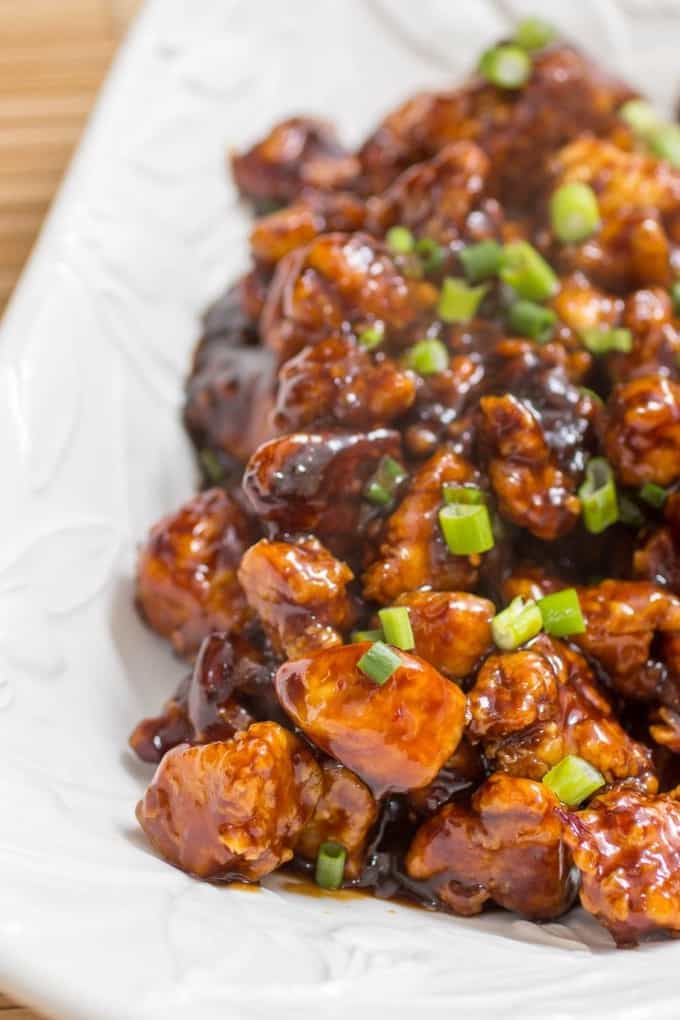 Amazing Copycat Orange Chicken is better than anything you can get at the local take-out joint. Plus, it comes together really quickly!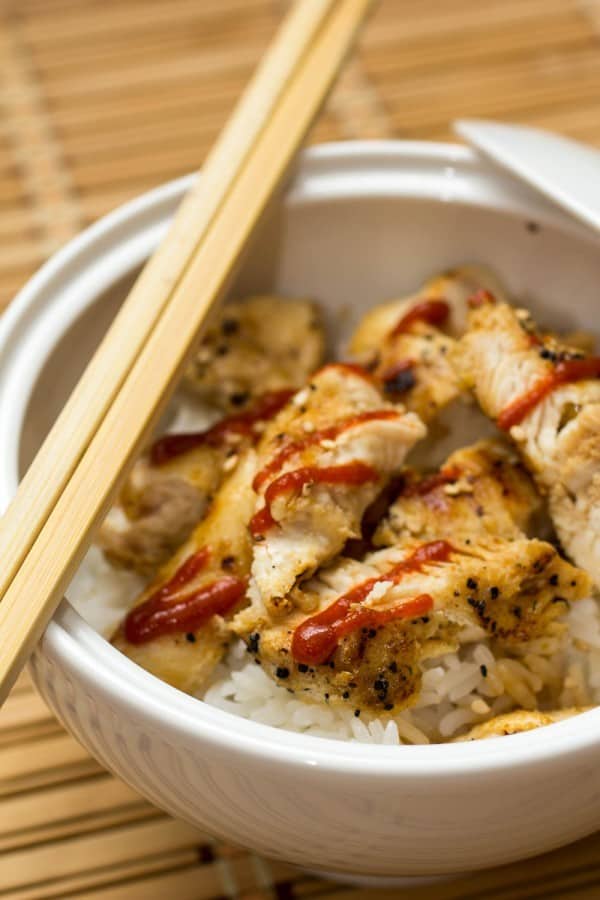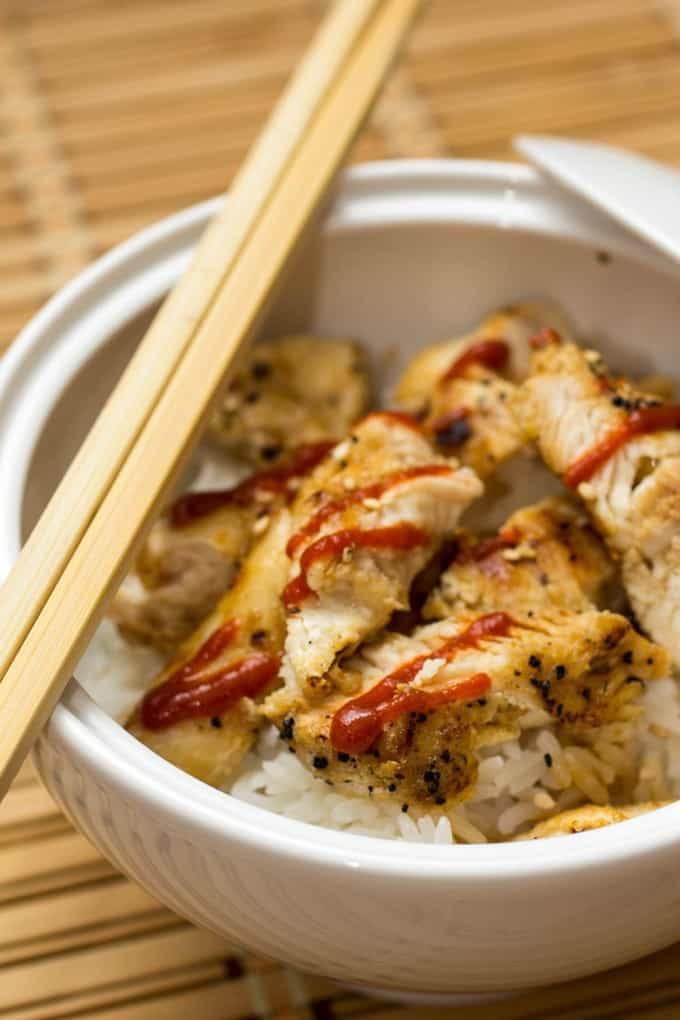 Super Simple Chicken Teriyaki – Another of my take-out fake-outs. Extremely simple. Always a hit.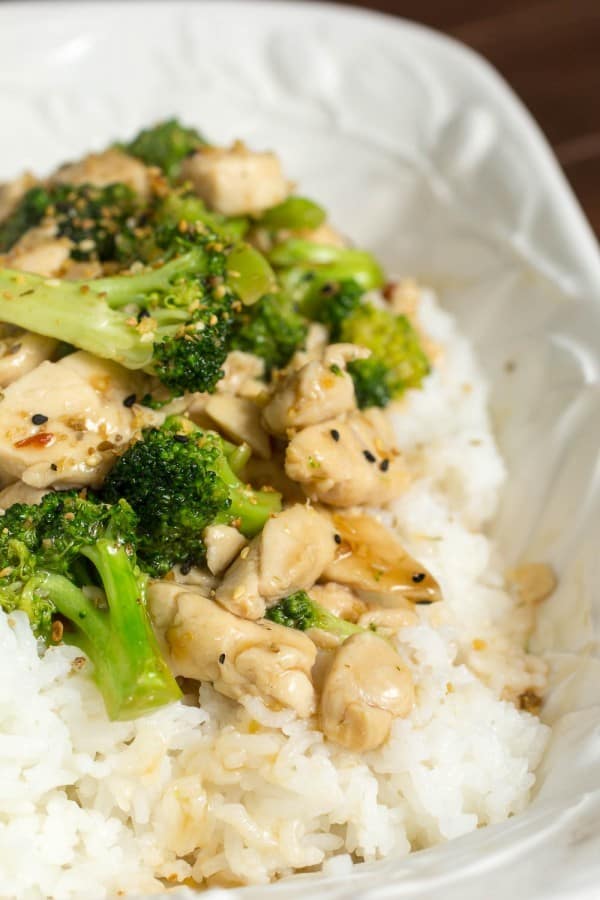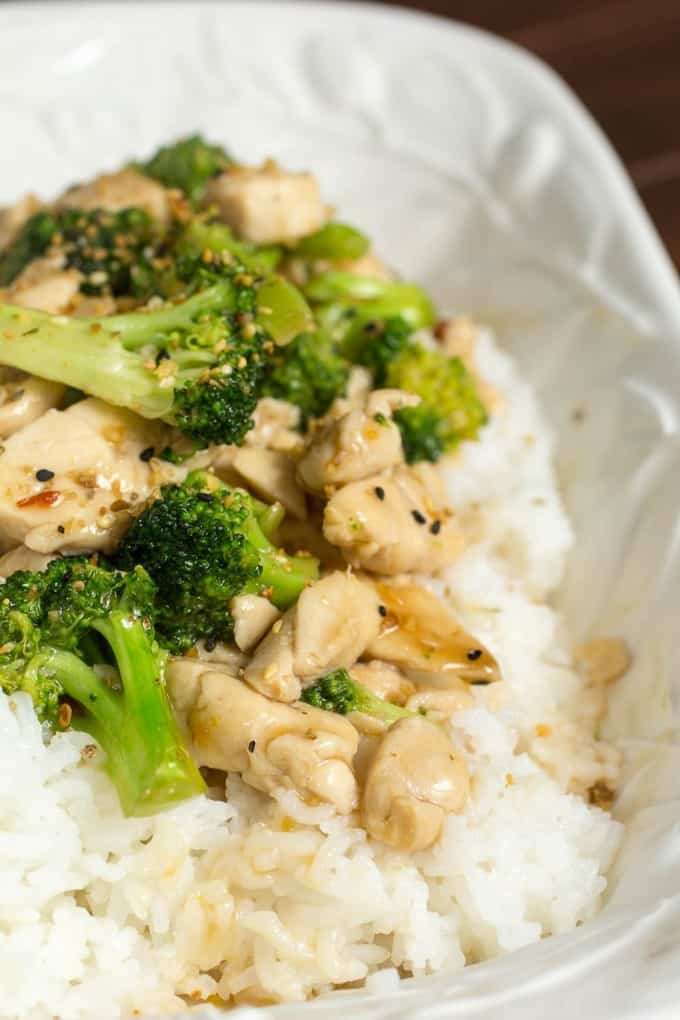 Honey Garlic Ginger Stir Fry – Are you noticing a trend here at all? I am. But it is a good one. I love stir-fry, and this one is one of the best on my site. This sauce is so versatile! You pick the meat and veggie combinations, and it'll work.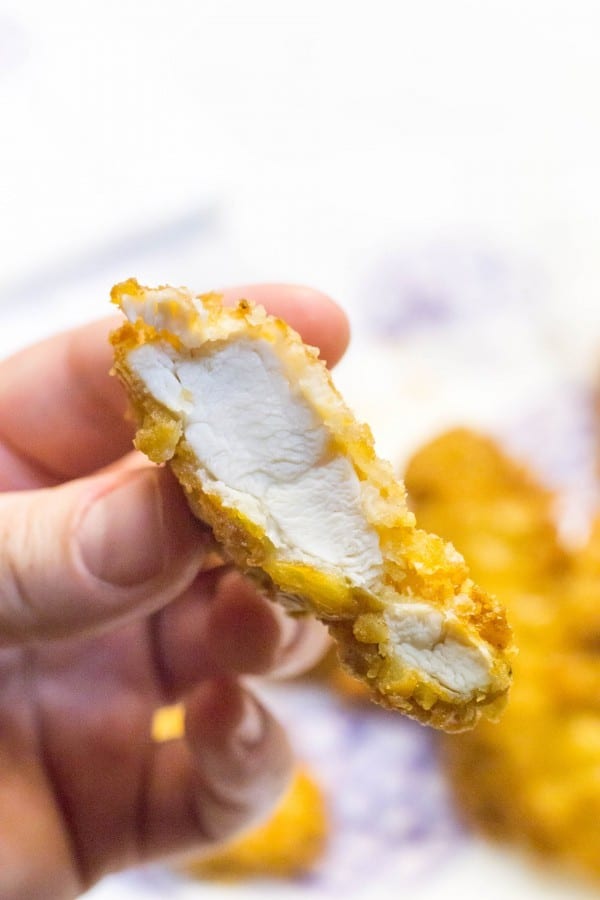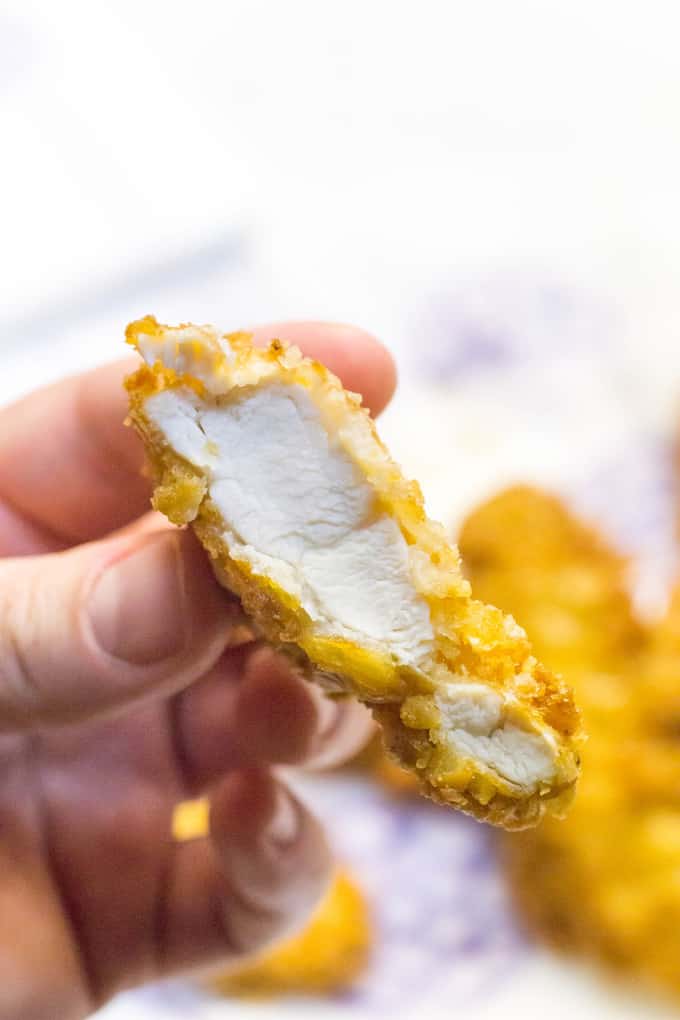 Easy Homemade Chicken Tenders – This one was developed by my husband. His famous chicken tenders are a common request from my kids.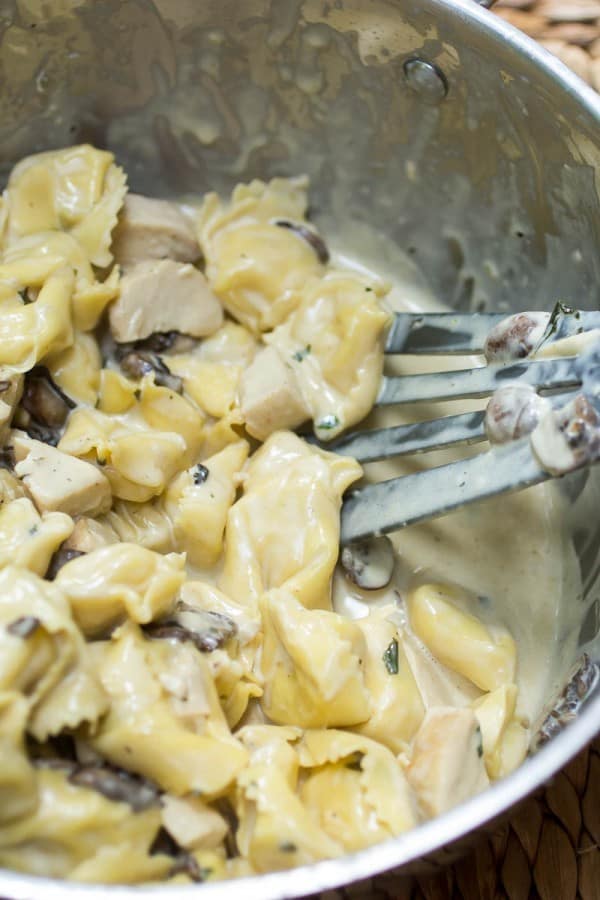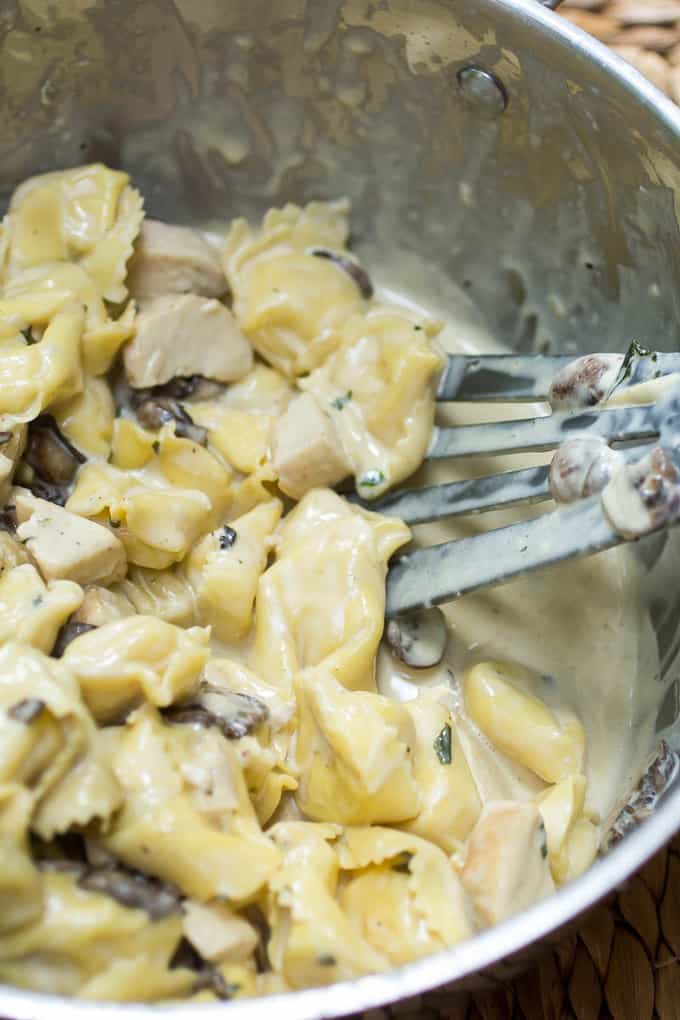 Skillet Tortellini with Mushroom Cream Sauce – Use some fresh tortellini and get this on your table in 30-40 minutes, tops. YUM.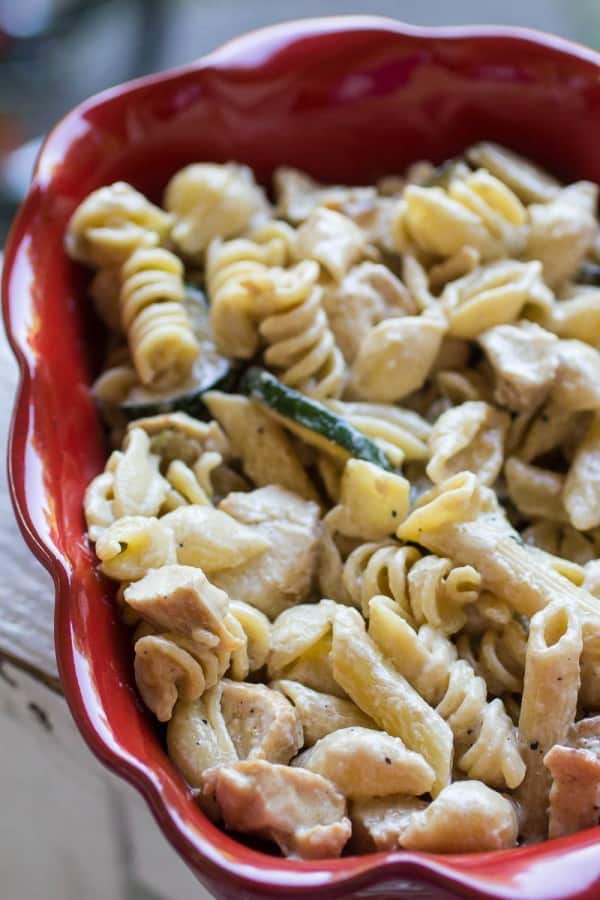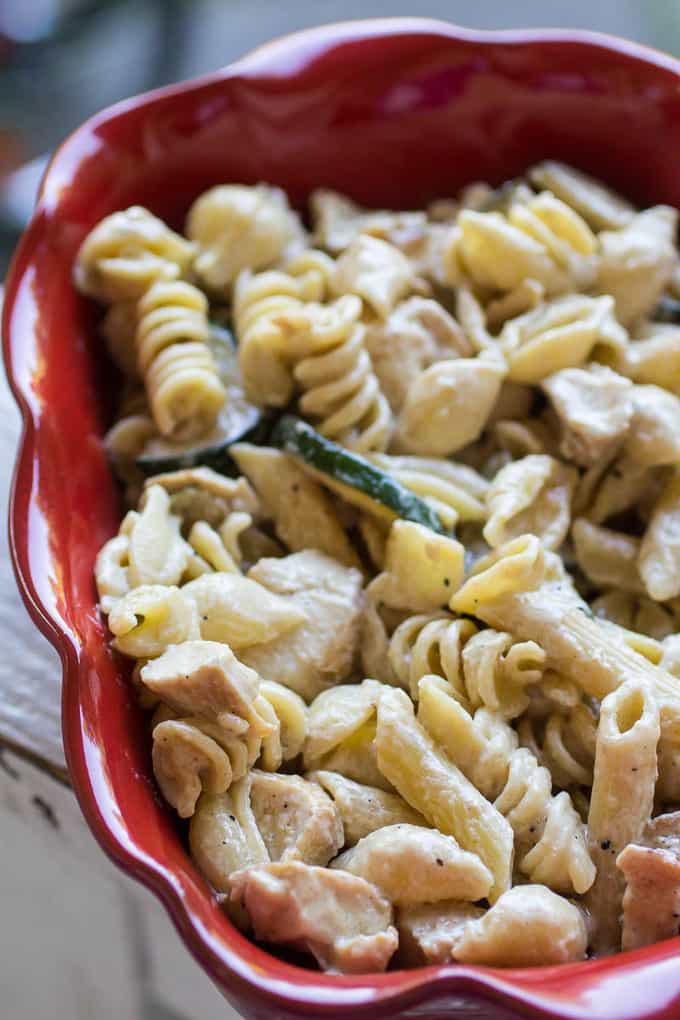 Chicken and Zucchini Pasta Bake – That fresh summer zucchini is going to go to good use in this amazing pasta dish!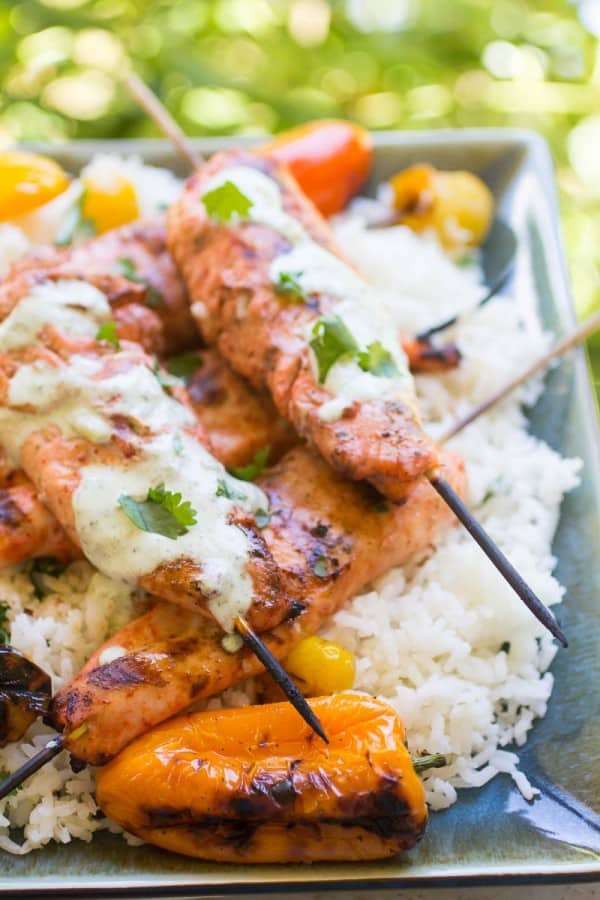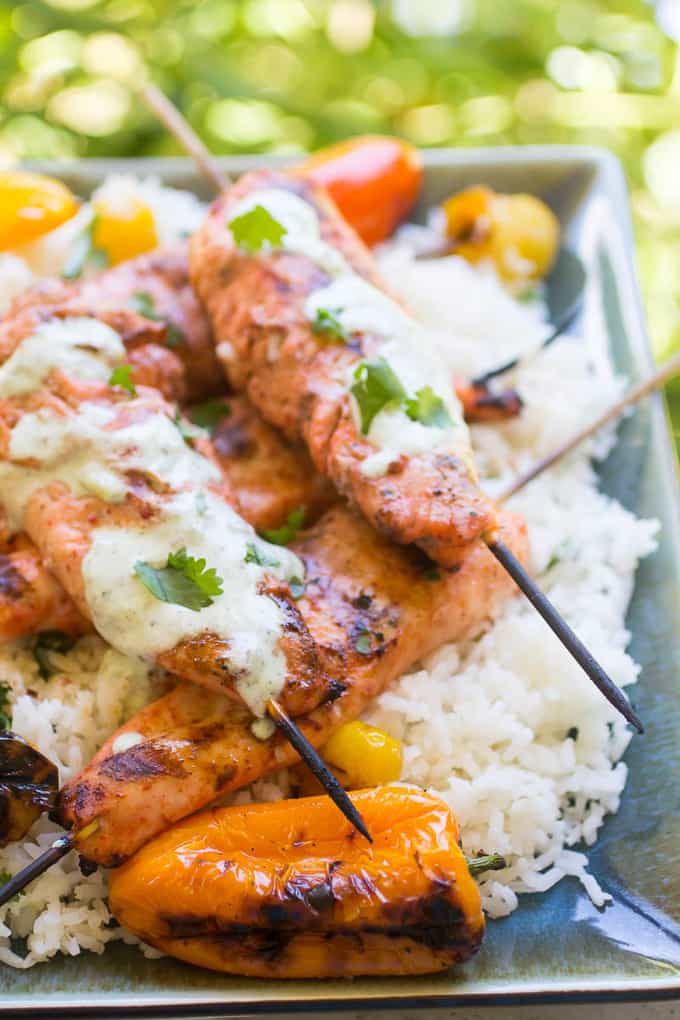 Grilled Chicken Tacos – Another of Jeremiah's special creations, my oldest son begs for this on the reg. It is super flavorful with a great kick from the hot sauce included here! That's cooled off perfectly by the cilantro cream sauce however. Totally necessary. Totally amazing.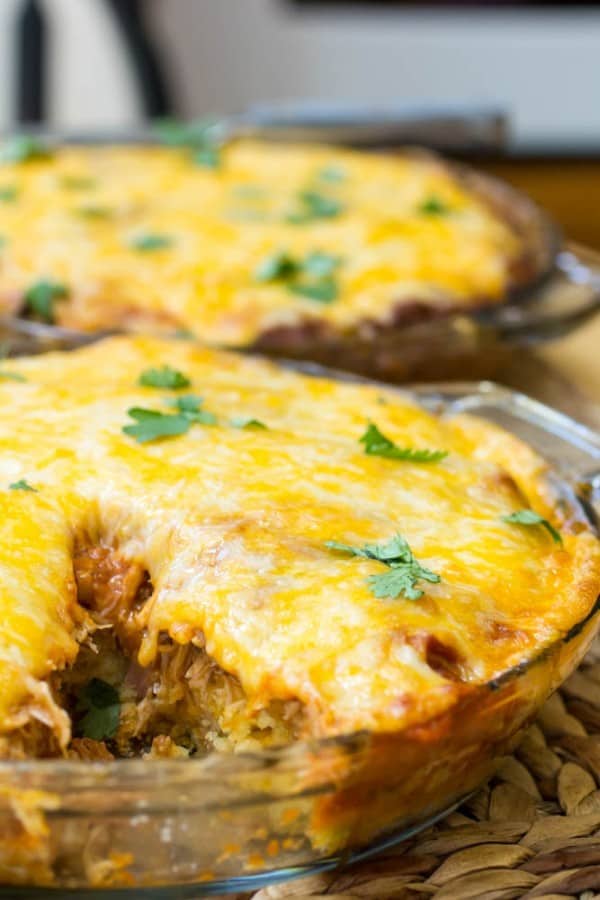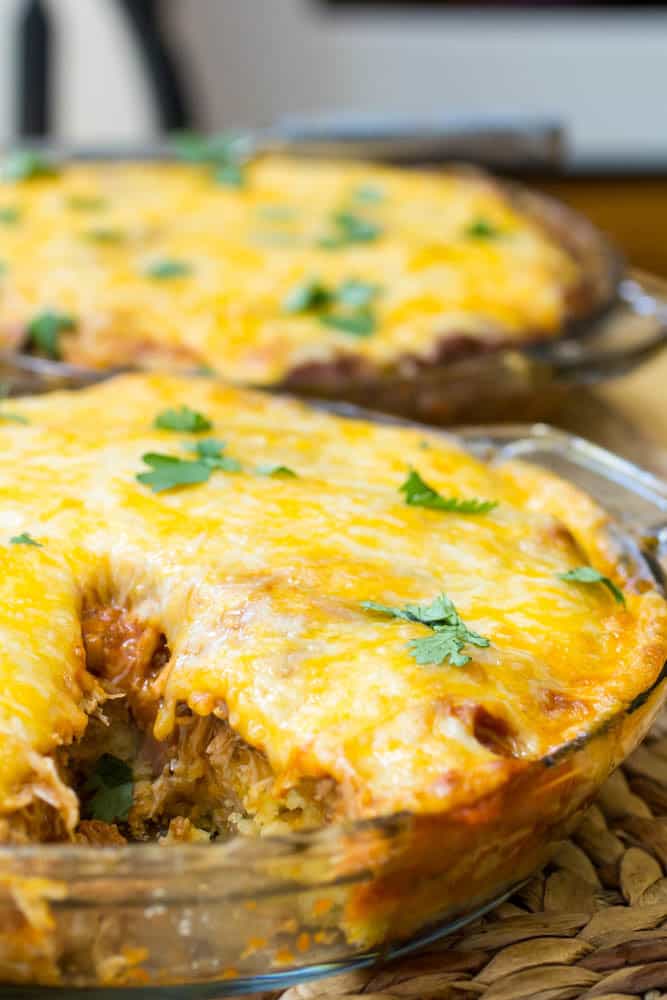 Chicken Tamale Pie – Oh my gawwwwwssh I love this. All the good things about chicken tamales without any of the tedious work.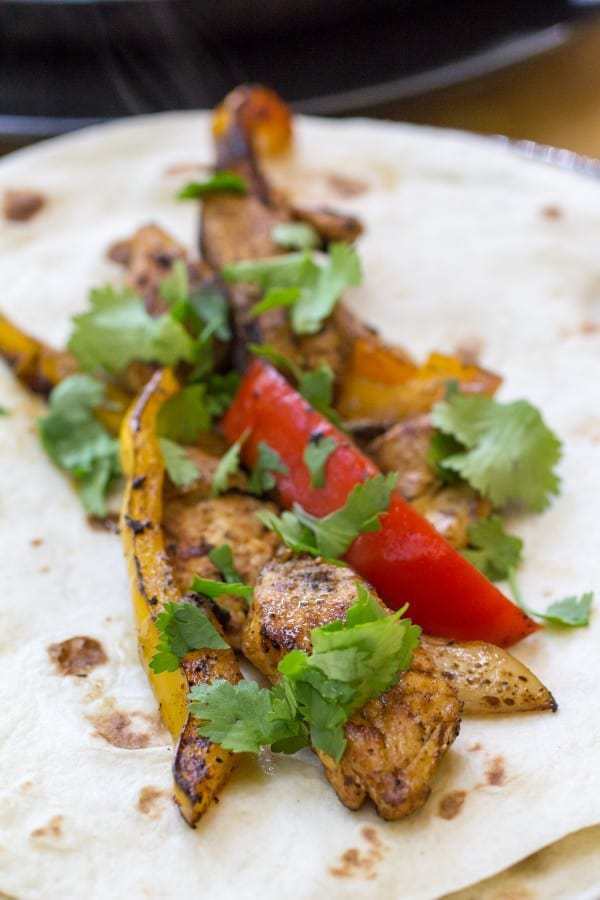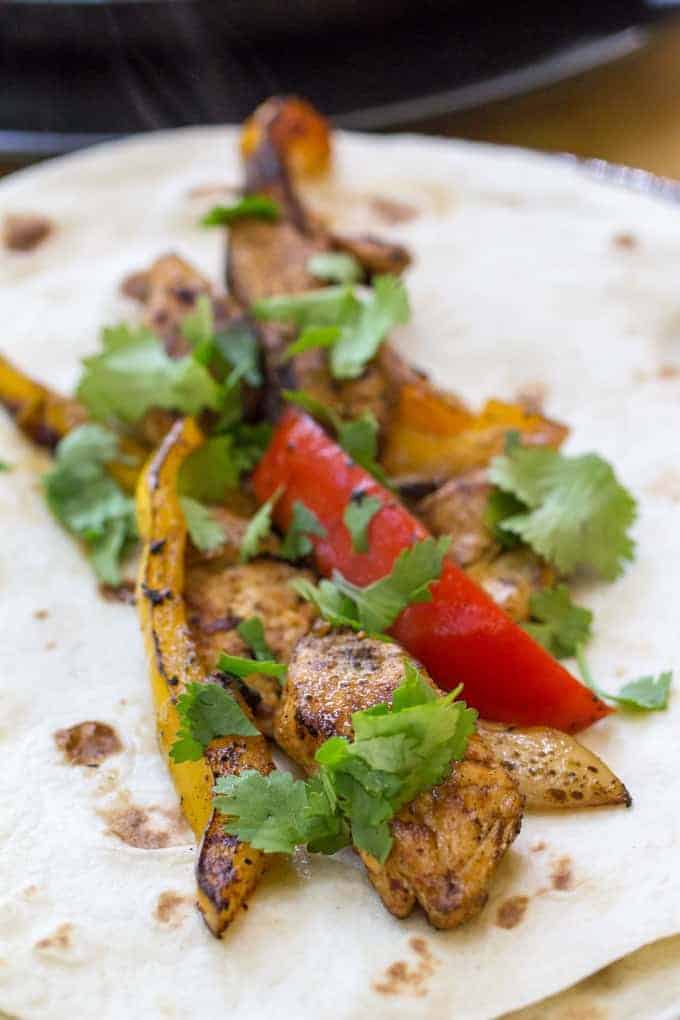 Easy Chicken Fajitas – You don't have to go to your local cantina to get amazing fajitas. Make these tonight and enjoy your taco Tuesday in style.