This Easy Traeger Broccoli Chicken Divan recipe features a sauce made of cream of chicken & cream of mushroom soups, chicken broth, half and half, white wine, broccoli, chicken, and all the cheese. It is baked on the pellet grill and is a kid-favorite. The wood-fired cooking really adds some depth to this easy comfort food.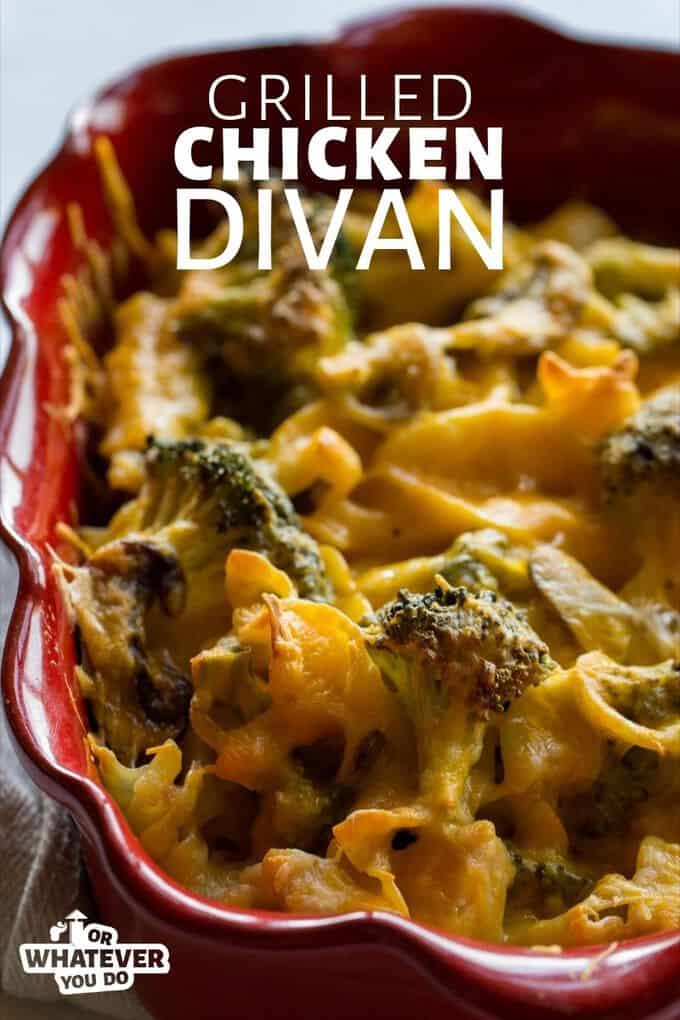 Grilled Broccoli Chicken Divan
This easy chicken divan recipe features a sauce made of cream of chicken, cream of mushroom, chicken broth, half and half, white wine, broccoli, chicken, and all the cheese. It is baked on the pellet grill and is a kid-favorite!
It's almost time fire up the old oven and create some warm, filling, comfort food recipes. But not YET! We still have time to get creative with our grills.
If you aren't ready yet either, then fire up your grill again and lets create a warm, cheesy, filling dish that you will be proud to serve on any day of the year.
Grilled Chicken Divan is very similar to my Cheesy Broccoli Noodles, but this time we used a few shortuts and whipped it up the fast and easy way instead of the slow (and homeade) way.
Side note on prepared cream-of soups: Typically I advise you to make your own condensed soups and sauces to use in these things. I didn't have time, this time, so I grabbed a new-to-me brand to test out, and I LOVE it. So if you see any Pacific Foods condensed soups at your grocery store, they are usually by the organic foods and they come in boxes instead of cans, and are WONDERFUL. (Not sponsored, just love it!)
More Easy Traeger Recipes here!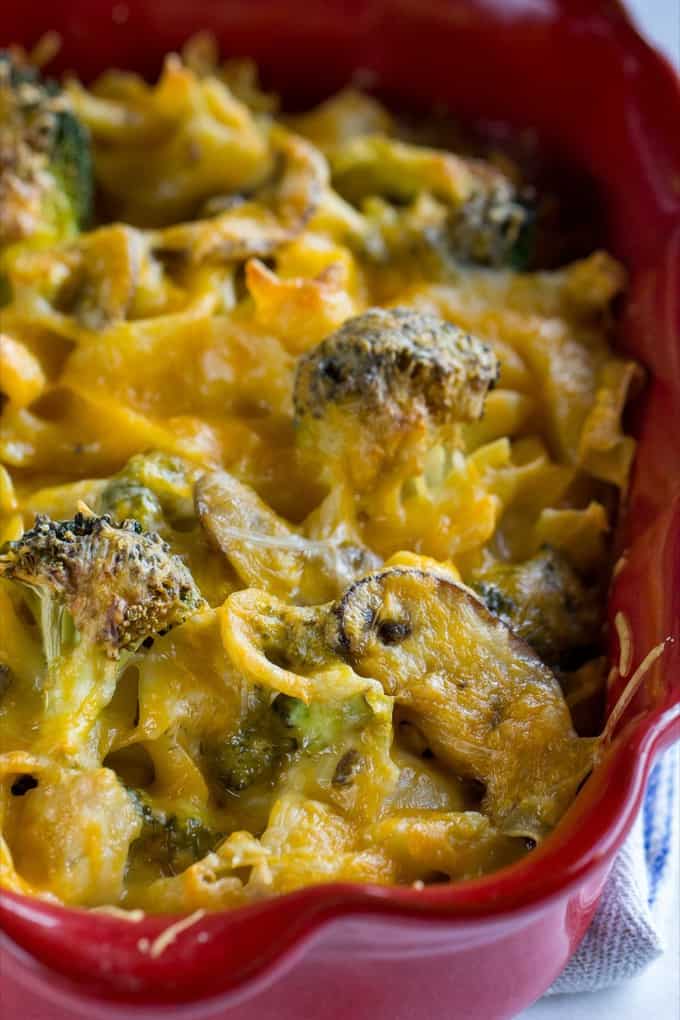 What is Chicken Divan and where did it come from?
The classic Chicken Divan recipe was created by a chef named Lagasi, the dish was named after the Divan Parisienne Restaurant in New York City where it was served as a signature dish in the early twentieth century. The traditional recipe is a casserole served with broccoli and Mornay sauce. (source)
Mornay sauce is a bechamel sauce with shredded Gruyere cheese added.
There are many versions of this recipe available and for this Traeger Pellet Grill recipe, I've chosen to use easy, quick ingredients, and to cook it on the pellet grill. The live wood fire gives this dish a touch of smokiness that adds another dimension and is one of my favorite ways to cook divan.
Check out our OWYD shop!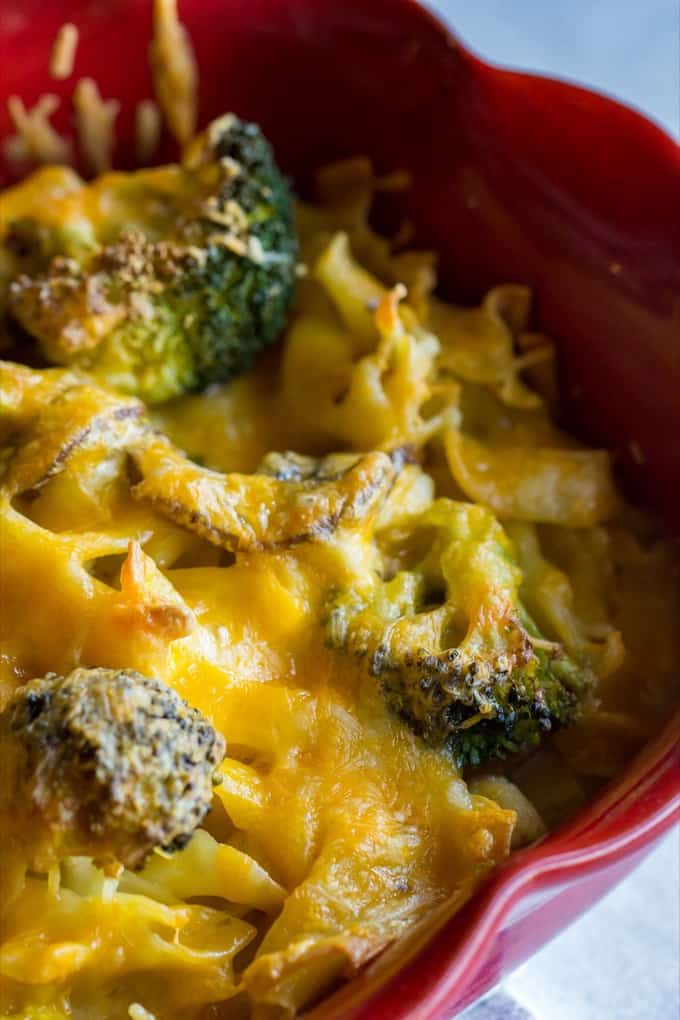 What should I serve with smoked broccoli chicken divan?
A tossed salad with fresh greens and vegetables of your choice is always a perfect choice for a light side to accompany a rich, savory meal. I LOVE my Greek Freak Viniagrette when I serve a creamy comfort-food meal, and I think you'll love it too.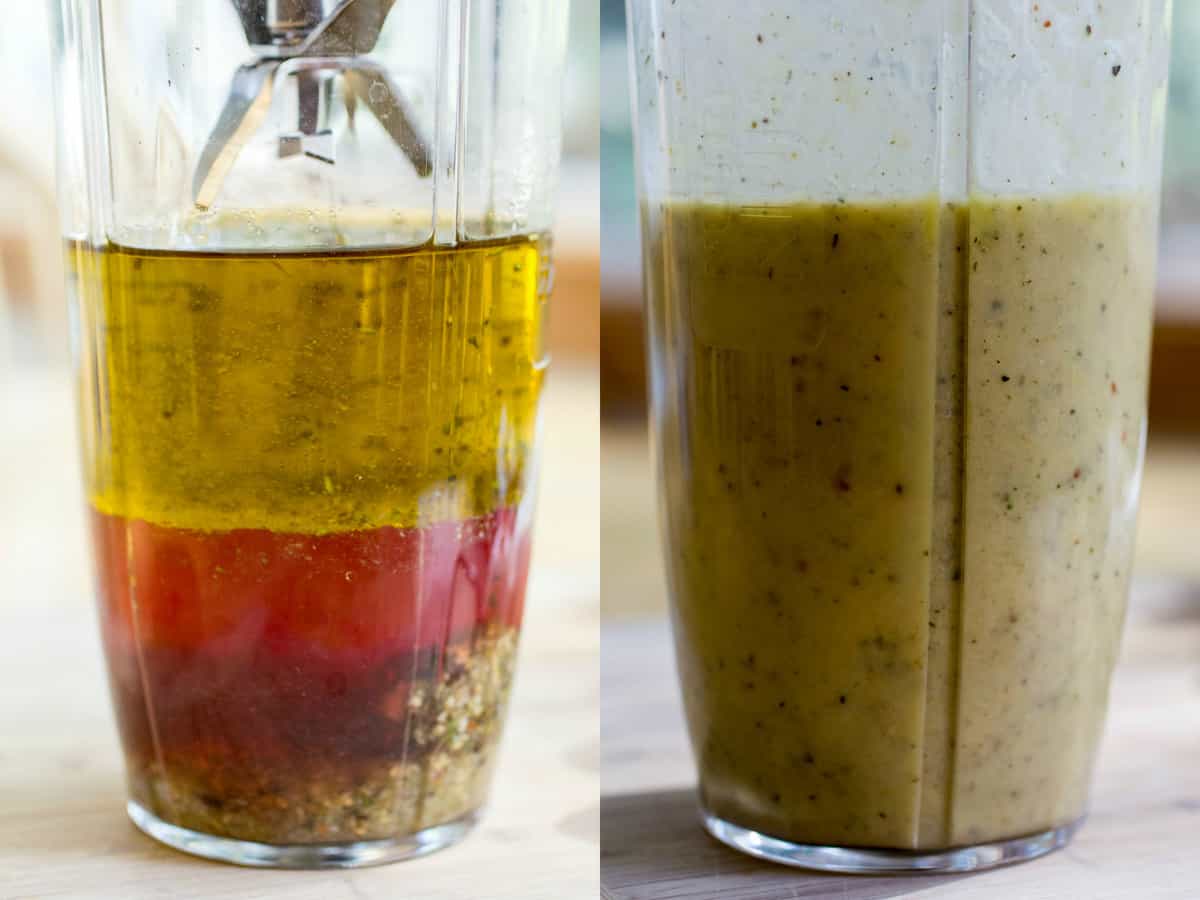 If you want to get real fancy or just have a lot of mouths to feed, you can whip up some cocktails and appetizers to make this a proper dining event.
First, the cocktail. My lemongrass lemon drop or strawberry lemon drop are perfect examples of drinks that are refreshing and perfect for a warm afternoon with friends and family.
You could also whip up one of my my appetizers, such as my easy beer cheese dip. Served in a bread bowl and with chips, and crackers for dipping.
If you want a lighter appetizer, my Shrimp Ceviche served with tortilla chips to would be perfect.
Have a Cocktail with dinner!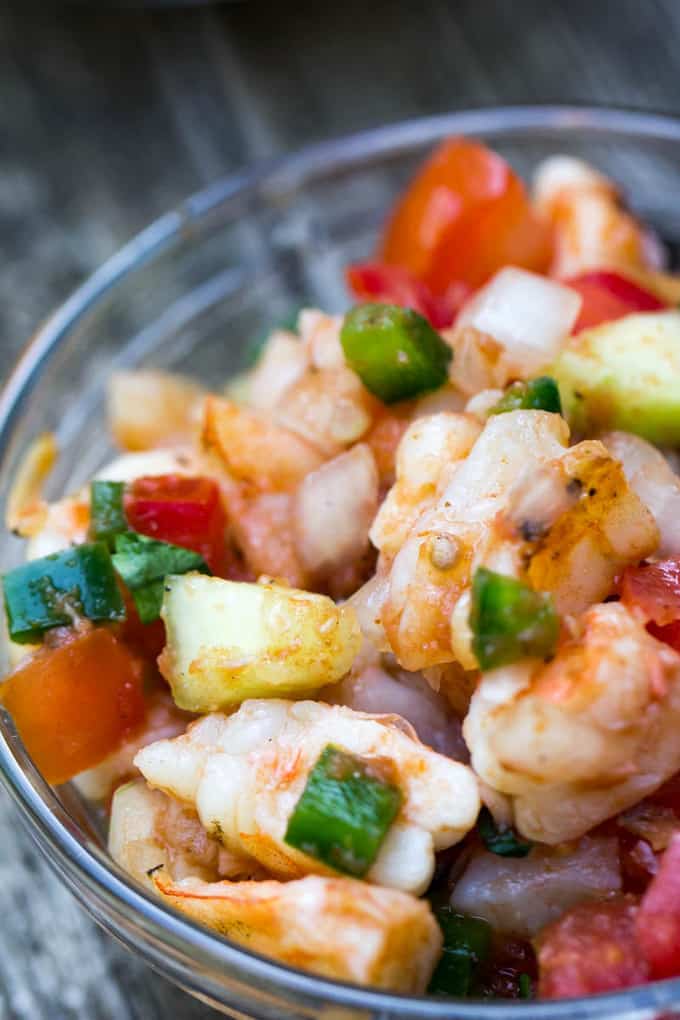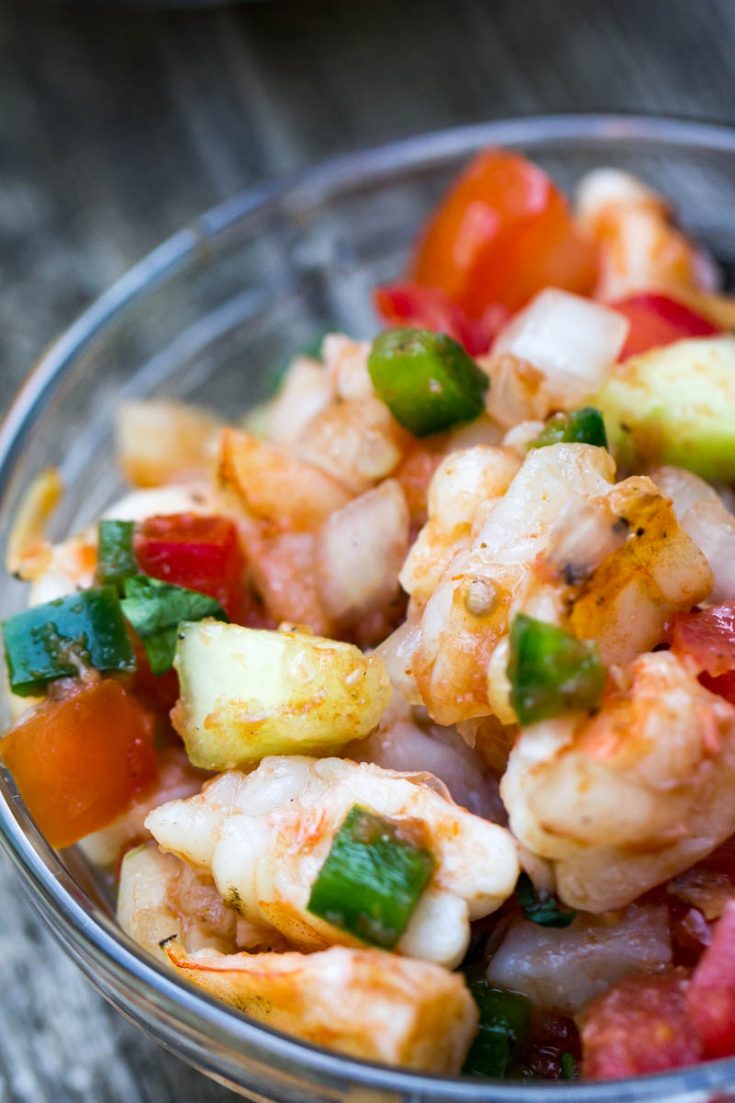 While your guests are enjoying their first courses, you can prepare the main course for serving.
I like to serve this with warm slices of my Buttermilk Oatmeal Bread or my Milk Rolls slathered with butter.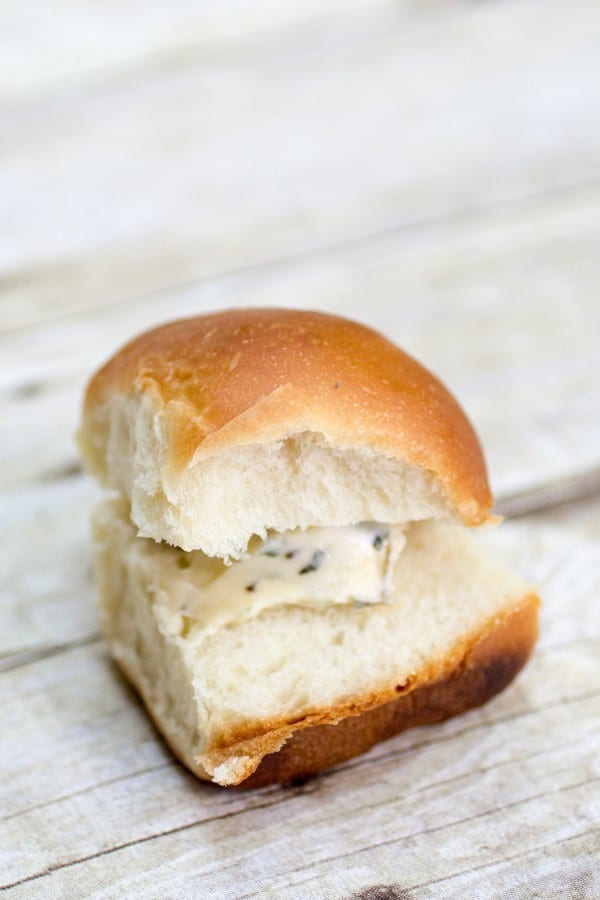 How about some of my warm Traeger Apple Crisp with a dollop of ice cream to finish off this hearty, crowd pleasing meal. You may want to roll out the floor mats for a nap after this! Seriously!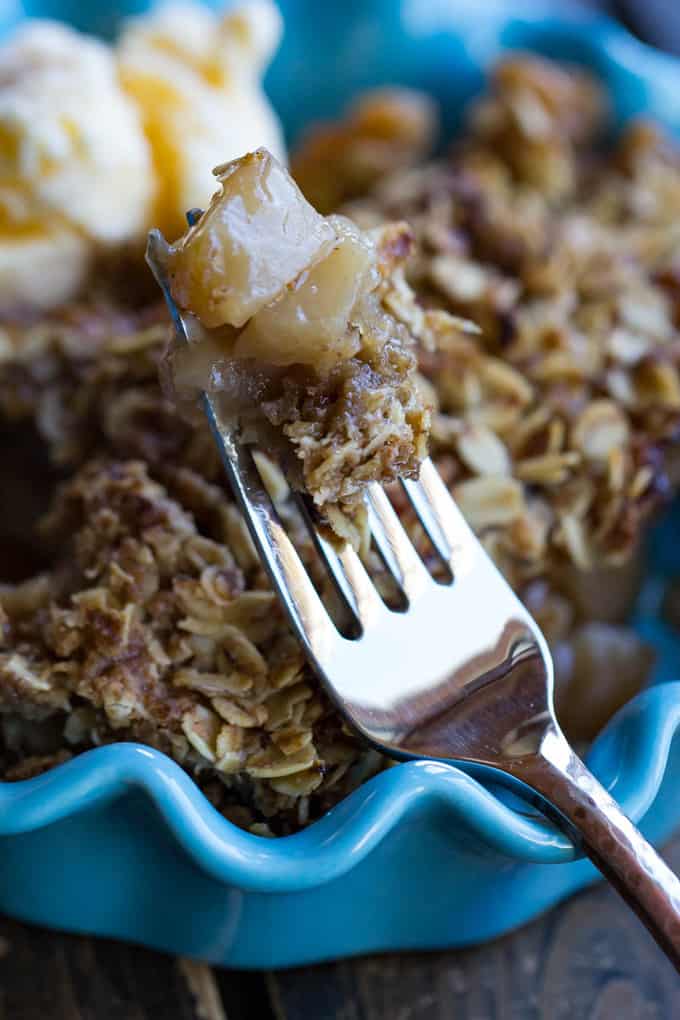 Easy Chicken Divan without mayo
Some chicken divan recipes use a more-than-liberal helping of mayo in the mix, but for this recipe we're skipping that. You'll get the creaminess from the half-and-half instead of the mayo, but I highly prefer it.
If you like a little extra tang, you can also toss in some sour cream if that's your thing. It would be amazing!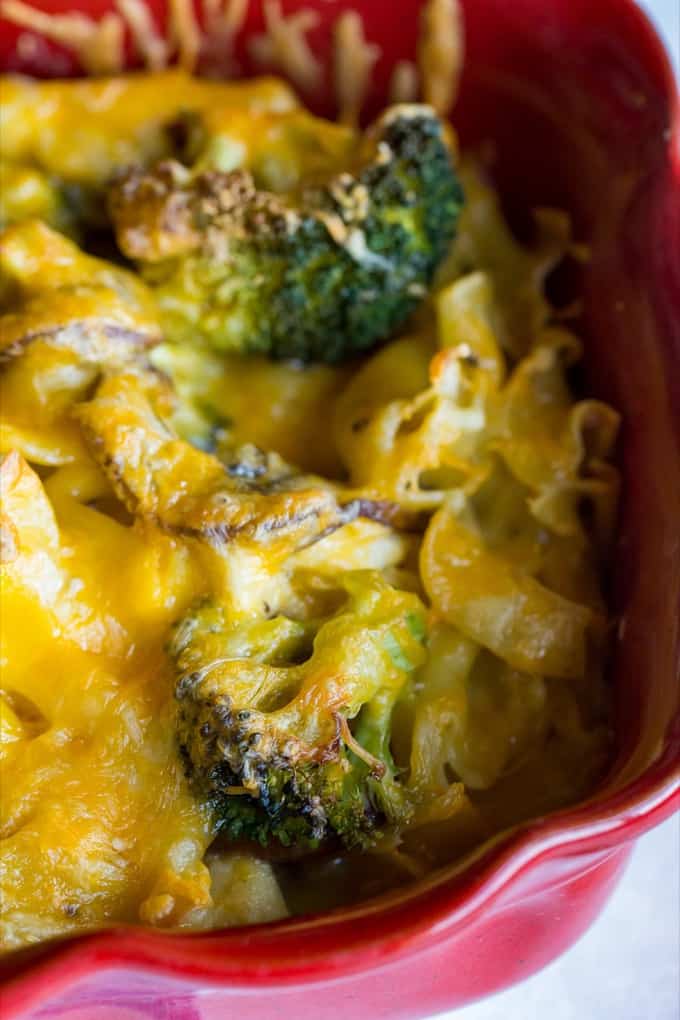 Can I substitute anything in this dish?
Absolutely! You can sub in a different kind of vegetable if you don't like broccoli. Zucchini would be great to include along with the broccoli, or even instead of it.
If you are looking for a lower-calorie swap, you can use whole or 2% milk in place of the half-and-half.
I used a triple cheddar cheese blend in this particular recipe, but you could also sub in a different kind of cheese if you aren't a big fan of cheddar. Get creative!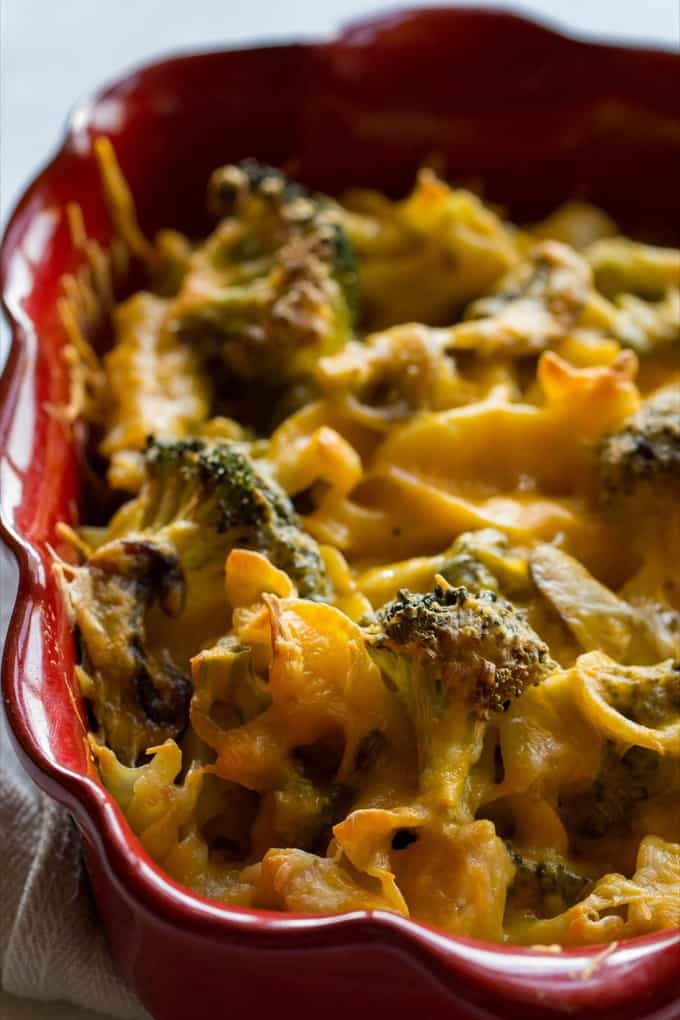 Can I make this in the oven instead of on the grill?
You sure can! Pellet Grills are basically like wood-fired outdoor ovens, so if you don't have one or don't feel like cooking outdoors you can definitely make this in the oven instead. Just follow the same directions and the same temperatures as the grill instructions.
Yield: 8 servings
Grilled Broccoli Chicken Divan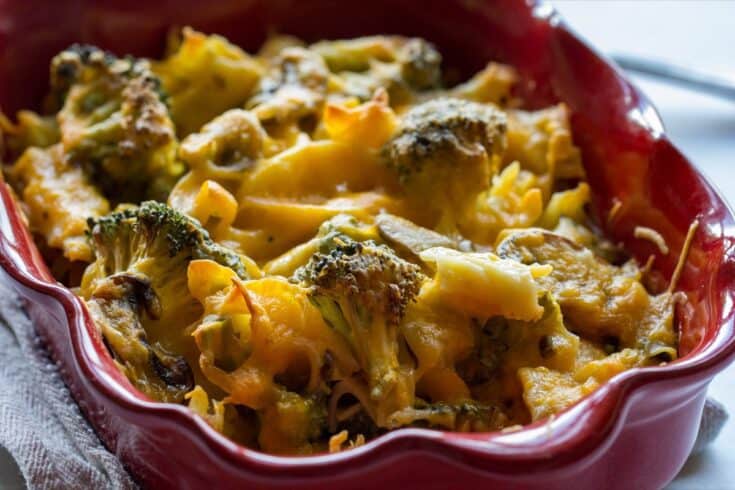 This cheesy broccoli chicken divan is super simple, baked on the pellet grill, and is a family favorite!
Total Time
1 hour
15 minutes
Ingredients
1 pound egg noodles
2 large chicken breasts, cubed
salt and pepper
1 tablespoon oil
4 cups broccoli florets
1 can condensed cream of chicken soup
1 can condensed cream of mushroom soup
1/2 teaspoon onion powder
1/2 teaspoon garlic powder
1/4 teaspoon black pepper
1 cups half and half
1 cup chicken broth
1/2 cup sour cream
1/4 cup white wine
4 cups shredded cheese
crushed ritz crackers (optional)
Instructions
Preheat your pellet grill to 325° according to factory instructions.
Put a large salted pot of water on the stove to boil, and half cook the egg noodles while you are whipping up the rest of the items. Drain when half cooked, rinse in hot water, and set aside.
Season the chicken liberally with salt and pepper. Saute over medium-high heat in a non-stick skillet until there is no more pink on the outside of the chicken. It doesn't have to be fully cooked at this point because it'll finish cooking in the grill/oven. Set the chicken aside but reserve any juices in the pan to mix into the sauce.
Steam the broccoli florets until they are half cooked. You still want them crunchy, just not completely raw. Remove and set aside with the chicken.
Combine the condensed soups, onion powder, garlic powder, pepper, half-and-half, chicken broth, sour cream, and white wine. Mix until combined, and mix in any pan drippings you have from cooking the chicken.
Mix together the noodles, chicken, broccoli, sauce, and half the cheese, and spoon into an oven/grill-safe 10x13 casserole pan. I LOVE enameled cast iron pans for this, but regular will do also. Just make sure to give it a liberal spray with cooking spray.
Top with the rest of the cheese and crushed ritz (not pictured) if desired.
Bake for 45-60 minutes at 325-350°. Make sure the chicken is cooked through. Cover with foil if the top is getting too brown.
Serve hot!
Recommended Products
As an Amazon Associate and member of other affiliate programs, I earn from qualifying purchases.
Nutrition Information:
Yield:
8
Serving Size:
1
Amount Per Serving:
Calories:

548
Total Fat:

34g
Saturated Fat:

16g
Trans Fat:

1g
Unsaturated Fat:

14g
Cholesterol:

122mg
Sodium:

1241mg
Carbohydrates:

31g
Fiber:

4g
Sugar:

4g
Protein:

30g
Nutrition data provided here is only an estimate. If you are tracking these things for medical purposes please consult an outside, trusted source. Thanks!