Looking for incredible, family-tested, easy, and delicious Blackstone Dinner Ideas? Look no further! We've got ALL the good here, and you could be making a new dinner your whole family will love on your Blackstone Griddle every day for over a month without a repeat.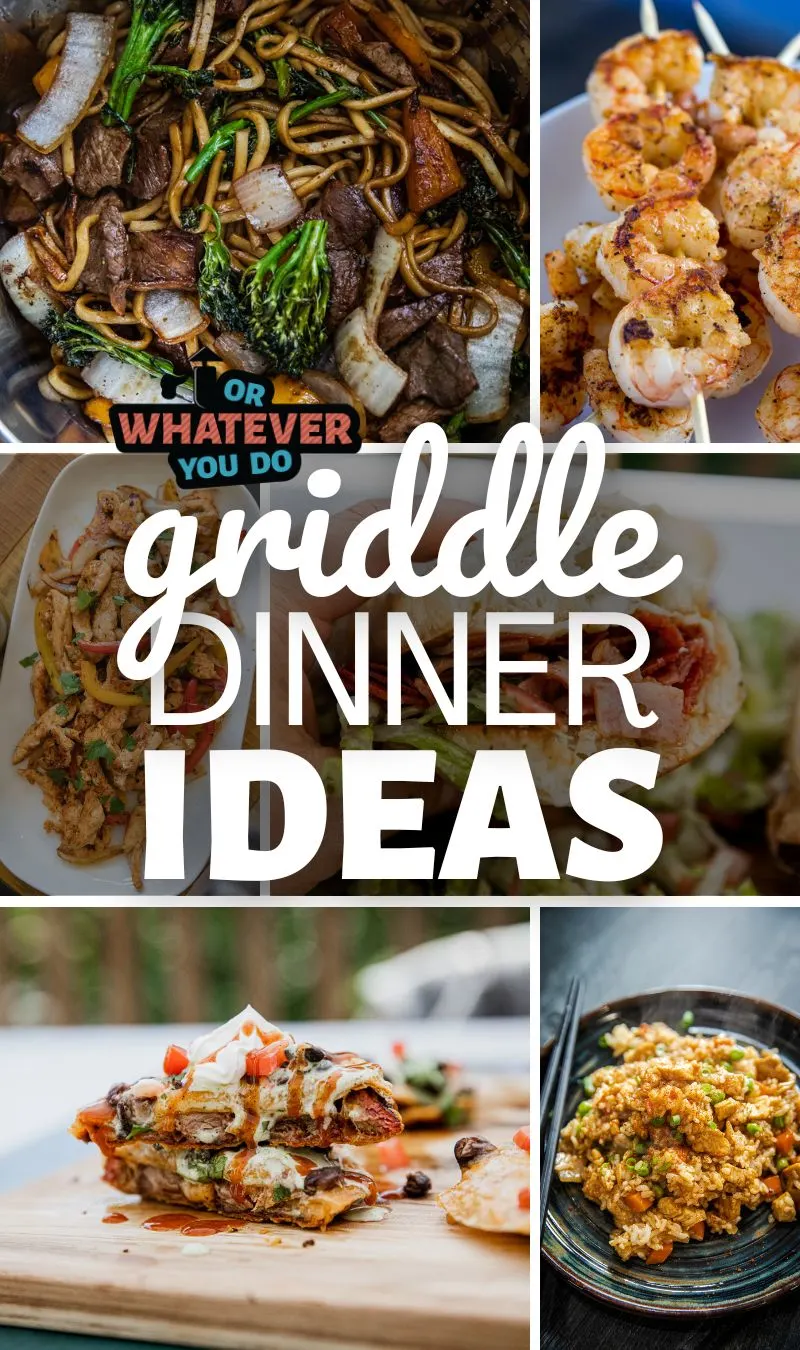 Blackstone Dinner Ideas
We LOVE cooking dinner on our Blackstone griddle! It saves so much time and dishes and cleans up so easily, and you can cook enough food for an army in no time at all. From fish and chicken to steak and pork chops, we've got it all here collected for you in one convenient spot.
Got requests? Send them to me by leaving a comment on this post!
Get all of my Favorite Griddle Recipes here! See the Newest Blackstone Recipes here! Need help? Join our Easy Griddle Recipes Facebook group!