Barbecue season is upon us, and that means it is time to get cooking all of those delicious bbq side dishes that we all know and love! In this post I'm going to list all of the classics, as well as some curveballs that you may not have considered before, but definitely should. Get out that apron, your favorite beverage, and get cooking!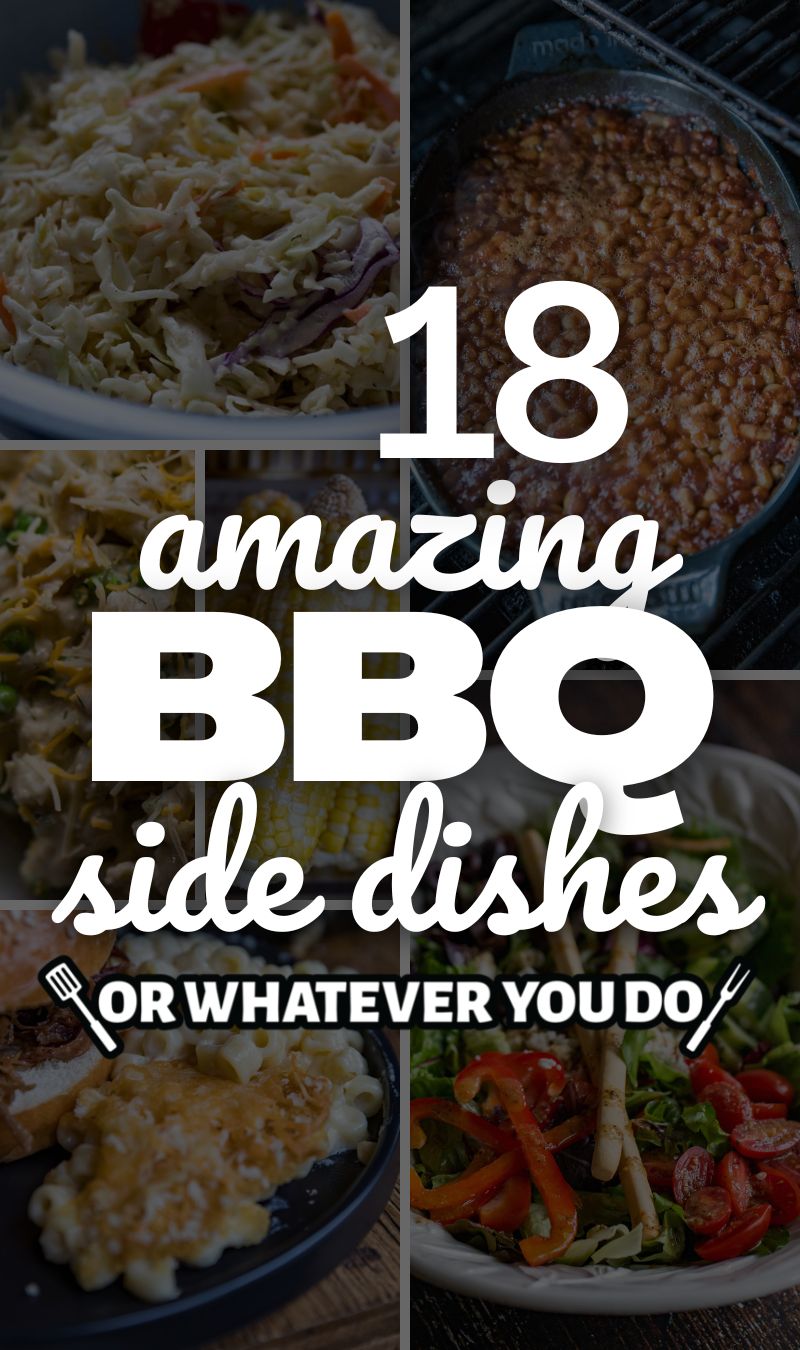 18 Amazing BBQ Side Dishes
These incredible side dishes are going to be perfect next to any smoked meats you can put next to it!