Want to know what's trending and hot on OWYD? Here's the place to find out! These recipes are popular, being made by people JUST like you, and getting rave reviews! Check them out!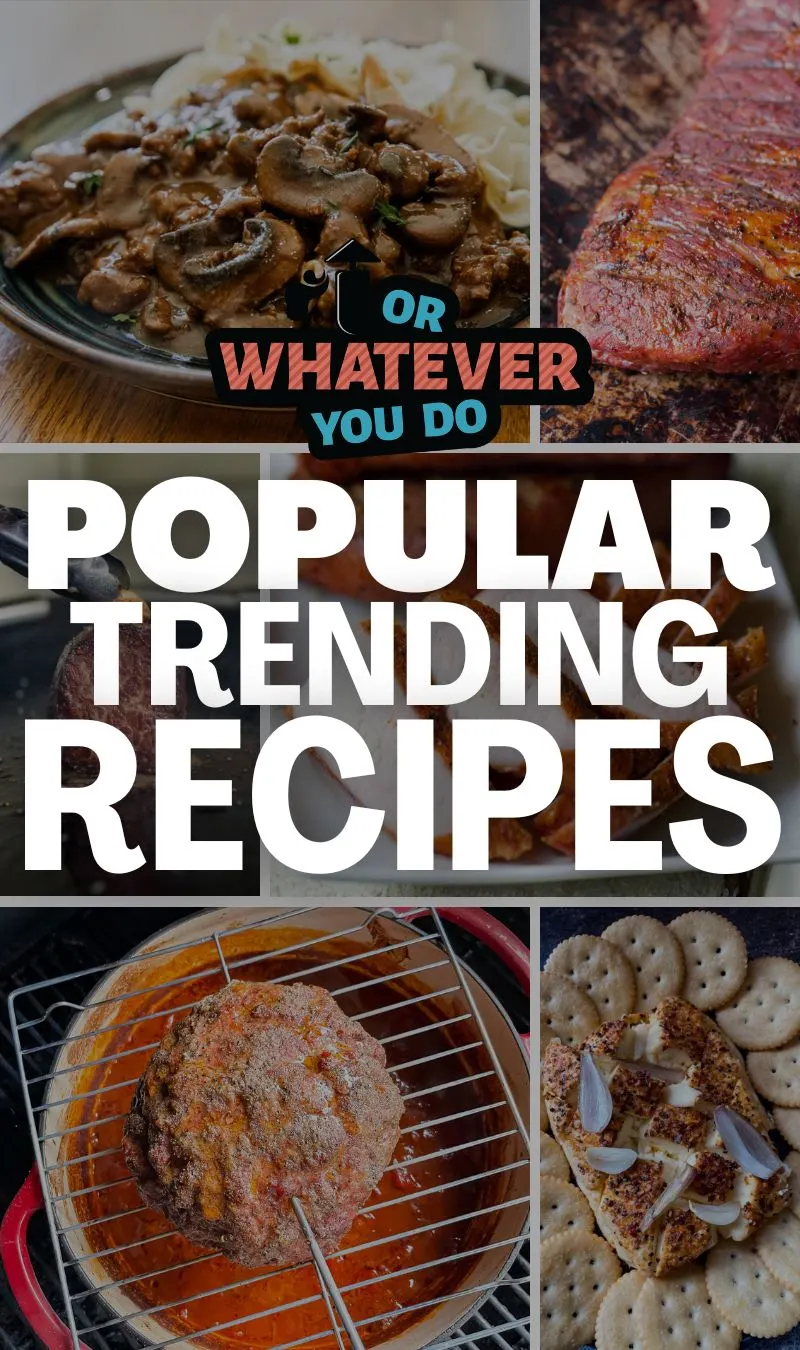 Popular Trending Recipes
These recipes are currently trending and that's for good reason! Check them out and find your new favorite here!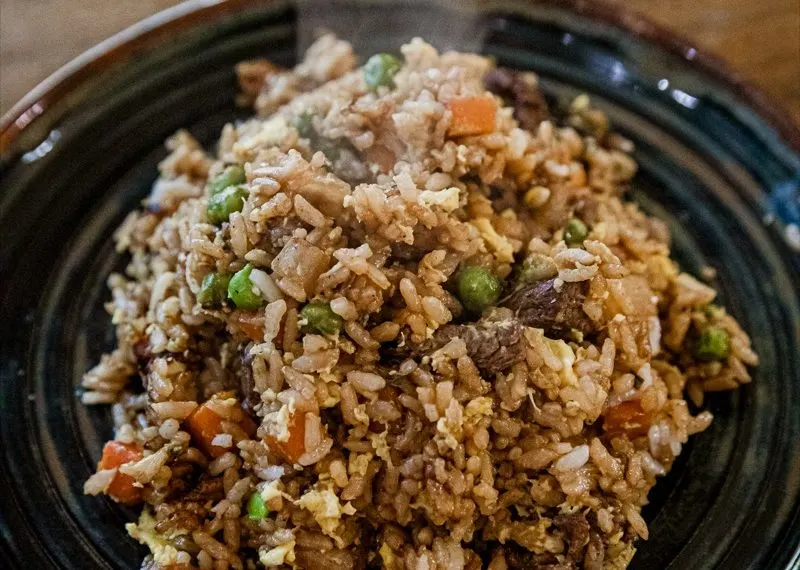 Fire up the griddle and get it nice and hot because we're making the best homemade Beef Fried Rice right at home on our Blackstone! This is restaurant-style fried rice, with all the fixings, only we won't judge you if you make a whole meal of it. After all, why not? There's meat, vegetables, and carbs all in one dish and that makes a meal of it in my book.…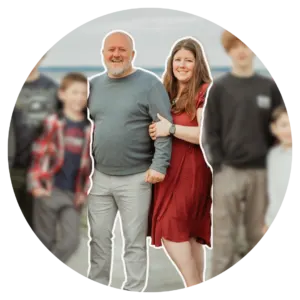 Nicole Johnson, a self-taught expert in grilling and outdoor cooking, launched Or Whatever You Do in 2010. Her blog, renowned for its comprehensive and creative outdoor cooking recipes, has garnered a vast audience of millions. Nicole's hands-on experience and passion for grilling shine through her work. Her husband, Jeremiah Johnson, also plays a pivotal role in recipe development, adding his culinary flair to the mix. Together, they form a dynamic duo, offering a rich and varied outdoor cooking experience to their followers.