Leftover prime rib? We've got all the ideas for amazing ways to use up this tender, delicious cut of meat. Read on for all of our best recipes that'll transform that roast into so many different meals!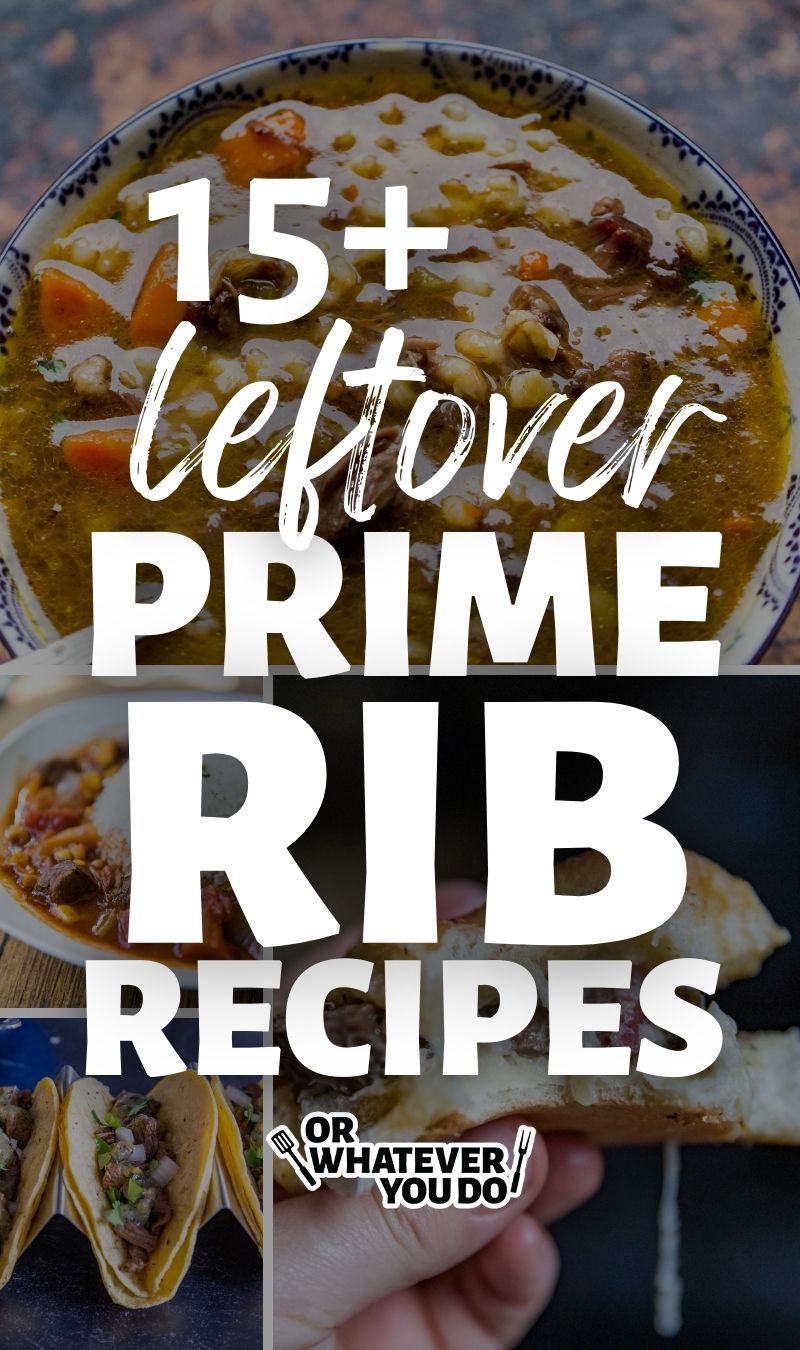 Easy, delicious leftover prime rib recipes
I know, "leftover" prime rib is usually an oxymoron, but sometimes you go big or go home and wind up going home with a hunk of prime rib that even the best intentioned couldn't finish. When the impossible happens, keep this list handy!
15+ Leftover Prime Rib Recipes