Whether you love Smoked Cream Cheese already or you are just here to find a simple, delicious, crowd-pleasing appetizer option for your next bbq or cookout, you're in the right place! We are borderline obsessed with smoked cream cheese around here, and this is the spot where I'm collecting all of the best recipes for this incredible, viral appetizer. Bookmark this page! We'll be adding to it as often as the craving strikes!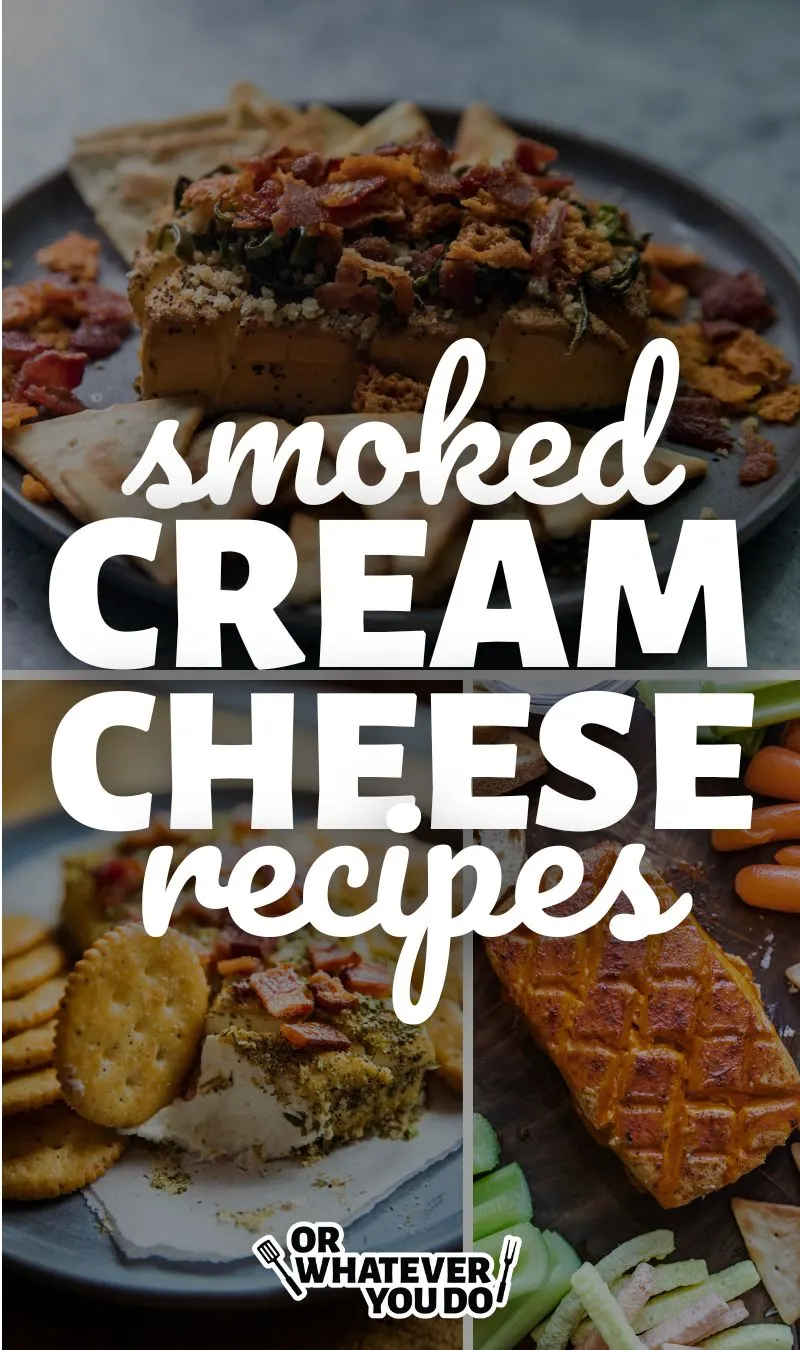 Smoked Cream Cheese Recipes
These smoked cream cheese recipes are as varied as they are delicious! Check back often for more delicious additions to this simple recipe trend that we just can't quit!