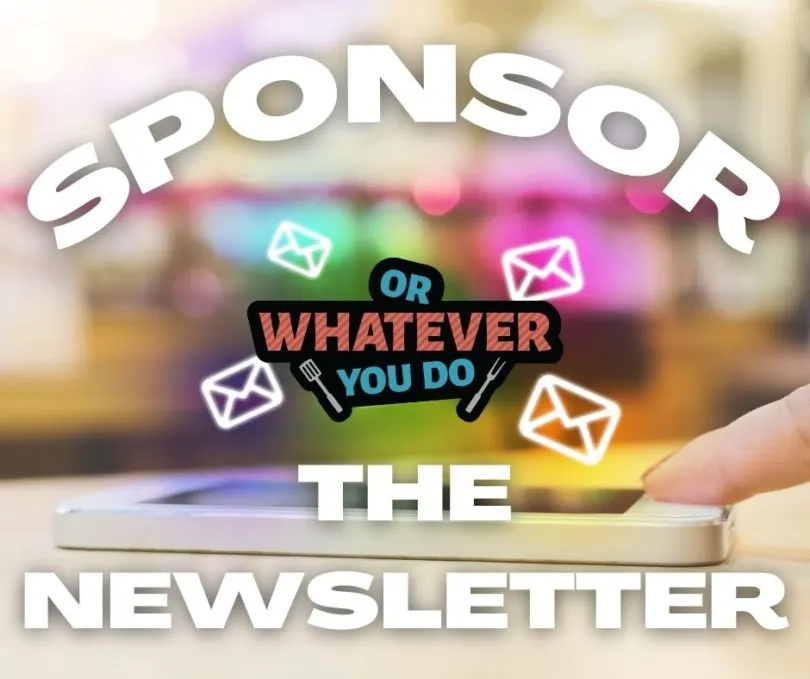 Sponsor Our Newsletter!
I'm Nicole Johnson, the owner and author of OrWhateverYouDo.com. We've been publishing recipes here since 2010, and the website gets between 500,000-750,000 readers monthly.
Since 2010 I've built an audience of over 30,000 grill fanatics on my newsletter list! I usually write about family recipes, barbecues, smoked foods, and all kinds of outdoor cooking. My most popular posts feature popular barbecue recipes.
We've got a big fan base of engaged readers that LOVE all things outdoor cooking, family-style recipes, and homemade foods. The audience is pretty evenly split between men and women, and our newsletter is a popular way to stay up-to-date with the new content that's happening on the site.
We regularly get between a 45-50% open rate and between 5-10% click rate on the newsletter.
Want to sponsor?
Please click the "Apply Now" button below! My newsletter provider, Convert Kit, will be in touch with more information.