Welcome to Or Whatever You Do!
Our site hosts one of the biggest collections of home-cooked, family-tested recipes on the net, with thousands of options to choose from! We feature recipes for the pellet grill, gas griddle, and all outdoor cooking methods, but you'll also find lots of side dishes, drinks, desserts, Instant Pot recipes, and much much more.
Delicious Home-Cooked Recipes for the Grill, Griddle, Stove, Oven, and more!
You've reached the go-to spot on the internet for home-cooked foods, Traeger Pellet Grill recipes, Blackstone Griddle recipes, and everything in between. We share the food we actually eat and the products that have made our lives easier while trying to keep up with a busy family of 9!
You can find out more on our About Us page!
All-Time Favorites
These are the go-to recipes that we (and our readers) LOVE. If you are new here, this is the perfect place to start!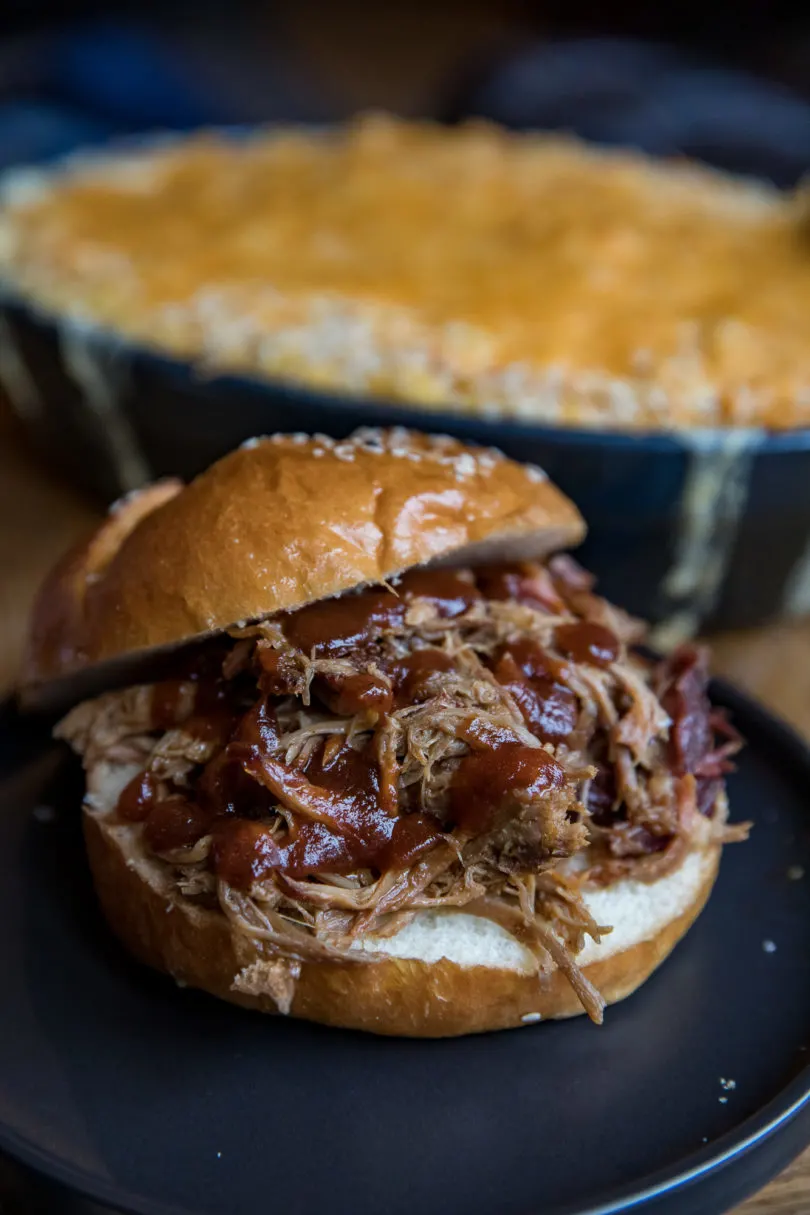 Get 24 Incredible Traeger Recipes here!
Looking for something?
Check out our Recipe Index! You can filter by ingredients or by cooking method to find the recipe that is perfect for you.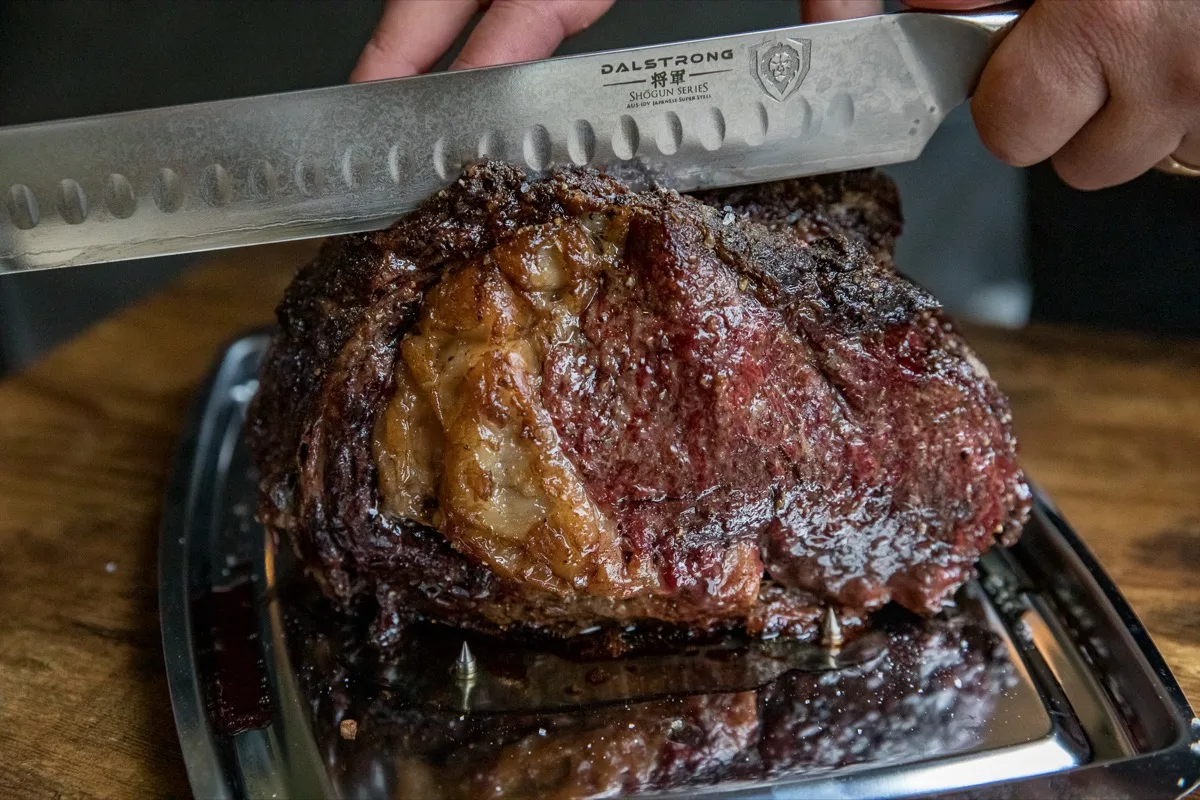 Favorite Recipes for the Holidays
Whether it is Easter, Christmas, Thanksgiving, 4th of July, or another holiday you like to get together with loved ones and celebrate, we've got your menu covered!
Don't want turkey? We've got great Rib Roast, Ham, and Filet Mignon too.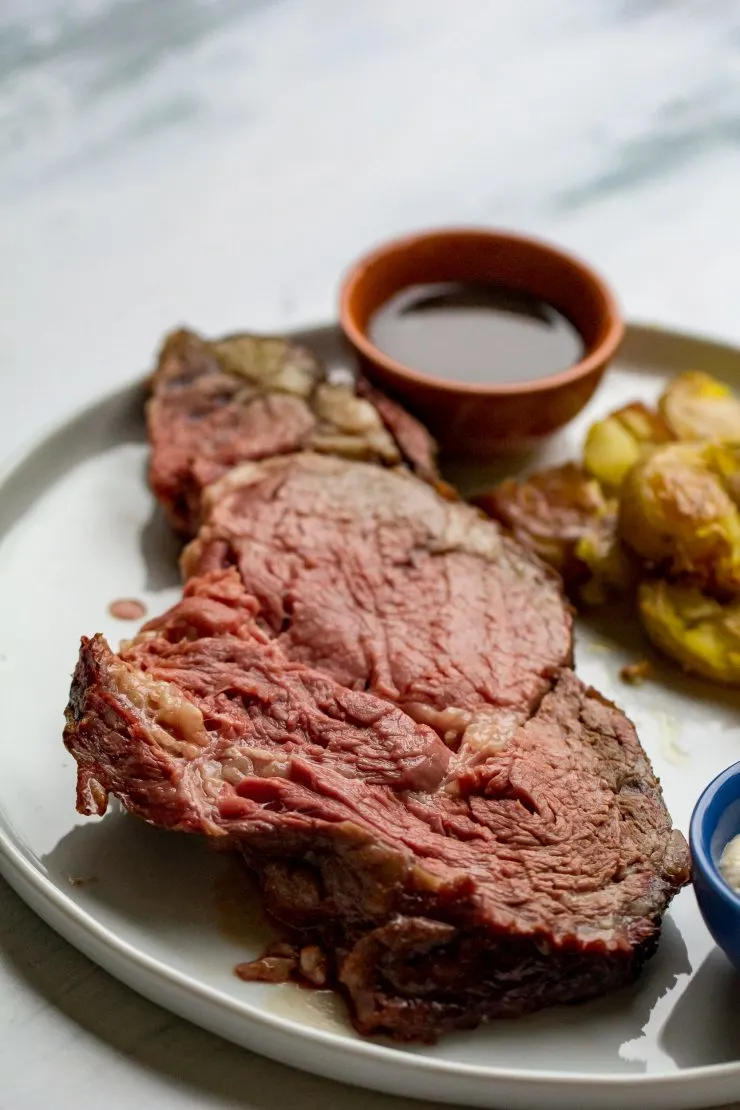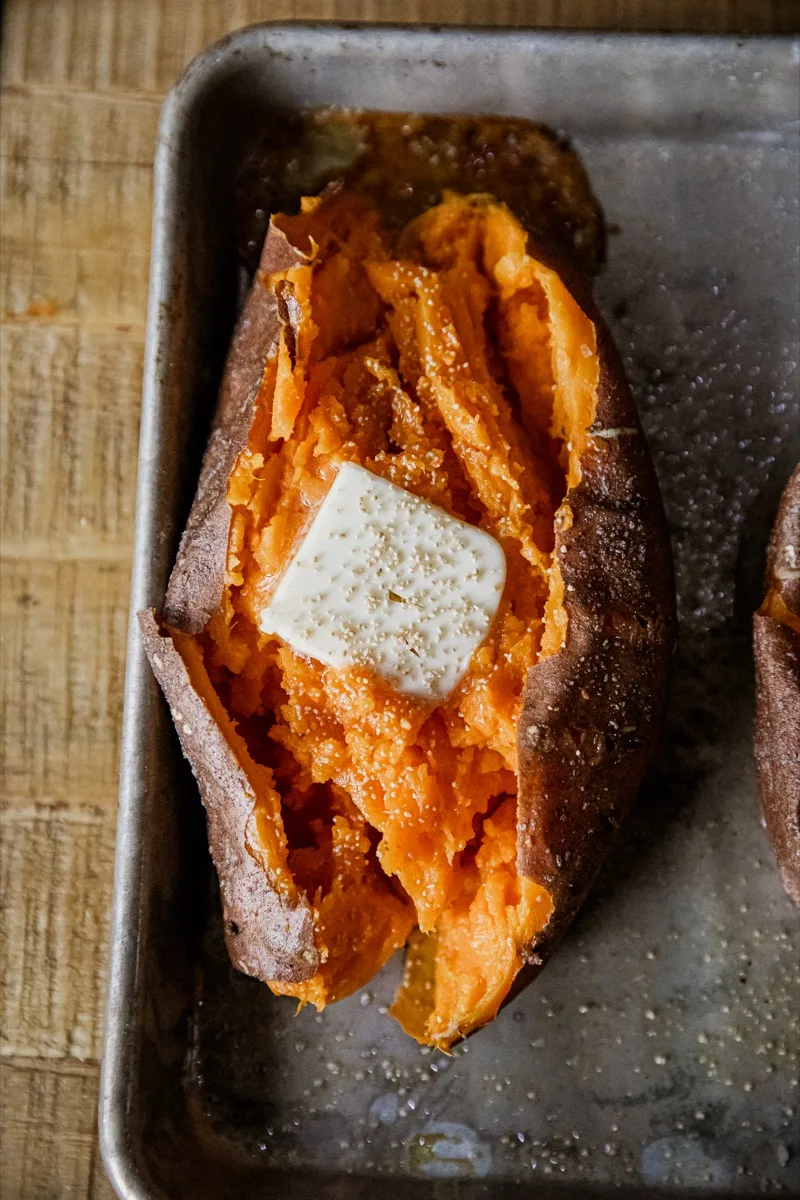 This Smoked Sweet Potatoes recipe is perfect for those who love experimenting with their pellet grill, offering a unique twist on your typical sweet potato recipe. Smoking them infuses a deep, rich flavor that is unmatched by any conventional cooking method. Whether you're a seasoned grill master or just starting out, learning how to smoke sweet potatoes is an exciting journey into the world of outdoor cooking. How to Smoke…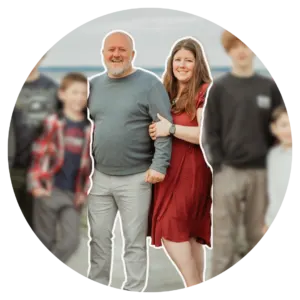 Nicole Johnson, a self-taught expert in grilling and outdoor cooking, launched Or Whatever You Do in 2010. Her blog, renowned for its comprehensive and creative outdoor cooking recipes, has garnered a vast audience of millions. Nicole's hands-on experience and passion for grilling shine through her work. Her husband, Jeremiah Johnson, also plays a pivotal role in recipe development, adding his culinary flair to the mix. Together, they form a dynamic duo, offering a rich and varied outdoor cooking experience to their followers.