We love steak, and there's no easier way to make something that feels fancy but is actually so simple to do.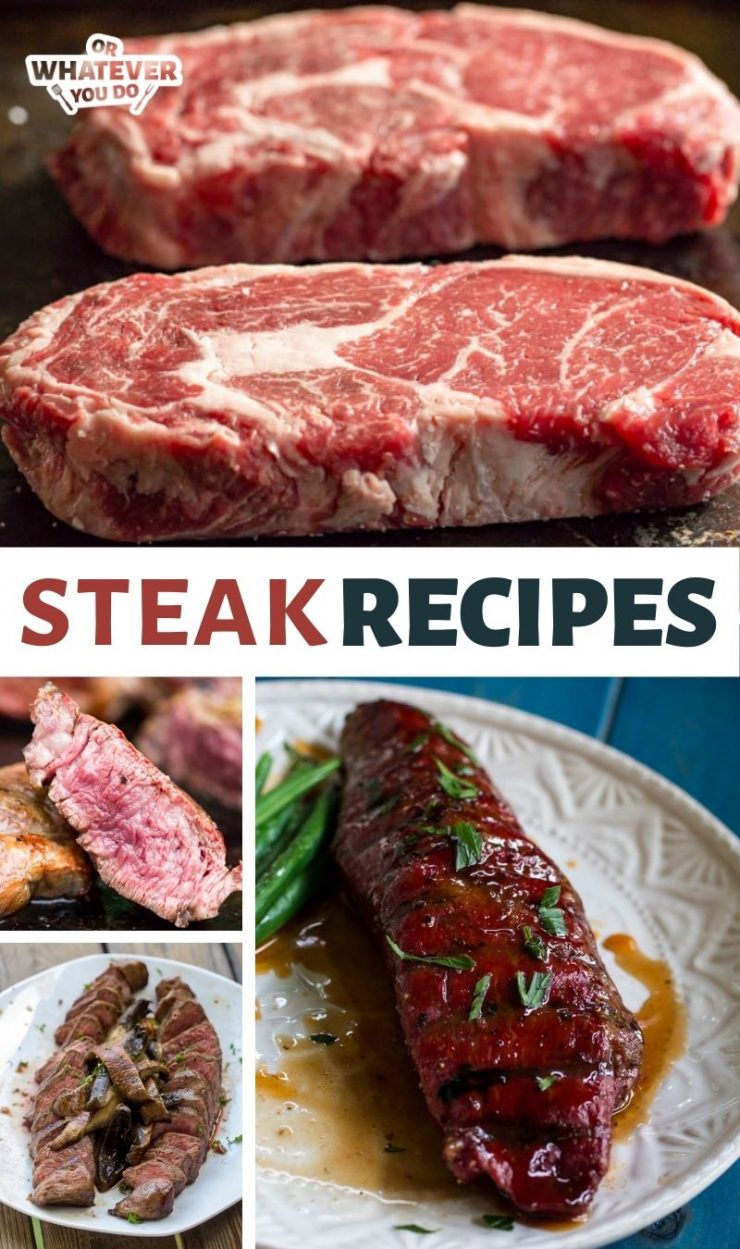 Here's a collection of all the different steak recipes you can find on Or Whatever You Do!
Steak Recipes
Where's the beef? Right here. All of it you could possibly want.