This easy Traeger Reverse Seared Flank Steak Recipe is one of the most flavorful and juicy steak recipes we have made. Reverse Searing might sound fancy and complicated, but it isn't. Reverse searing is one of the easiest and most delicious steaks I've ever made.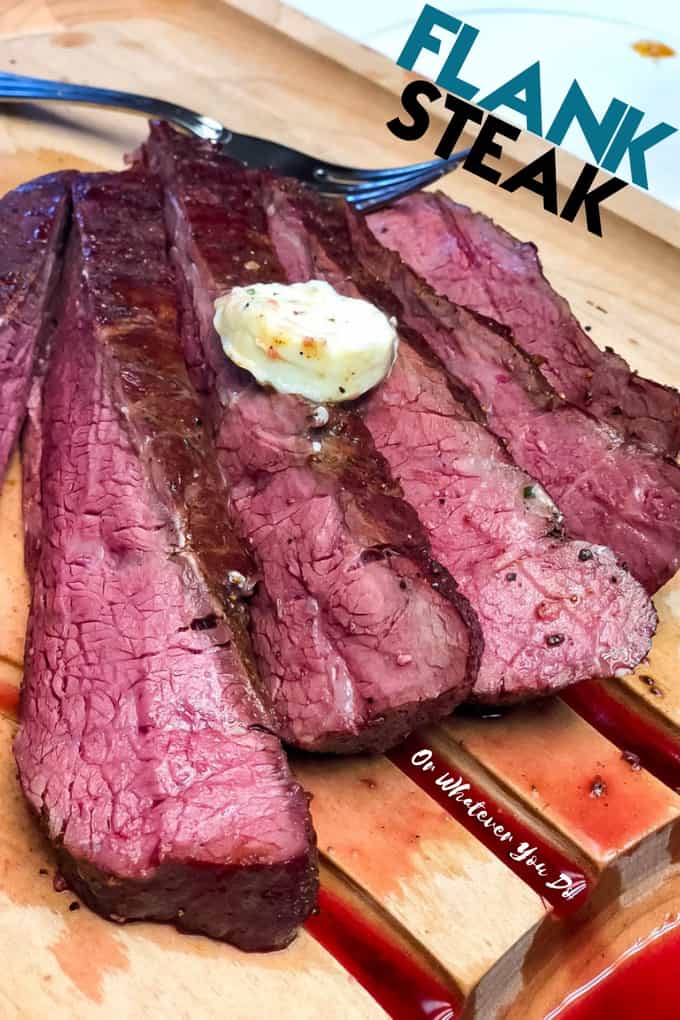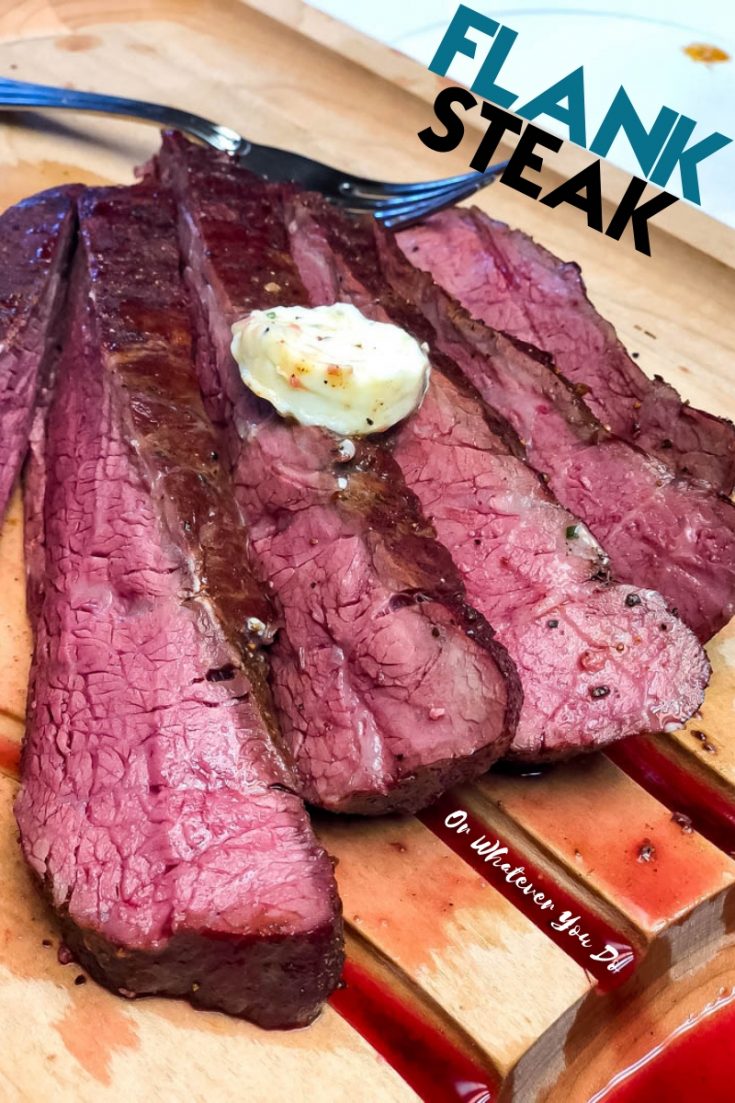 Reverse Seared Flank Steak
If you read my blog you know we have a massive love for our Traeger grill. This pellet grill is well worth the money, and it has delivered countless satisfying meals to our family and friends since the purchase.
One new adventure we tried recently was a reverse seared flank steak.
We use our Traeger all year round, so even in the middle of winter we will cook up a flank steak just like this and have that summer BBQ flavor. We don't box in grilling to just summer and spring; we get to enjoy it all year round.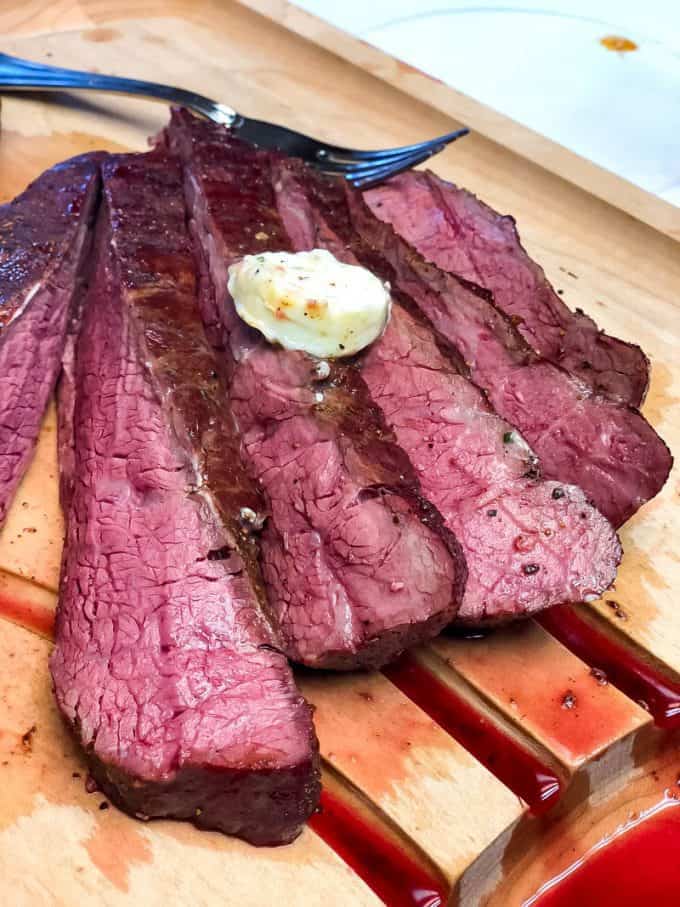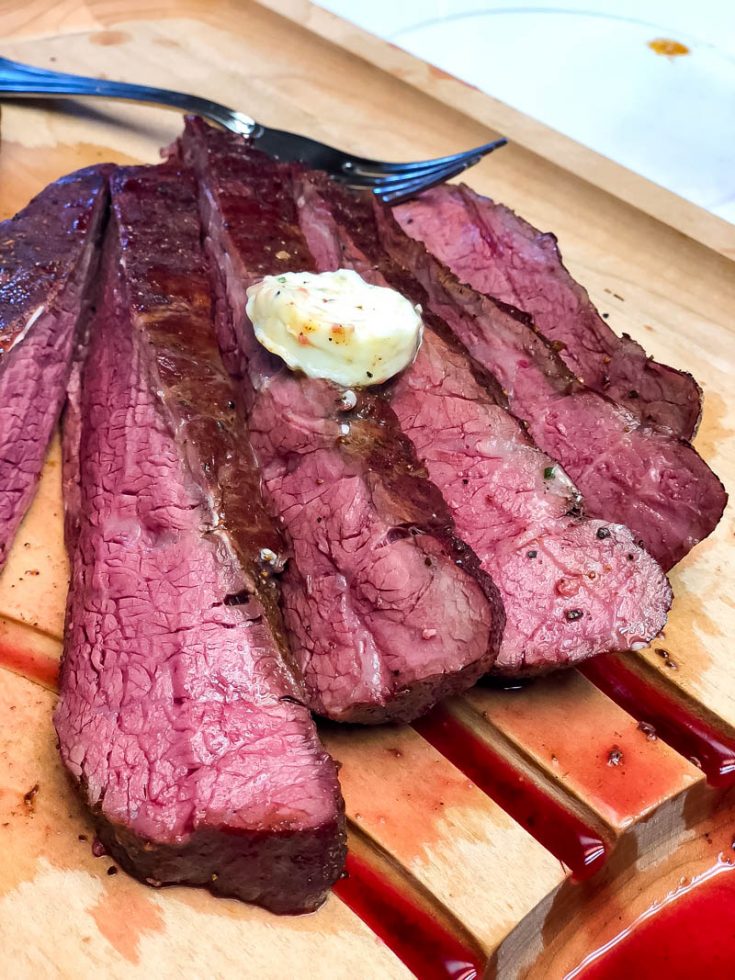 If you have flank steak on hand, I highly recommend using this process to cook that beautiful slab of meat. You will get one juicy, tender, and richly flavored steak that will indeed melt in your mouth! I am sold you guys, the reverse sear on steaks is phenomenal.
Follow me on Instagram!
What's a reverse sear?
Reverse sear means to cook your steak low and slow to start, and then at the end you crank the heat up and give it a nice seared finish.
This method will cook up almost any steak at any temperature you'd like, and ensure it is cooked evenly allll the way through without that thick band of gray overcooked meat you get with traditional cooking methods.
When you cook steak at a low temperature and finish with that hot sear, you have a tender and juicy center of the steak and a crust that is jam-packed with flavor.
I love our Blackstone Grill for the sear portion of the reverse sear!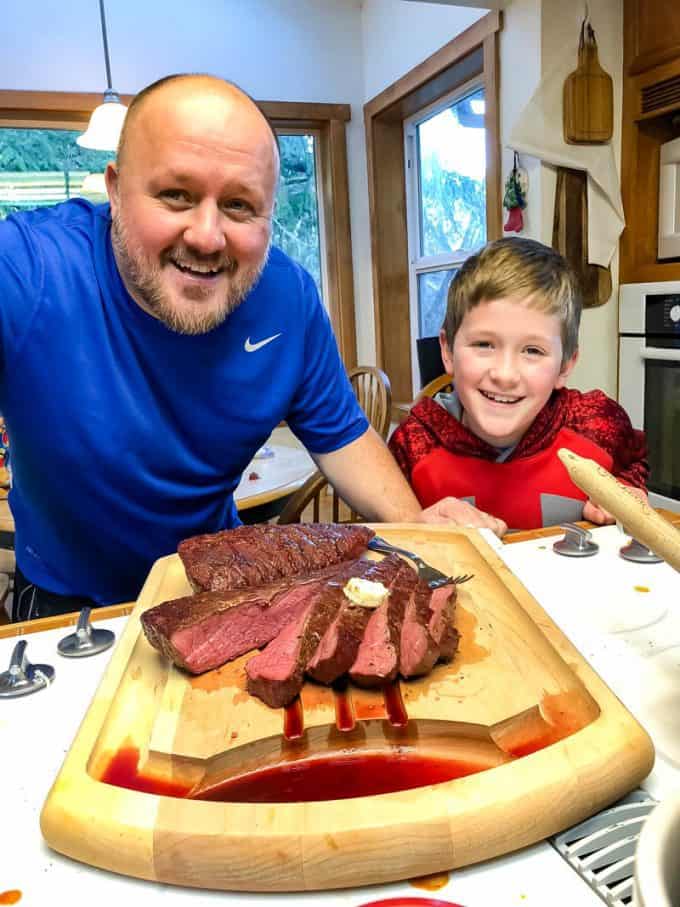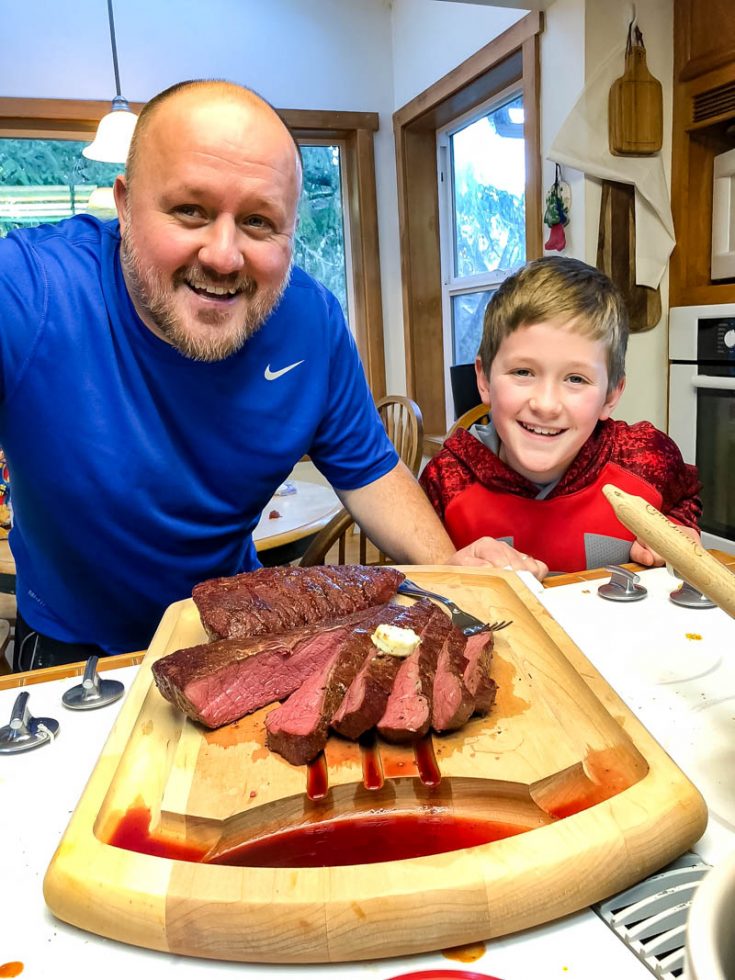 How To Reverse Sear A Steak On A Traeger
First, get your grill preheated to 225°.
Rub down your steak with seasoning, and then toss on the grill for a while and let it cook slowly. You want the steak to get to about 10-15 degrees under your desired finished temp. More on that below.
When you are ready to turn up the heat, remove steak from the grill, crank it up to high, and allow the Traeger to reach temperature. Toss the steaks back on the grill to give it that crispy sear that will lock in flavor.
Sides to Pair With Your Reverse Seared Flank Steak
Not sure what sides to pair with your reverse seared steak? I got you covered in that category as well.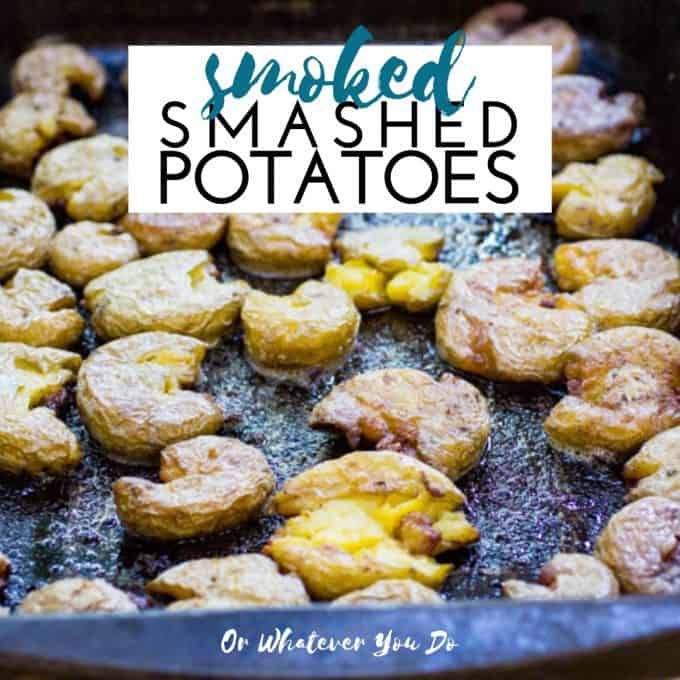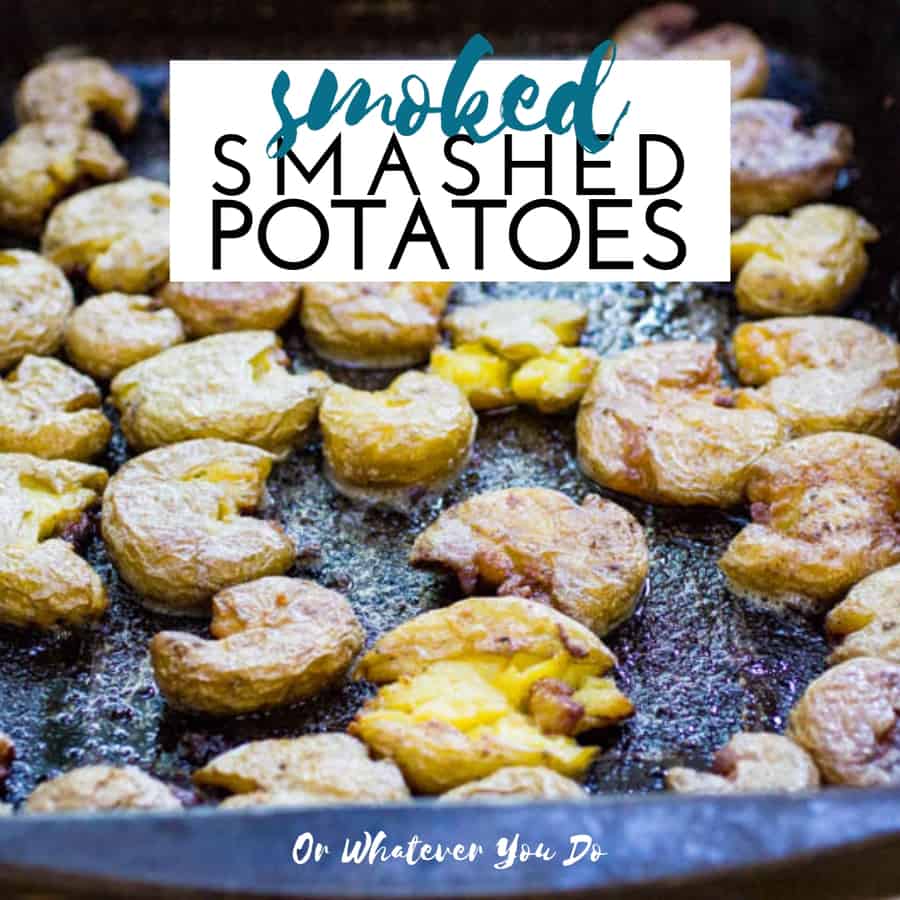 Is There Another Word For Flank Steak
Depending on where you live, you might find other words being used for flank steak. Or you might see your area doesn't sell a flank steak, but I will share some other options for you to look for that will give you a similar flavor and texture.
You might know a flank steak as a London Broil. It is also known as a Bavette steak. Flank steak is a larger flat steak that is great for use in stir-fries, making Philly Cheesesteaks, Fajitas, etc. Flanks are very versatile.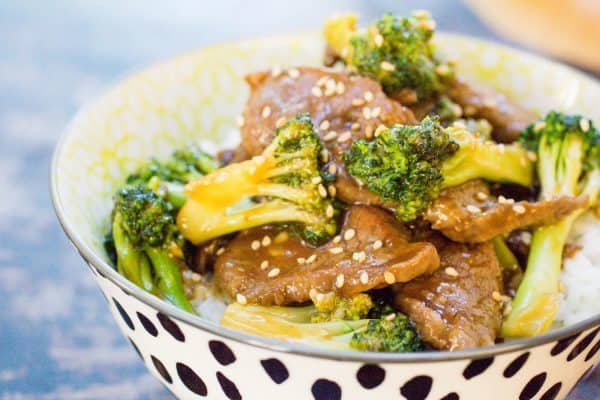 Flat Iron steaks, tip steak, an eye of round, and skirt steak are all great cuts of meat to be used in the reverse sear method.
The Trager will offer a nice woody smoke to the meat that you can't get off a gas grill or charcoal grill. I love using our Trager for grilling because you are able to adjust the temperature but also you get that wood smoke that helps flavor the meat.
Other Great Recipes Featuring Steak
Steak is something our household always enjoys. Even the picky ones. Whether it is cooked on the stove or on the wood-pellet grill, a good steak really cannot be beat.
If you haven't tried a steak using the reverse sear method, give it a shot. It makes the best steak I've ever had.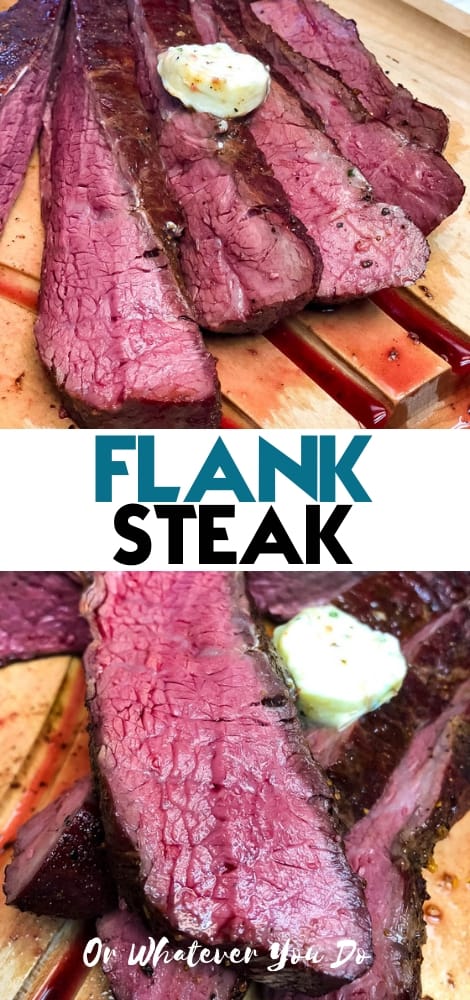 Make too much?
Check out these leftover Steak recipes for ideas on how to turn that steak you couldn't finish into something totally new.
Yield: 2 steaks
Traeger Reverse Seared Flank Steak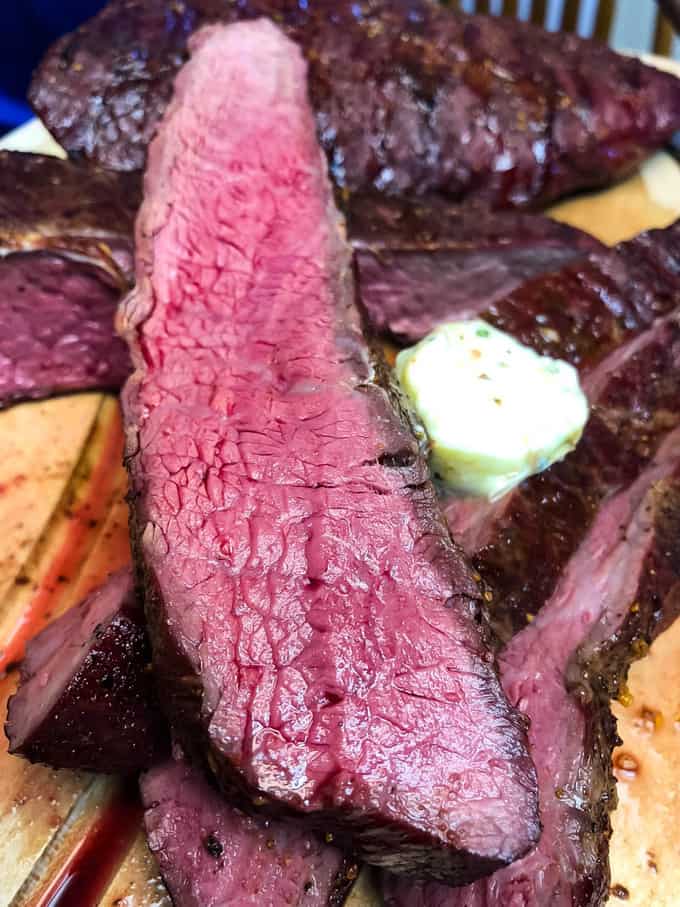 These reverse seared flank steaks are tender, juicy, and perfectly cooked because of the reverse sear method.
Ingredients
2 flank steaks, approximately 1.5 pounds a piece
Steak Rub
1 teaspoon salt
1/2 onion powder
1/4 teaspoon garlic powder
1/2 coarse ground black pepper
Instructions
Preheat your wood-pellet grill to 225°.
Combine the Steak Rub ingredients in a small dish, and then liberally rub both steaks with the seasonings.
Place the steaks on the preheated grill, close the lid, and let cook until the steak is 10 degrees under your desired finished temp. See notes below for chart on when to pull.
Crank the grill up to high and let it heat with the steak off the grill and tented with foil to keep warm.
Once the grill is heated as hot as it will go (450-500° ideally), place the steaks back on and grill for 2-3 minutes per side.
Remove and serve immediately with a pat of butter on top.
Notes
Pull off the grill at the following temps during the low-and-slow portion of the cook:
Rare - 115° (Finished temp 125°)
Medium Rare - 125° (Finished temp 135°)
Medium - 135° (Finished temp 145°)
Recommended Products
As an Amazon Associate and member of other affiliate programs, I earn from qualifying purchases.
Nutrition Information:
Yield:
3
Serving Size:
1
Amount Per Serving:
Calories:

112
Total Fat:

5g
Saturated Fat:

2g
Trans Fat:

0g
Unsaturated Fat:

2g
Cholesterol:

45mg
Sodium:

737mg
Carbohydrates:

1g
Fiber:

0g
Sugar:

0g
Protein:

16g