Join us this Labor Day for the ultimate list of our very favorite Traeger Labor Day Cookout Recipes! These delicious recipes are going to cover ALL of the bases from incredible main courses to irresistible sides and we even have some great drink suggestions too.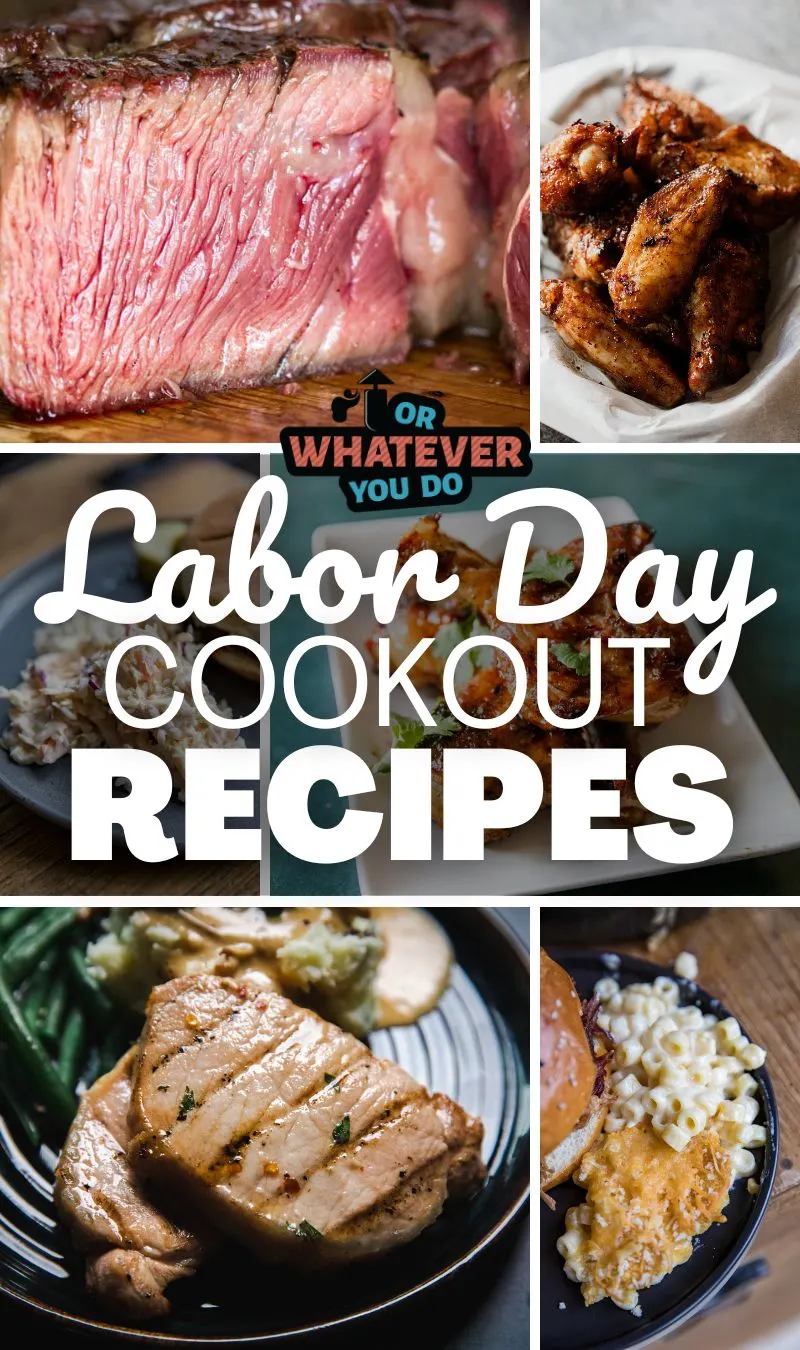 Labor Day Cookout Recipes for the Traeger
Labor Day is almost here, and that means a weekend of summer celebration and hopefully – BARBECUE and grilling! We're going to walk you through all of our favorite main dishes, from classics like Smoked Pulled Pork and Barbecue Beef to nice cuts of steak like a Tomahawk Ribeye or Filet Mignon, all the way to Pork Chops, Whole Grilled Chicken, Chicken Wings, and more!
Labor Day Cookout Recipes
Get all of the recipes for your Labor Day Cookout here right in one spot! You'll be the hit of the neighborhood with these delicious recipes.