Homemade Buffalo Sauce is such an easy thing to make, and it tastes a million times better than anything you can get in a bottle. This Cholula Buffalo Sauce recipe uses one of my favorite hot sauces, ever, as the star ingredient.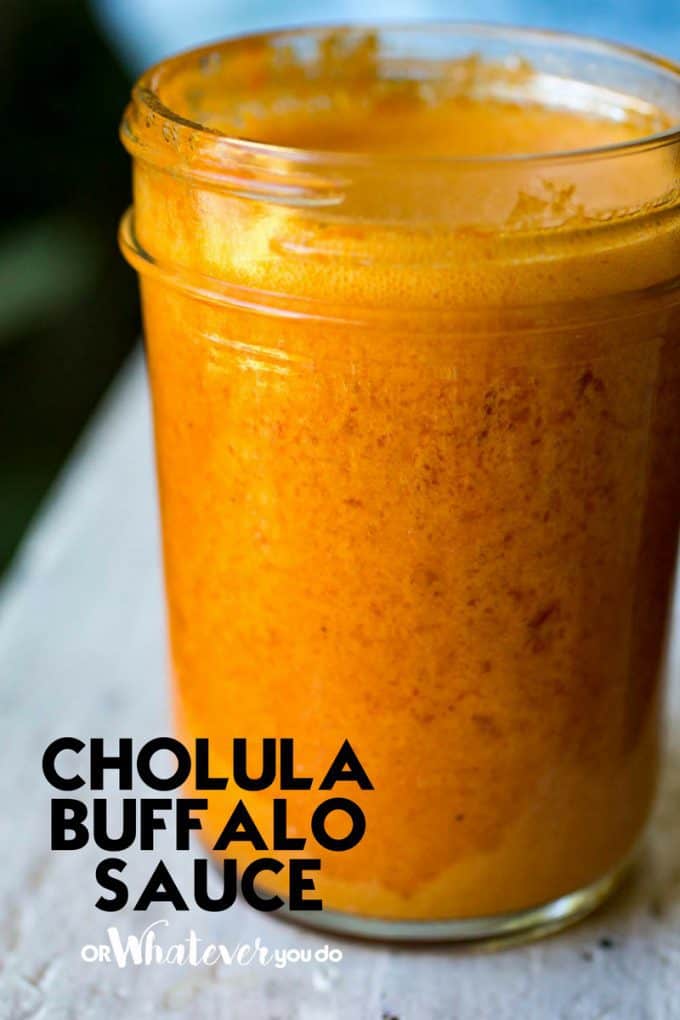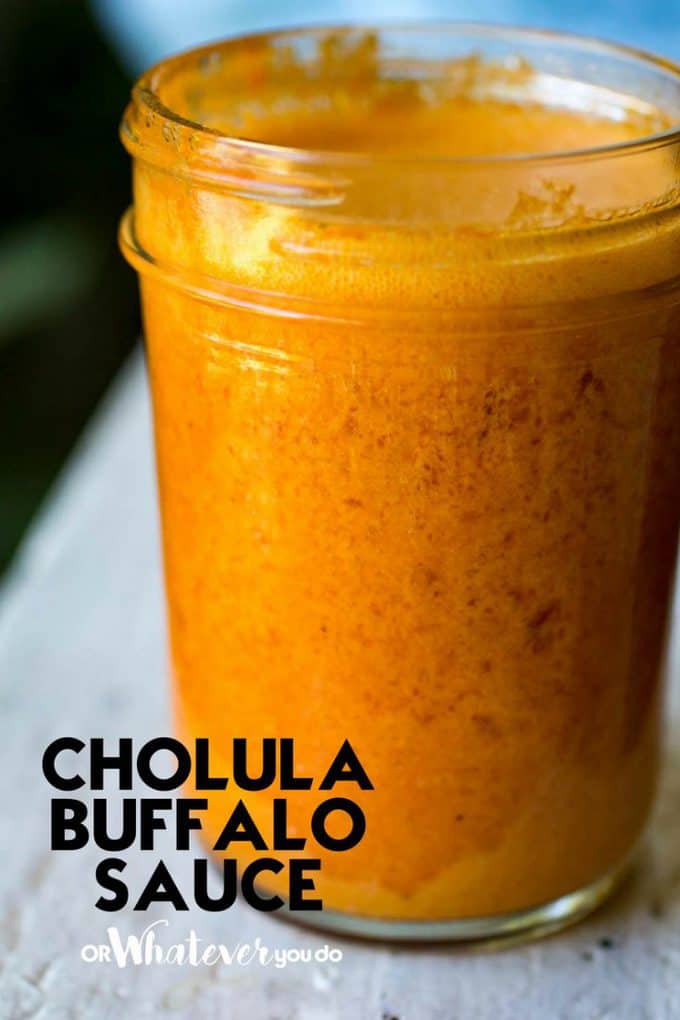 Cholula Buffalo Sauce Recipe
Cholula lends enough heat to actually qualify as "hot" wing sauce, but not enough that you'll be clamoring for a glass of milk anytime soon. Cholula is a subtle burn for hot sauce lovers, but be careful if you are sensitive to heat. Cholula is a 3,600 on the Scoville scale!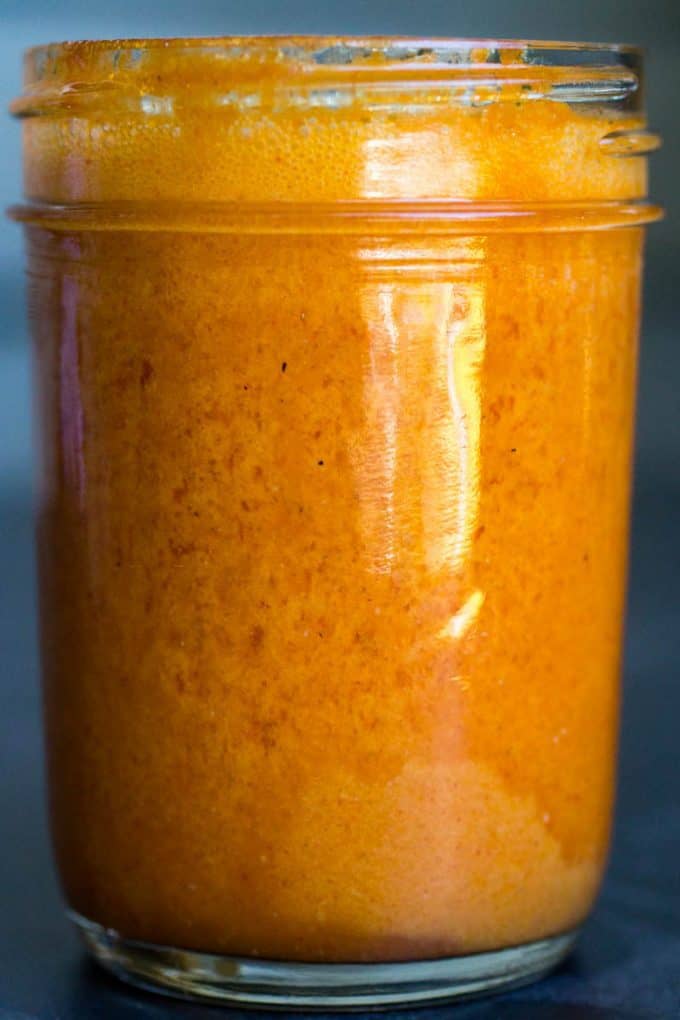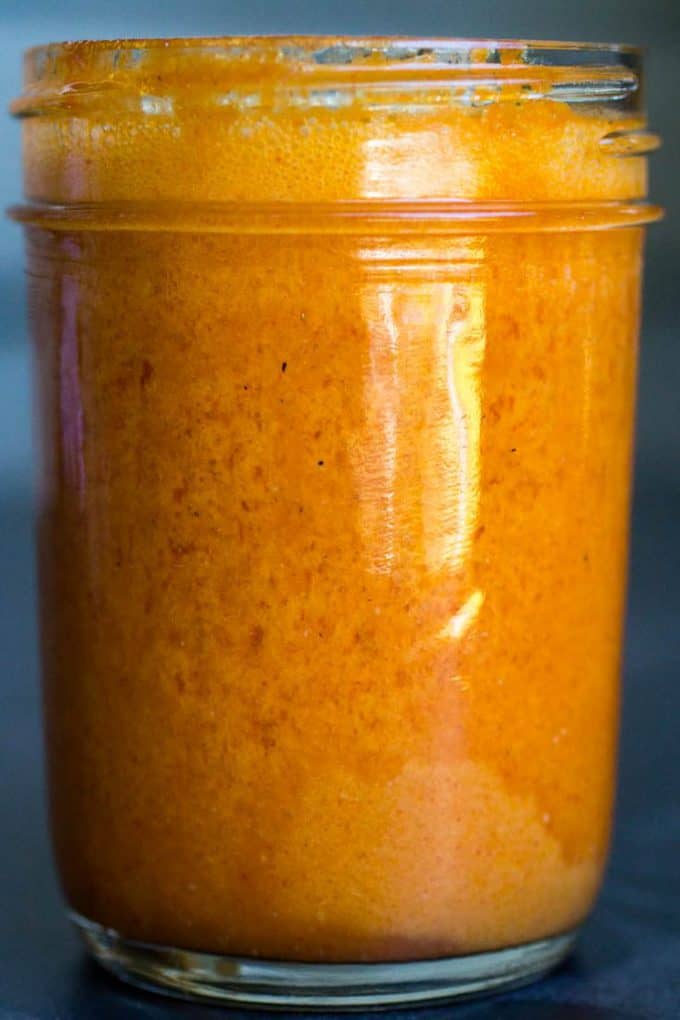 You might remember my tales of being a former Buffalo-anything HATER. I just realized I didn't hate this stuff like last year. A holdover from my ultra-picky younger self. Now I am a little obsessed.
You've seen my Bloody Mary Buffalo Sauce and the accompanying Smoked Buffalo Shrimp. Also, the Traeger Grilled Cholula Buffalo Chicken that features the sauce included here, and my new favorite lunch; these Traeger Buffalo Chicken Flatbread Pizzas.
You can use the oven for any of those Traeger Recipes above, or a regular grill, so if you are Traeger-less don't worry!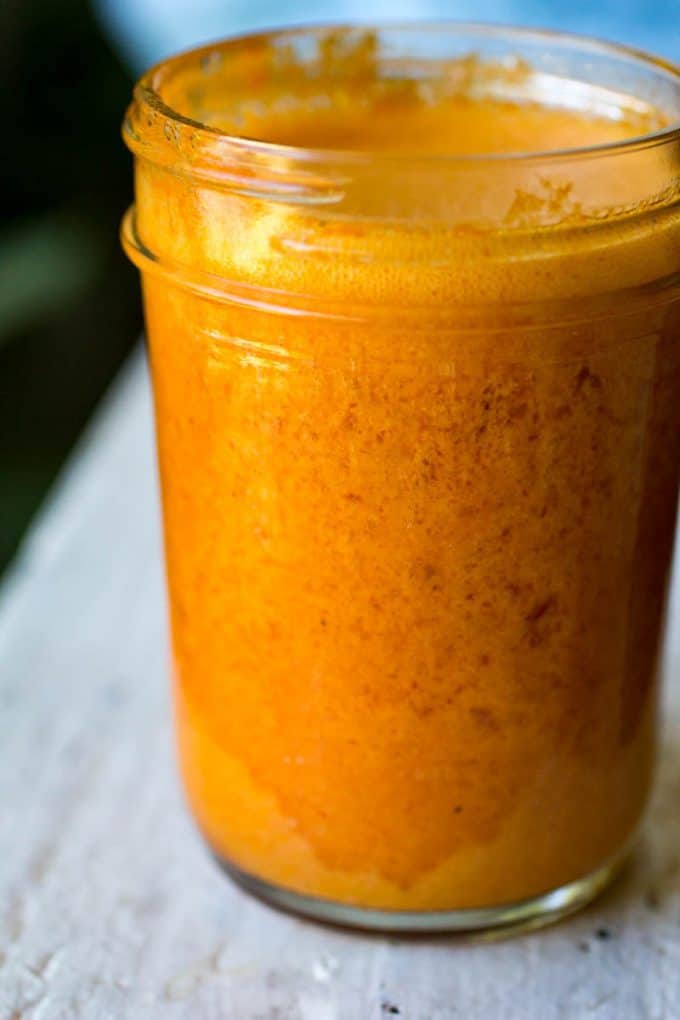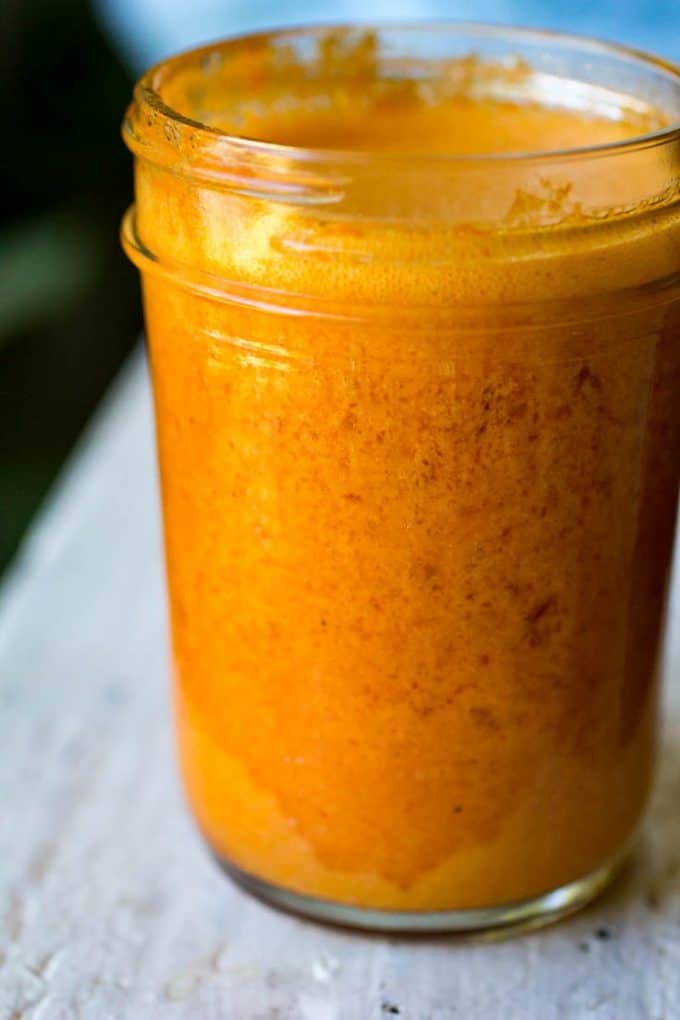 How To Make Homemade Buffalo Sauce
I had no idea Buffalo sauce was so easy to make, until I REEEEAAAAALLLLYYYY needed some and did not want to run to the store. Mine is a bit different than all of the others out there, so I wanted to make sure and share it with you all here.
Buffalo Sauce is SO easy to make. It is just hot sauce, butter, vinegar, and some salt. Other recipes use Worcestershire sauce as well, but I skip that.
The end result you get is HIGHLY dependent on the quality of your ingredients, in this case, so spring for the good butter, and if you want to switch things up, feel free to sub in a fancy vinegar of your choosing. Plain old white vinegar is what I use here.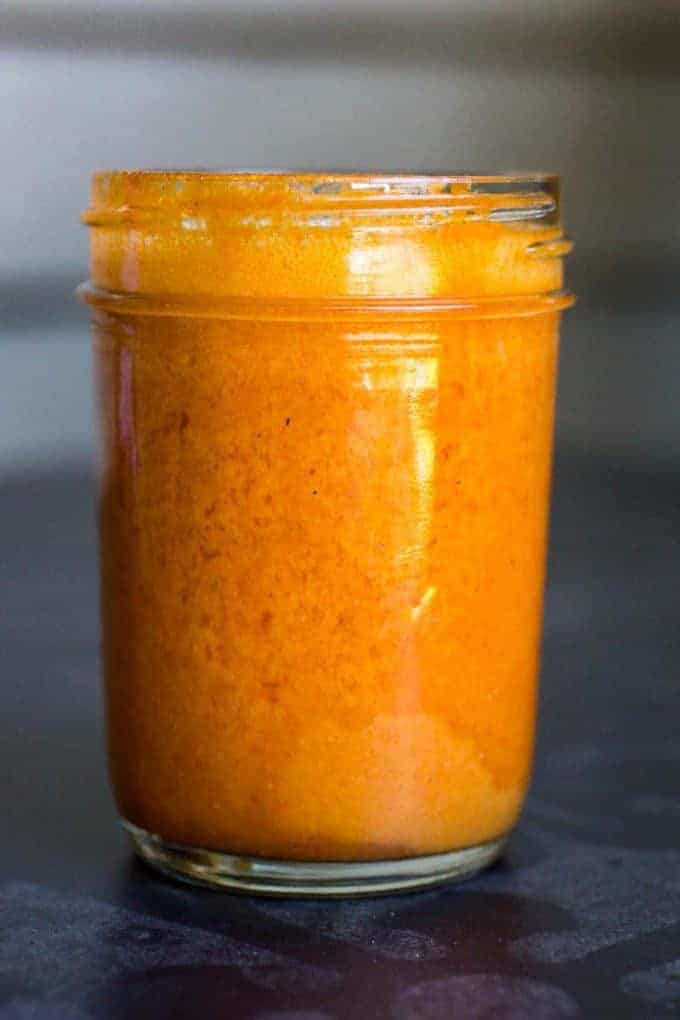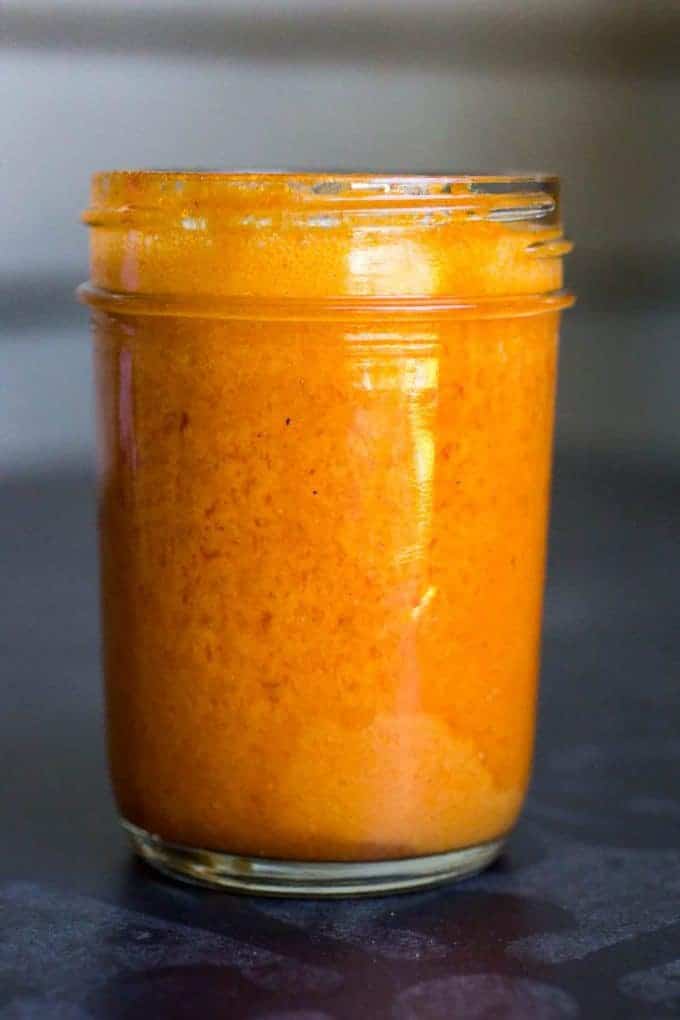 Then you just simmer it all together for about 5 minutes in a pot and whisk it up.
Use this on anything you'd use Buffalo Sauce on, like these fantastic Buffalo Chicken Lettuce Wraps.
Yield: 2 cups
Cholula Buffalo Sauce Recipe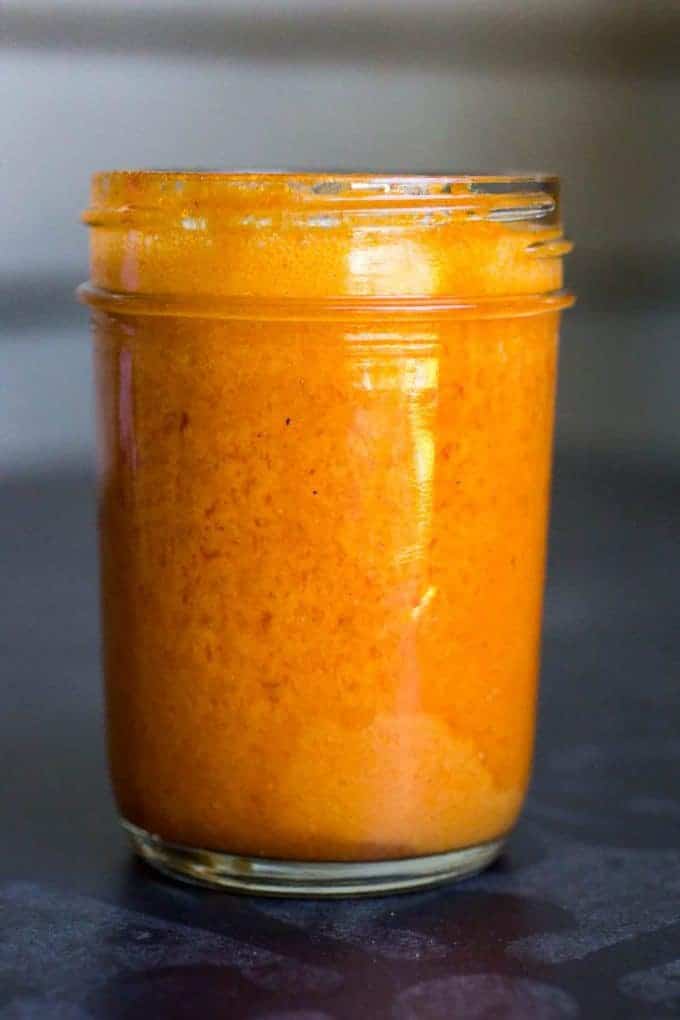 Homemade Buffalo sauce featuring one of my all-time favorite hot sauces, Cholula. This easy Cholula Buffalo Sauce recipe is super quick to make, and adds enough heat to the party to make you remember you're eating something that's supposed to be spicy.
Ingredients
3/4 cup Cholula
1/2 cup salted butter
1/8 cup white vinegar
1/4 teaspoon garlic salt
Instructions
Combine all ingredients in a pot over medium heat.
Bring to a simmer, and cook for 5 minutes.
Whisk together and enjoy!
Notes
You can substitute another kind of hot sauce and vinegar in this recipe if you'd like! Experiment to find your favorite.
Nutrition Information:
Amount Per Serving:
Calories:

1