Blue Hawaiian Long Islands are a concoction of alllll the liquor plus blue curacao and some 7up. Not for the faint-hearted, make sure you enjoy this colorful drink in moderation!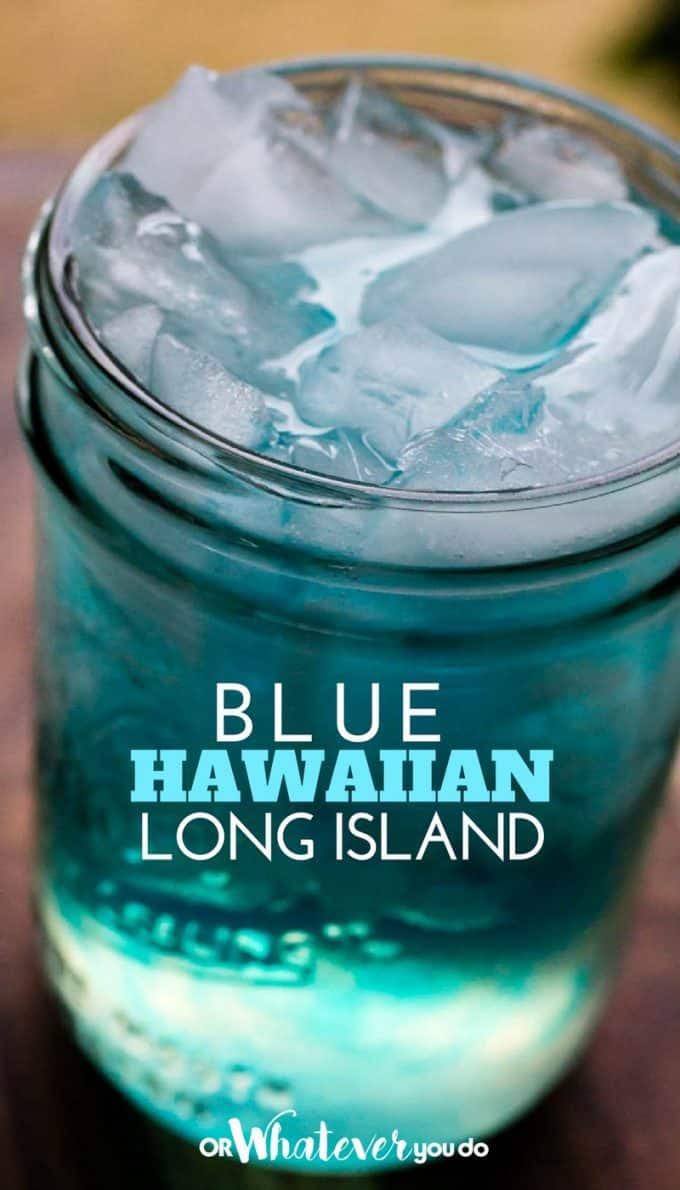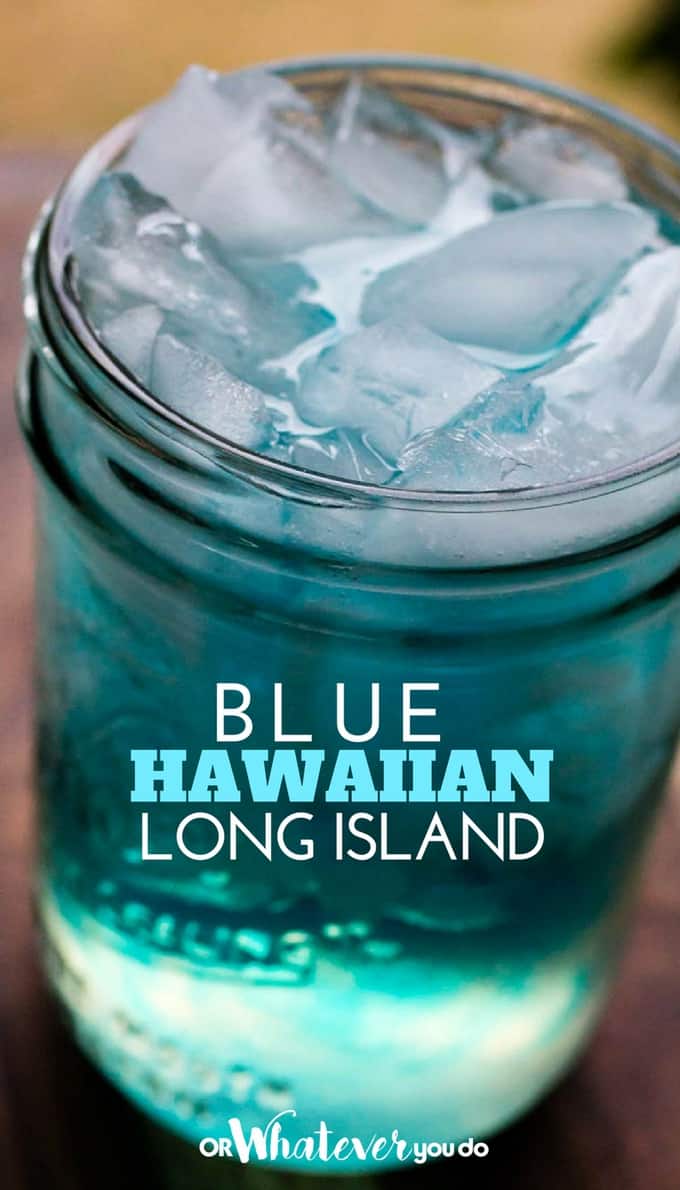 Blue Hawaiian Long Island
You guys know my love for blue drinks and fun cocktails is pretty intense. Most recently I posted this awesome Baby Blue Punch, and I know you all love my frozen raspberry pina colada.
Long Islands get a pretty bad rap. Mostly from people who try and tackle these as an all-night cocktail, and drink too many and then feel like death. They pack a pretty significant punch in the alcohol department, so use caution or cut these a bit more with some extra sprite if you lean towards lightweight. That's generally my plan of attack.
I don't know what kind of magic happens in a traditional Long Island to make a glass that's 3/4 of the way filled with liquor taste like there is very little actual booze inside it, but I like it – either way.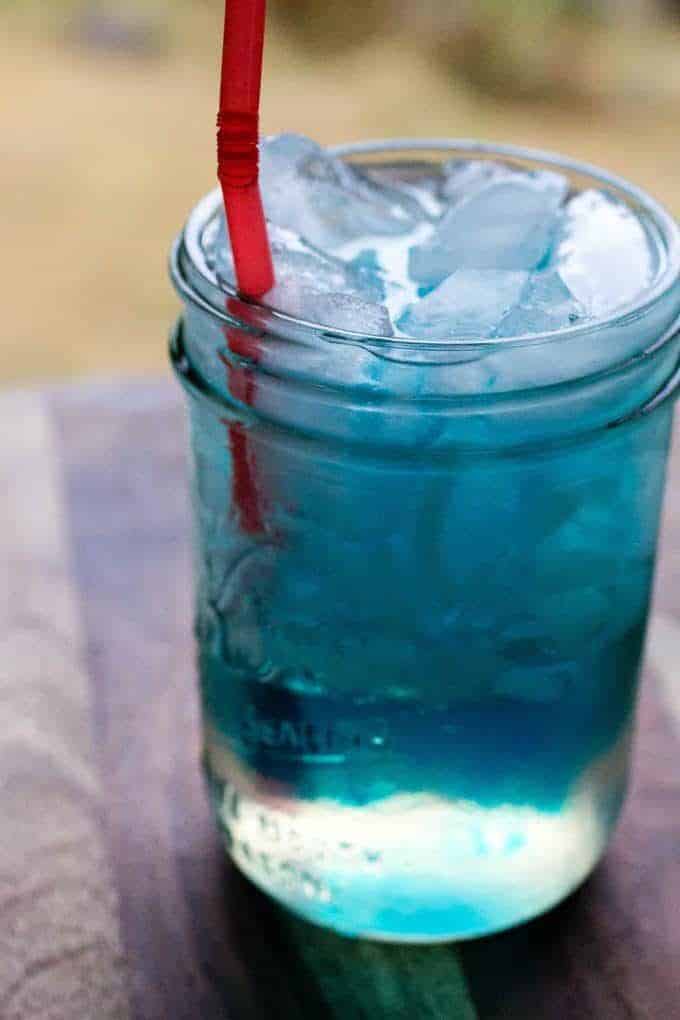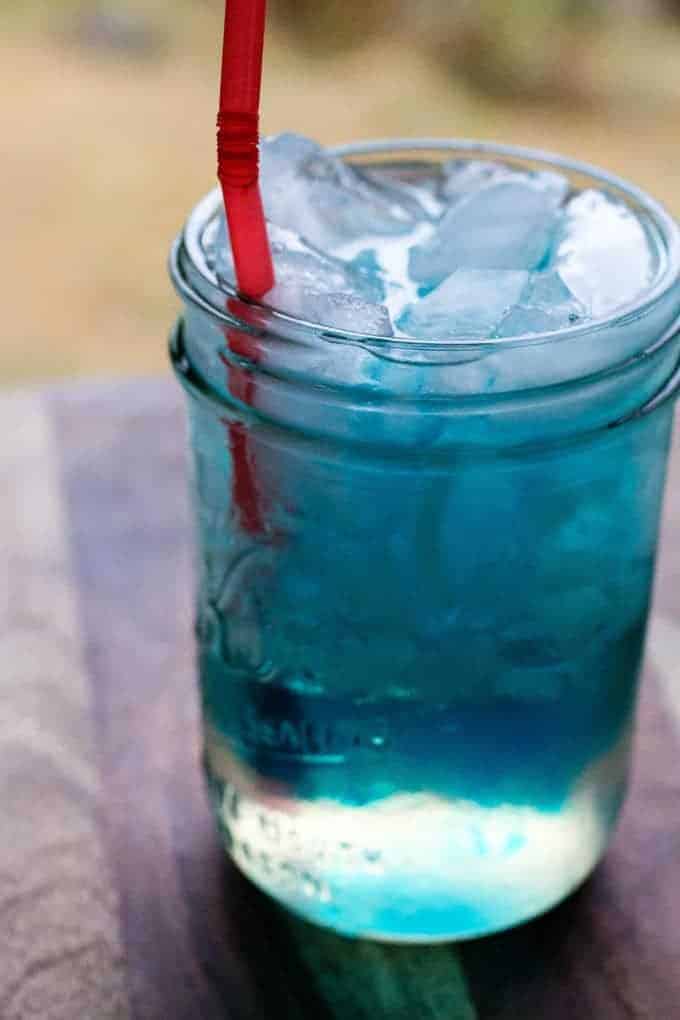 We served a variation of these a couple weeks ago in Sacramento at the IFBC expo, and they went over very well. They are super festive for a themed party, or anytime you want a slightly tropical cocktail with a kick.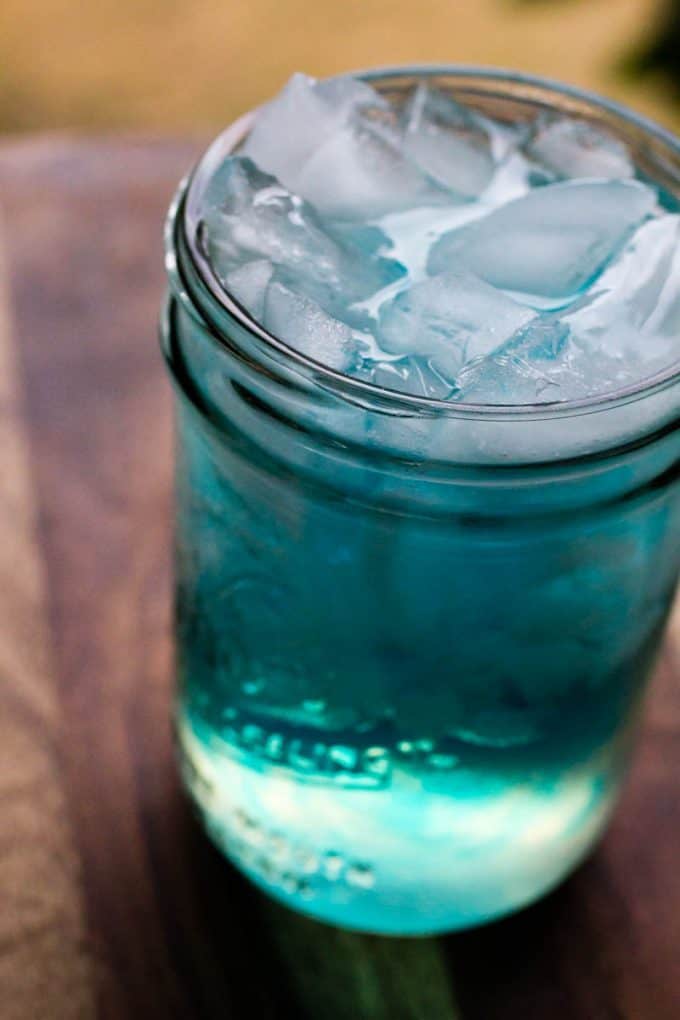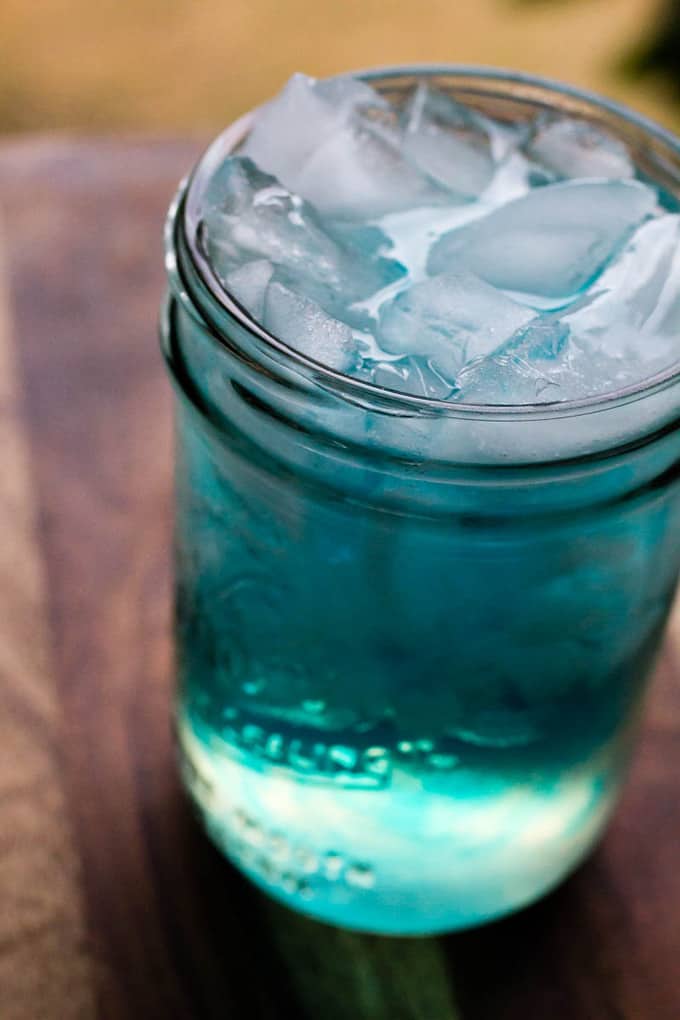 The entire Mediavine support team and I are headed over to New Orleans for a few days of training, team-building, and a couple of us are even attending the inaugural Learn to Blog Live Retreat that's put on by Crystal from and Kelli from the Learn to Blog Hangouts.
I've never been to Louisiana, and it has been on my wishlist for a long time, so I am super excited about this trip. I'm going to try and be a good blogger, for once, and properly document the trip like I always mean to, but never really actually DO.
I have this self-conscious fear of public selfies or going "live" in public, or otherwise being all, "I AM ON SOCIAL MEDIA" in real life.
It is a struggle.
I totally envy people who can do the whole, "I'm going to talk to my phone in the middle of a crowd and not have any craps to give about what anyone thinks about it." I'm just not quite there yet. If you ever see me do this, know that I'm cringing on the inside, and please photobomb me because that's the bunny ears of the modern world, as far as I'm concerned.
(Edit – we were totally in New Orleans LAST WEEK, and I'm a bad blogger and didn't get this posted until now. Womp womp. You understand.)
Yield: 1 drink
Blue Hawaiian Long Island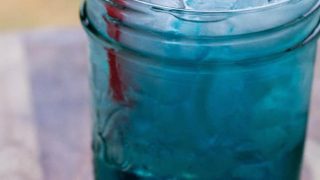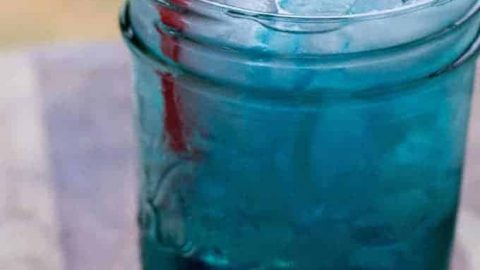 This festive blue drink packs a bit of a punch, so add some extra soda if you need to make it a little weaker!

Prep Time 5 minutes

Total Time 5 minutes
Ingredients
1/2 ounce blue curacao
1/2 ounce coconut rum
1/2 ounce gin
1/2 ounce vodka
1/2 ounce silver tequila
3 ounces lemon-lime soda
Instructions
Mix together and pour over ice. Enjoy!
Yield: 2 quarts
Big Batch Blue Hawaiian Long Island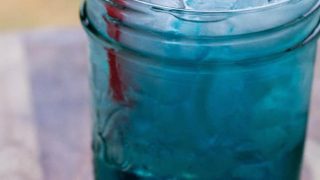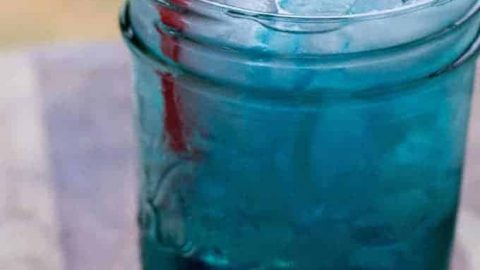 Big batch party style giant Blue Hawaiian Long Island!

Prep Time 5 minutes

Total Time 5 minutes
Ingredients
6 ounces blue curacao
6 ounces coconut rum
6 ounces gin
6 ounces vodka
6 ounces silver tequila
1-2 liter bottle lemon-lime soda
Instructions
Mix and enjoy over ice!