Stock up your fridge and pantry with these Homemade Recipe Staples! Why buy it at the store when you can control all the ingredients and make it at home?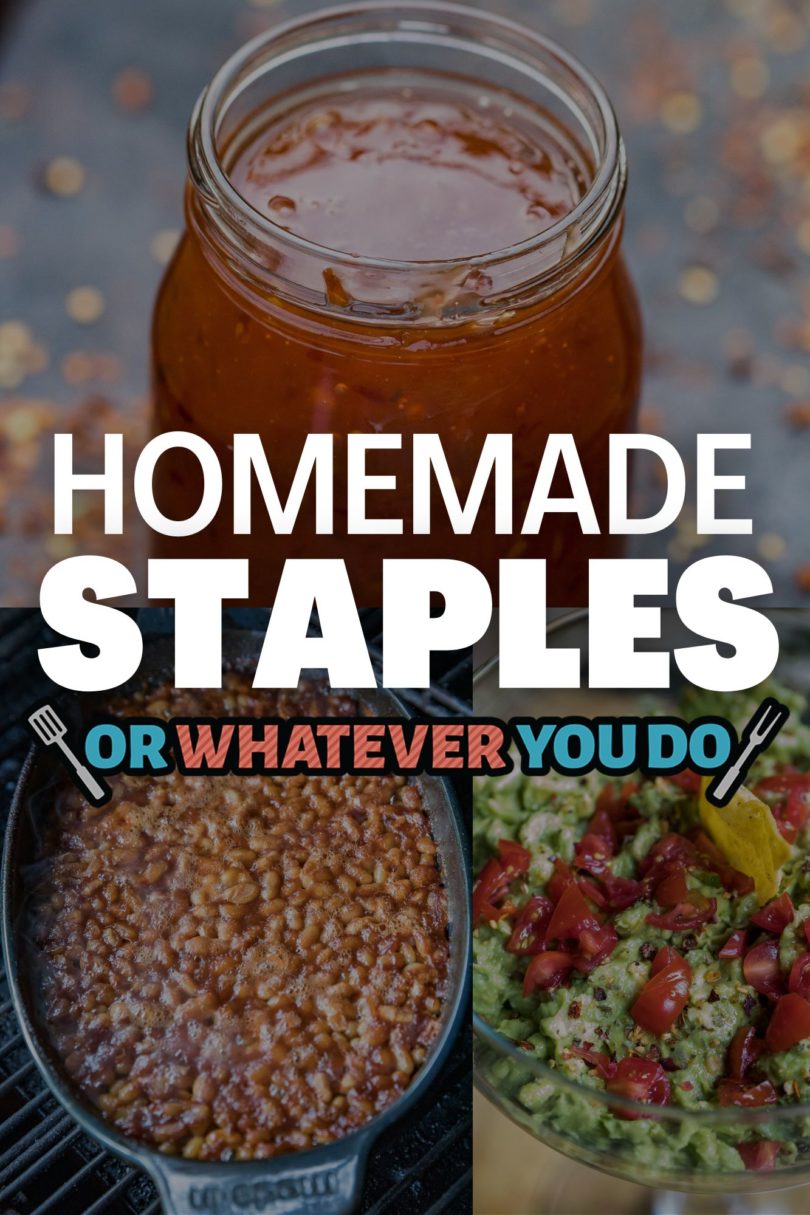 Homemade Recipe Staples
These easy recipe staples let you make it homemade! We love to make everything we can from scratch, or close to scratch, at home instead of buying it at the store.