This Mudslide Recipe is made with Baileys Irish Cream, Kahlua, ice and cream, then blended together and served as a frozen drink. What a refreshing, yet rich and creamy cocktail that tastes similar to a milkshake.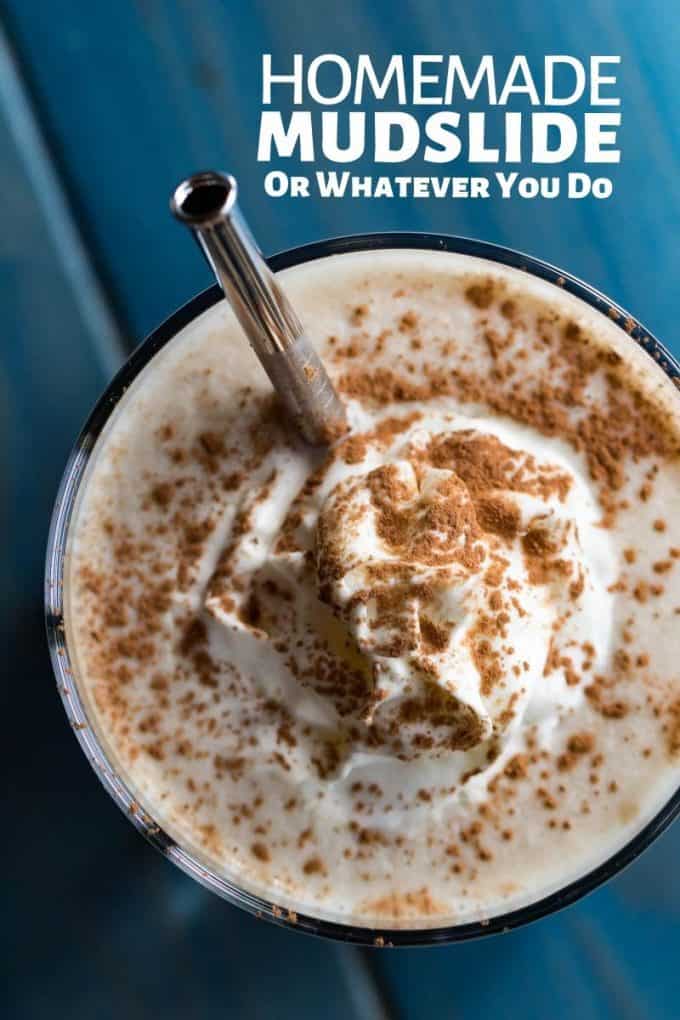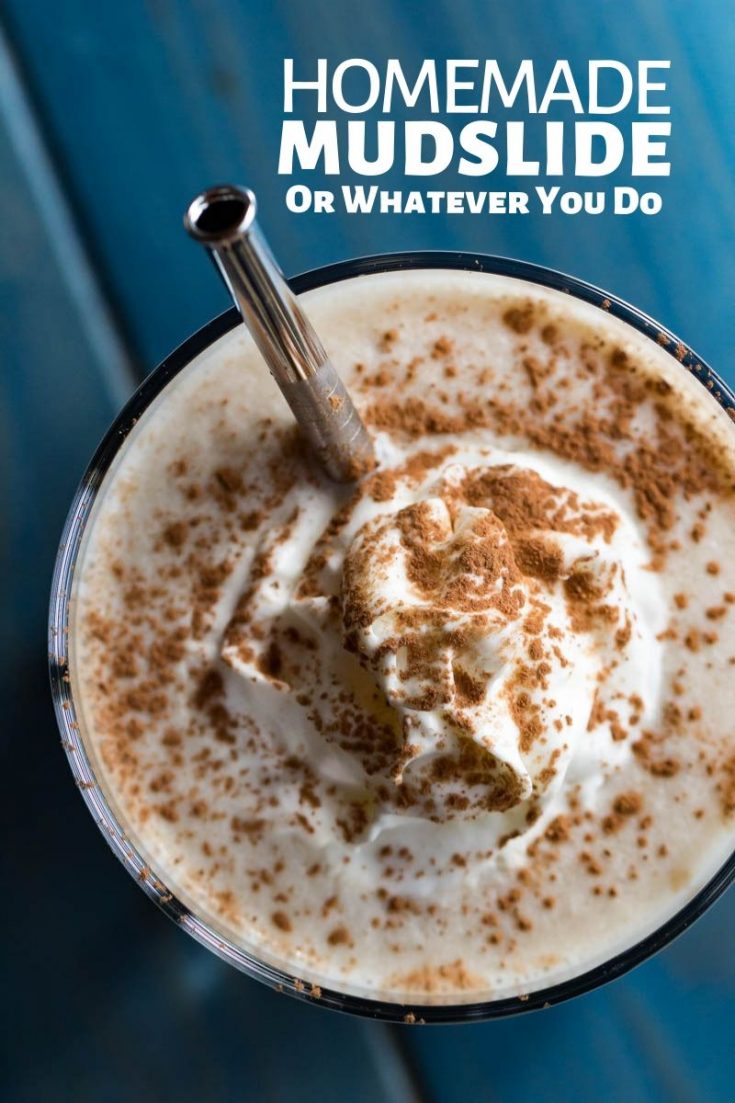 Frozen Mudslide Recipe
If you love the taste of coffee and chocolate, then this boozy Mudslide Recipe is the summer drink for you! Enjoy it with family and friends this summer!
So quick and easy to throw together, and endlessly customizable for anyone's tastes, you're going to love this fun summer cocktail.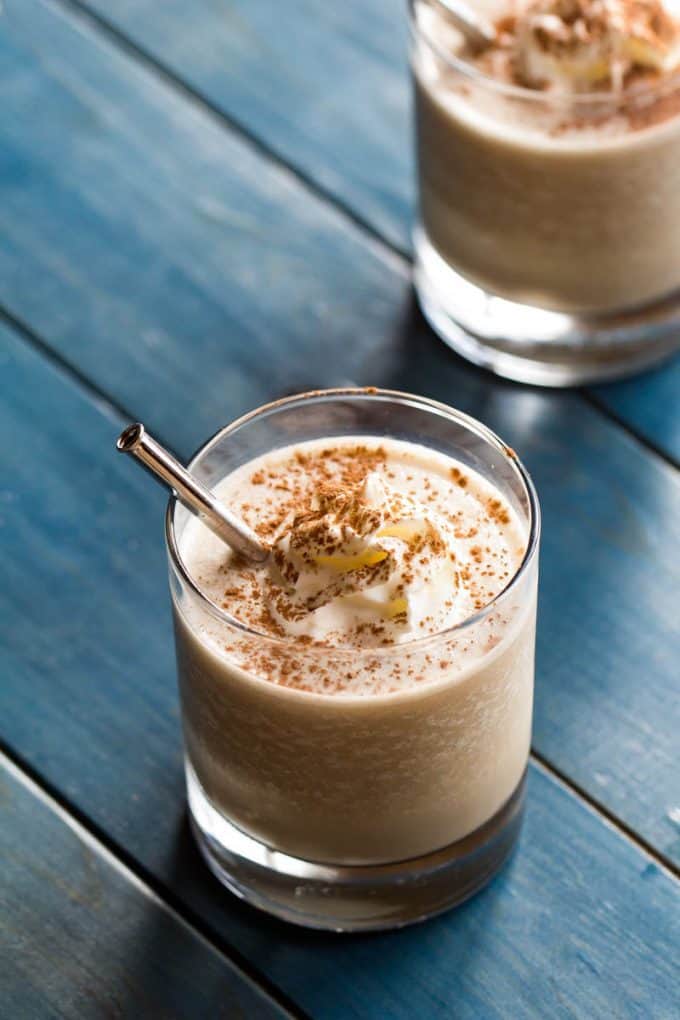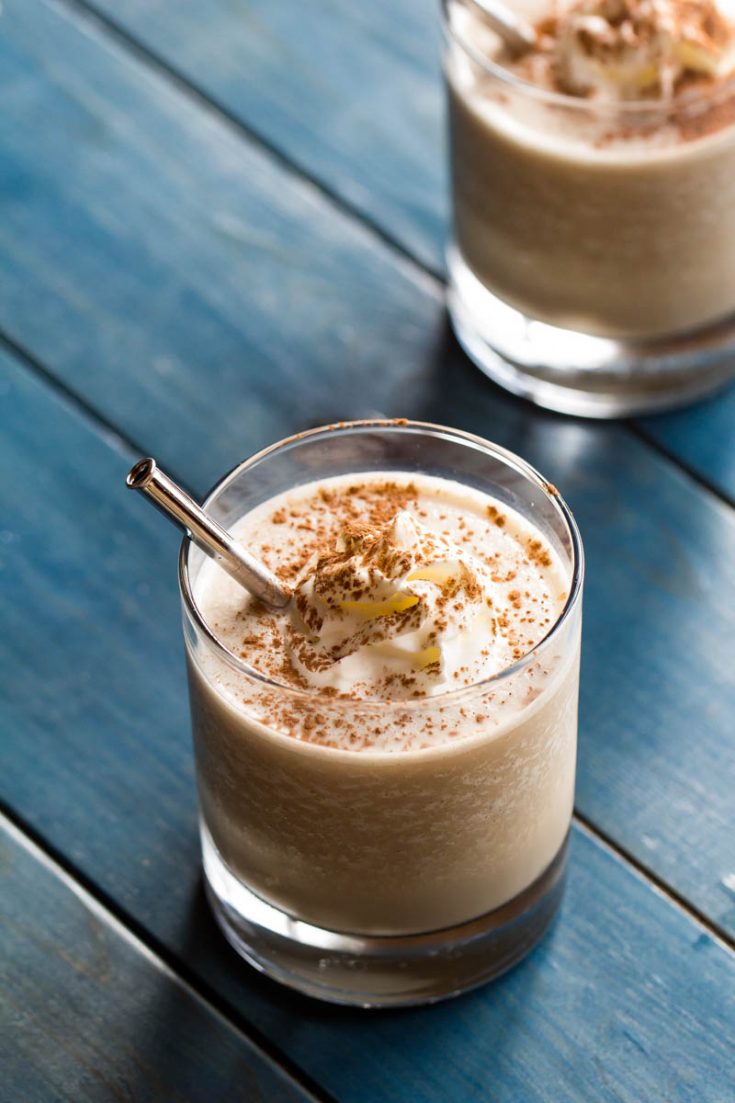 Where did the Mudslide originate?
The Mudslide was reportedly created in or around the 1970s at a bar in the largest of the Cayman Islands chain, The Grand Cayman island. Guests requested a White Russian (vodka, Kahlua and cream) and the bartender, lacking fresh cream, substituted Bailey's Irish Cream, blended it all together and the Mudslide was born!
Follow me on Instagram!
What is Kahlua?
Kahlua is a coffee-flavored liqueur made by blending coffee beans and rum. Not as simple as it sounds, however, it takes seven years to produce this world-famous liqueur. The alcohol volume is 20 percent which is around the same as any other liqueur, but less than rum.
Want to make your own Kahlua for this cocktail? I have a homemade Kahlua recipe here!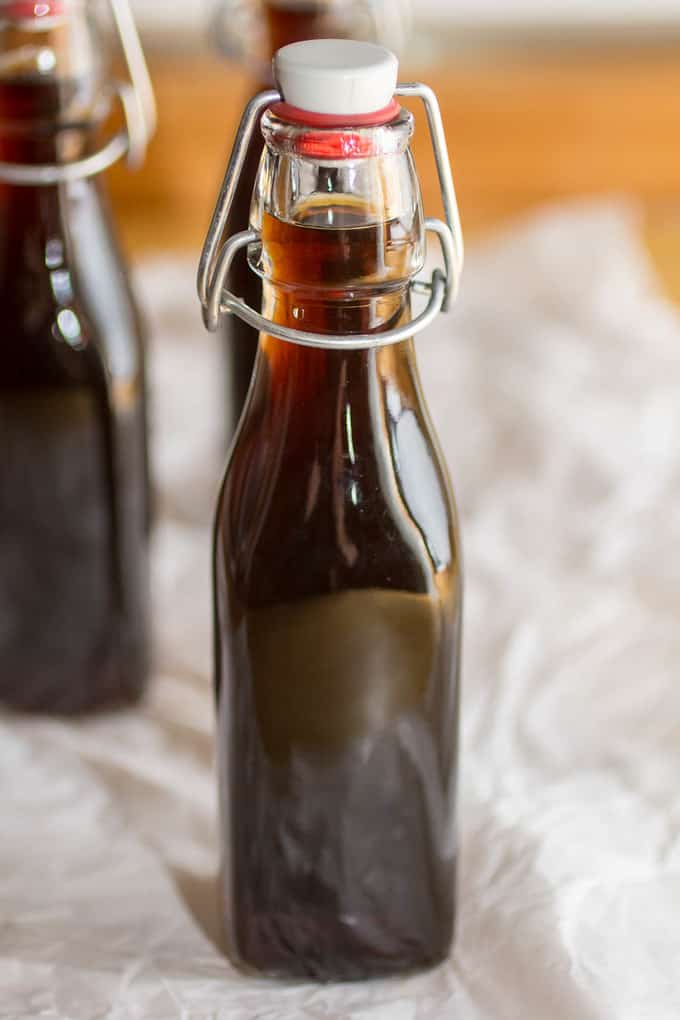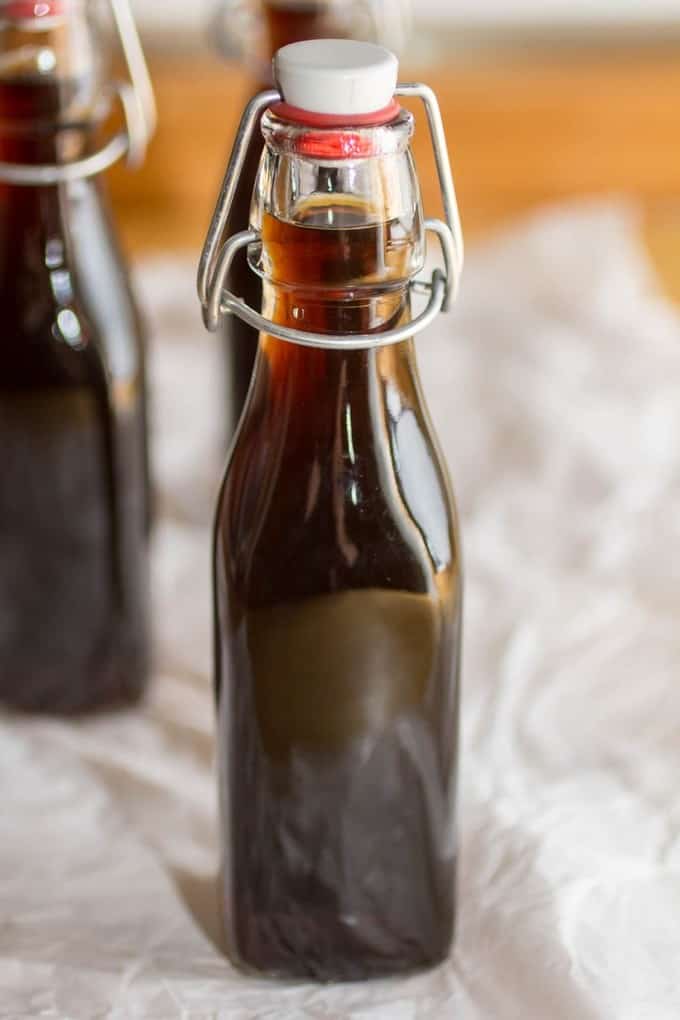 What is Baileys?
Baileys Irish Cream is an Irish Whiskey and cream-based liqueur that is made in Dublin. Well known in this country and used to make a variety of drinks or served over ice or in coffee. It has about a 17 percent alcohol content.
Check out our OWYD shop!
Are there different ways to make a mudslide?
There are many variations of this drink, including substituting ice cream for the cream, truly making it like a milkshake. The classic recipe calls for adding vodka. Swirling chocolate syrup inside the glass or directly into the blender while mixing is another option and adding whipped cream and a cherry on top.
However, my recipe omits the vodka. And I like to serve it in a rocks glass with a little whipped cream on top and a dusting of chocolate.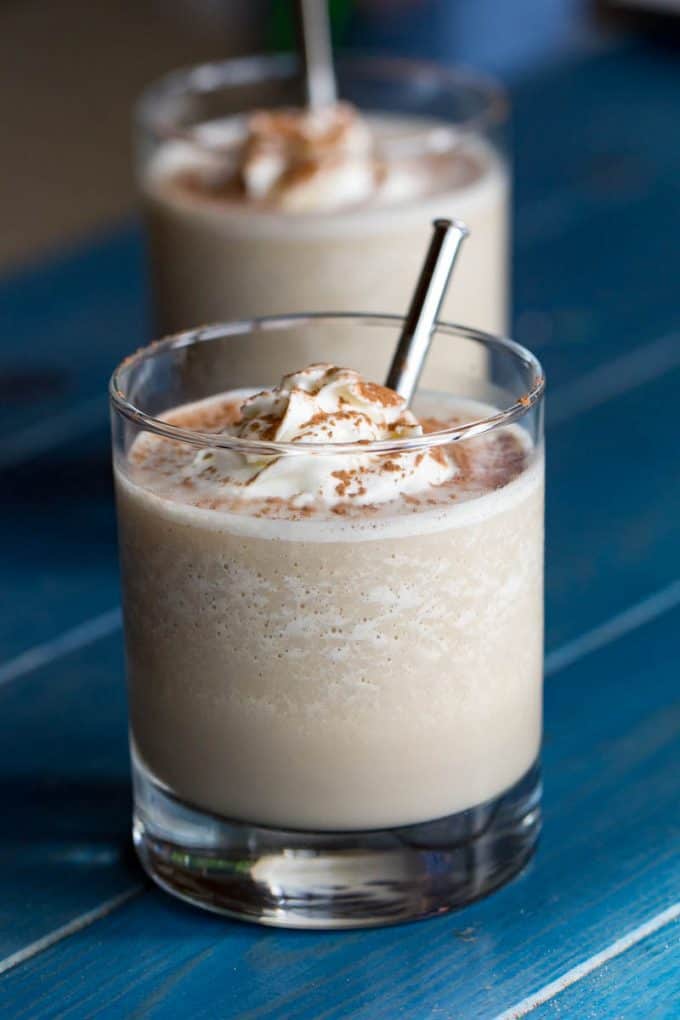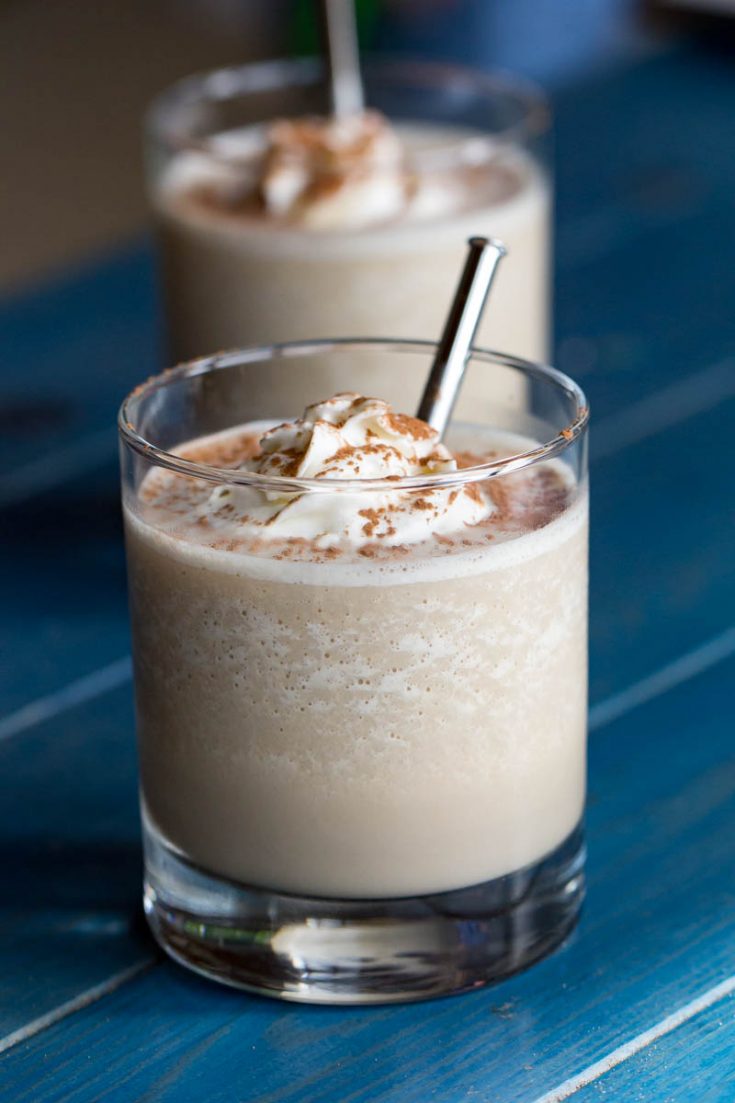 When should I serve a homemade mudslide?
A great time to serve these mudslides would be after a great meal, as a dessert or for an after dinner coffee-flavored finale.
This cool frosty drink would be a great drink to serve at any outdoor BBQ, picnics or any warm-weather occasion.
Sitting on the deck on a hot summer day or by the pool or at the beach with the girls.
More Easy Traeger Recipes here!
What does a mudslide taste like?
A mudslide tastes pretty similar to a chocolate milkshake, especially if you include the optional ice cream. Some people even like to put extra cocoa powder in the milk to give it an additional chocolate kick.
Personally, I like it with just a touch of chocolate, but you can decide what you prefer. This easy summer cocktail is simple to make and endlessly customizable.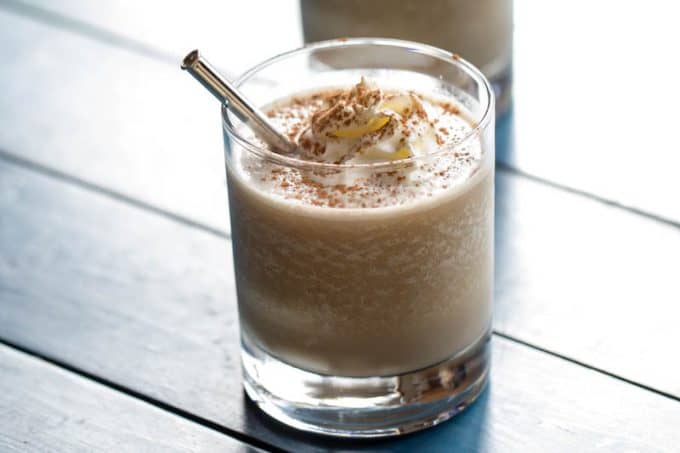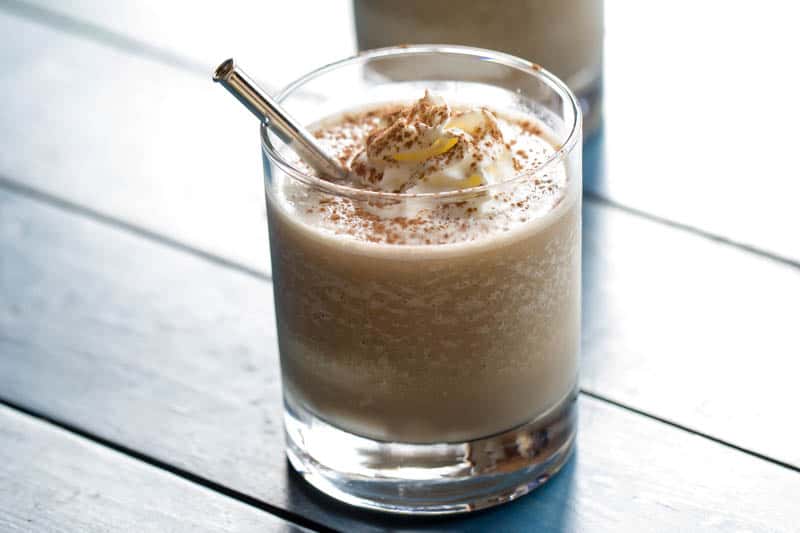 How do you make a mudslide?
Frozen mudslides are one of my favorite summer drinks because of how simple they are to make. You literally just toss the ingredients in your blender and turn it on. It doesn't get easier than that!
Having a decent blender will make you love frozen drinks a lot more than you might if you have a lower-quality blender, your results will vary. You might have big chunks of ice left in the final drink. Not good. If you find that, try spooning them out with a slotted spoon.
More Cocktail Recipes here!
Do Kahlua Mudslides have dairy?
Yup! Irish Cream contains dairy, and we also add additional dairy into this in the form of half-and-half and/or ice cream.
If you are dairy-free, you could use Kahlua and non-dairy milk like almond milk or even coconut milk to make this easy summer cocktail. The end result will be a bit different, but it should still be delicious.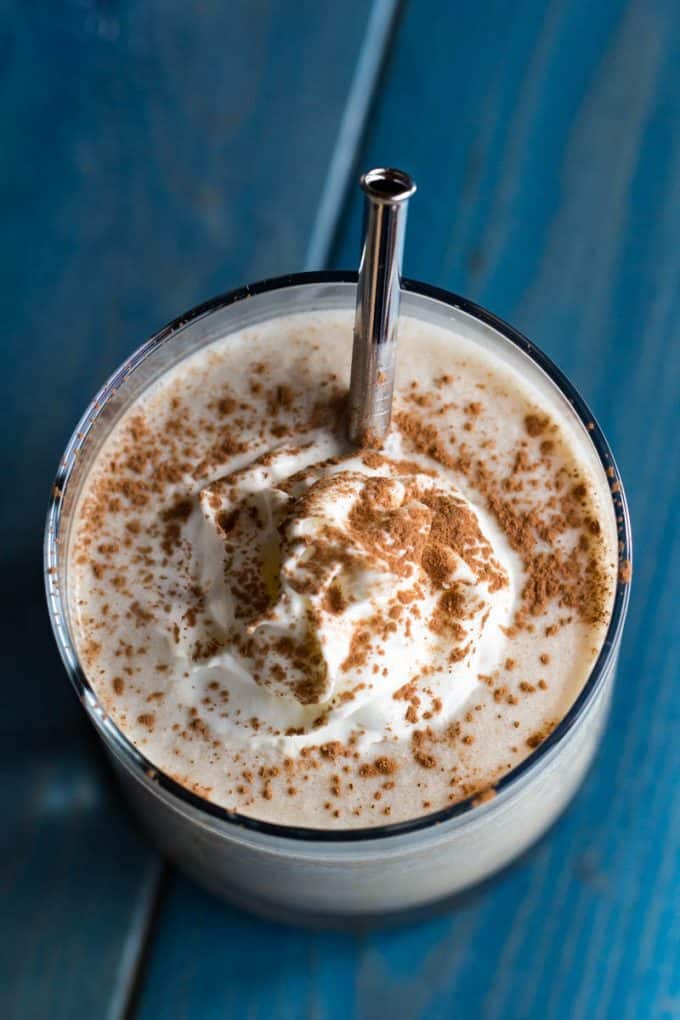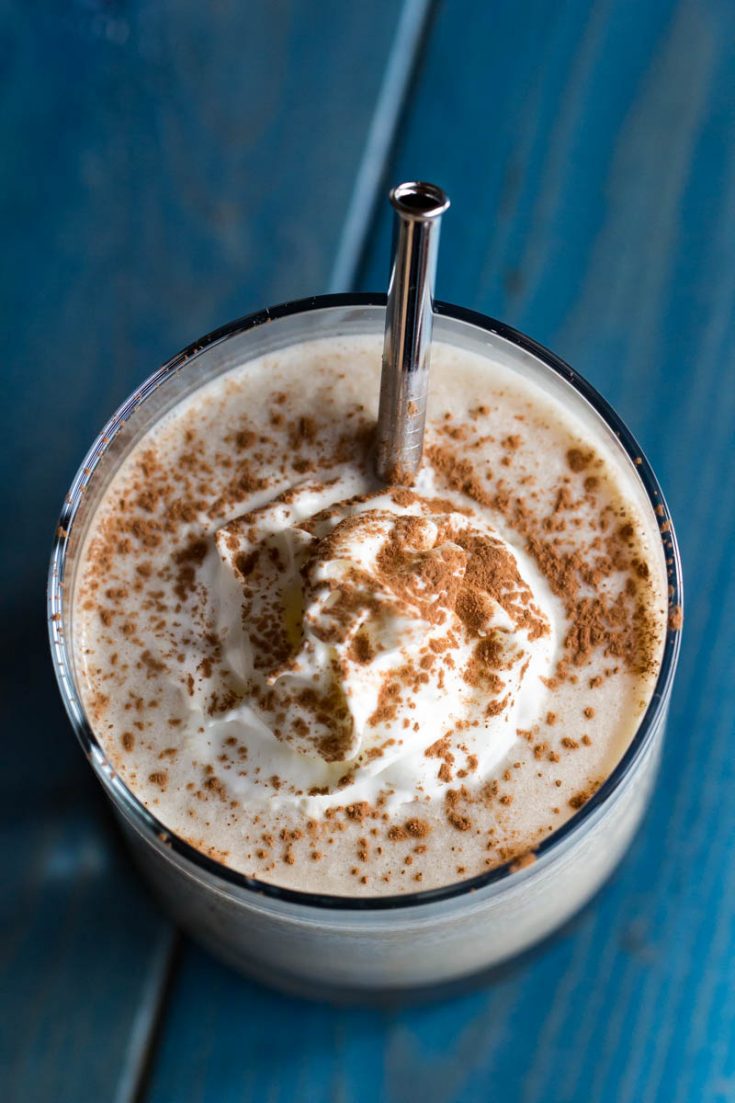 How many calories are in a mudslide?
A lot, especially when compared to other drink options out there. Remember, it is like a boozy milkshake. So splurge once in a while, but maybe don't make these the go-to every time you have a pool party.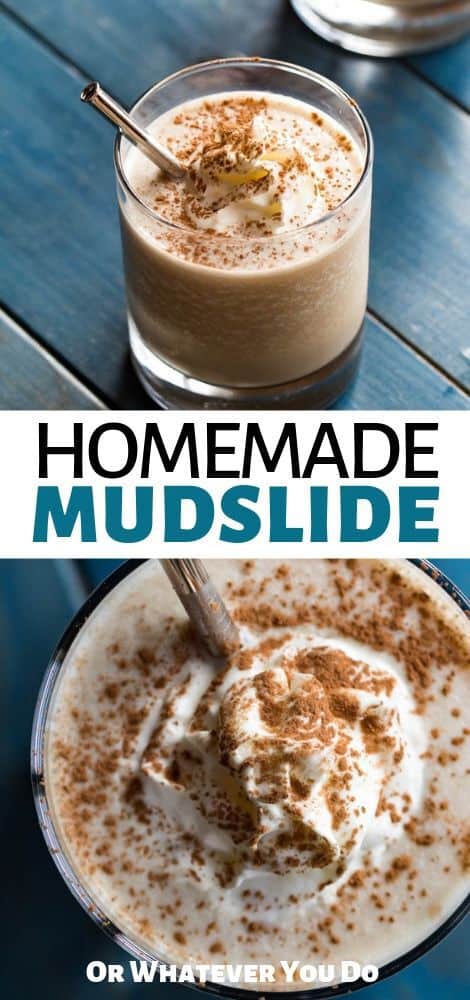 Yield: 2 servings
Frozen Mudslide Cocktail Recipe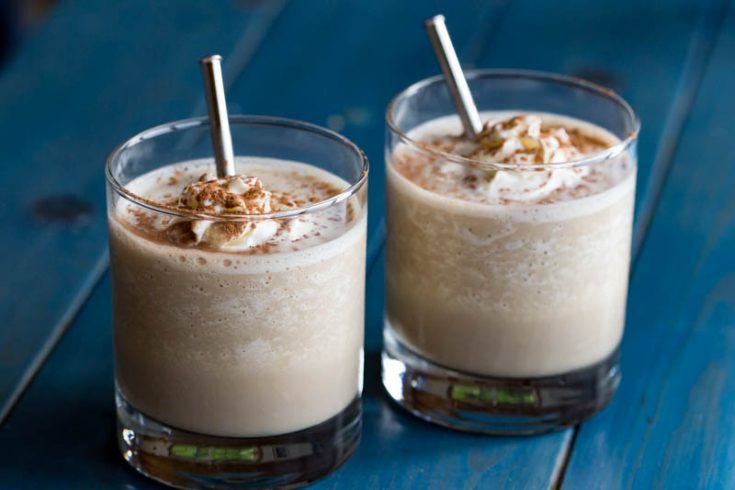 Homemade frozen mudslides are the perfect treat for a hot summer day! Kahlua, Bailey's Irish Cream, and milk or cream make these into a slushy adult milkshake.
Ingredients
1 shot kahlua coffee liqueur
1 shot bailey's Irish cream
2 cups ice
1 cup milk or half-and-half
1 cup ice cream (optional)
Garnish
Cocoa powder
whipped cream
Instructions
Combine all ingredients in a blender and blend until it is fully combined.
Pour into two glasses, top with whipped cream, and dust with cocoa powder.
Notes
Add in some ice cream to make it sweeter and cut the alcohol a bit!
Nutrition Information:
Yield:
2
Serving Size:
1
Amount Per Serving:
Calories:

409
Total Fat:

11g
Saturated Fat:

7g
Trans Fat:

0g
Unsaturated Fat:

4g
Cholesterol:

44mg
Sodium:

128mg
Carbohydrates:

43g
Fiber:

1g
Sugar:

34g
Protein:

7g