My Homemade Tartar Sauce recipe is easy to throw together in a pinch and has all of the same flavors as the store-bought variety. Just four simple ingredients (not counting the salt and pepper), and you're set!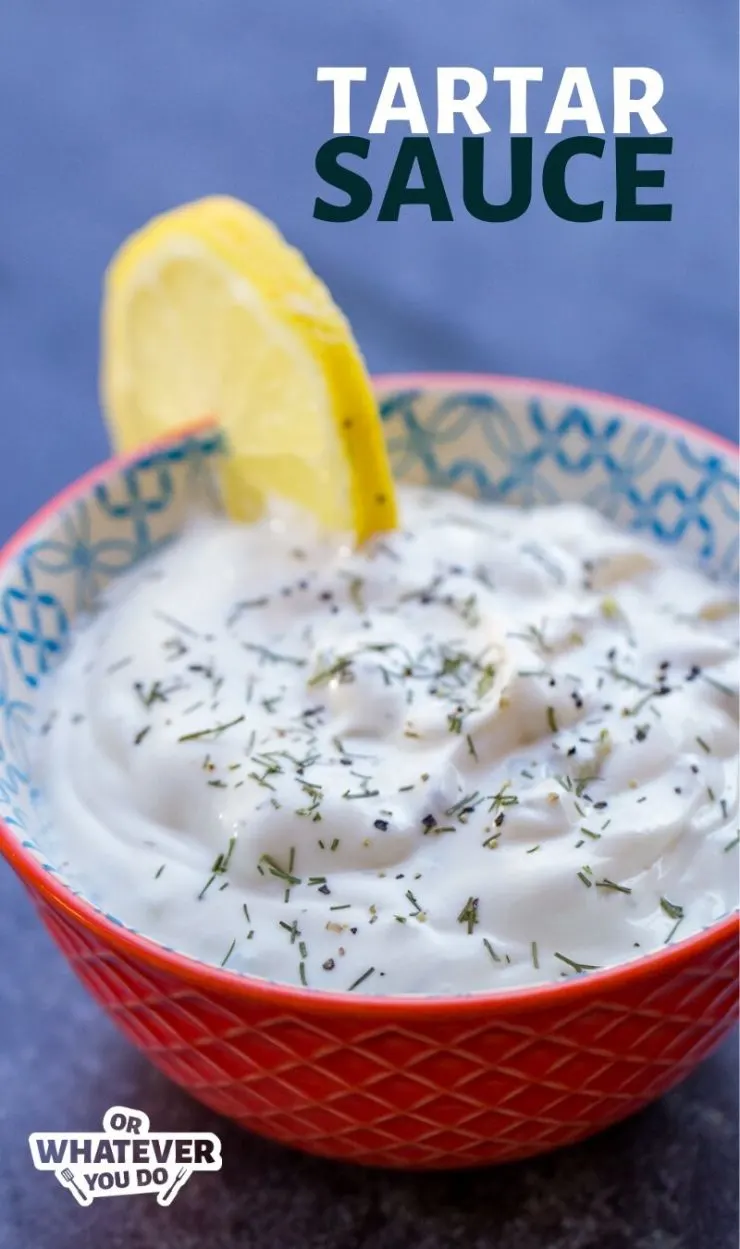 Homemade Tartar Sauce Recipe
Tartar Sauce is so commonly served with fried seafood that it has become a sort of defacto sauce for any kind of fried fish. However, tartar sauce is great with plenty of other foods as well, so knowing how to make your own is really handy.
Tartar sauce can be made with mayonnaise or with aioli, either will do the trick and both have their advantages.
Pretty simple to make when you get right down to it, but it adds so much depth of flavor and richness to whatever you use it for. So, don't just think tartar sauce is only handy when the fish fry is going down.
Get my easy Side Dish recipes!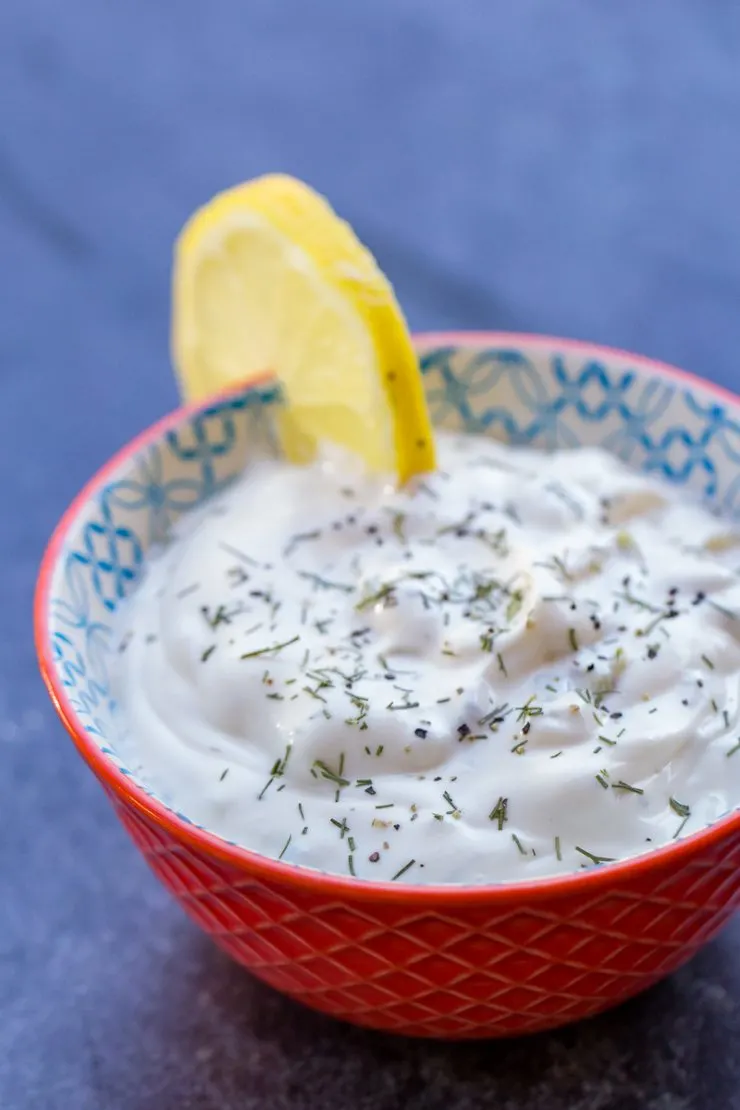 What's the difference between tartar sauce and aioli?
Because they are so similar, many people confuse mayo with aioli. Both are rich and creamy emulsified sauces and both are used interchangeably on a variety of dishes, both as a sauce and a spread.
Aioli actually is whipped garlic and olive oil. No eggs involved. I KNOW. Mind-blowing. The garlic and olive oil are whisked together until the olive oil emulsifies and transforms into a creamy whip.
Mayonnaise is made from an emulsion of egg yolks, neutral-flavored oil, and an acid like lemon juice or vinegar.
Both aioli and mayonnaise are super easy to make yourself using a blender. If you have never made your own before, then I highly recommend it!
Follow me on Instagram!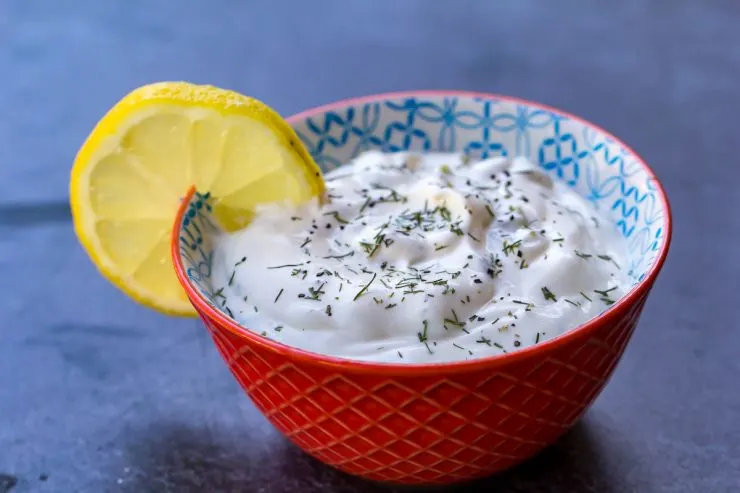 How long can you store homemade tartar sauce?
Generally speaking, you can keep this until as long as the ingredient with the shortest life span will keep. So, for this that is likely the mayo.
That being said, I don't tend to keep mixed sauces in the fridge longer than a week if I can help it.
Get all of my easy dessert recipes here!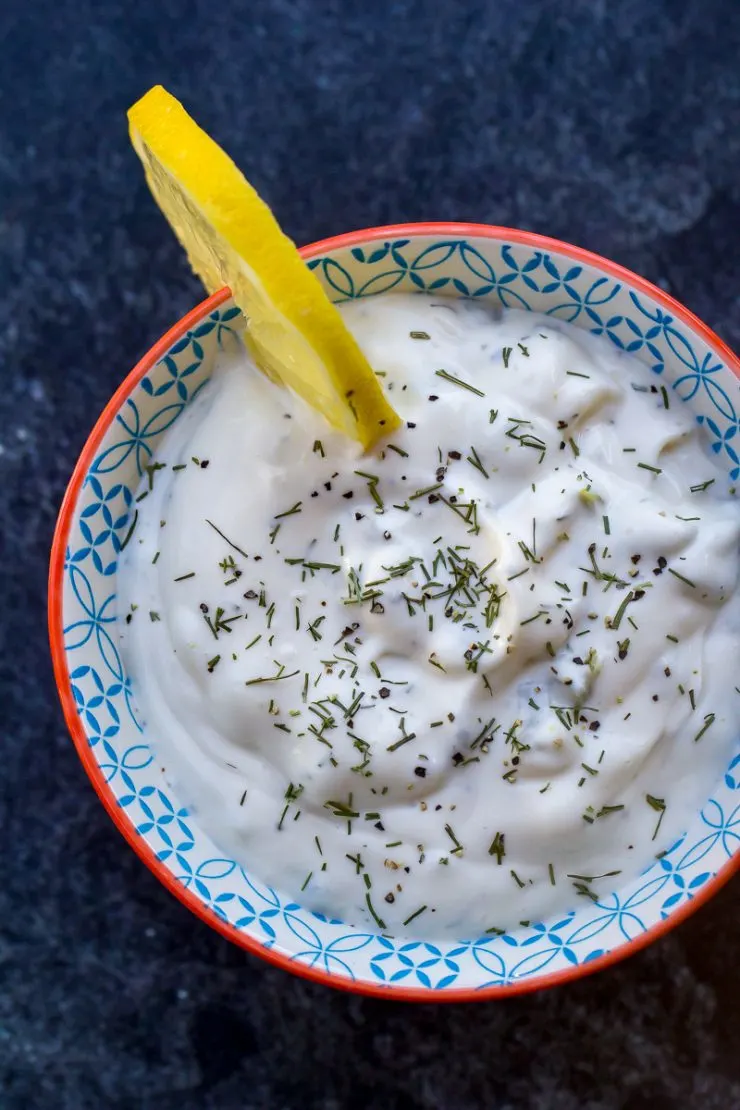 What should you use with tartar sauce?
Almost any dish you might use mayo for, you can use tartar sauce instead to give a bit of extra flavor. Tartar sauce definitely doesn't have to only come out for the fried fish or oysters.
For example, you could even try using it on my Million Dollar BLT which would then have to be called my million and one dollar BLT, I suppose.
Or, if you simply must do some fish, then fish tacos take very kindly to a bit of fresh tartar sauce too.
And of course, I can't leave out a fried fish option as well. How about a panko fried fish sandwich with homemade tartar?
Have a Cocktail with dinner!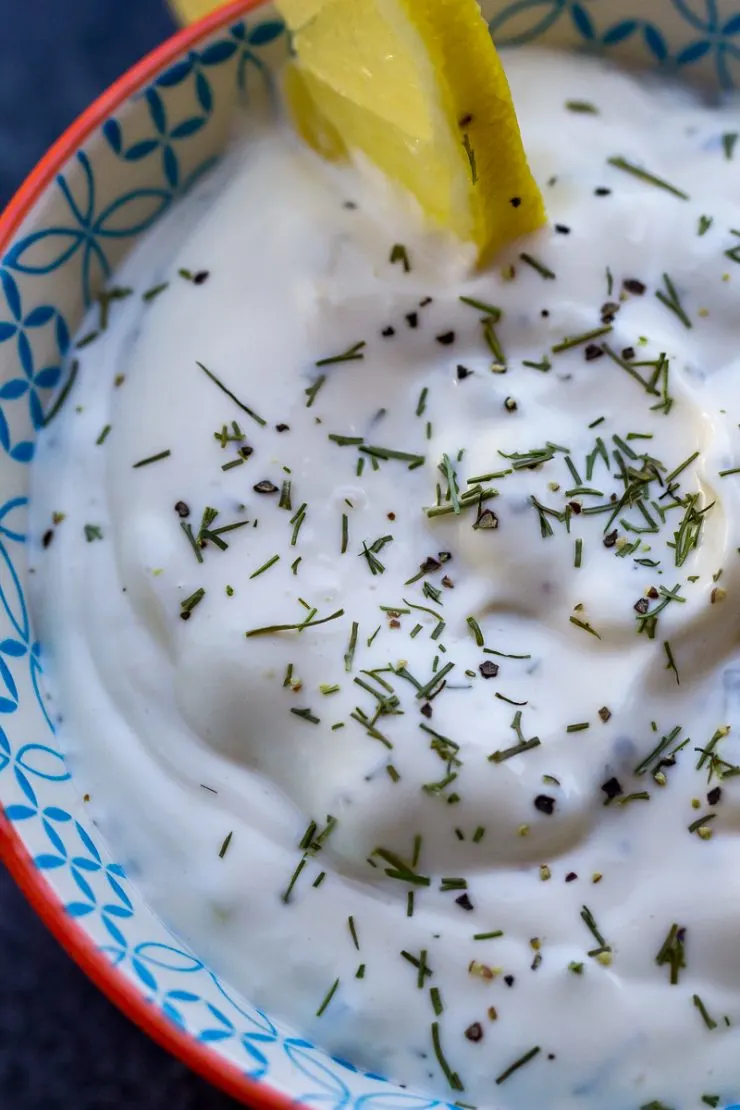 Homemade sauces and condiments
Do you like to make things at home that people usually buy in the store? Me too! Here are some other recipes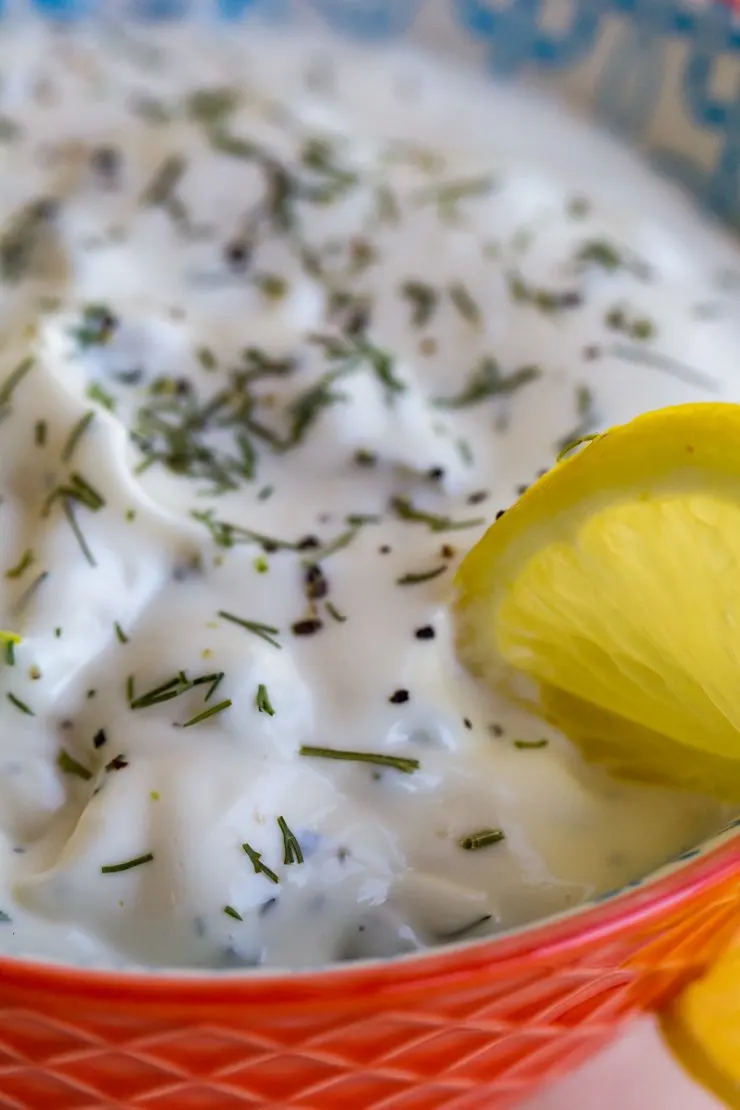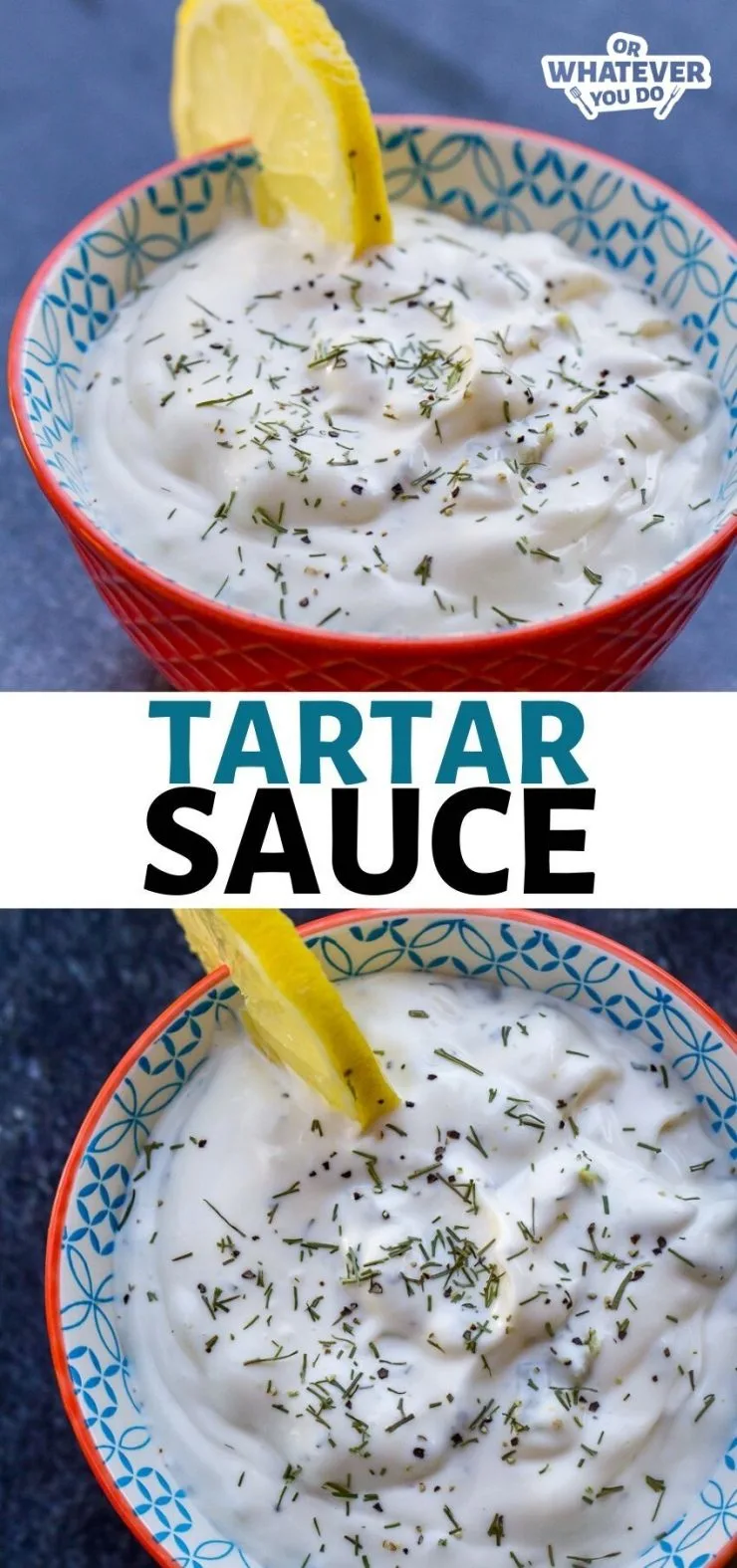 Yield: 8 servings
Tartar Sauce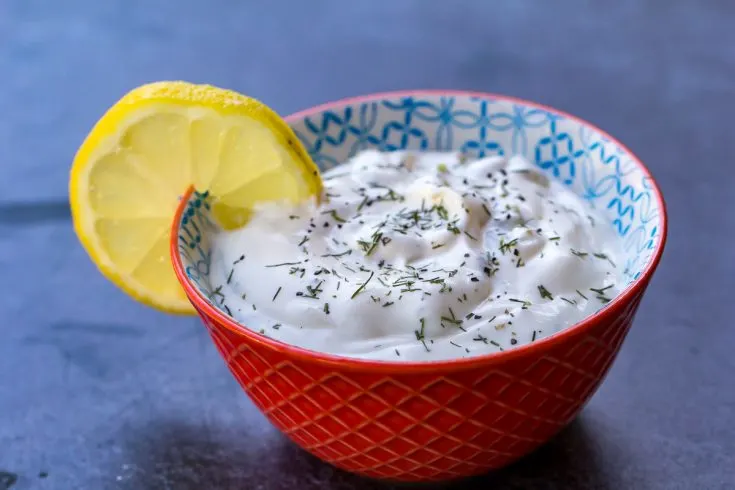 This fresh and creamy tartar sauce is homemade with ingredients you probably have in your house already. A great condiment for beer-battered fish, or whatever you like to dip into it!
Total Time
2 hours
10 minutes
Ingredients
1 cup mayonnaise
2 tablespoons diced dill pickle
1 tablespoon fresh lemon juice
1 teaspoon fresh chopped dill
1/4 teaspoon black pepper
1/4 teaspoon salt
Instructions
Combine all of the ingredients and place in the fridge.
Chill for 2-3 hours, and eat within a week of mixing.
Nutrition Information:
Yield:
8
Serving Size:
1
Amount Per Serving:
Calories:

188
Total Fat:

21g
Saturated Fat:

3g
Trans Fat:

0g
Unsaturated Fat:

17g
Cholesterol:

12mg
Sodium:

260mg
Carbohydrates:

0g
Fiber:

0g
Sugar:

0g
Protein:

0g
Nutrition data provided here is only an estimate.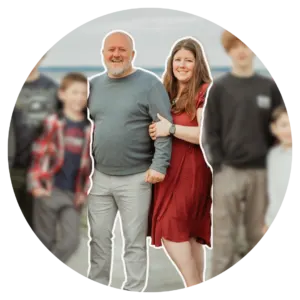 Nicole Johnson, a self-taught expert in grilling and outdoor cooking, launched Or Whatever You Do in 2010. Her blog, renowned for its comprehensive and creative outdoor cooking recipes, has garnered a vast audience of millions. Nicole's hands-on experience and passion for grilling shine through her work. Her husband, Jeremiah Johnson, also plays a pivotal role in recipe development, adding his culinary flair to the mix. Together, they form a dynamic duo, offering a rich and varied outdoor cooking experience to their followers.