This Greek Freak Dressing is super easy, and you're going to love its big bold flavors!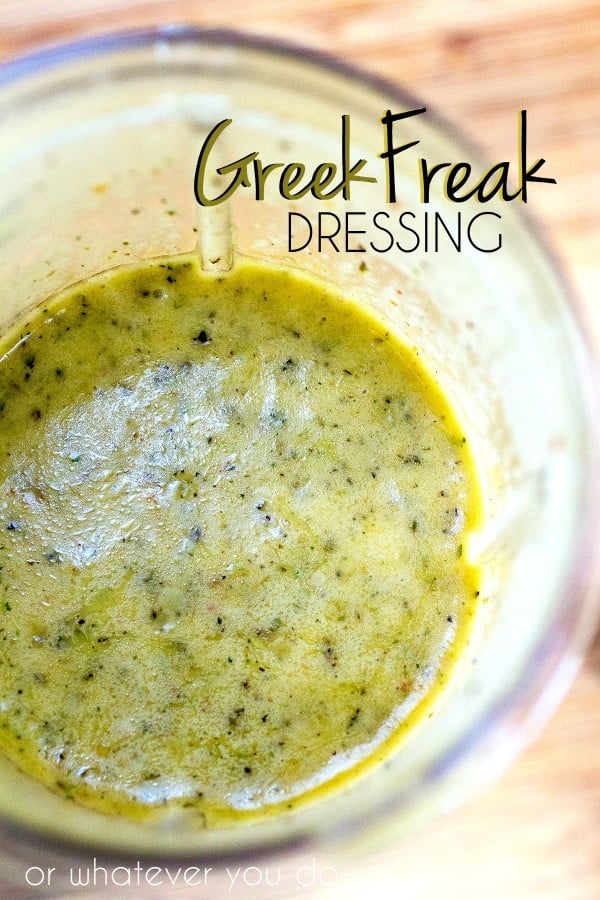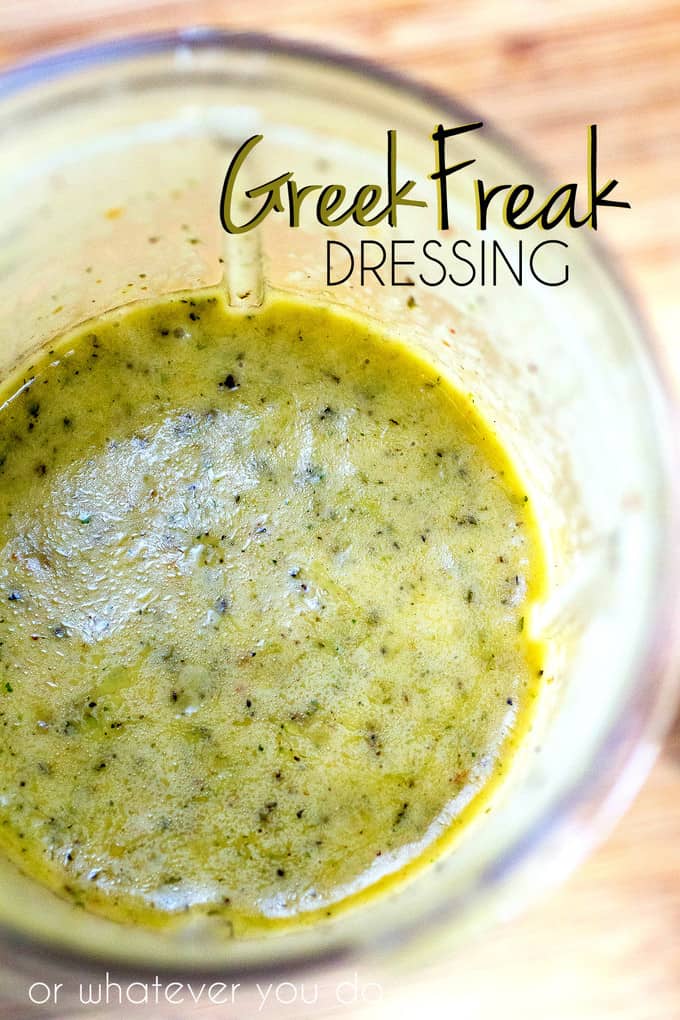 Greek Freak Dressing
This Greek freak dressing totally wow'd me. Have you ever been like totally shocked at some of the things you can make right at home? As I am learning and growing and experimenting I keep having these little, like – AHA! moments. You mean I can just MAKE THAT?
Marshmallow cream was one of them. BBQ sauce. Homemade spaghetti sauce. (I very happily grew up on jarred Ragu. Very happily!) I even made some English muffins once because I didn't feel like going to the store. I mean – did you know you DON'T EVEN NEED A BOX TO MAKE PUDDING??
I love convenience foods, and I probably rely on them more since I really dug into food blogging than before – which is a little backwards, but that's just to say that I'm no food snob. I DO love having some great homemade recipes in my back pocket though, so when the mood hits me I can make instead of just buy.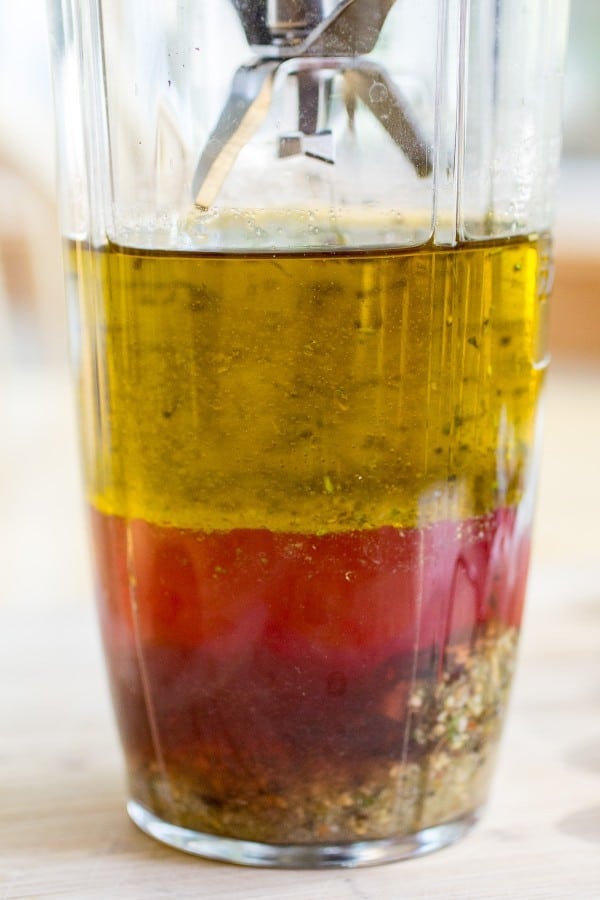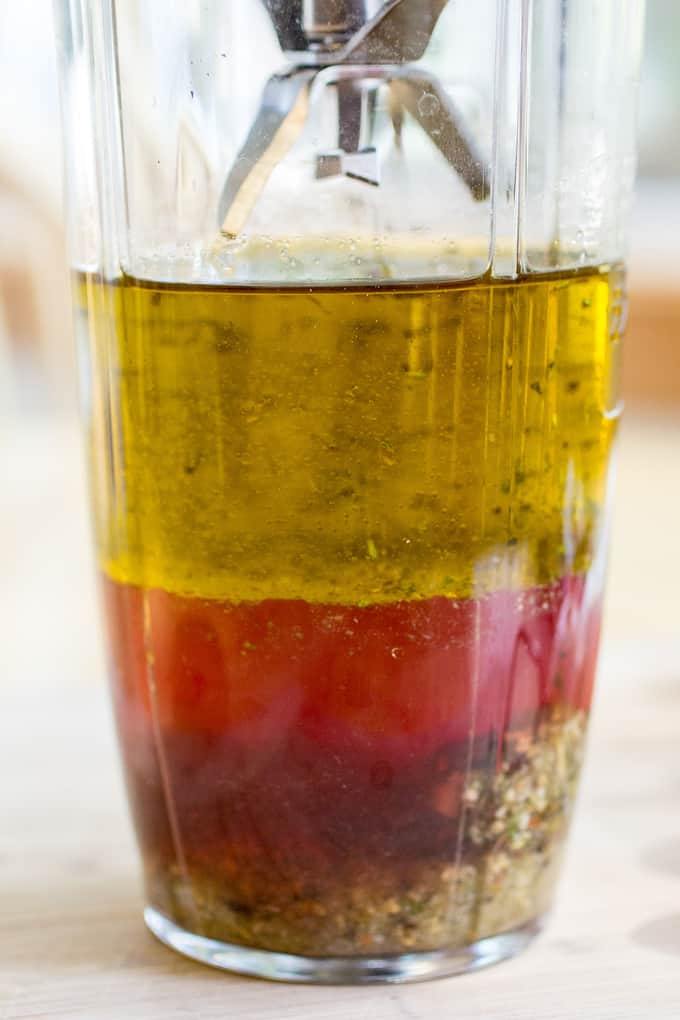 I'm kind of a fanatic about this Greek Freak spice mix from Spiceologist. It is just the perfect blend of flavors for so many different things. I put it in so many things, but this one is probably my favorite yet.
Homemade salad dressing is so easy to make, and it is totally versatile. Play with it until you get YOUR perfect mix. Experiment with more ingredients, less ingredients, or change up the vinegar or oil that you use.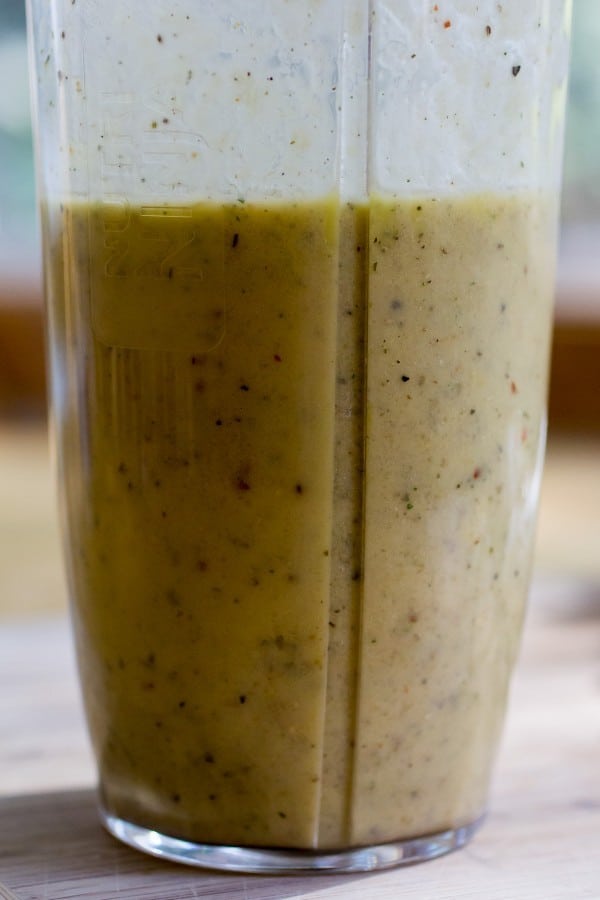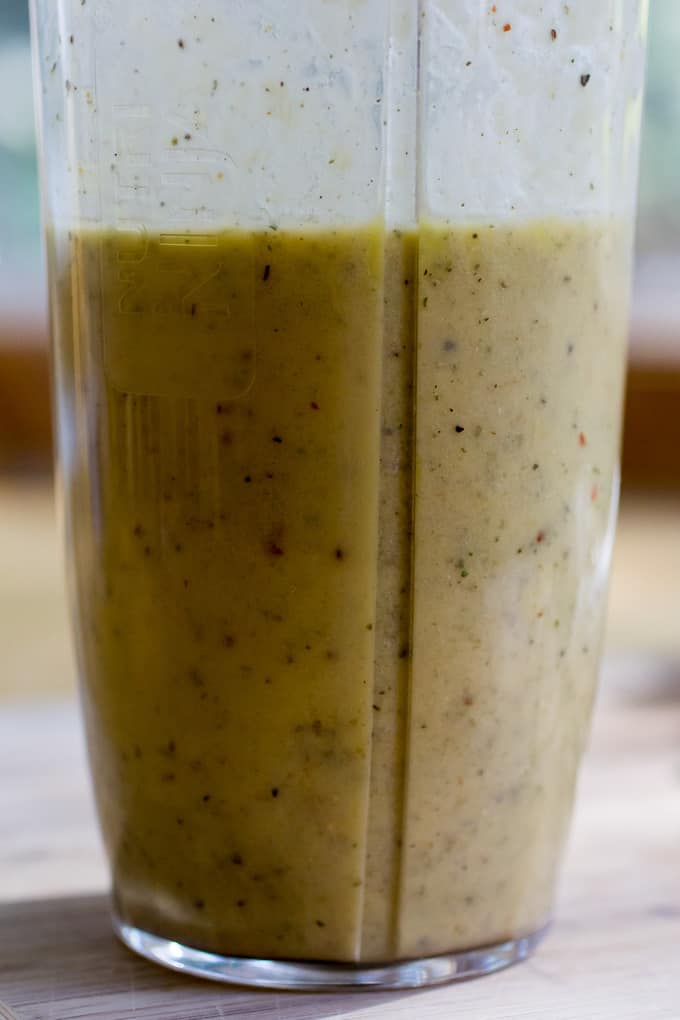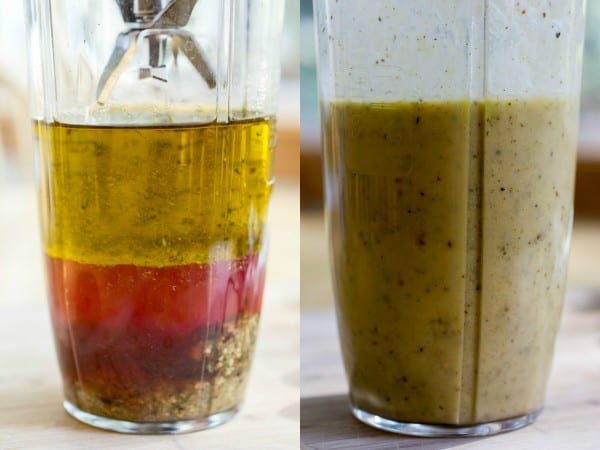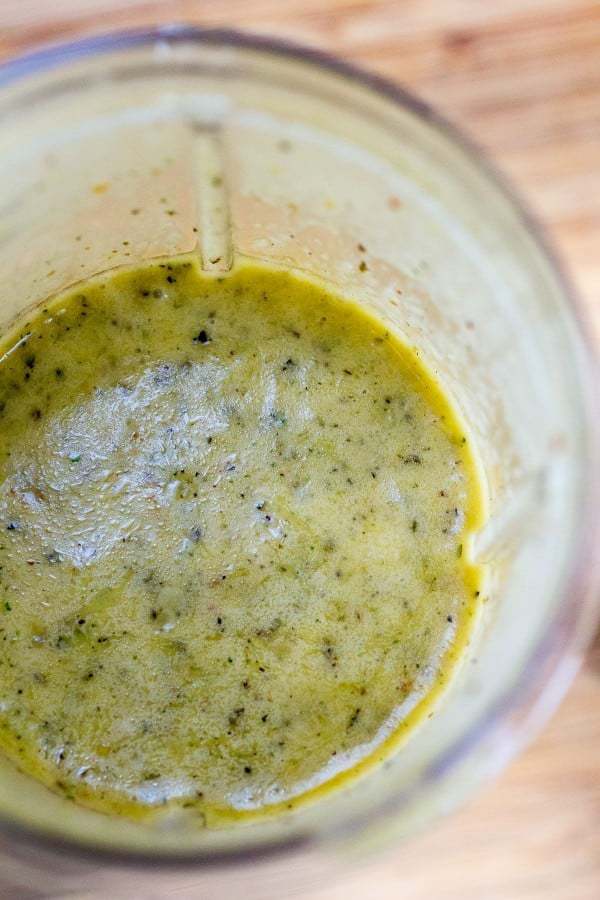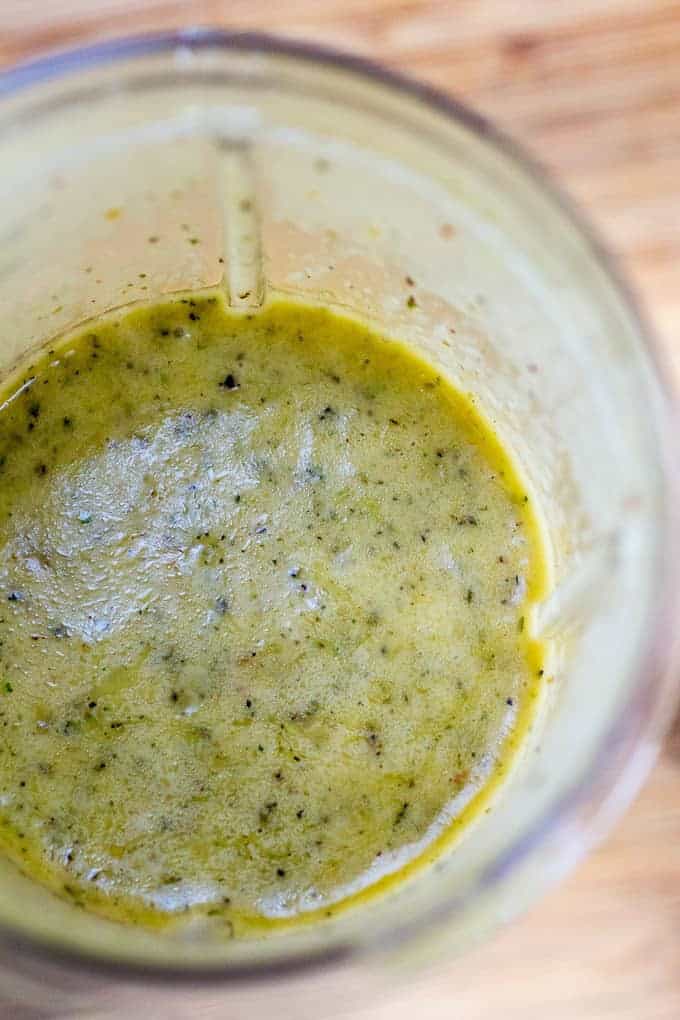 What is your favorite thing to make from scratch that you'd usually buy?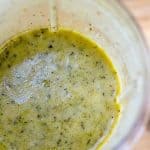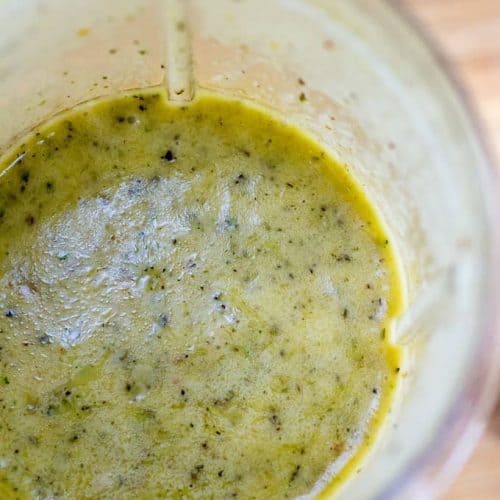 Greek Freak Italian Dressing
Ingredients
1.5

teaspoons

garlic salt

1.5

teaspoons

onion powder

1.5

teaspoons

sugar

3

tablespoons

Greek Freak Seasoning Mix

1

teaspoon

fresh ground black pepper

1

teaspoon

dried parsley

1

teaspoon

?4 celery salt

2

teaspoons

red pepper flakes

1/2

cup

red or white wine vinegar

whichever you prefer

1 1/2

cups

extra virgin olive oil

1/8

cup

water
Instructions
Combine all ingredients and blend until emulsified.
Check out this amazing Italian salad pasta salad with marinated mushrooms and olives recipe using this dressing!