Pasta Recipes are a great way to get dinner on the table in a flash, and I don't know about your family, but my kids always dig into a bowl of pasta with little complaint.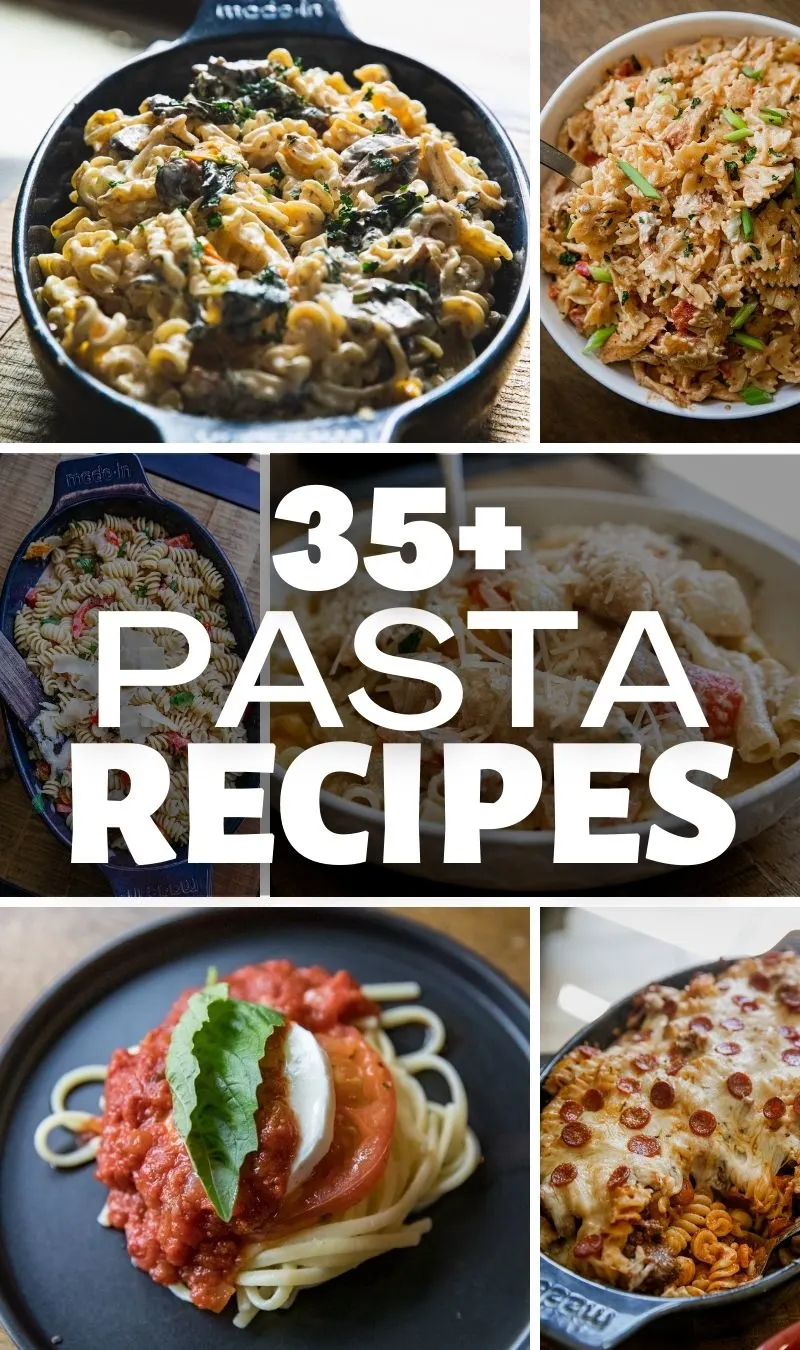 Easy, Delicious Pasta Recipes For Your Family
Pasta, with its versatility and simplicity, has long been a staple in our diets, offering a comforting meal for both the weary home chef and the culinary adventurer. It's a food that bridges the gap between gourmet and convenience, with innumerable possibilities for customization. Even the most straightforward pasta dish can be a delightful eating experience, brimming with flavors that please the palate.
To help you navigate the vast world of pasta recipes, we've curated a list of easy yet delicious dishes that can be prepared in no time. Whether you're a novice cook seeking to hone your skills or a busy professional needing quick meal solutions, these recipes cater to varying tastes and occasions. Each dish is carefully chosen to ensure a minimal list of ingredients without compromising on flavor.
In the following section, you'll find a variety of pasta recipes, from time-honored classics to innovative new takes. We've included detailed steps for each recipe, making it easy for even beginners to follow. These recipes are not just about feeding your hunger, but about celebrating the joy of cooking and the art of savoring food. So, get your pots and pans ready, and let's embark on this culinary journey!