These delicious appetizer recipes are all made on the pellet grill! Fire up your Traeger and get cooking because you can make a meal out of these easy smoked appetizers.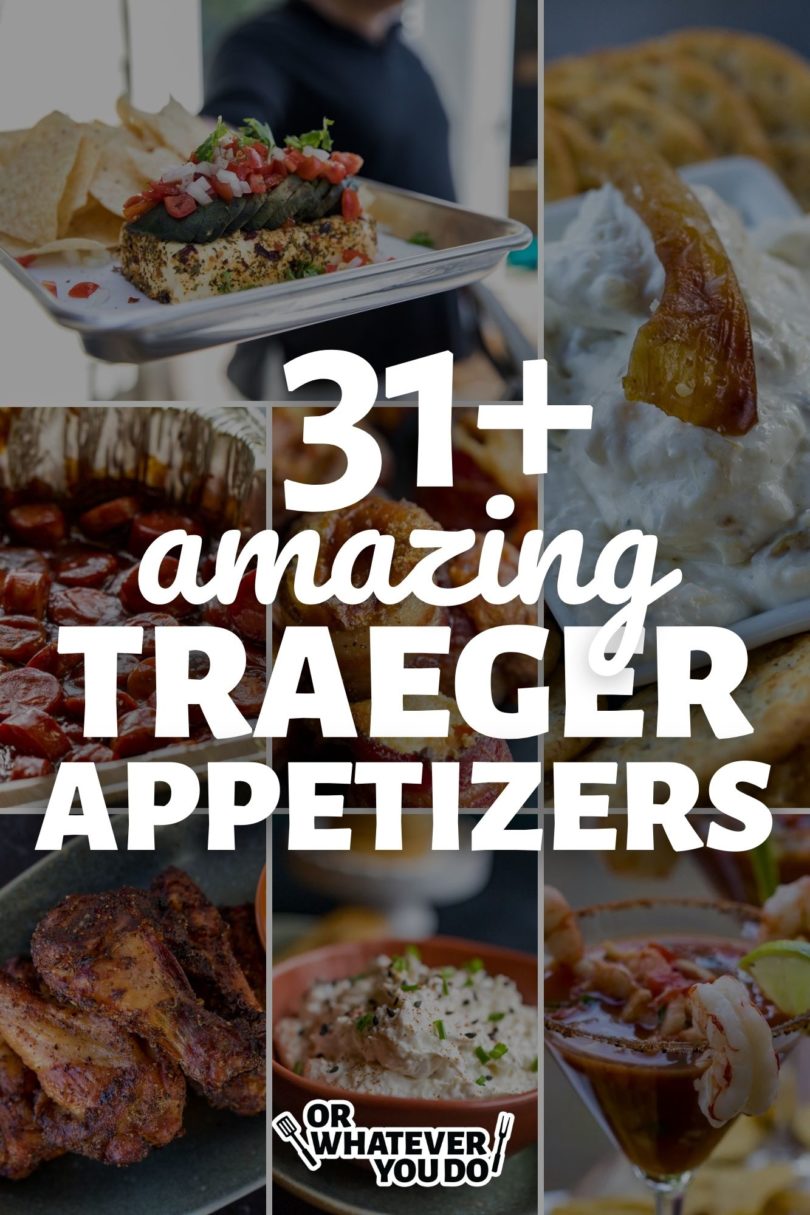 The Best Traeger Appetizer Recipes
Your pellet grill isn't just for meat and main dishes! You can make everything on the grill from breakfast to dessert and everything in-between. Including a ton of really incredible appetizers.
All of these apps are made right on the grill, and they are perfect for potlucks, parties, cookouts, and BBQs. Whip up one or whip up 10 because everyone is going to be wanting more.
Get our FREE Pellet Grill Appetizers Recipe E-Book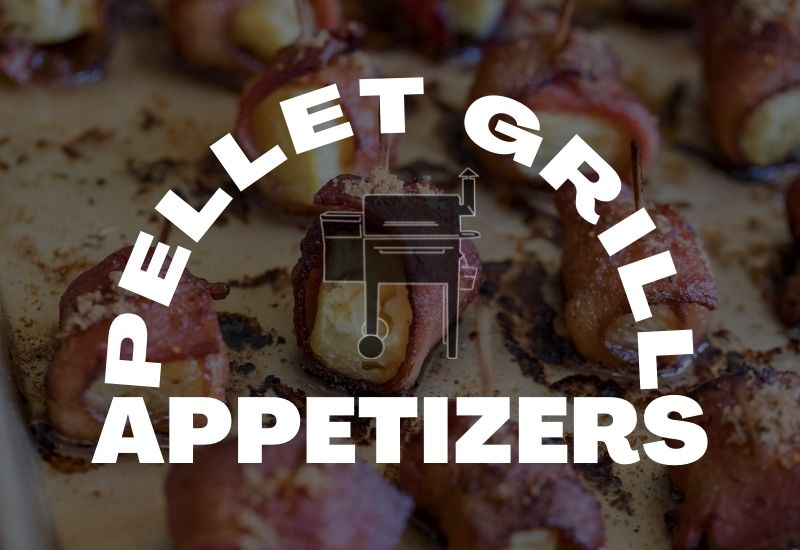 Traeger Appetizer Recipes