2021 was another year that many of us are really glad to have behind us, but I wanted to take a few minutes to focus on some of the wins and positives this year instead. Feeling nostalgic and want to take a trip down memory lane along with me?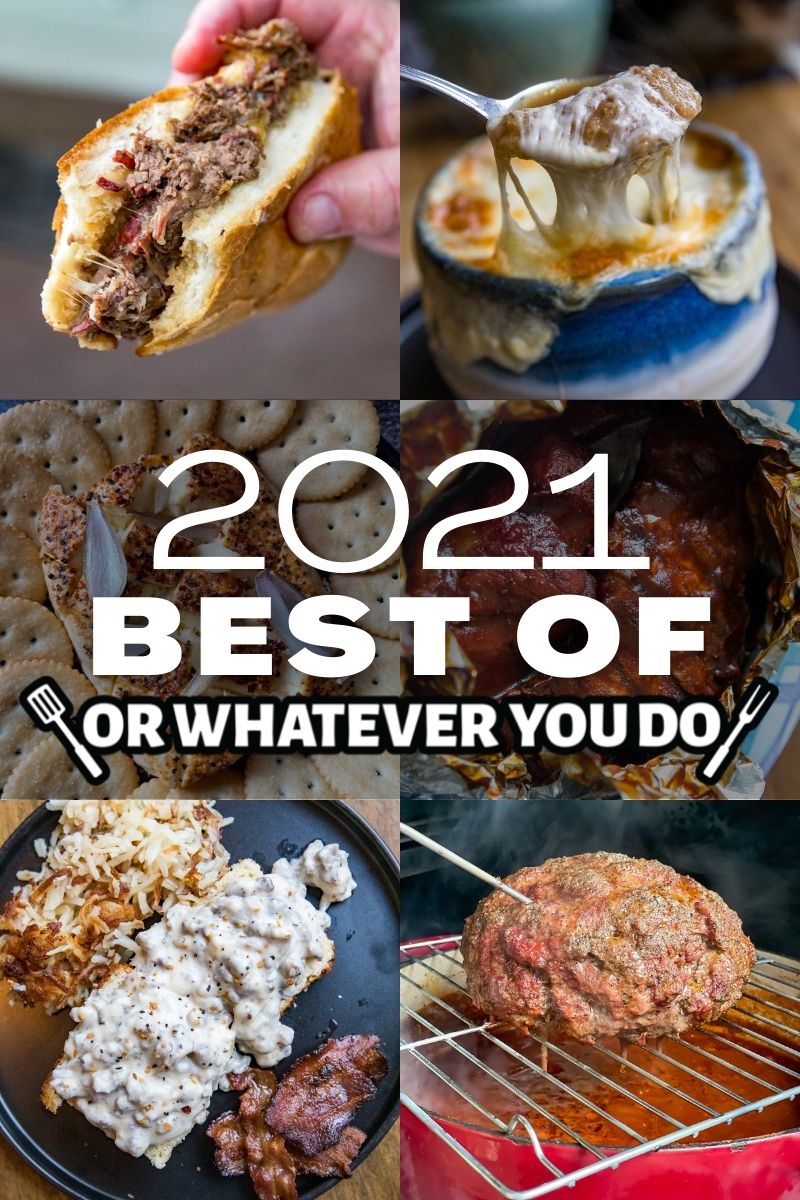 Nicole's 2021 Recipe Favorites
These are my favorites of all the recipes that came out of our kitchens in 2021. The tip-top, and the ones that I consider MUST MAKES. Want to know what I was really digging this year? Make these dishes and let me know what you think!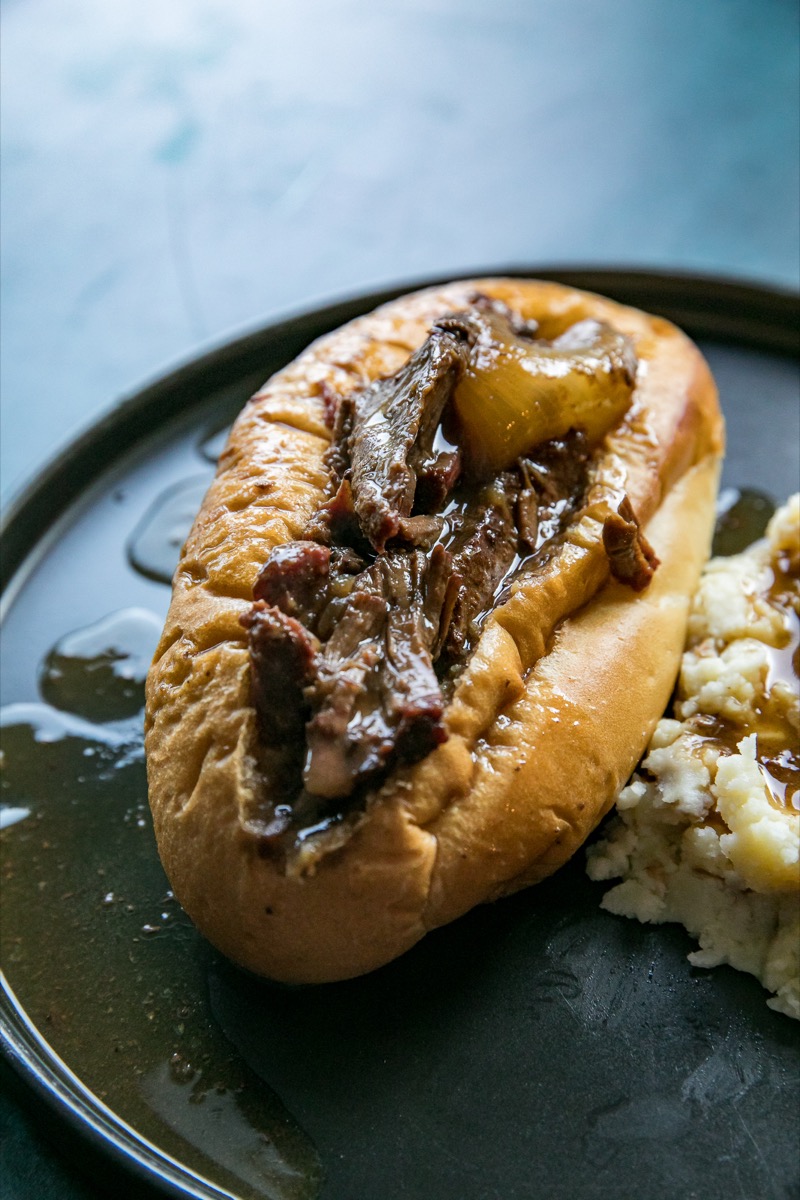 This soup changed my life. I already loved French Onion everything (see our French Onion Meatballs, French Onion Dip, French Onion Risotto, and French Onion Stroganoff for some examples), but French Onion Soup made with Traeger Caramelized Onions?
That's a whole different ball game, folks.
Oh heyyyy. Another great way to use up my favorite cut of beef, the chuck roast. This one gets slow cooked, drenched in gravy, and the ladled into fresh sub buns that have been hollowed out into boats.
Are you seeing a pattern here? This is another that's perfect for chuck roasts, only this time we smother it with Mexican-inspired sauces and seasoning, wrap it in tortillas, and top it with all the cheese and enchilada sauce.
If you wanted to be really forward thinking, pre-smoking several chuck roasts at once, seasoning them accordingly, and then vacuum-sealing and freezing into meal-sized portions would make your life much much easier down the road.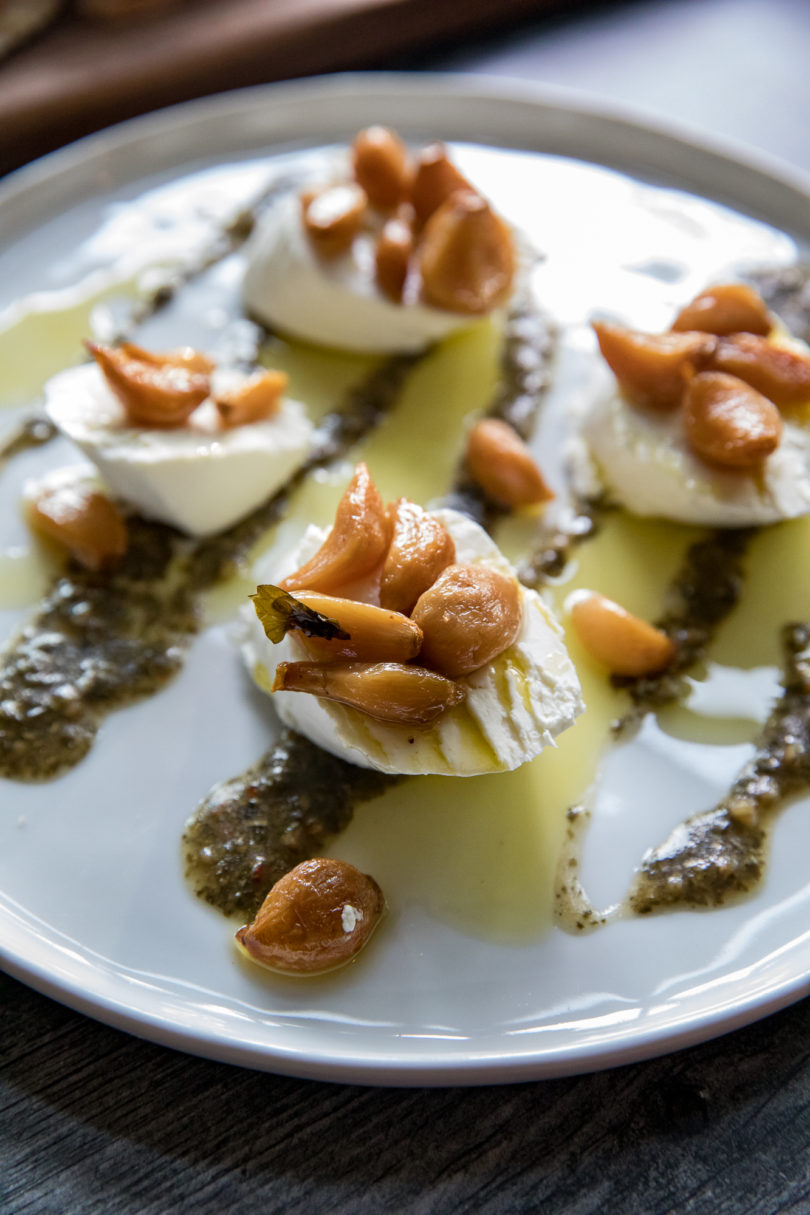 Another game-changer, here. I love that Smoked Cream Cheese as much as the next person, but once I tried smoking some goat cheese the competition was over. Help end the cream cheese shortages, bring back the holiday cheesecake, and smoke goat cheese instead!
This board is fit for the fanciest of holidays or the most special of occasions. We loaded up an entire giant sheet pan with lobster tails, king crab legs, shrimp and scallop skewers, and delicious, medium-rare filet mignon. The stuck some little baby hasselback potatoes in the mix too.
Butter Swim Biscuits might have been the best discovery of 2021, then we made them on the Traeger and it was ALL over. Woodfire plus biscuits are a great match. This uses those buttery, tender biscuits and covers them with fresh sausage gravy.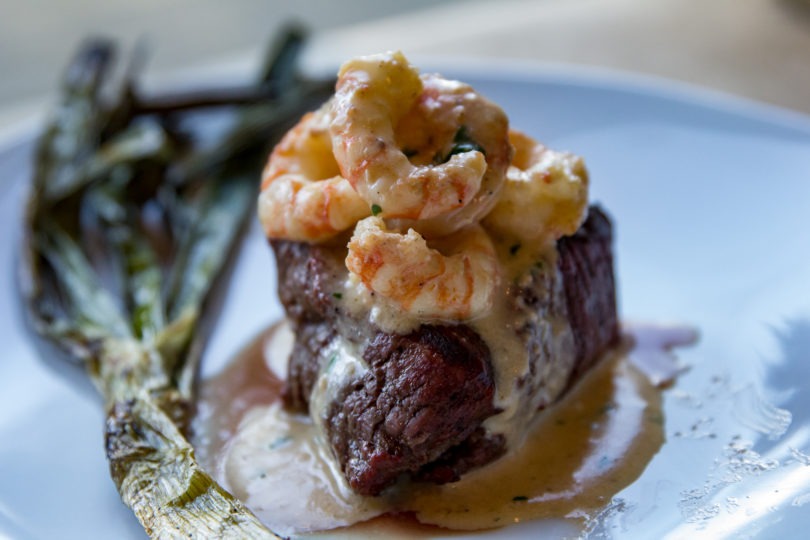 This one was probably the recipe that I saw the most photos of coming from YOUR kitchens this year. Anniversary? Birthday? Valentine's Day? You guys made this for a lot of special occasions this year, to much fanfare!
Reader's 2021 Recipe Favorites
Want to know which recipes from this year were at the top of the readers' lists? There's no crossover, surprisingly!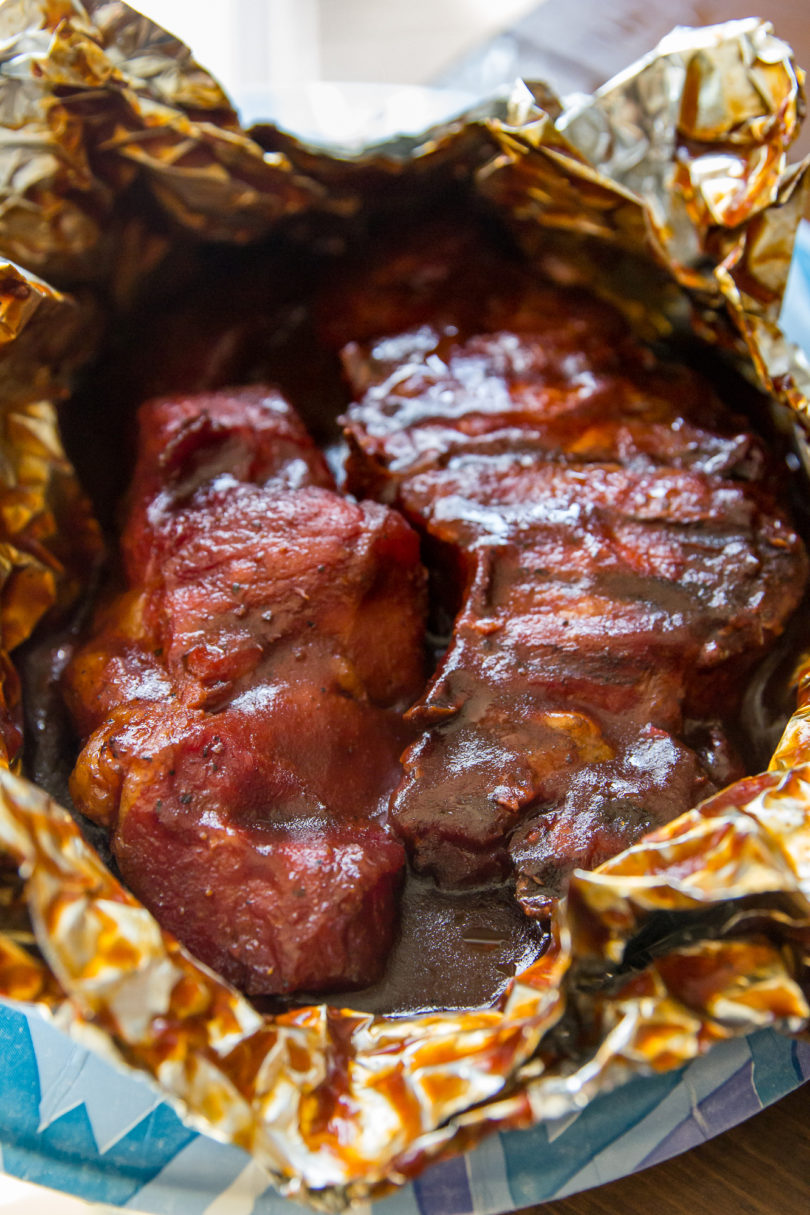 This Blackstone recipe collection is full of all of my favorite things to make on the gas griddle! Bookmark this one if you have a griddle around.
It was a BIG year for Blackstone! Many people hopped on this train last year, and for good reason. They are SO fun to cook on! This collection gathers together all of our fried rice recipes, which is one of my favorite things to make on the gas griddle.
Maybe it was the rising prices of beef in 2021, or maybe it was just that country ribs are awesome, but TONS of people dug these smoked country ribs this year. Find out how we made them and what the fuss was all about! (And if you figure it out, let me know too!)
ZOMGOSH. You have to try this one. We slow smoke a beef roast, shred it, drench it in more of the hot au jus it cooked in, and then heap it on top of crusty halved French rolls and cover with cheese. Forget a French Dip. This is an American Dip, to the max.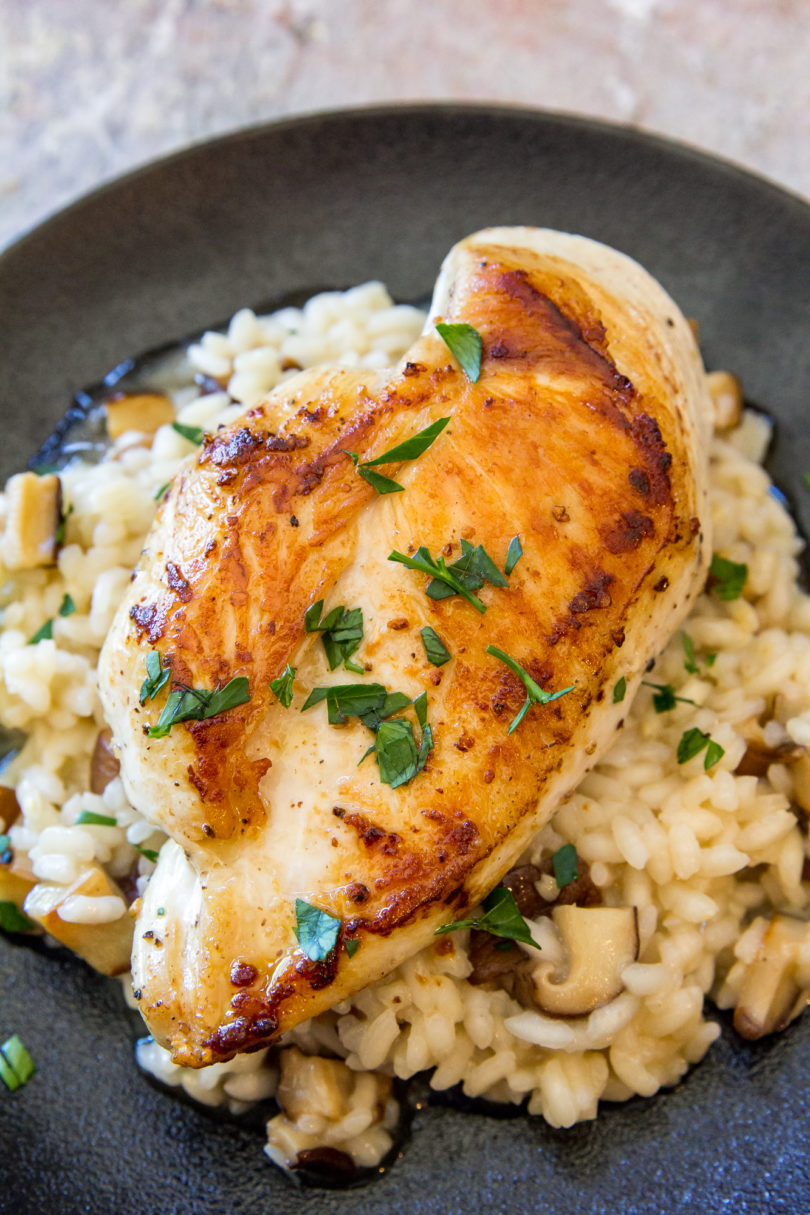 Chicken breasts sometimes get a bad rap because they are so often dry and overcooked. We share all of our secrets for delicious, juicy chicken right on the griddle in this post. We use these tasty breasts on salads, in sandwiches, diced and tossed with pasta and your favorite sauce, and for whatever else you can come up with! Spoiler alert, get yourself an accurate, high-quality instant-read thermometer. You're going to need it.
Fajitas are another dish that the Blackstone griddle was basically made for. With this thing, you can cook fajitas for a CROWD the right way. I'm talking a giant 36" swath of sizzling fajitas. You know you need it!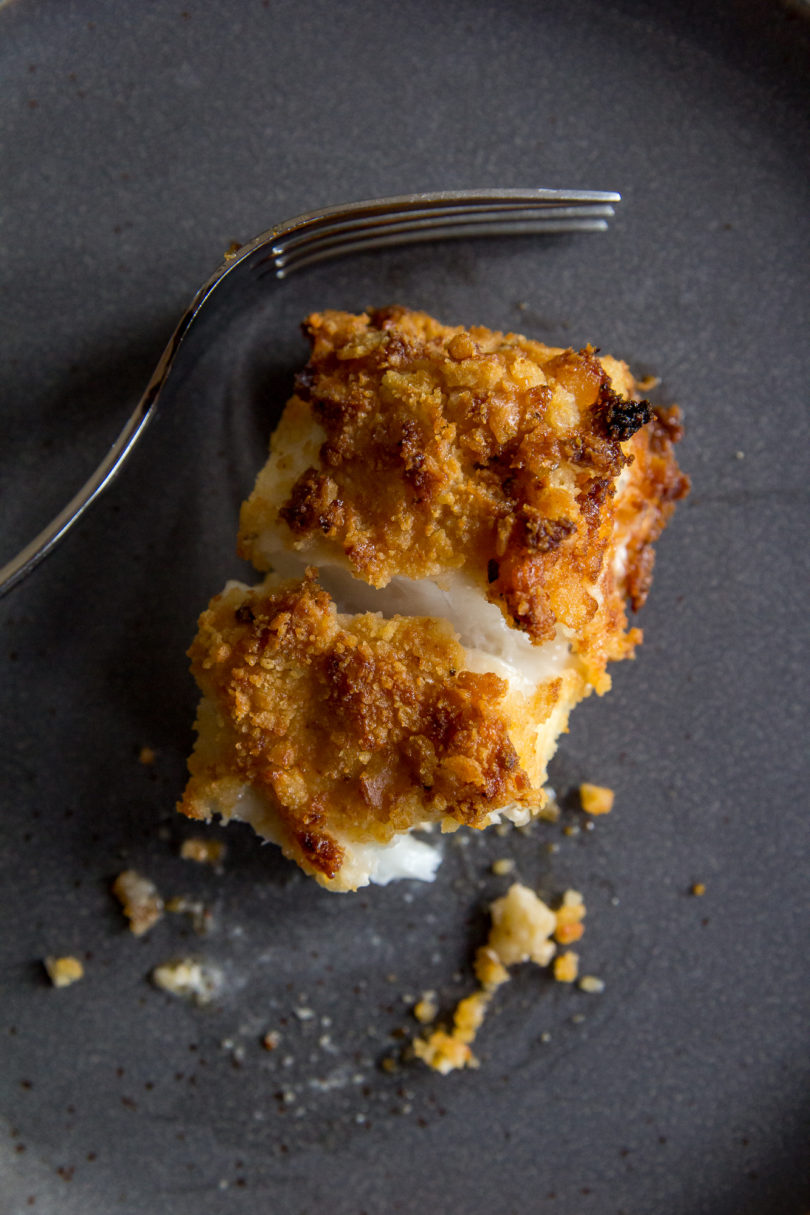 We have two air fryers in the house, but didn't manage to put out many recipes for air fryers last year. I LOVE our air fryer, so if I have any kind of resolution it is to use my air fryers more this year. Halibut was the perfect way to do that too.
Put away the aluminum pan filled with oil that takes forever and a day to get up to cooking temps, like I see some people do on the Blackstone. Throw down your favorite brand of bagged fries and cook them RIGHT ON THE GRIDDLE SURFACE. You're going to want a squeeze bottle of oil for this recipe!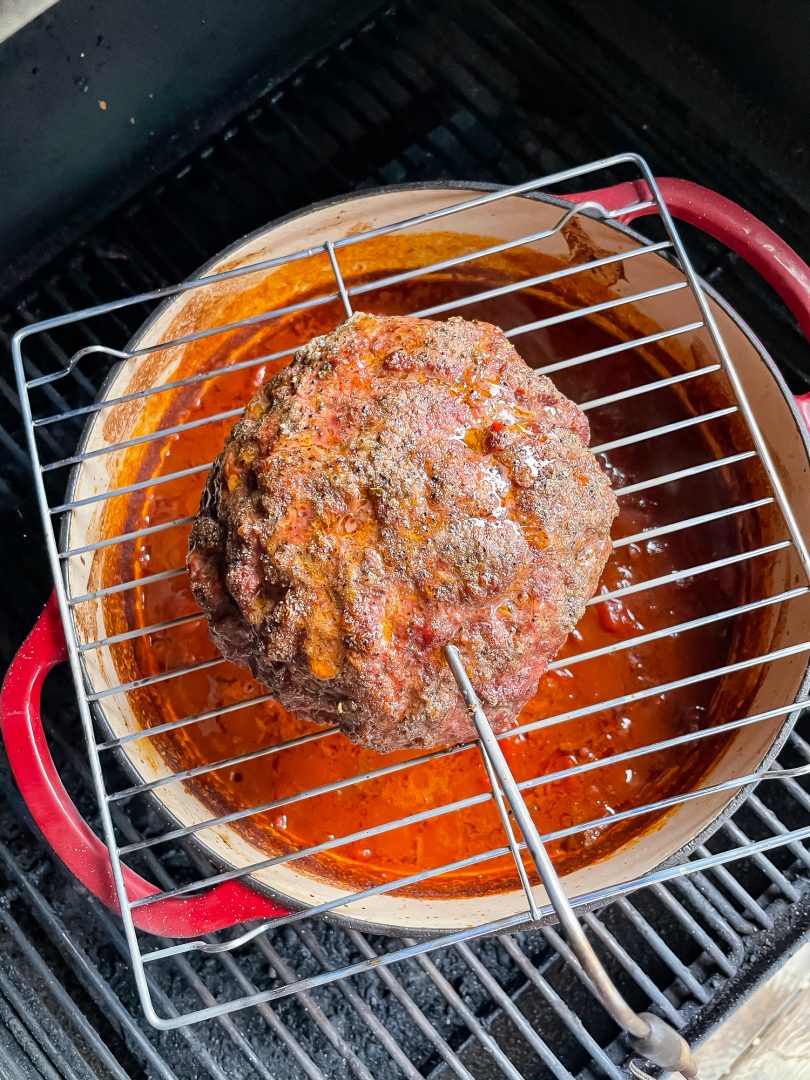 One of my favorite crazes of 2021 was the "over the top" phase. This chili made a huge splash in our house and on the internet this year, and you should definitely give it a try.
Oh, the smoked cream cheese craze. It seems dumb, but IT IS NOT DUMB. It is amazing. Much more amazing than even the tiktok quesadilla, or the tiktok pasta crazes of years past. Even though I loved me some Traeger Feta Pasta. We used smoked cream cheese as an appetizer with some crackers, as a mix in to the best smoked artichoke dip, ever, mixed into our Smoked Hot Crab Dip, and as the center of some delicious Smoked Pig Shots that are pig on pig around cheese and cheese.
What did you make from OWYD this year?
Did you cook some recipes from OWYD this year? Let me know which ones in the comments, and what you'd like us to start cooking up for a fabulous 2022!