We love football around here. Well – my husband loves football around here, and some of my kids are starting to get interested too, so when we get together to watch the big game it is always fun to pull out all of the appetizers, dips, and snack stops.
Small bite foods are like my favorite thing, ever, and it is so fun to find new recipes, products, and flavor combinations to see what is the favorite of the day!
Let's kick off the snack and appetizer line-up, shall we?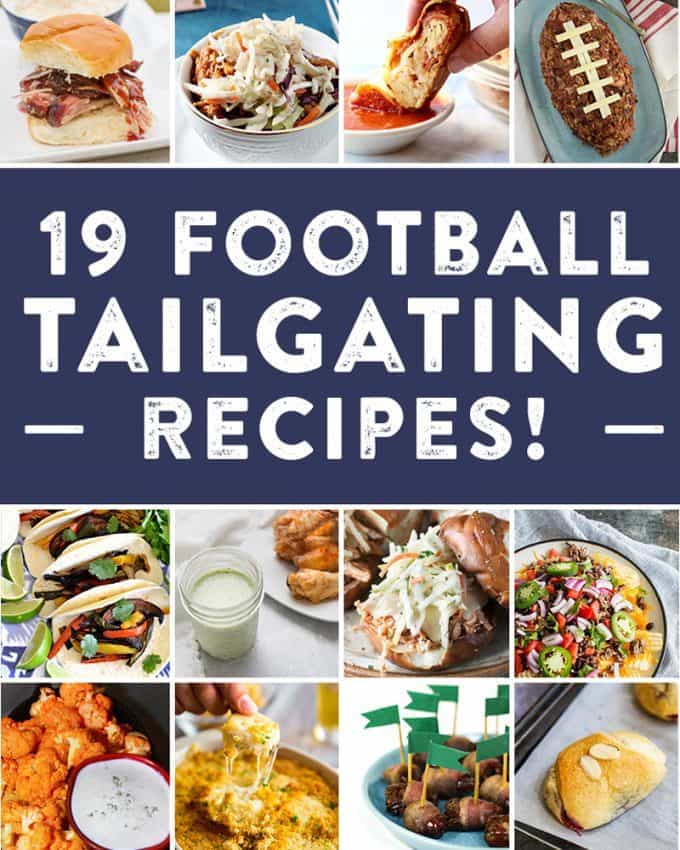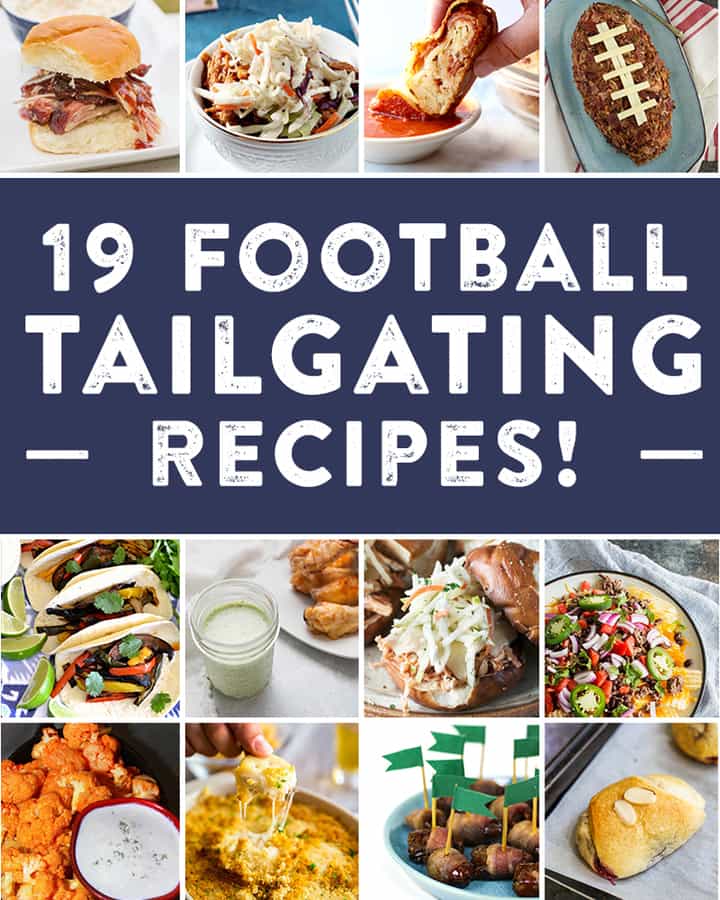 Football Appetizers
Football appetizers right from the Or Whatever You Do kitchen!
19+ Tailgating Recipes
Check out these fabulous tailgating recipes from some of the best bloggers around!