Traegers aren't just for the main event! You can make tons of sides on the pellet grill also.
Here's a list of my favorite Traeger Side Dishes featured here on Or Whatever You Do!
Pin For Later!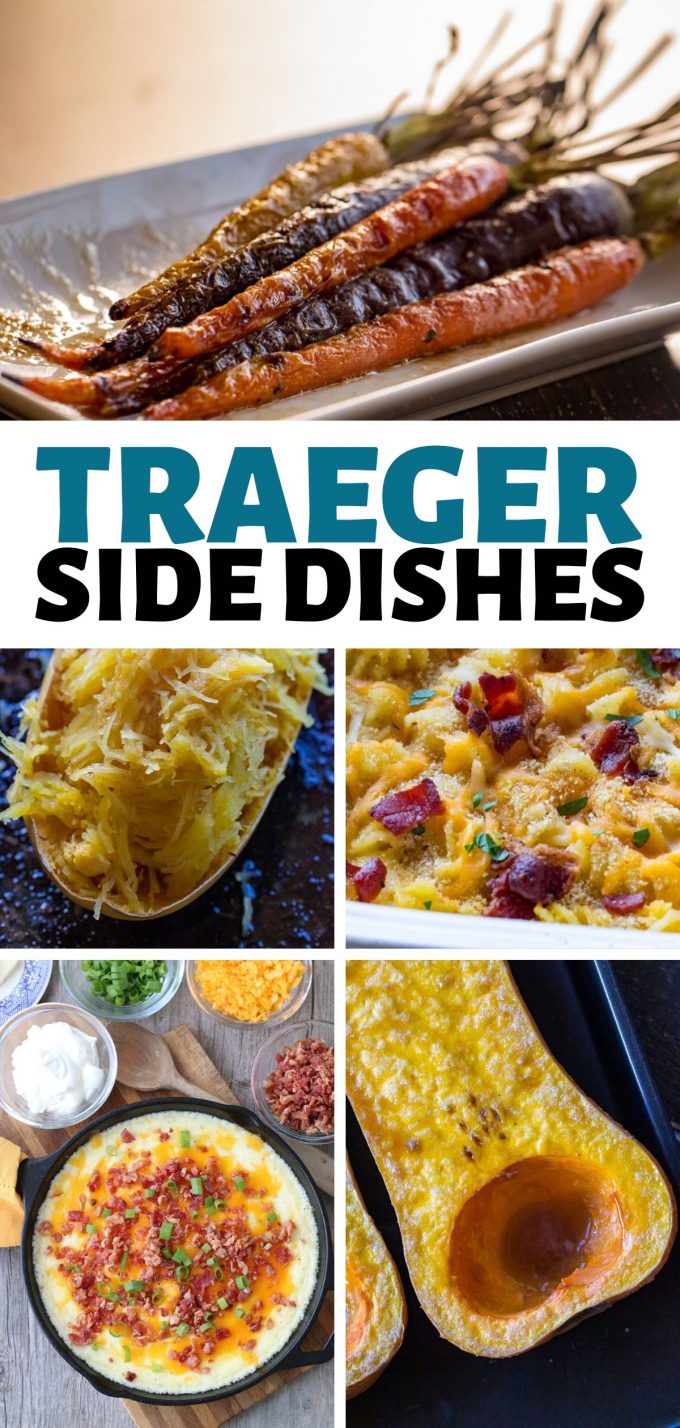 Traeger Side Dishes
Simple pellet grill side dishes that can go with almost any main!