Looking for those perfect Traeger beef recipes to whip up for your family or gatherings? I love my Traeger, and I have tested so many beef recipes over the years. I have compiled the best ones for you to try out.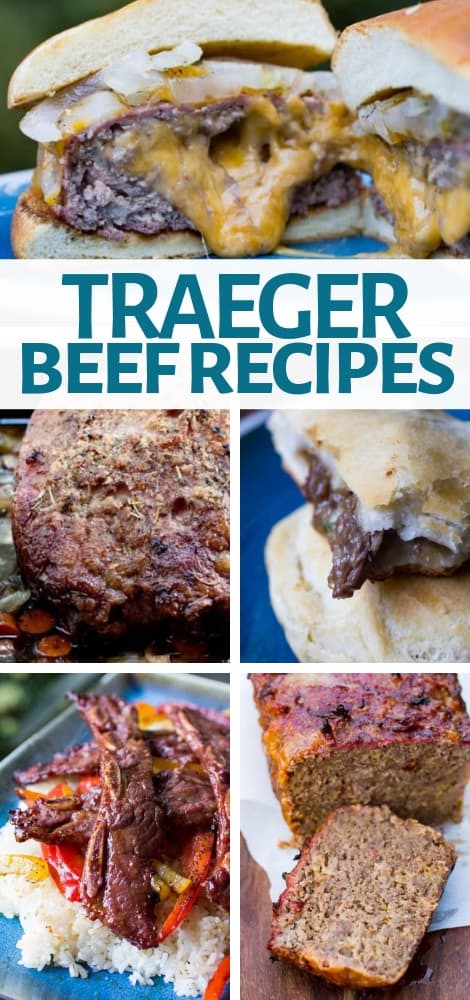 Easy Traeger Beef Recipes | Family Favorite Wood-Pellet Grill Recipes Made With Beef
Shredded roast, the best beef jerky, to a cheeseburger meatloaf that will knock your socks off. These are some of the easiest and yet most delicious beef, Traeger recipes out there on the internet.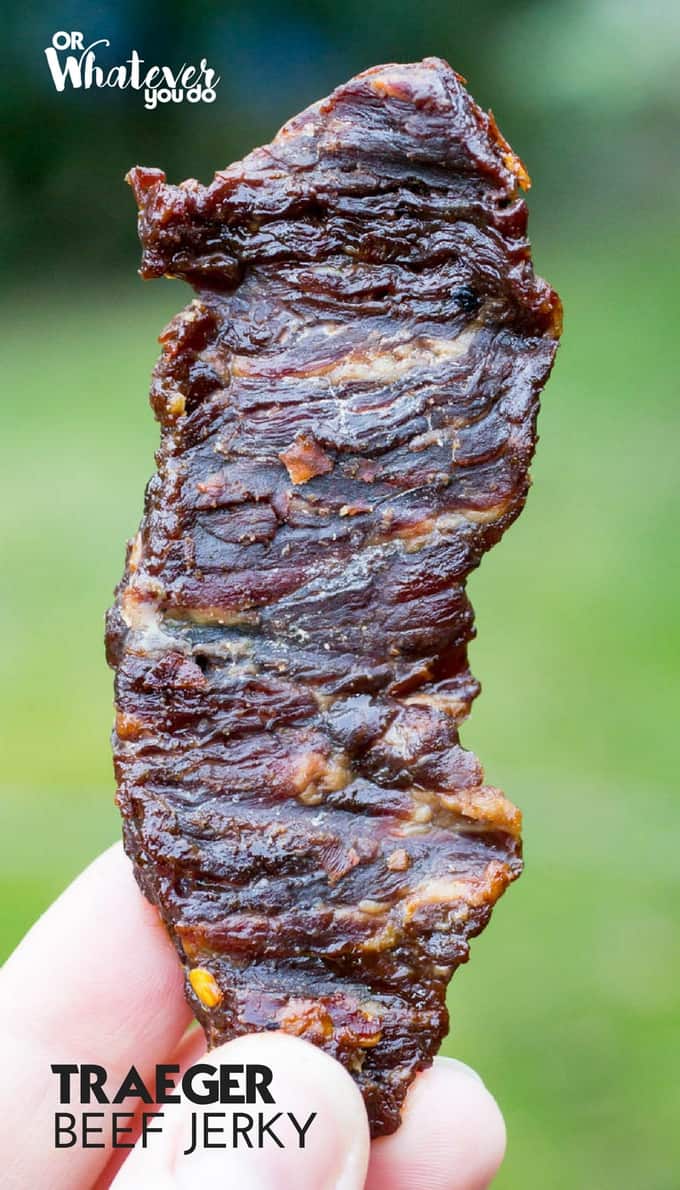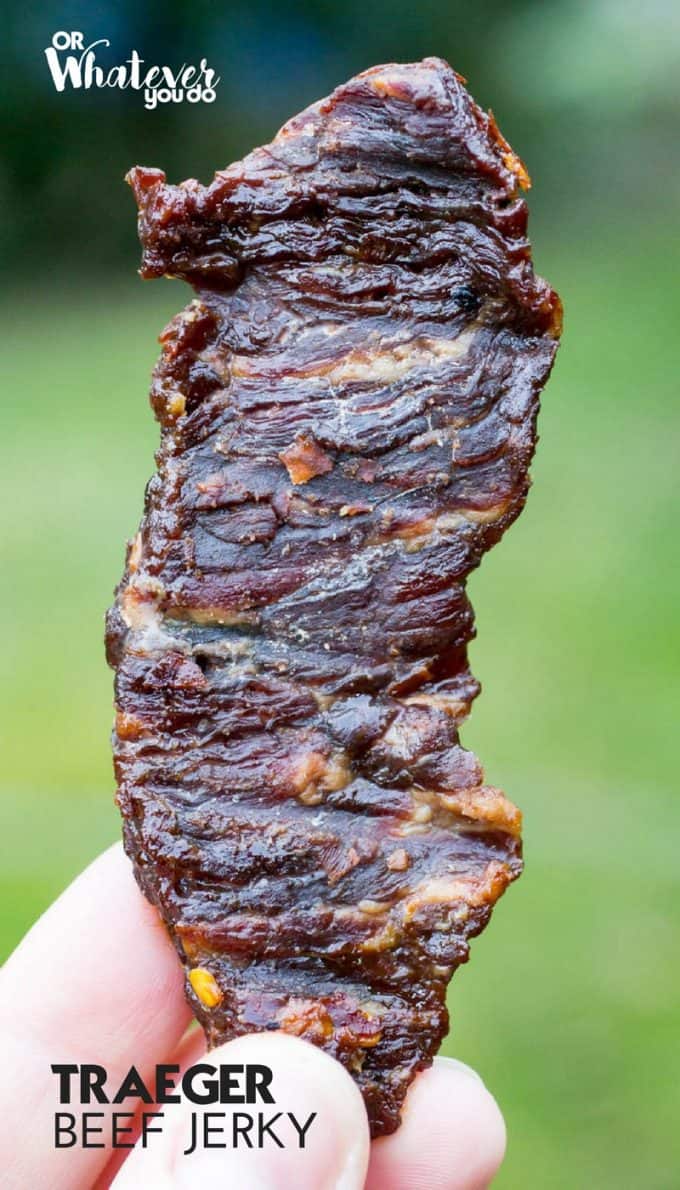 Making homemade beef jerky at home is easier than you think! Plus, it is a more affordable option, and the flavor can't be beaten. Don't get me wrong, I love a good store-bought jerky, but homemade tastes better.
This Traeger beef jerky is jam-packed full of flavor, and every bite is delicious. You can use my recipe and then as you gain confidence, step out and try other flavors to create the perfect recipe for you.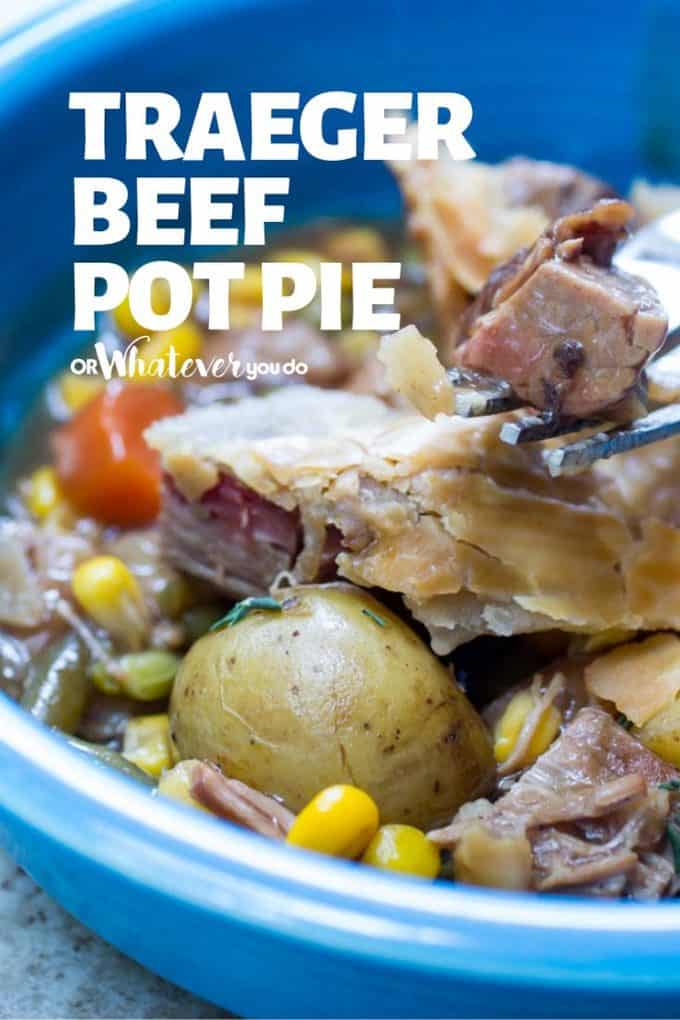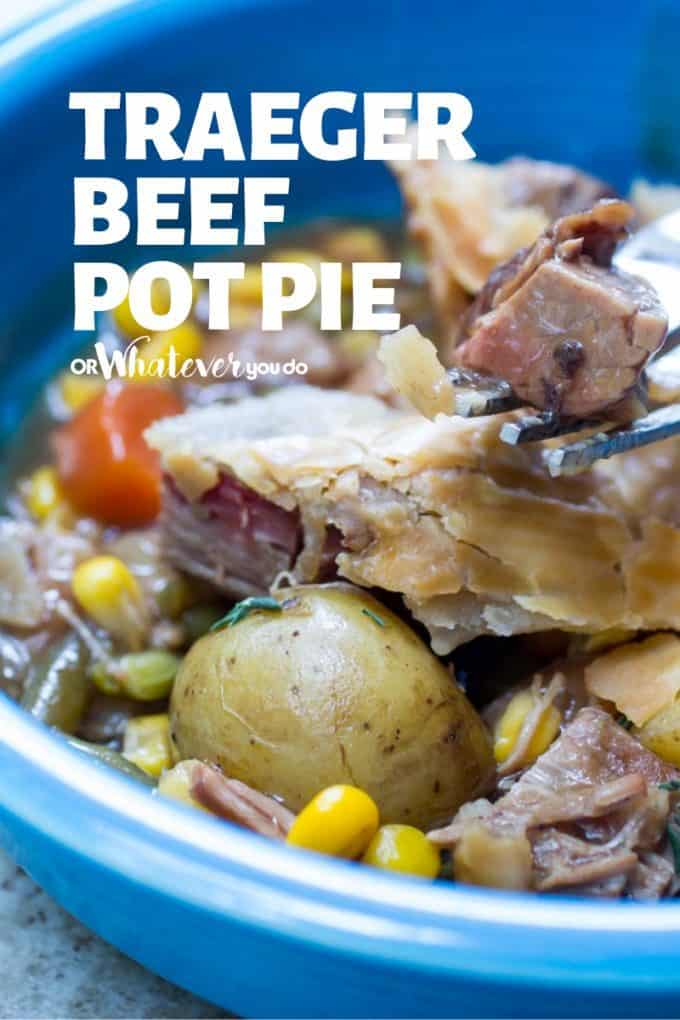 Here you have a hearty and savory pot pie recipe that is so tender, it almost melts in your mouth. Filled with hearty vegetables like potatoes, corn, peas, and more, with a creamy gracy base. Topped with a flaky pie crust and baked until golden brown.
Trust, me this is outstanding, and you can't even compare it to a frozen pot pie. Plus, the perfect way to use up leftover roast and add in frozen veggies for quick prep!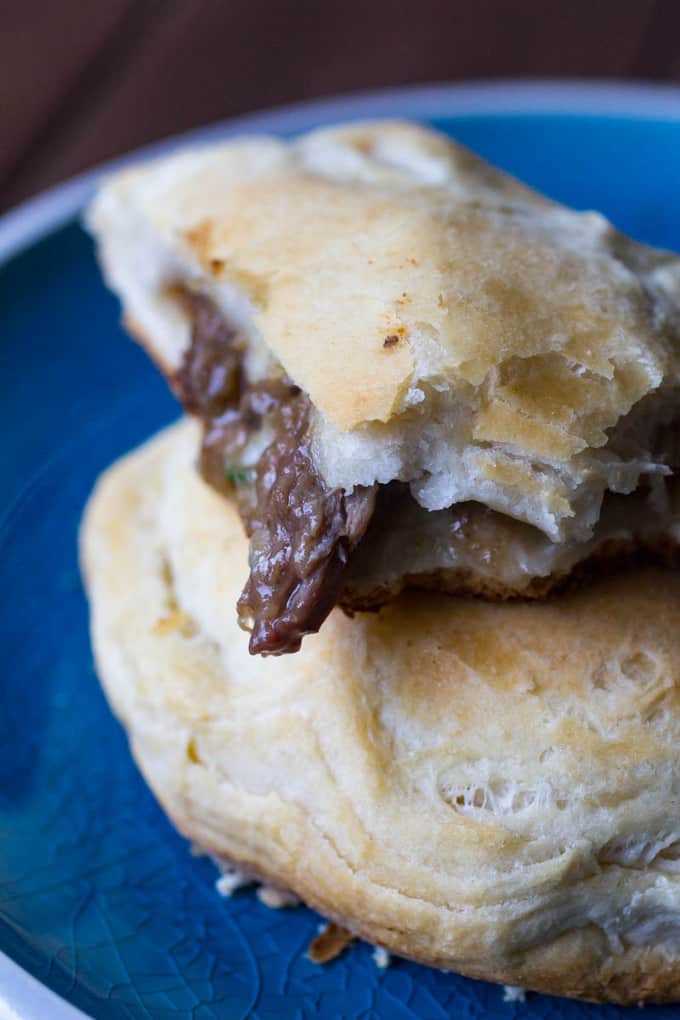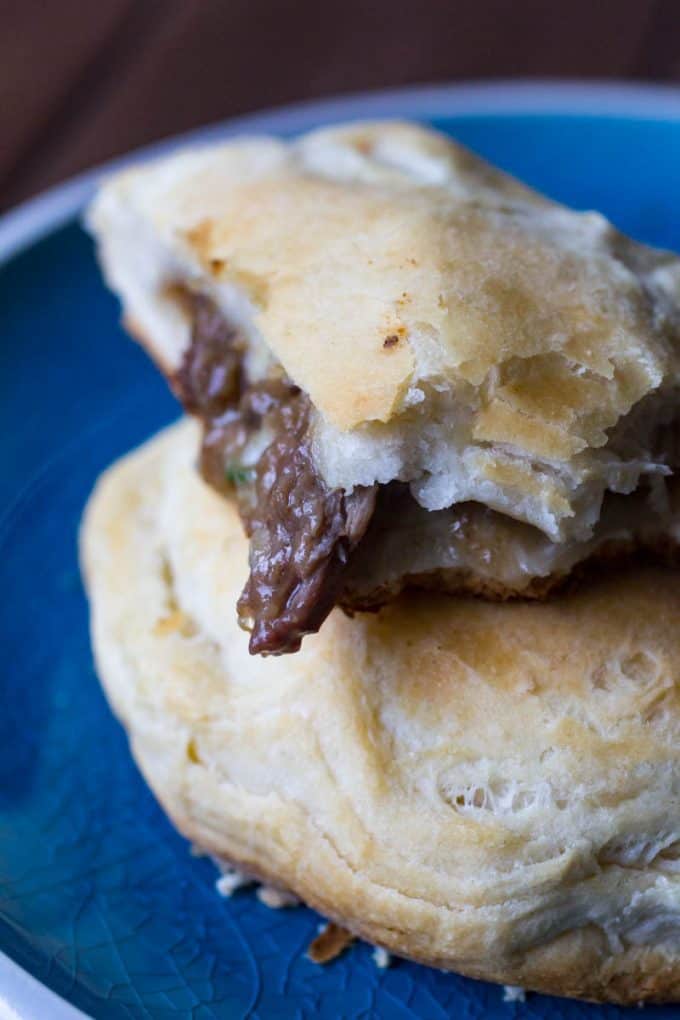 If you are a fan of beef wellingtons, then you will love my beef pockets. They remind me slightly of a beef wellington, just a lot less prep and work. I love using leftover roast and dicing it up and using it in this beef and mushroom biscuit pocket.
These beef pockets make for a quick lunch or even dinner item, and they freeze perfectly!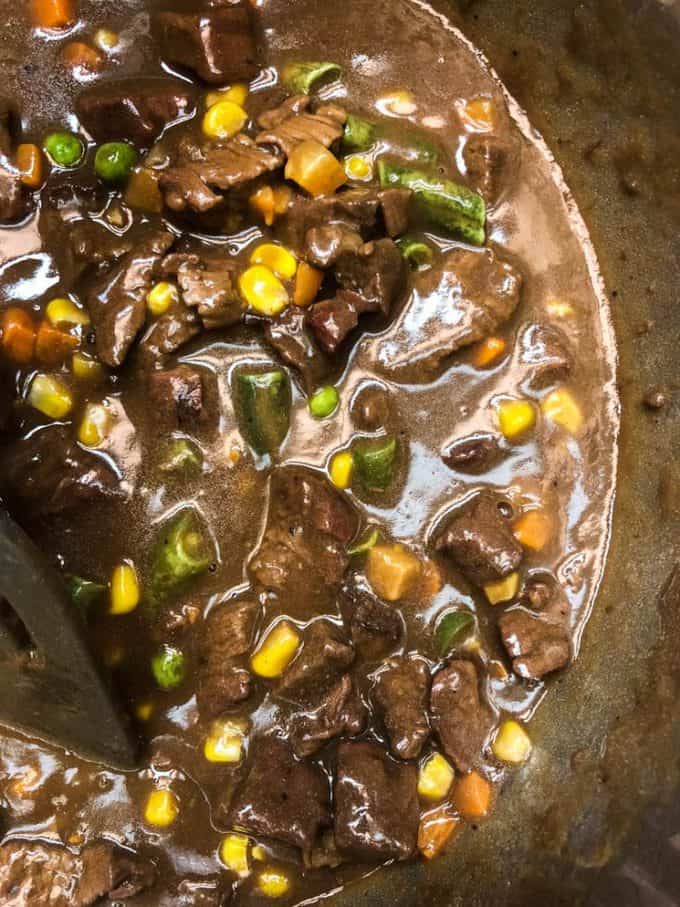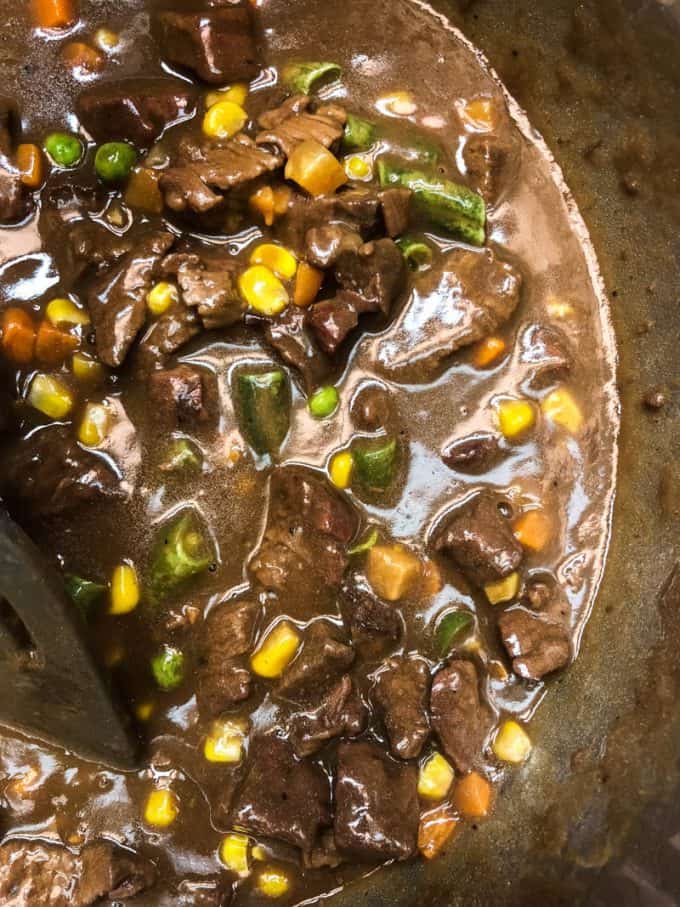 Love loaded fries? Well, this Traeger Roast Beef Bowl recipe is like loaded fries on steroids! You have your salty fries as the base and topped with a creamy roast that is packed with veggies. Kids and adults love the mix, and the fries transform the flavor.
Great recipe to make for the next day dish when you have a lot of roast leftover.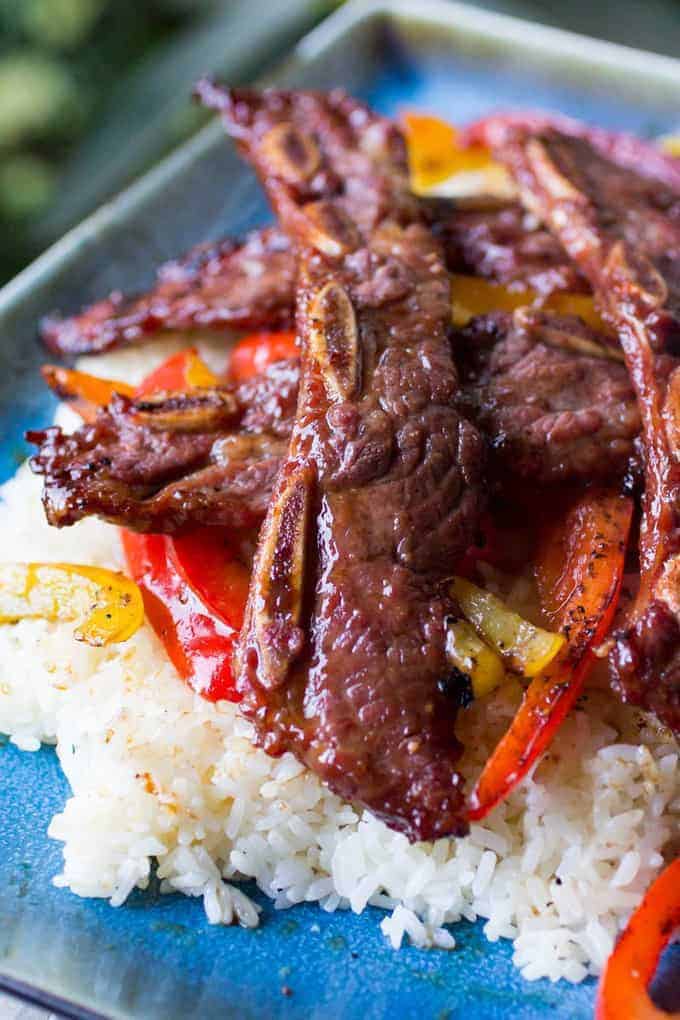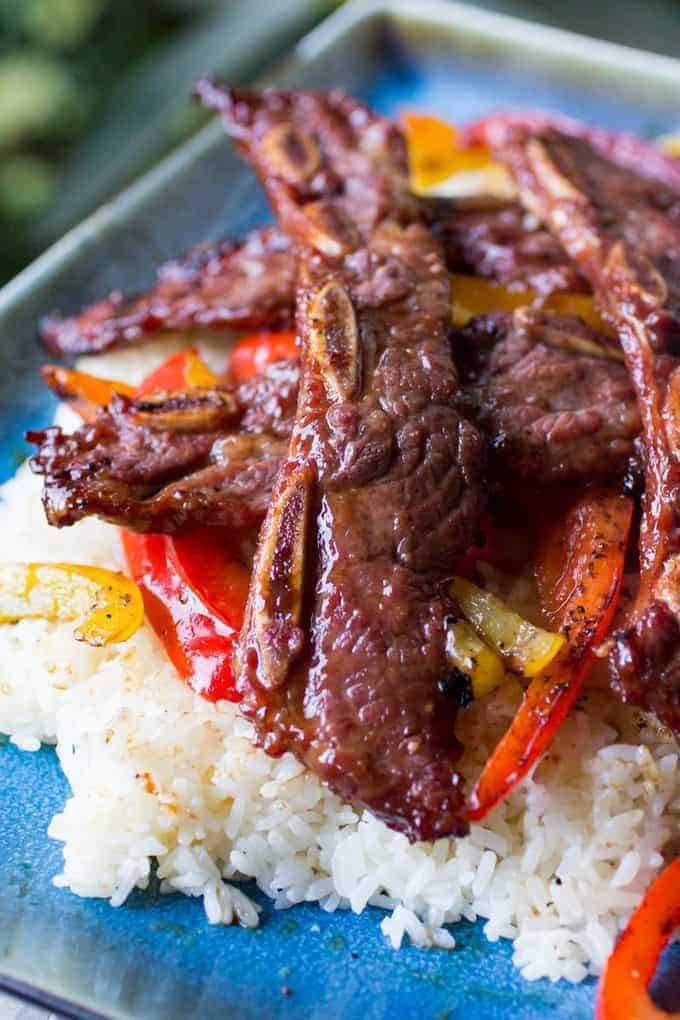 Calling all Kalbi fans! Traeger Kalbi beef short ribs are going to leave you wanting seconds. Korean BBQ at its finest right here in this savory, sticky, and slightly sweet beef short rib recipe. Serve over a bed of rice, cauliflower rice, or even some steamed veggies.
These Kalbi Short Ribs are way better than ordering takeout!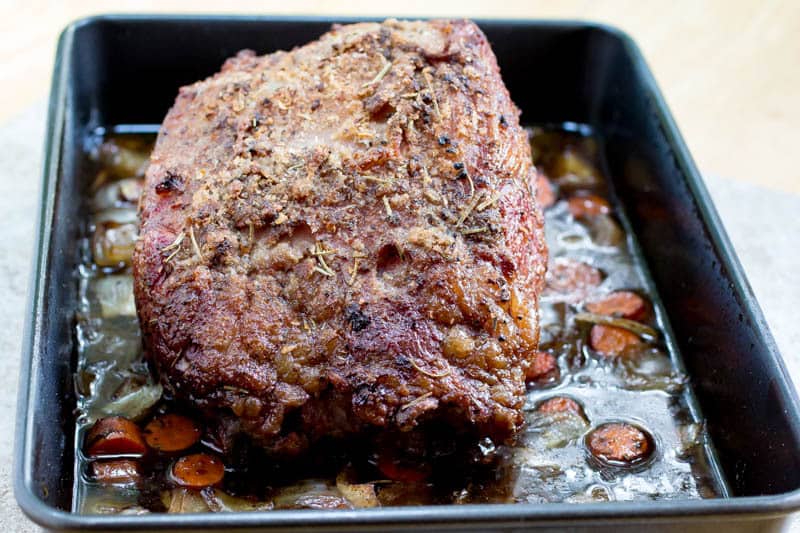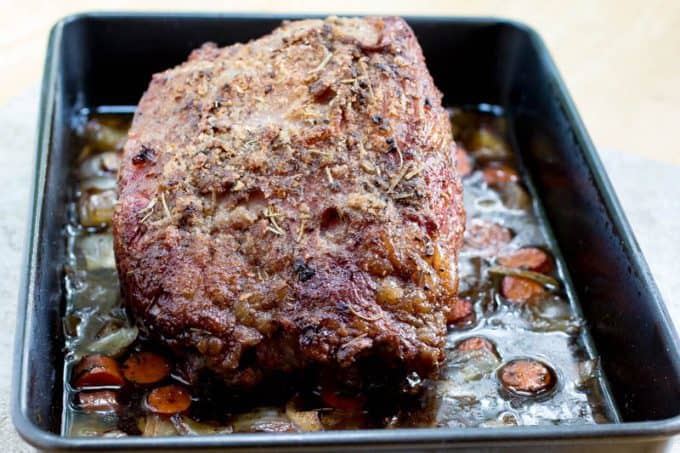 If you enjoy the big, bold flavors of prime rib, then a Traeger Prime Rib Roast is going to be at the top of the list to make. The smoke is basically the only thing that could make prime rib better.
When you slice into this roast, you will see why people get soooo crazy about wood pellet grilled meat! You will never make prime rib any other way after you try my roast recipe on your pellet grill.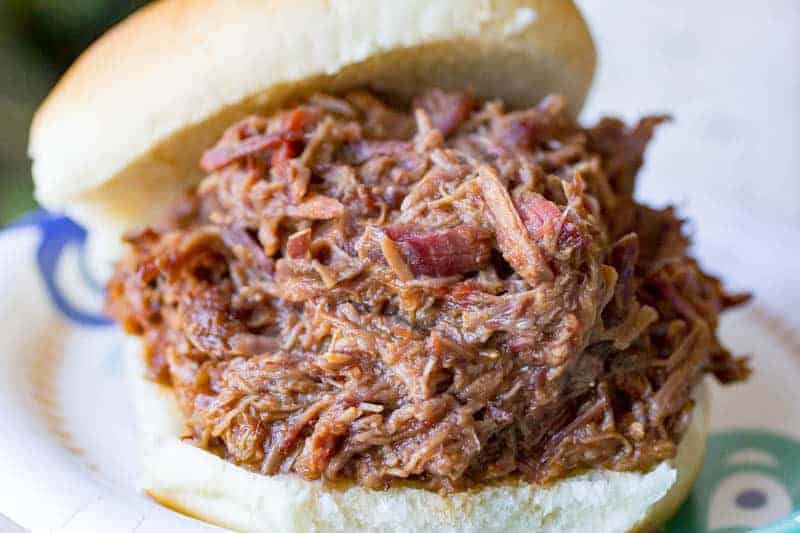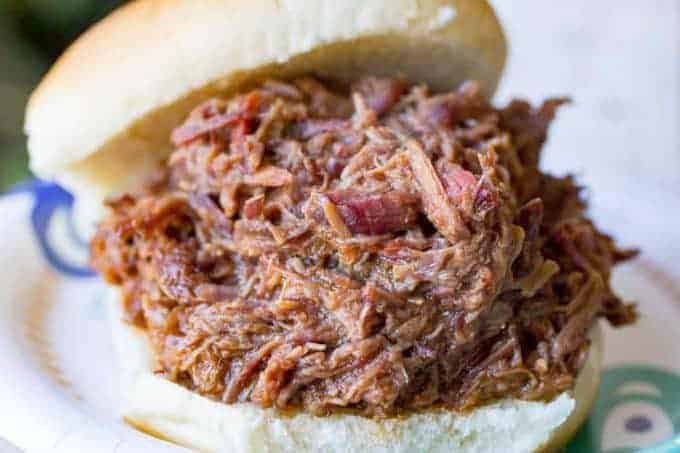 Traeger smoked shredded beef roast are one of my favorite dishes to bring to a barbecue. You have a roast that is smoked over low heat for hours and hours. Next, transfer to a dutch oven on your grill or even Instant Pot and finish cooking until you have that fork-tender roast that falls apart.
Put on your favorite barbecue sauce, and you'll have the best barbecue beef sandwich you've ever eaten. Serve over a bed of rice, on a toasted bun, or however you desire.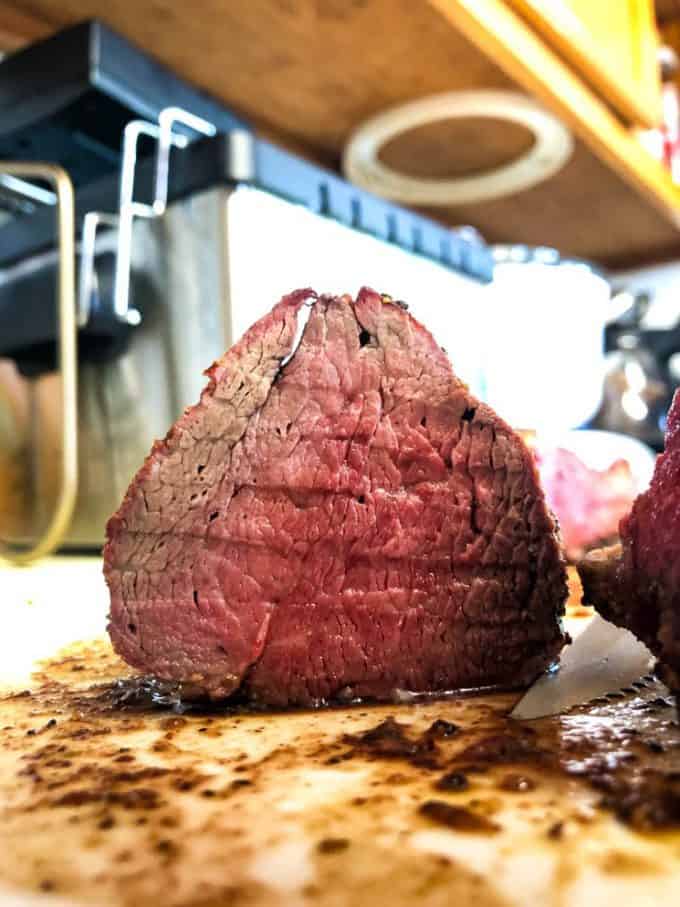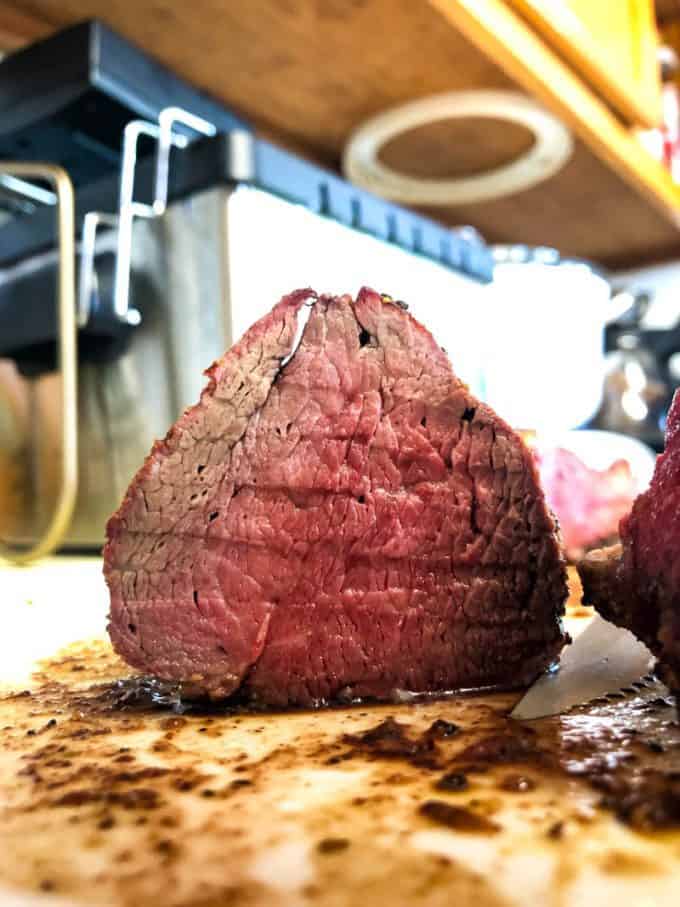 Tenderloin is a stunning cut of meat that is rich, savory, and tender, to serve up to your family or guests. This is an excellent tenderloin recipe that I tend to make when we have company over.
Everyone raves about how tender and flavorful the beef is, and you can pair it with almost any side dish recipe.
In under 2-hours, you can make a Tri-Tip that is Texas approved for that perfect BBQ dish. I share tips on how to know when this slab of meat is ready, so you always end up with that juicy and tender tri-tip beef that you enjoy.
Once you make this tri-tip, you will be sure to come back for another take to make it over and over again.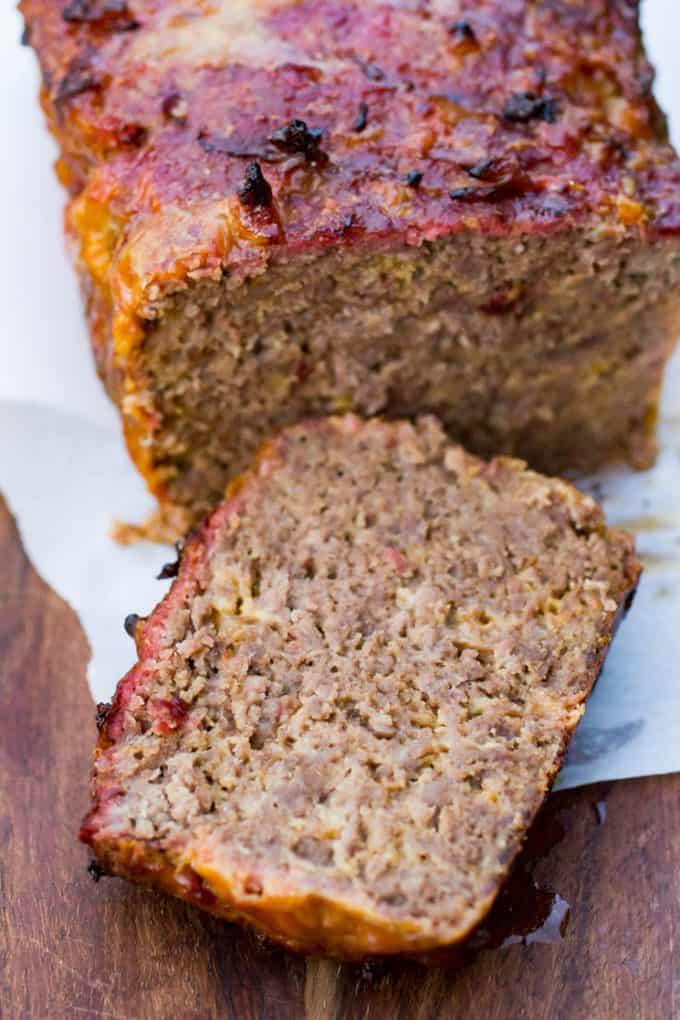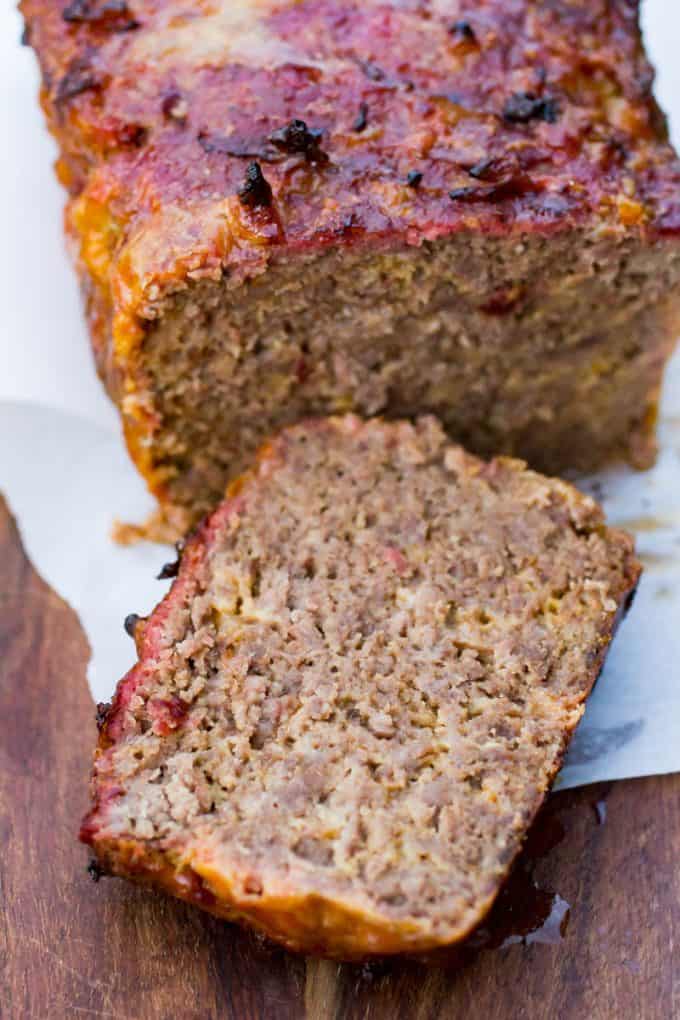 Traeger cheeseburger meatloaf isn't your grandma's recipe! You have a meatloaf this is filled with flavor. Grilled onions, juicy meat, and cheese galore to bring you probably the best meatloaf you have ever had.
Meatloaf is even tasty leftover served as a sandwich the next day.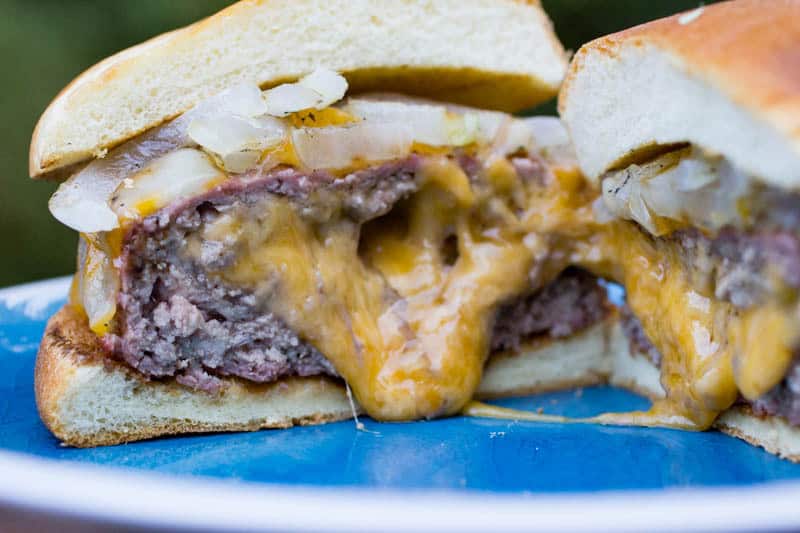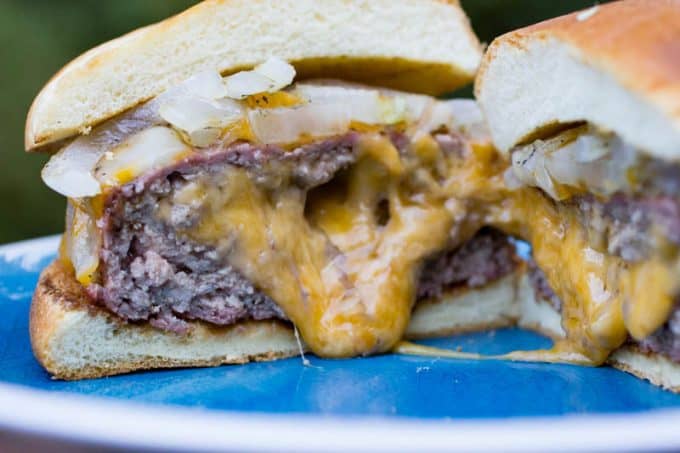 Juicy Lucy burgers are unique; they are a stuffed burger that is loaded with flavor and of course, cheese!
Loads of cheese and juicy beef come together to give you an outstanding burger that will win a blue ribbon at any BBQ! Skip a dried out burger and give this juicy Lucy a try.
What is your favorite Traeger Beef Recipe to make?