The Best Instant Pot recipes are brought to you here by popular demand! Make use of that amazing tool you have, and get cooking. These recipes are sure to be instant hits in your house.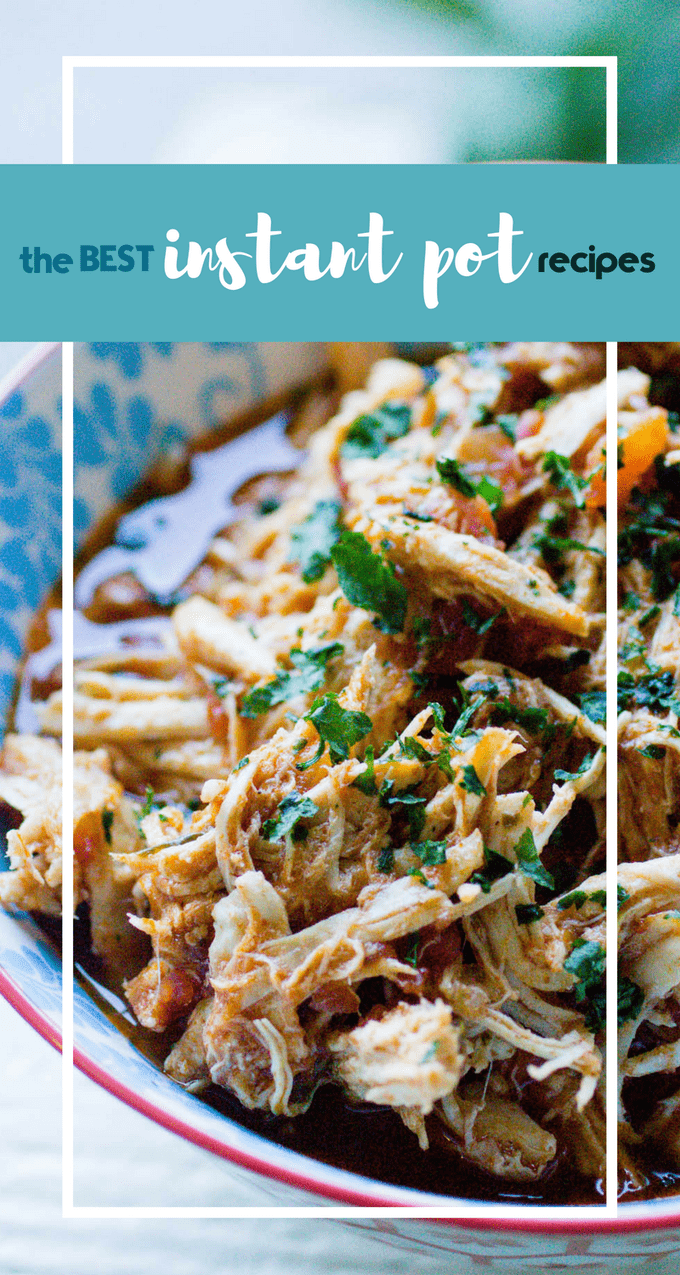 The Best Instant Pot Recipes
Even though I'm a relatively new convert to the electric pressure cooker club, I've jumped in full force. It is my most used kitchen appliance, and I just can't get enough of this versatile, quick tool that helps me make awesome food – fast.
Whether you are new to the club or were pressure cooking before Instant Pots were a "thing", you'll find something fantastic here that you'll love.
You can find these on sale pretty regularly on Amazon. I have this Instant Pot, and I have been totally happy with it. You can't really go wrong with any of these that you find.
If you are anything like me, you might be a little nervous to dive into pressure cooking. Don't be! The Instant Pot takes all of the risk out of pressure cooking. It has tons of great safety features, and is such a great time-saving tool for your kitchen.
I use mine several times a week, and I couldn't imagine cooking without it.
Below is my list of some of the best Instant Pot recipes around. I'll be adding to it as I find more! If you have a favorite, please leave a link to it in the comments, and I'll check it out an potentially add it!
Beef Instant Pot Recipes
Chicken Instant Pot Recipes
Pork Instant Pot Recipes
Side Dish Instant Pot Recipes
When you need side dishes, the Instant Pot delivers. It can do so many different things from rice to stuffing or vegetables; it'll quickly become an indispensable part of your kitchen toolkit.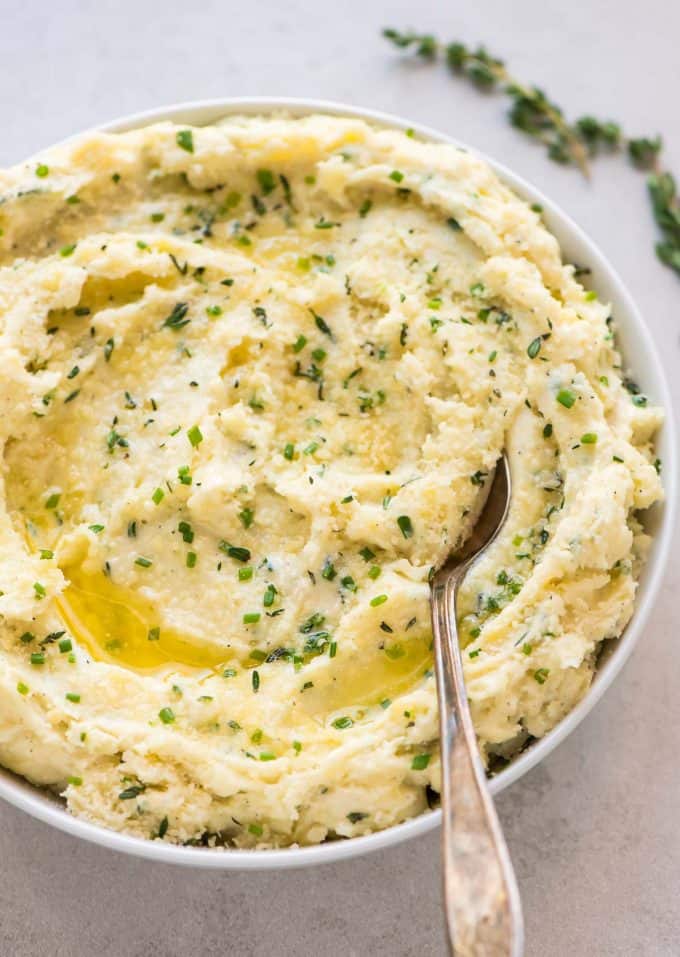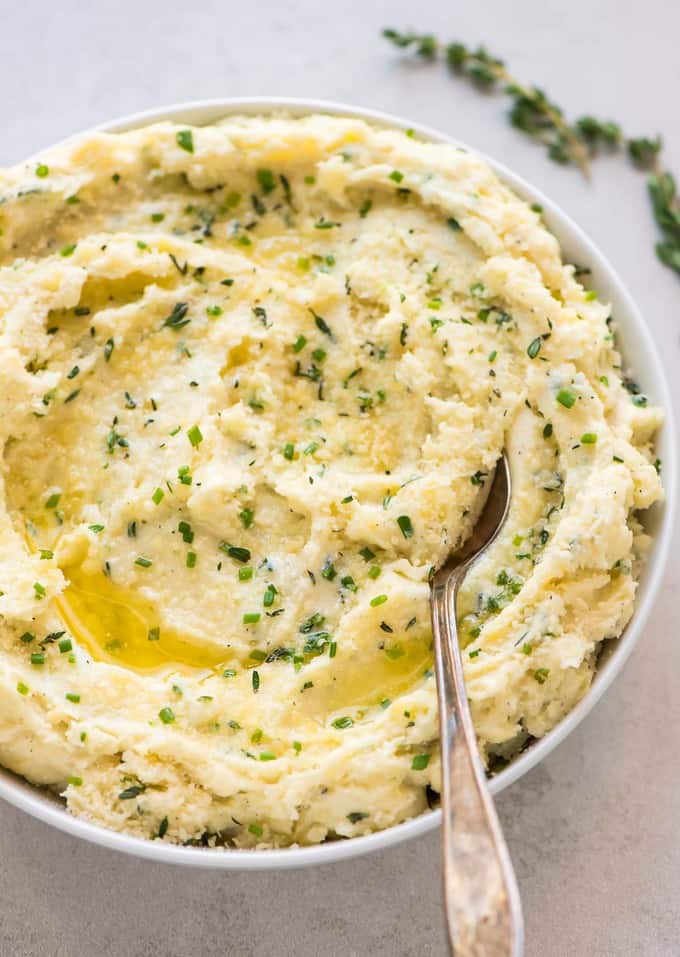 These Instant Pot Mashed Potatoes have me DROOLING right now. You're going to love the incorporation of Greek Yogurt, which keeps them creamy and tangy but without all the excess fat that is in sour cream. I'm sold. These are from Well Plated and I highly suggest heading over there. ALL the goods, on that site.
Need some more awesome Instant Pot sides? Check out these awesome dishes!
Stay tuned for more of my favorite Instant Pot recipes! I update this page regularly!