These delicious recipes featuring broccoli will have your family eating all of their vegetables. From appetizers to main dishes and sides, these recipes easy broccoli recipes will make sure you are getting all of your greens!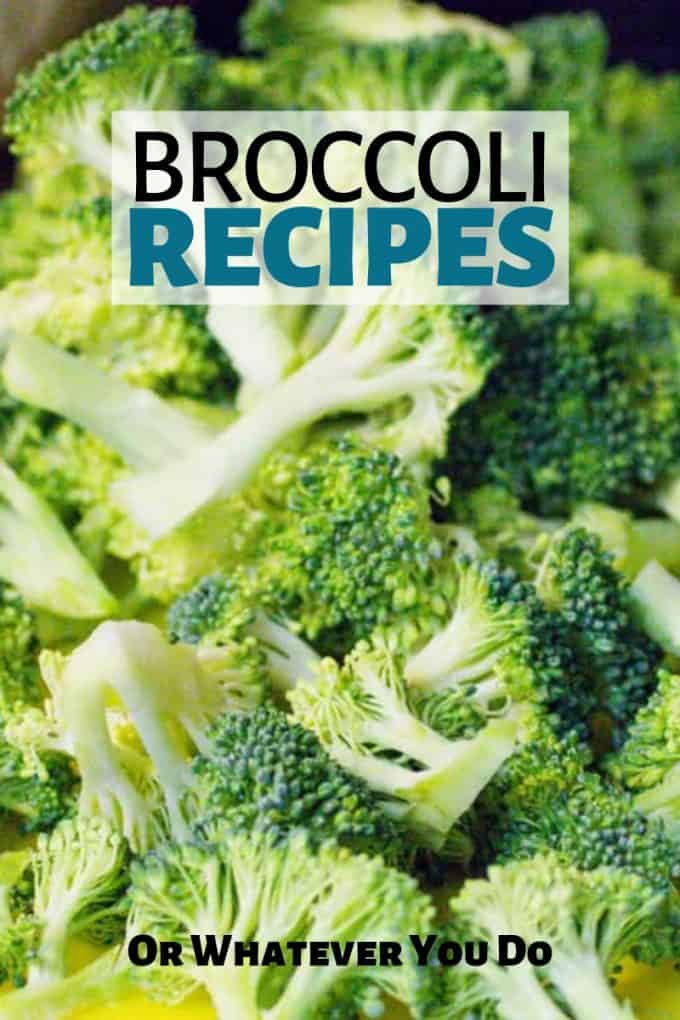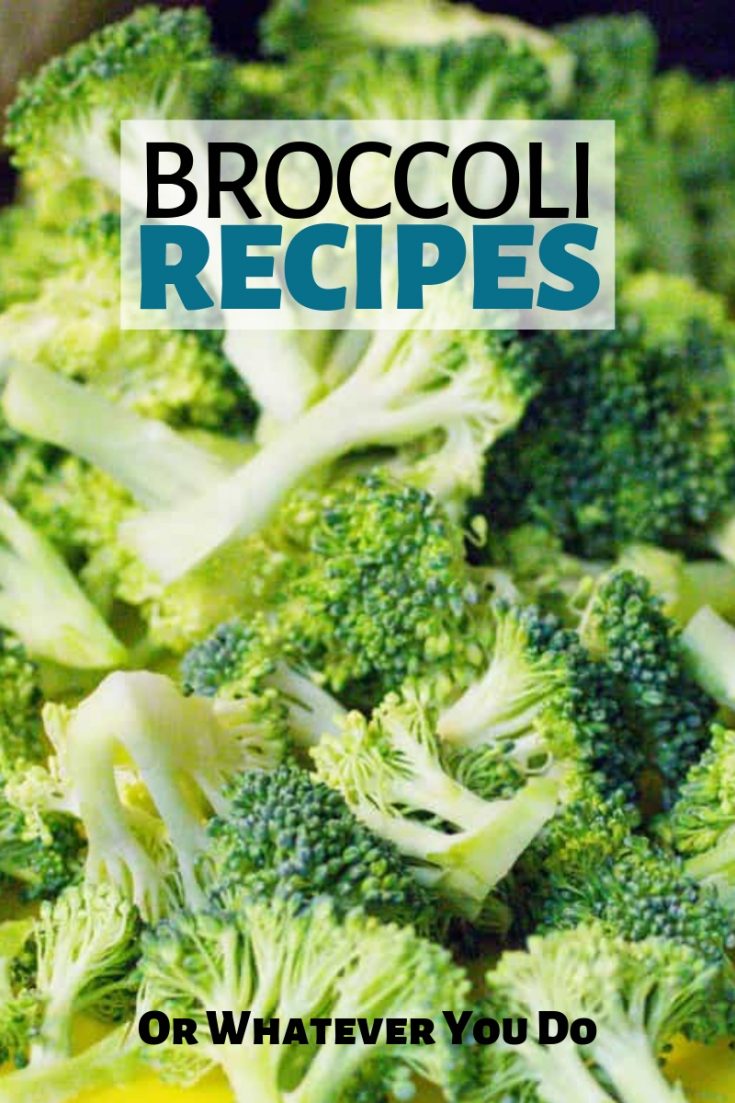 What can I make with broccoli?
Broccoli is one of those vegetables that I liked even back in the days when I really hated vegetables. I just LOVE it. It is so versatile and can be made into so many different things, and it compliments so many different dishes so well. You really can't run out of ways to serve it.
Broccoli also has the added benefit of being a hearty vegetable, so it is really easy to get all year round and it travels well, so you can eat delicious fresh broccoli even through the winter in most places.
You're going to get the Or Whatever You Do scoop here on all of my favorite recipes that feature this hearty green veggie, so fire up your stove, oven, grill, or mixing bowls and get cooking!
Pin for later!