From a savory beef pot pie to a French dip in the slow cooker, I have gathered a list of recipes that are great for using leftover roast beef. Change up your meal plan and create a whole new meal out of your leftover roast.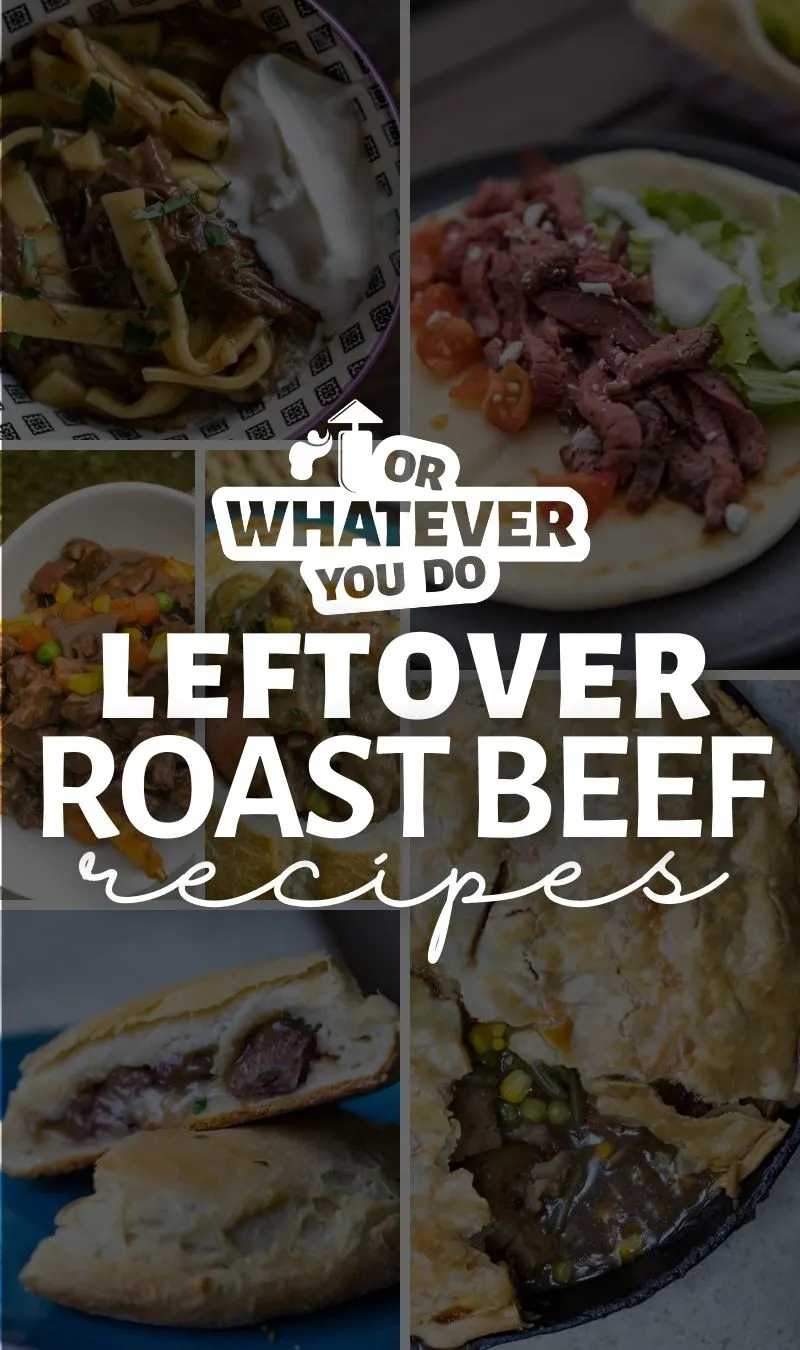 Recipes with leftover roast beef
Upgrade your leftovers so that the entire family gobbles it right up without realizing this was last night's pot roast! Check out these tasty recipes below, and try a few out the next time you have some leftover roast or steak sitting in your fridge.
Easy Leftover Roast Beef and Steak Recipes
These recipes all utilize leftover steak or roast beef, and can be made in a flash! Make something brand new with that meat and surprise everyone.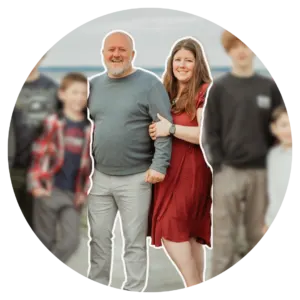 Nicole Johnson, a self-taught expert in grilling and outdoor cooking, launched Or Whatever You Do in 2010. Her blog, renowned for its comprehensive and creative outdoor cooking recipes, has garnered a vast audience of millions. Nicole's hands-on experience and passion for grilling shine through her work. Her husband, Jeremiah Johnson, also plays a pivotal role in recipe development, adding his culinary flair to the mix. Together, they form a dynamic duo, offering a rich and varied outdoor cooking experience to their followers.