Beer Cheese Dip with Bacon is a delicious appetizer that you can serve with a sourdough bread bowl, and lots of chunks of fresh bread for dipping.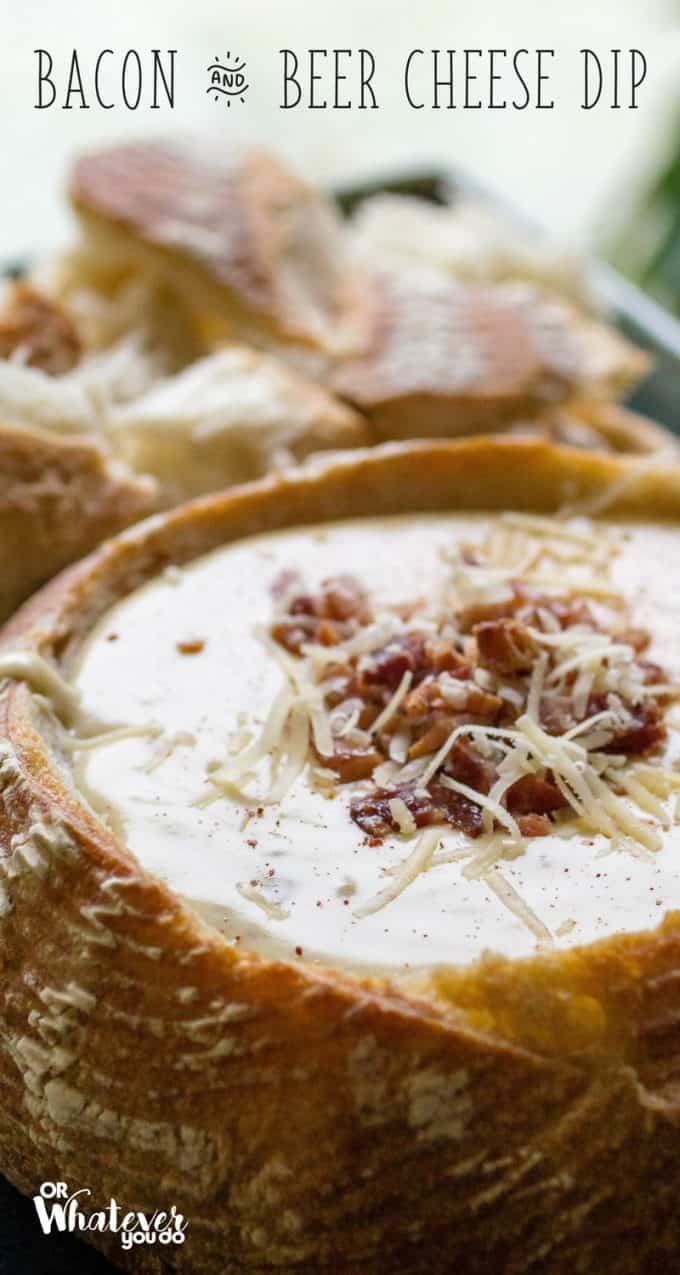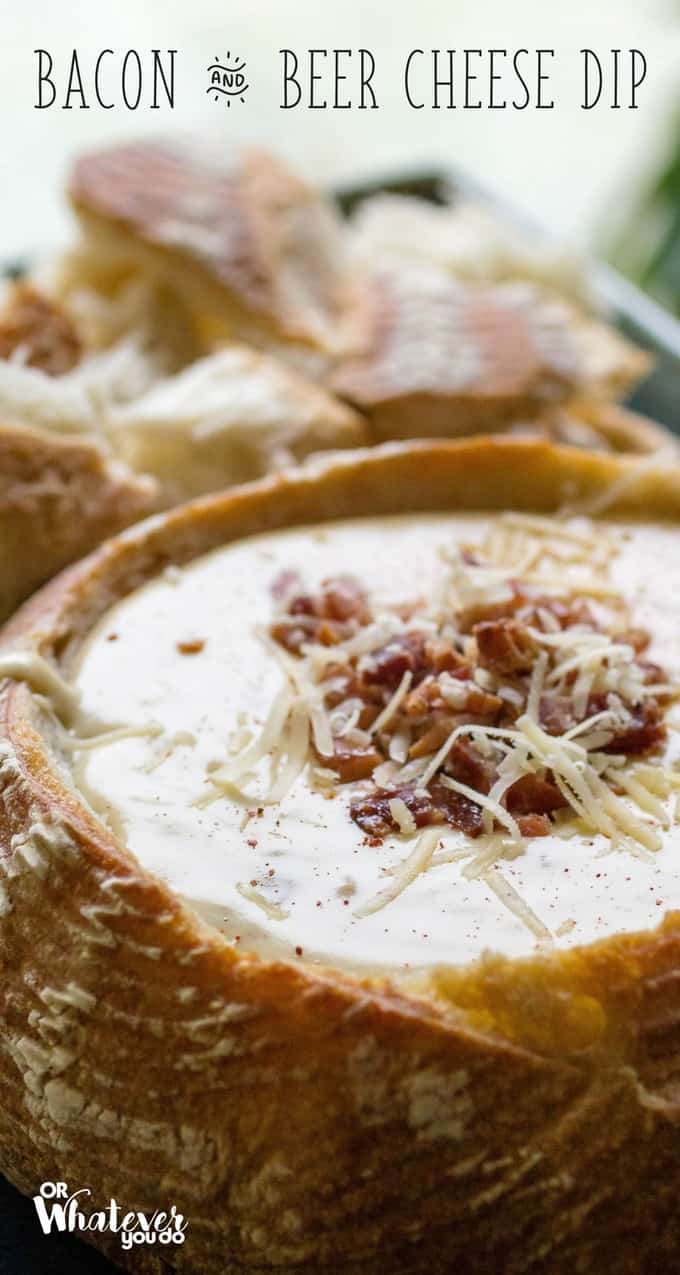 Appetizers and I are pretty much best friends forever, and I like nothing more than making an entire meal out of little bites. These steak bites, honey blueberry whipped goat cheese, and fried pork dumplings are some of my all-time favorites, ever.
That tradition continues with this latest beer cheese dip recipe.
I made this beer cheese dip with bacon for Super Bowl Sunday this month, and it was a fantastic addition to our spread. If you are having any March Madness gatherings, it would be perfect for that as well!
It is also EXTREMELY easy and fast to make.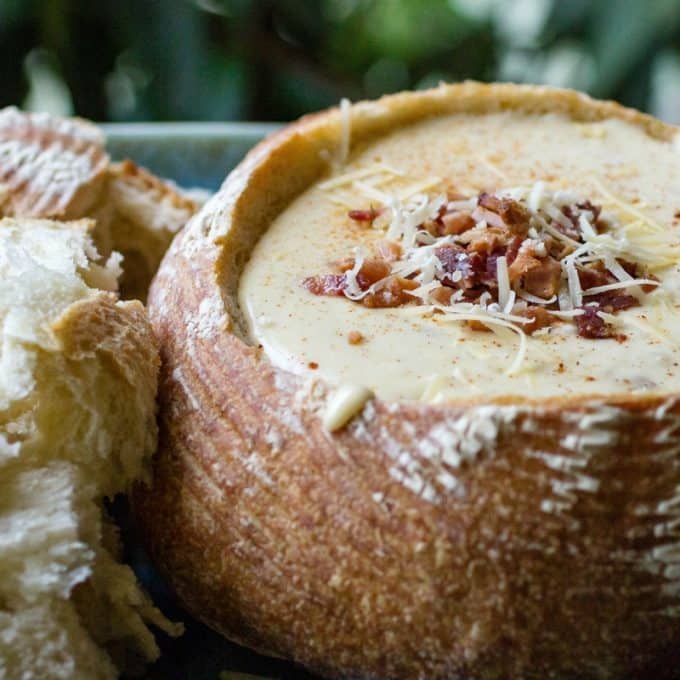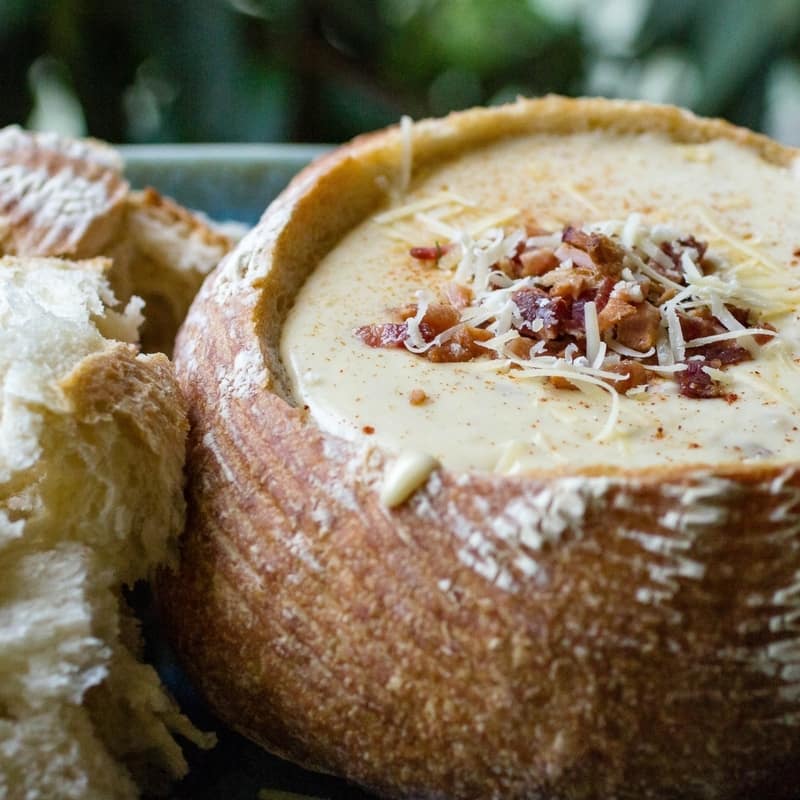 I came up with this beer cheese dip recipe while I was brainstorming for ways to use up a BUNCH of extra bacon we'd cooked up. I know, "extra bacon" doesn't really compute, especially in a house with 9 people (7 of them male!), but occasionally it does happen.
Using bacon grease as a roux base is a fabulous way to impart more of that bacon flavor through the whole dish. I really love saving my bacon grease in the fridge to use for things like this.
How to make beer cheese dip
First, cook up some bacon, and reserve some of the grease.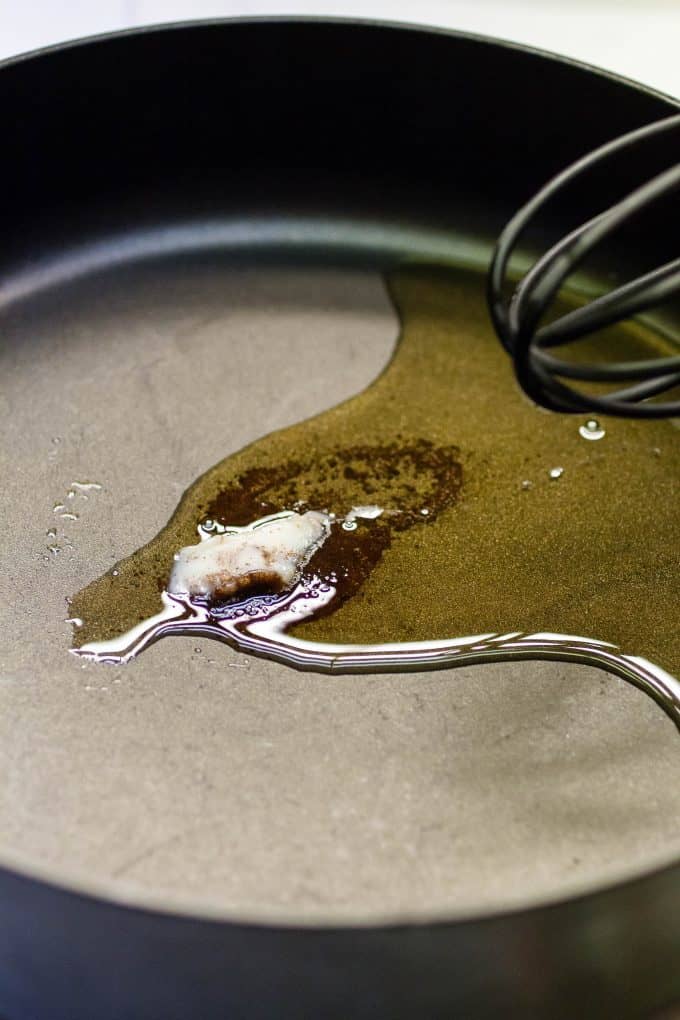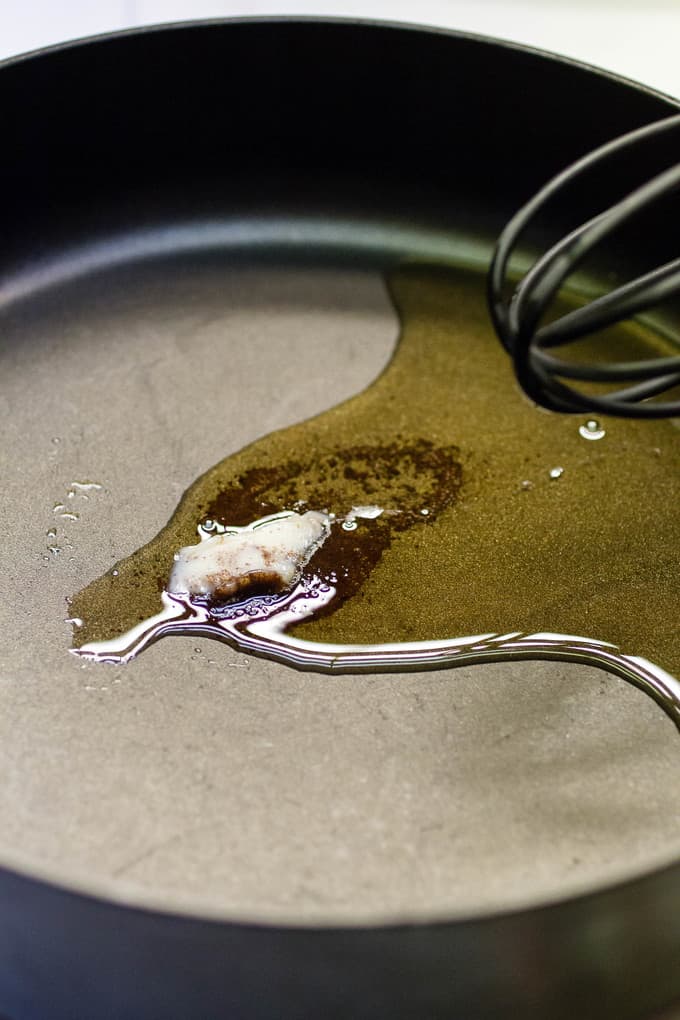 That's what you are going to use to make your roux.
Make sure to incorporate a great beer into this. Use your favorite local variety.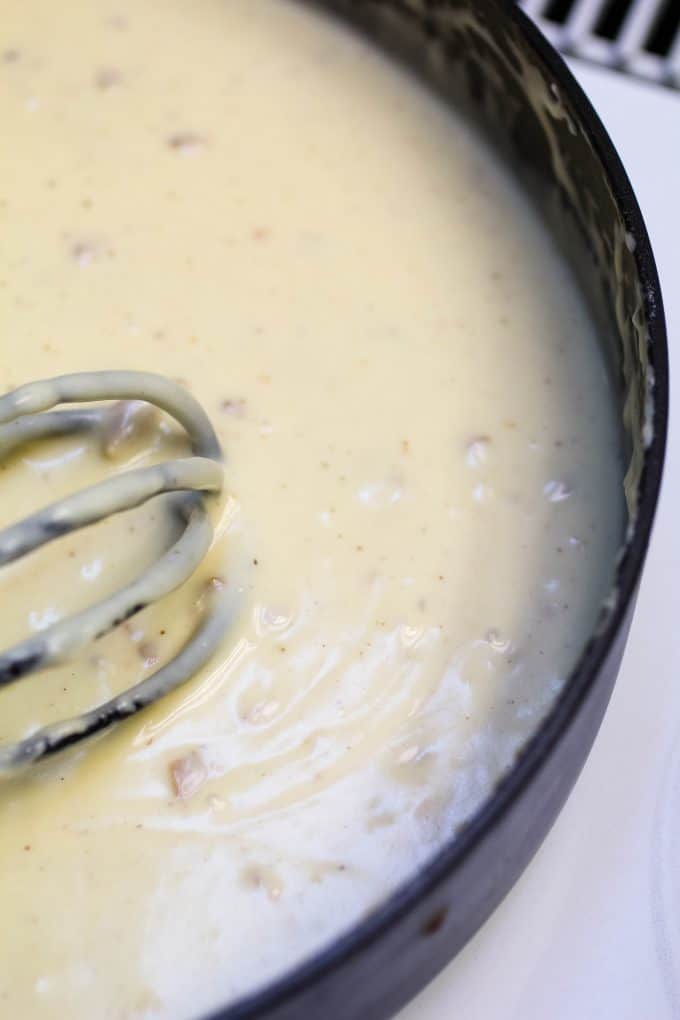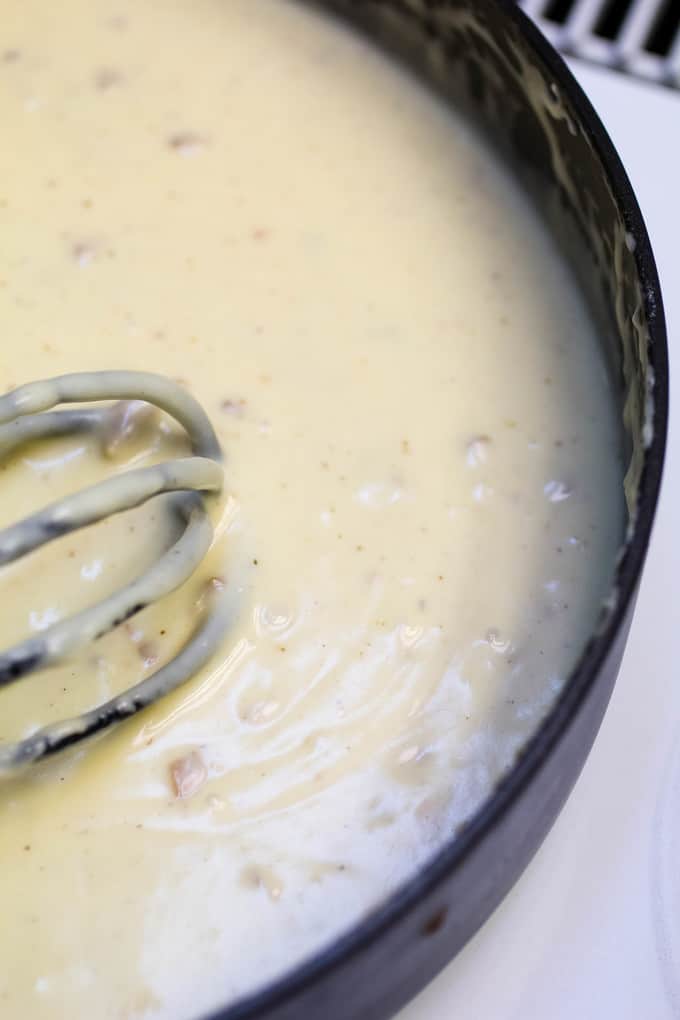 5 minutes later, and you have this.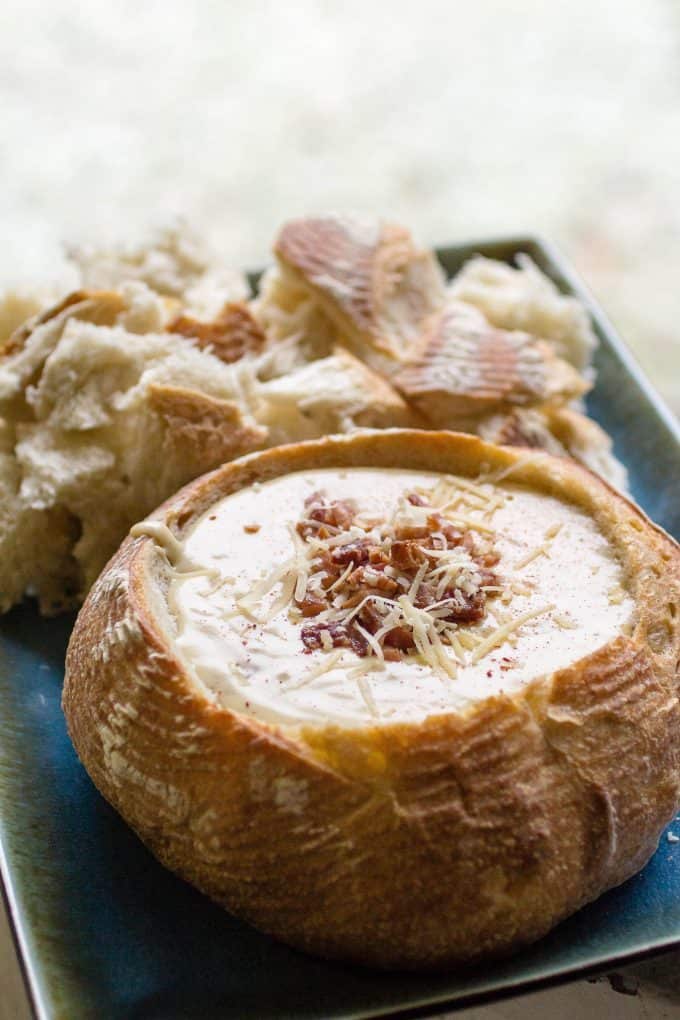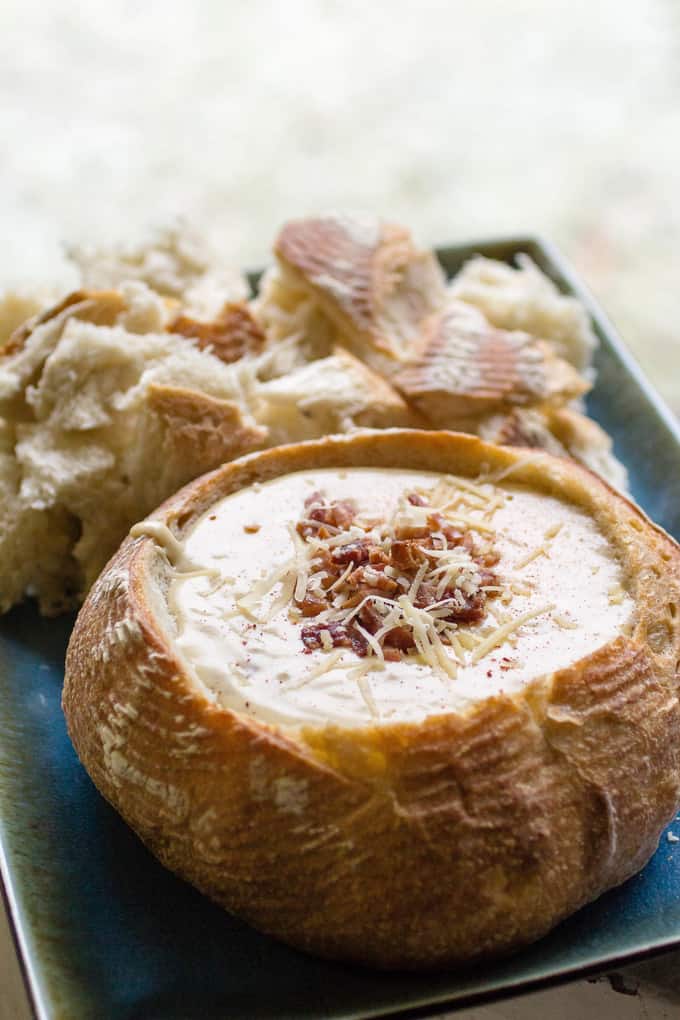 These bread bowls are amazing, and I want alllll of the sourdough, at all times.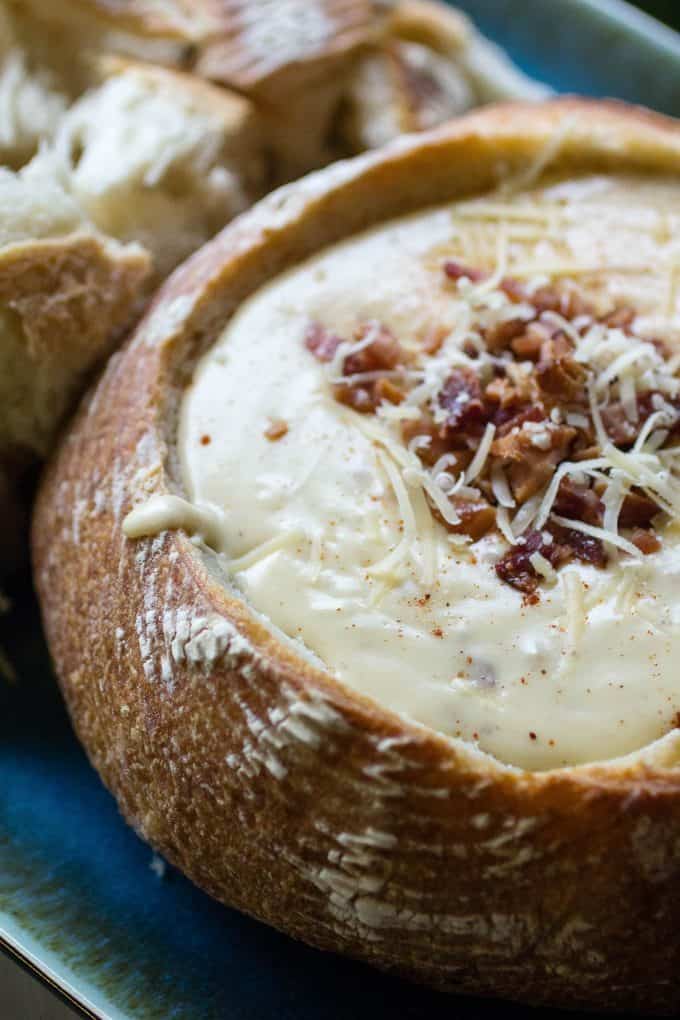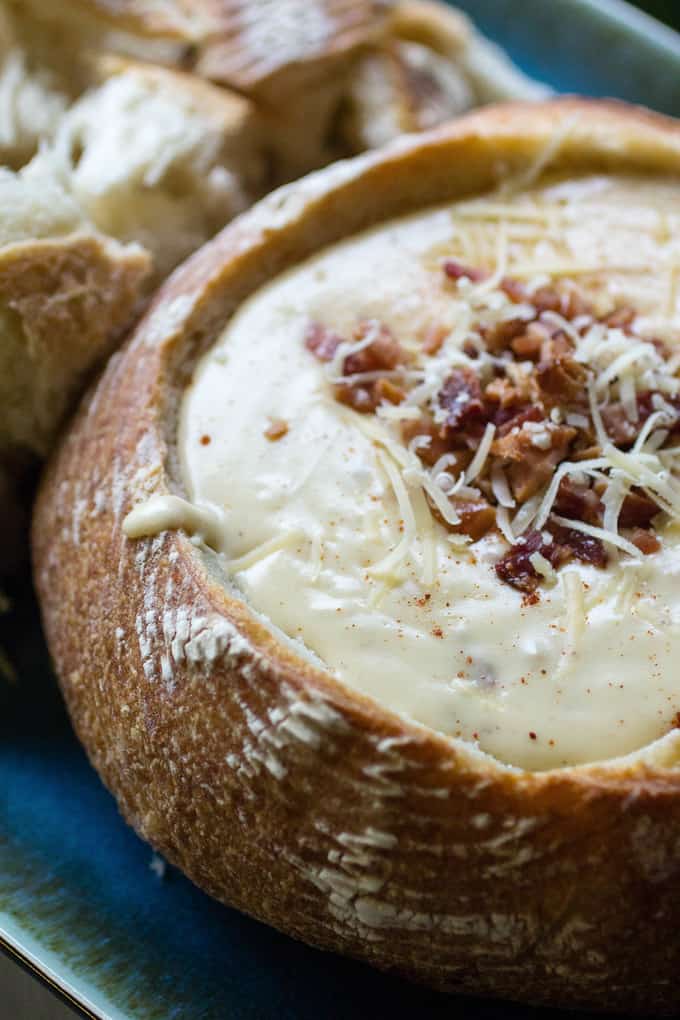 Yield: 6 people
Beer Cheese Dip with Bacon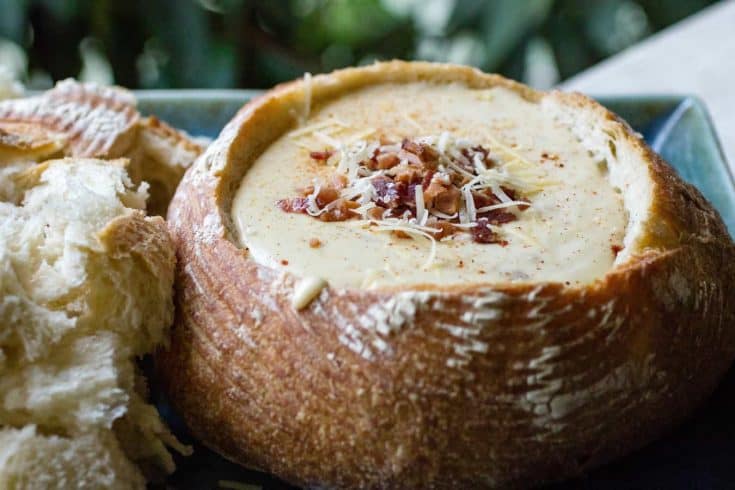 Quick, easy, and delicious Beer Cheese Dip with Bacon. Perfect appetizer for any get-together!
Ingredients
3 tablespoons bacon grease
2 tablespoons flour, all-purpose
1 cup beer
1 cup cream
1 tablespoon dijon mustard
2 cups shredded cheddar cheese
1/2 cup crumbled cooked bacon
1/2 teaspoon tabasco sauce
2 tablespoons chives
Instructions
Melt the bacon grease in a saucepan, and whisk in the flour over low heat.
Cook for 2-3 minutes over low heat, and pour in the beer, cream, and dijon mustard.
Increase heat to medium-low, stir frequently, and cook until the mixture is slightly thickened.
Remove from heat, and stir in the cheese, 3/4 of the bacon, and tabasco.
Pour into a hollowed-out bread round, or a serving dish. Serve with crusty bread chunks, and garnish with the remaining bacon, some extra cheese, and the chives.
Nutrition Information:
Amount Per Serving:
Calories:

383
Saturated Fat:

20g
Cholesterol:

102mg
Sodium:

313mg
Carbohydrates:

4g
Protein:

10g