My easy Traeger Chicken Recipes will have you grilling all year long! From breasts, legs, wings, and quarters, we've got it all right here for you!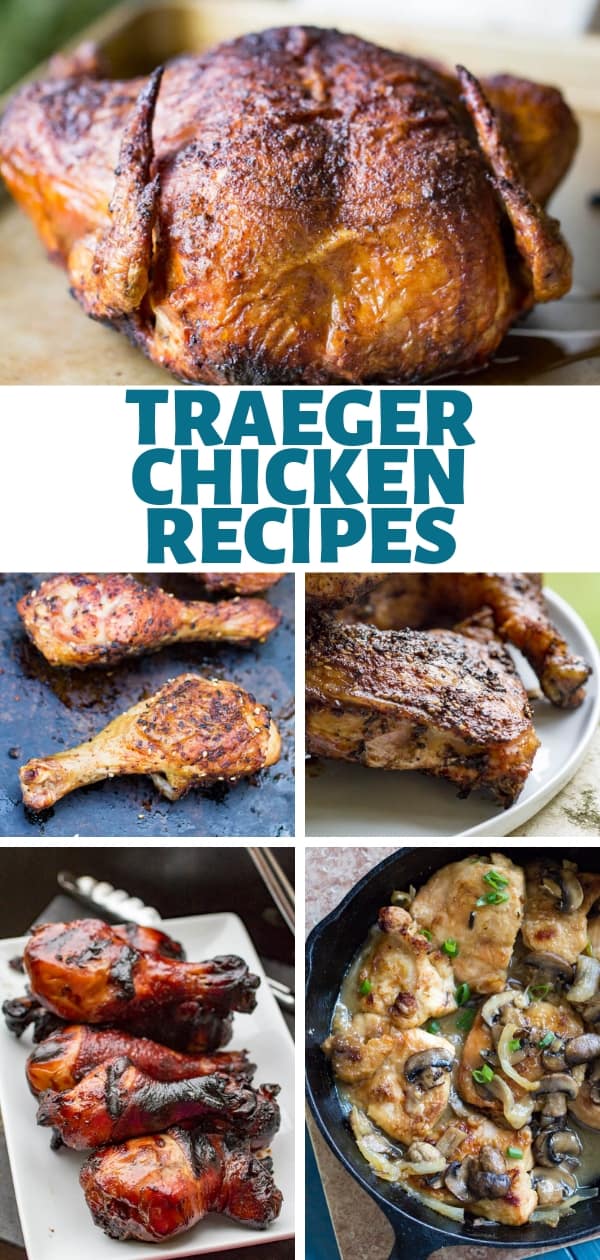 Buy the Pellet Grill Chicken Cookbook!
21 delicious recipes, all made on the pellet grill! You're going to love this easy-to-read cookbook that'll have you buying chicken and pellets in bulk. Introductory price of $7.99, get it while it lasts!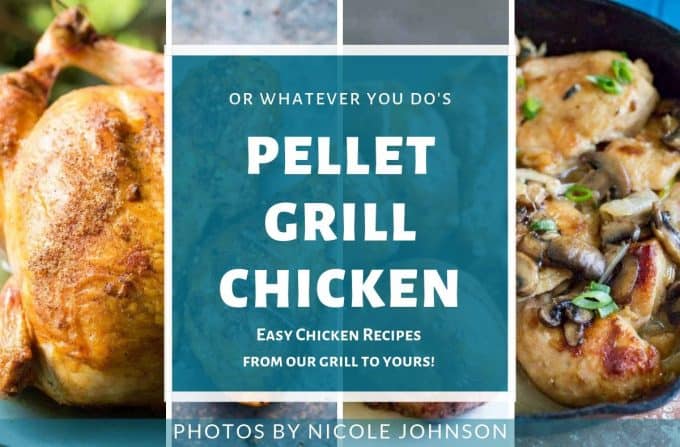 Traeger Chicken Recipes
These Traeger Chicken recipes are tried-and-true, tested, and loved by my whole ginormous family. I think yours will enjoy them too!