Easy, versatile, and flavorful barbecue dry rub for almost anything you want to grill. Burgers. Ribs. Pork Chops. Chicken. It all goes with this awesome homemade seasoning mix. Pretty much anything you find in our Traeger Recipes collection would be better with some of this on it, so don't be shy!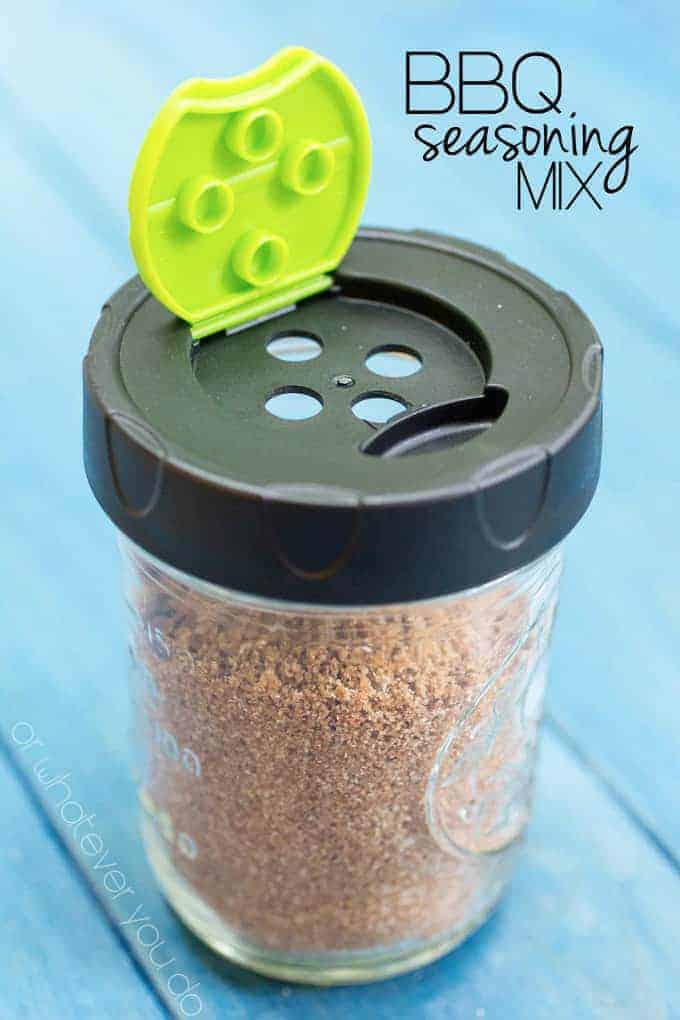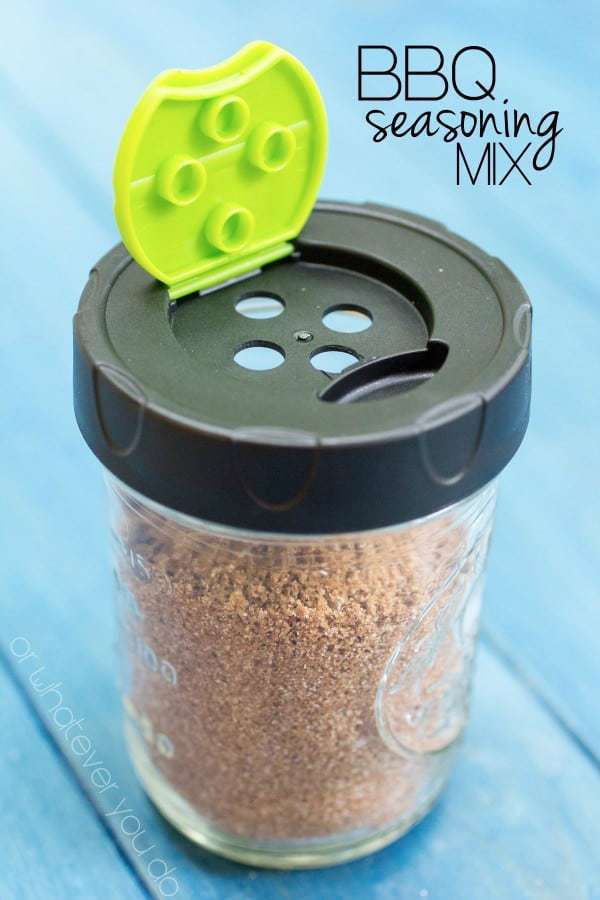 Barbecue Rub
Baseball season is winding down, and as much as I'll miss seeing those cute little guys in their batting stances, I am SO ready for a bit of a slow-down as far as my schedule is concerned.
Since March there hasn't been much cooking done around here at all beyond what is absolutely necessary, and WAY WAY WAY too much eating out. I'm so excited to get into some fresh, lighter, seasonal fare, and with that firing up the grill WAY more often. Meat and veggies are going to be the story of our life this summer, and I can't wait!
What Should I Use Dry Rub On?
All the things, including but not limited to:
If you need some other ideas for just what to put this rub on, I have some great ones for you!
Our Grilled Pork Tenderloin is perfect for this, and while you are at it, make it with my Cheesy Scalloped Potatoes, and this Perfect Grilled Asparagus.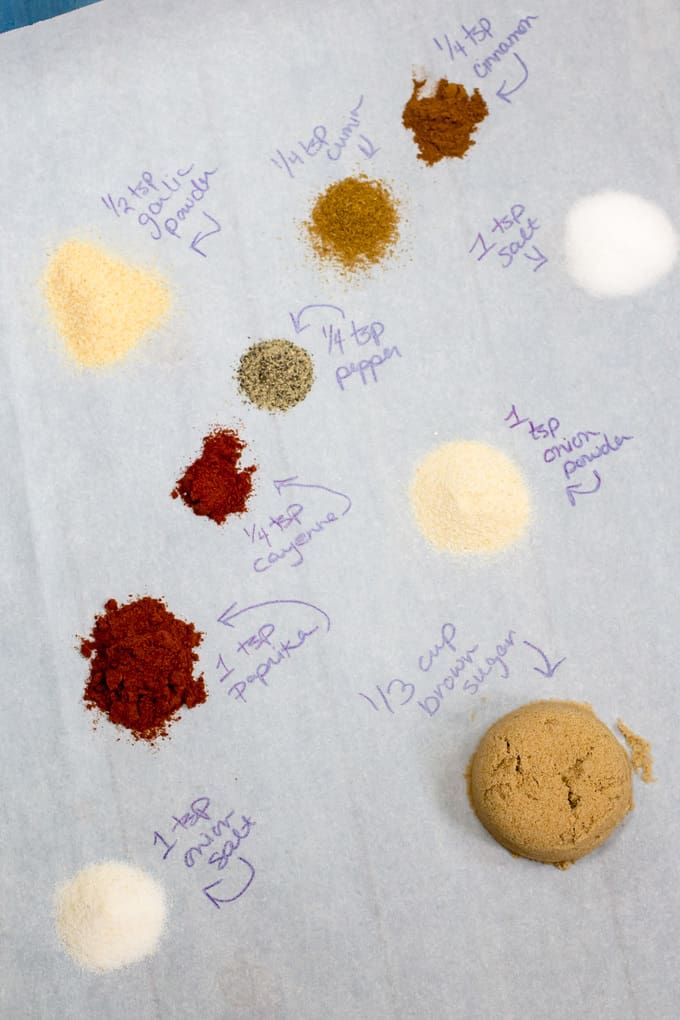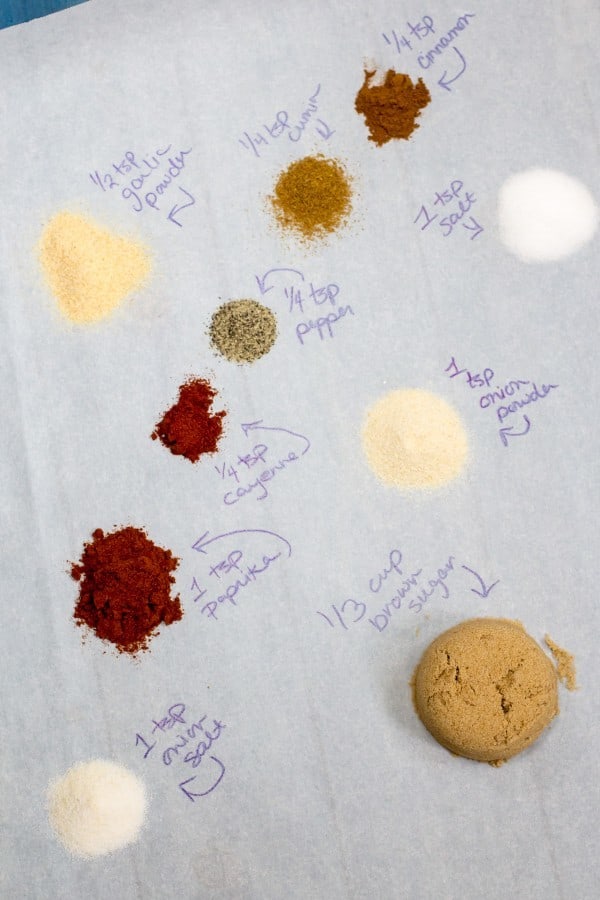 I finally convinced my husband to share his "secret" bbq seasoning mix that he uses on almost ALL of our grill-bound meats, and I can't wait for you to try it!
We really don't have any secret recipes – just to be clear. The entire reason I started this blog way back when in 2010 was because I was tired of writing and re-writing my recipes to share with friends and family, and wanted somewhere central to point them to.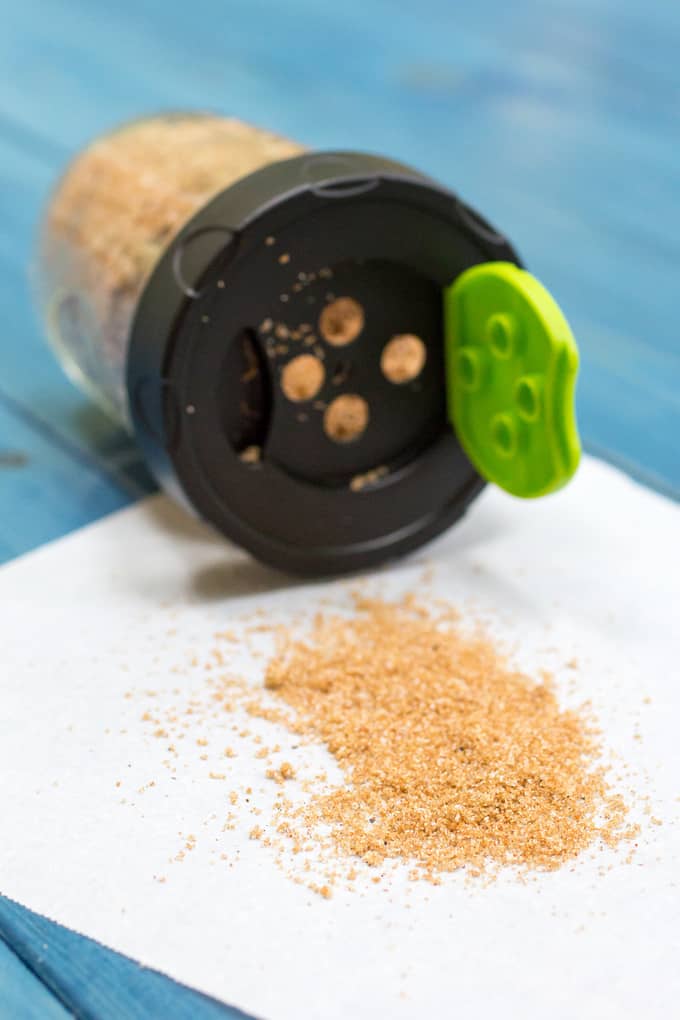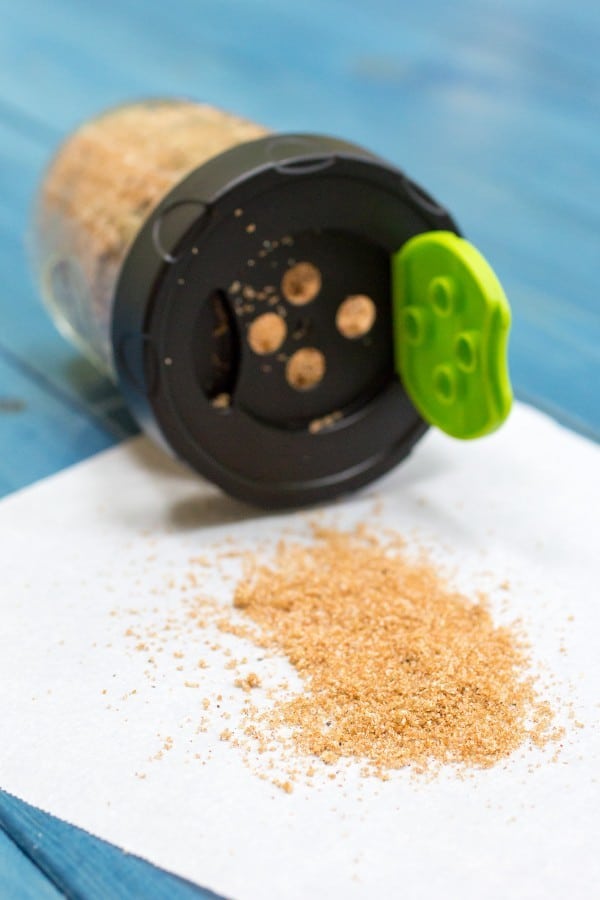 The rest, as they say, is history! 6 years, hundreds of published recipes, several children, a new career, and many many adventures later, you're all still stuck with me here.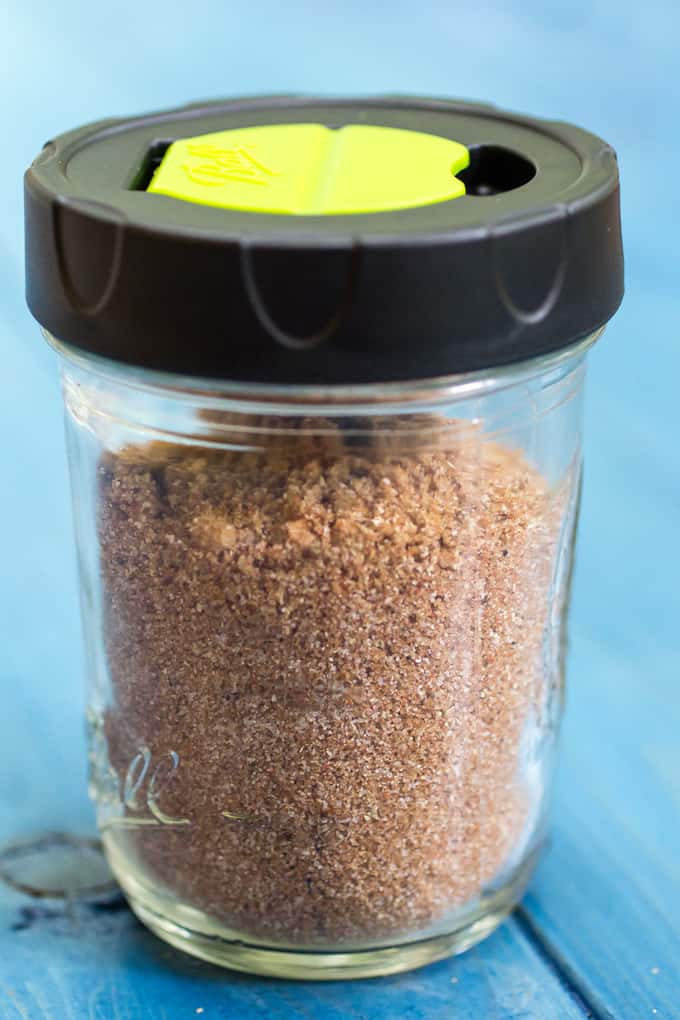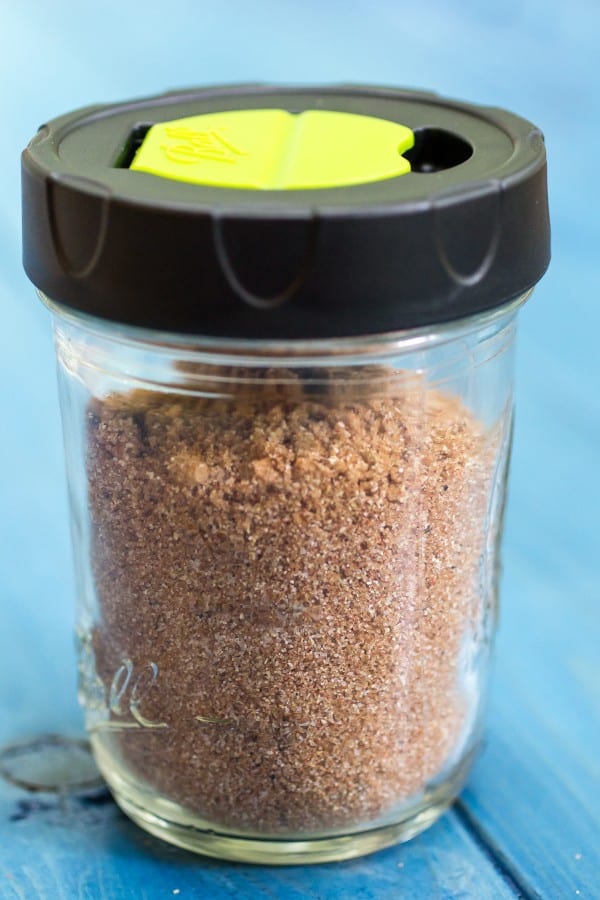 Barbecue rubs are so easy to make, and very easy to customize. If you want this one a little spicier, you can increase the cayenne pepper in the mix.
Less spicy? Just omit it.
Have a favorite seasoning that is omitted from this mix? Toss some in. Experiment with your cooking, and have fun with it! I know next time I'll be throwing in some bacon salt that I just found at the store today. YUM.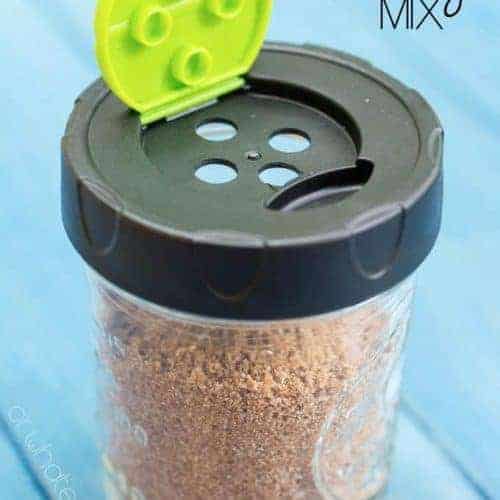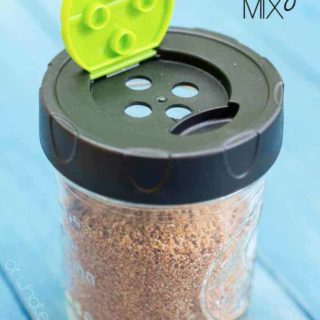 DIY BBQ Seasoning Mix
Easy DIY bbq dry rub that'll elevate almost anything you can throw on a grill. Make this, keep it, savor it.
Ingredients
1/2 teaspoon garlic powder
1/4 teaspoon cumin
1/4 teaspoon cinnamon
1 teaspoon salt
1/4 teaspoon pepper
1 teaspoon onion powder
1/4 teaspoon cayenne
1 teaspoon paprika
1/3 cup brown sugar
1 teaspoon onion salt
Instructions
Mix together all ingredients and sprinkle on meats before grilling.
Recommended Products
As an Amazon Associate and member of other affiliate programs, I earn from qualifying purchases.