Sandwiches are the ultimate comfort food. From the smoky flavors of barbecued beef to the tangy zing of a classic Reuben, there's something for everyone. Whether you're a meat lover or a seafood aficionado, this Easy Sandwich Recipes collection is your new go-to guide for mouthwatering sandwich ideas.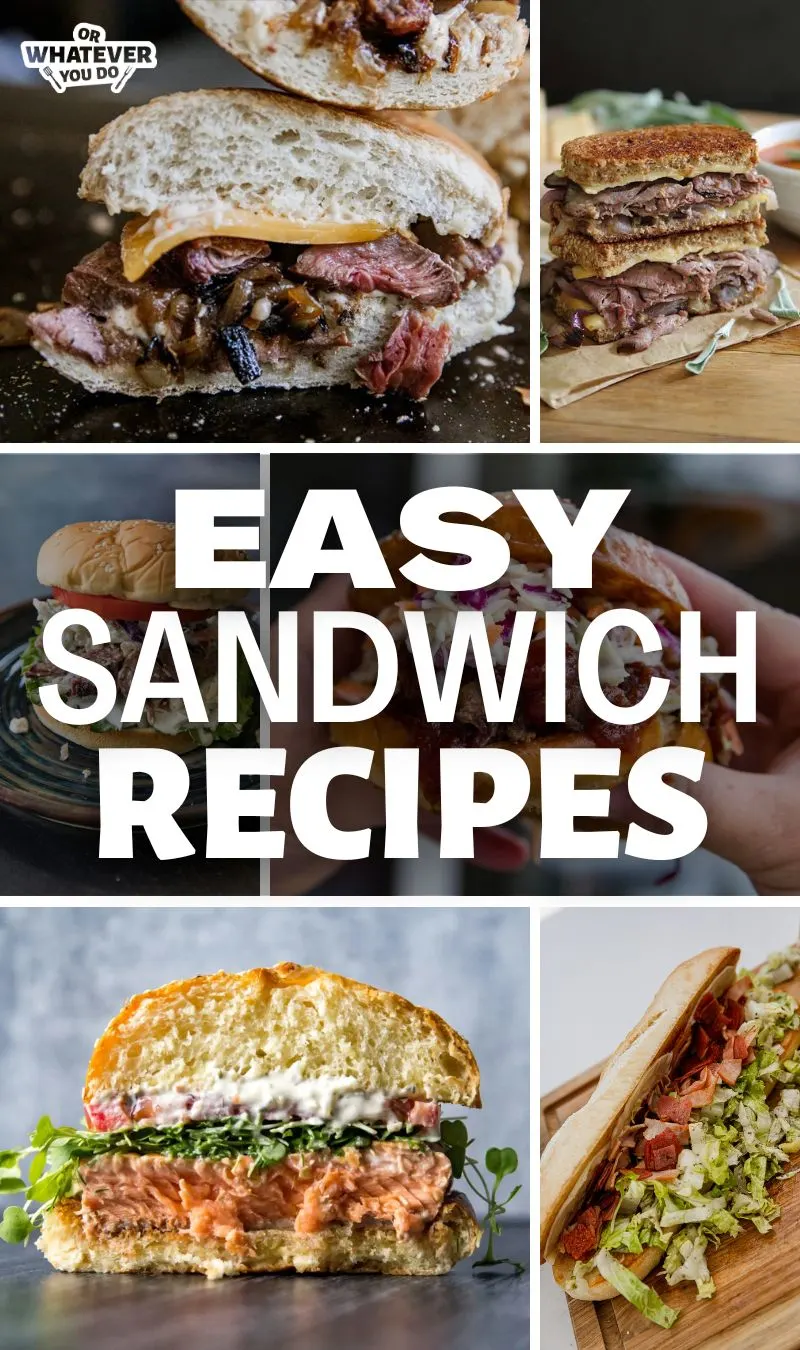 Easy Sandwich Recipes
What makes this list special is its focus on versatility. Many of these recipes are ideal for cooking on a smoker or griddle. However, you don't need specialized equipment to enjoy them. Each recipe can be easily adapted for preparation on a stovetop, in an oven, or even in a slow cooker.
Dive in and explore a world of flavors, textures, and cooking methods. This list is designed to inspire both experienced cooks and kitchen novices. With straightforward steps and easily accessible ingredients, these recipes are accessible to everyone.
Moreover, these sandwiches are not just for lunch or dinner. They can be a hearty breakfast or a satisfying late-night snack. Pair them with sides like fries, salads, or soups to create a full meal that will leave you wanting more.
So, without further ado, let's get started. From fish sandwiches that remind you of the sea to steak sandwiches that are a carnivore's dream, this roundup is your one-stop destination for all things sandwich-related.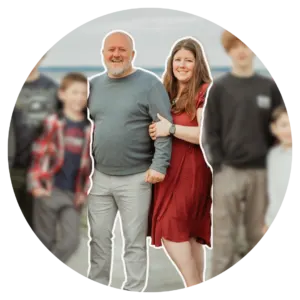 Nicole Johnson, a self-taught expert in grilling and outdoor cooking, launched Or Whatever You Do in 2010. Her blog, renowned for its comprehensive and creative outdoor cooking recipes, has garnered a vast audience of millions. Nicole's hands-on experience and passion for grilling shine through her work. Her husband, Jeremiah Johnson, also plays a pivotal role in recipe development, adding his culinary flair to the mix. Together, they form a dynamic duo, offering a rich and varied outdoor cooking experience to their followers.