This homemade barbecue sauce recipe is my husband's creation, and I think it is maybe one of his best yet.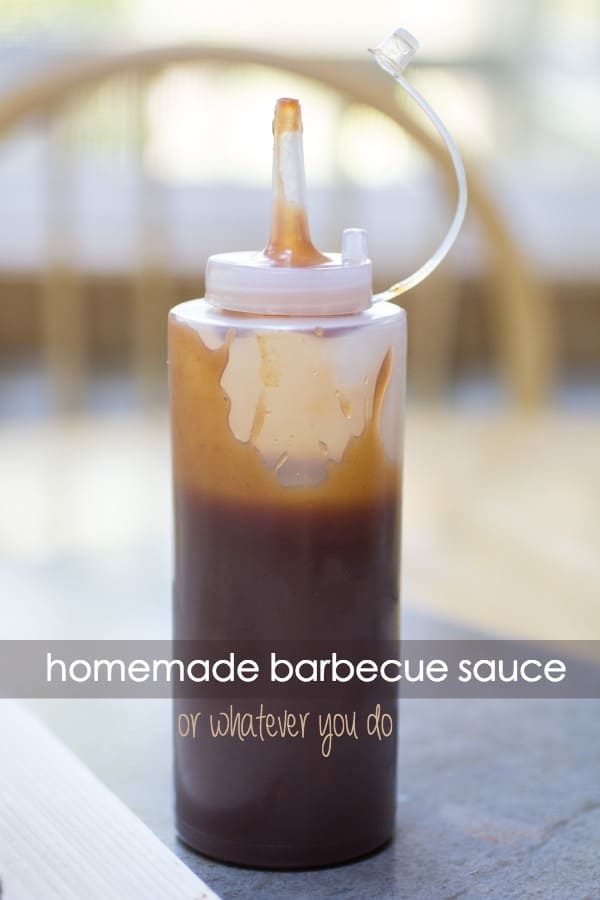 Homemade Barbecue Sauce
We've been eating this for the last week at pretty much every opportunity. We had it with brisket this week. It is so easy to turn on the grill and do simple suppers with a meat, starch, and vegetable. I love summer cooking now that we have a grill! I don't know how I lasted so long without one.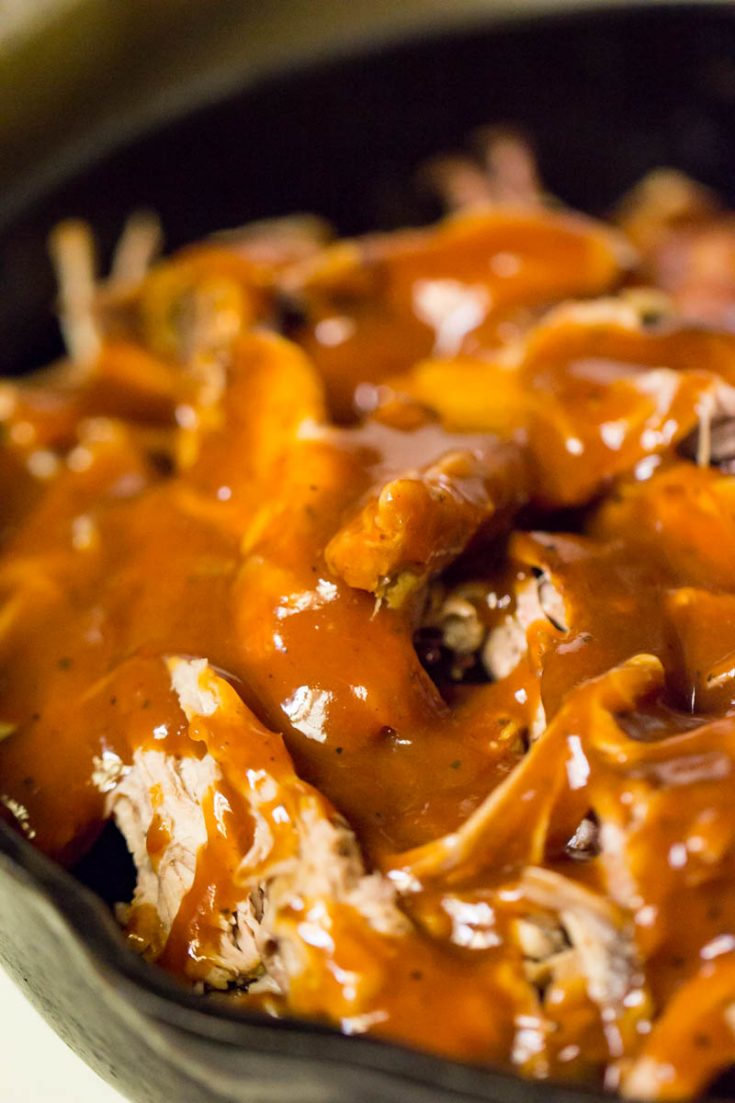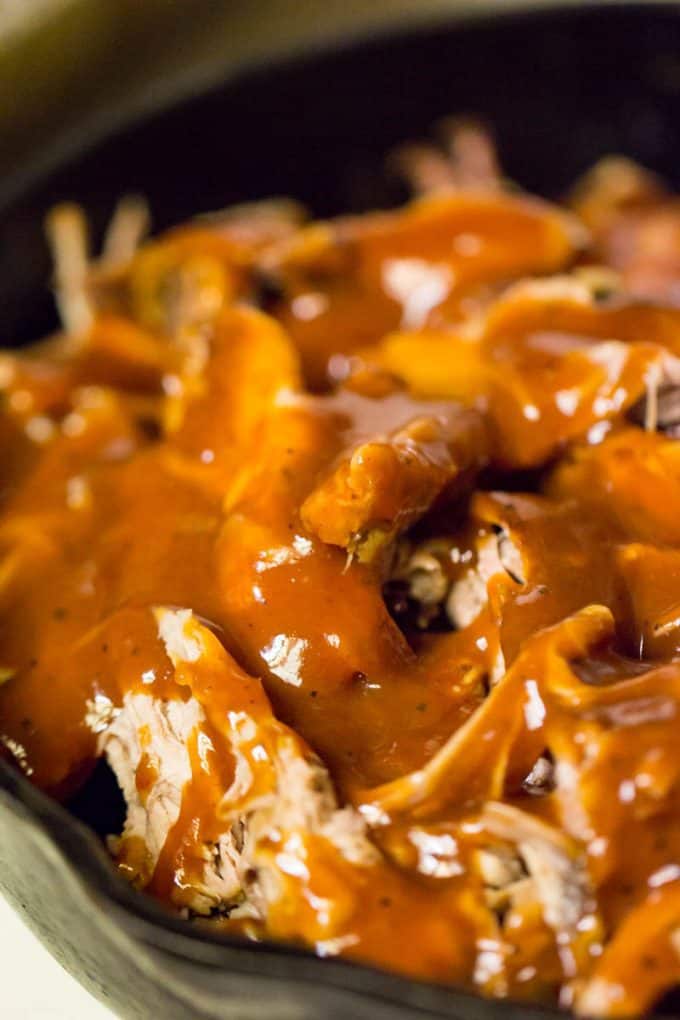 We also had it with chicken and pork chops too! Any excuse to whip out this stuff, and I'm taking it. It is slightly spicy, but only for flavor, not for the sake of heat itself.
I'm having one of those weeks where I just.can't.keep.up. And, oh yeah. Its only Monday! In the summer I hardly know which way is up, much less what day of the week it is.
Today I realized that we had a Kindergarten assessment appointment for Caleb 4 minutes before it was supposed to start. We were ALL still in our pajamas, and I had just got done scrubbing the kitchen down and was a gross, sweaty, disgusting mess.
I threw clothes on the baby and myself and we were ALL out the door in under 5 minutes. We made it before we were too embarrassingly late, and the assessment went off without a hitch. I can't believe all of my boys are going to be in school this year! That is crazy!
I ran into another mom at the school who had an itty bitty two-month-old baby boy. She also has three girls, the oldest of which will be in Kindergarten this year.
We laughed and compared notes, because I also know the ins and outs of parenting four kids 5 and under. It is utter insanity. Chaos. But you will never feel more loved than when you have that many littles around you vying for your attention. It pays to be popular. Sometimes too popular!
Today has been one of those days for me when I just feel…defeated.
I was in the kitchen almost the entire day cleaning. And then re-cleaning. And then cooking and cleaning some more.
Then I made dinner which ZERO kids ate, so of course they were STARVING right before bed.
I was continuously kicking kids out of the kitchen the entire time I was cleaning up the dinner dishes and putting up a pint of pickles from the garden. I feel like I'm completely ignored sometimes, no matter how much I make them listen, correct them, teach them, does any of it sink in?
I know it does, but some days it feels like a losing battle.
The world is not your garbage can.
You cannot pee all over the floor.
Please don't have water wars INSIDE the house.
No you cannot pull up the plants in my garden.
Don't pick up your sister.
Don't jump over your sister.
Don't punch your brother.
Please stop using those balls to pretend you have boobs.
Private parts are private, and I don't really want to hear all your conversations about your butt cracks and what the other new word for your penis is.
No, it is not okay to laugh about your brother being disciplined, especially if it was something you did that HE is getting in trouble for.
Tell the truth. Don't lie.
Don't ignore me when I'm talking to you.
No.more.video.games.
Yes that means the Wii too.
Go.OUTSIDE!
If you come inside you are doing chores.
Don't leave the yard without permission, and don't run the hose without a sprinkler attached.
A million times a day. Over and over and over and over again.
That is one aspect of having many children that I didn't anticipate. Constantly repeating myself.
I'm not actually usually being ignored, I just have many little ears that need practice listening, absorbing, and applying what they are hearing. Reminders are normal, and good. No one hears something once and then just DOES it. Do they?
I'm going to do a "day in the life" post one of these days. (Update…I did it!!) I've tried doing them before but I always scrap them because they feel so…faked to me. Like I catch myself thinking and considering what I want people to *think* a day in my life is actually like. Ick. So when I do it, it is going to be the real deal.
If it's one of those days where I wear my pajamas and clean all day and the house is still a wreck? So be it. If it is one of those days where I actually decide that I haven't completely given up and should maybe make somewhat of an effort and throw some makeup on? That's okay too.
Either way, you should definitely make and try this awesome barbecue sauce. Its going directly into my "keeper" file, and hopefully into yours too.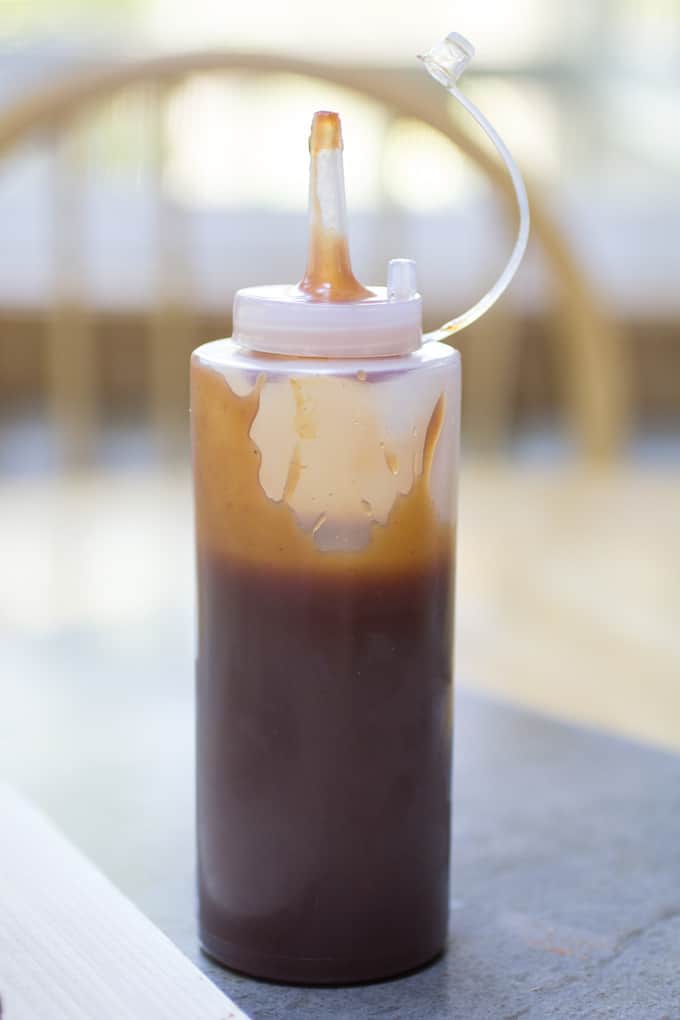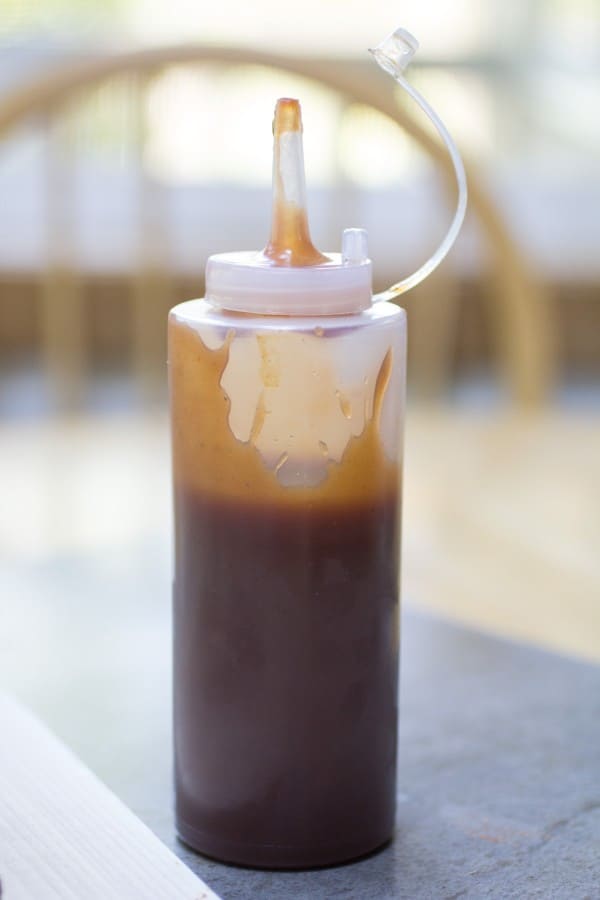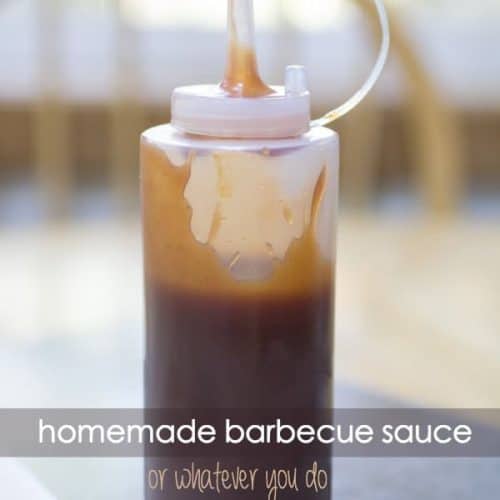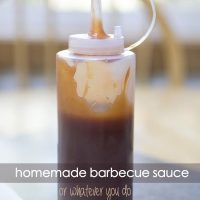 Barbecue Sauce
Easy Homemade barbecue sauce that you'll keep going back to for more! I can't wait until you try it!
Ingredients
1 1/2 cup ketchup
1/3 cup Apple cider vinegar
1/3 cup Soy sauce
1/4 cup worsterschire
1 tablespoon minced garlic
1 teaspoon dry mustard powder
2 tablespoon yellow mustard
1/2 teaspoon black pepper
1/2 cup minced onion
1/2 teaspoon garlic salt
2 teaspoon red pepper flake
Instructions
Simmer all ingredients for 45 minutes over low heat, stirring frequently.
Strain chunks out, and refrigerate until ready to use. Flavor improves overnight.
Nutrition Information:
Yield:

6
Serving Size:

1
Amount Per Serving:
Calories:

87
Total Fat:

0g
Saturated Fat:

0g
Trans Fat:

0g
Unsaturated Fat:

0g
Cholesterol:

0mg
Sodium:

1504mg
Carbohydrates:

20g
Fiber:

1g
Sugar:

14g
Protein:

2g
Nutrition data provided here is only an estimate. If you are tracking these things for medical purposes please consult an outside, trusted source. Thanks!