These easy fresh salmon recipes will have you never wondering what to do with that nice piece of fresh fish that you have in the fridge waiting to be cooked!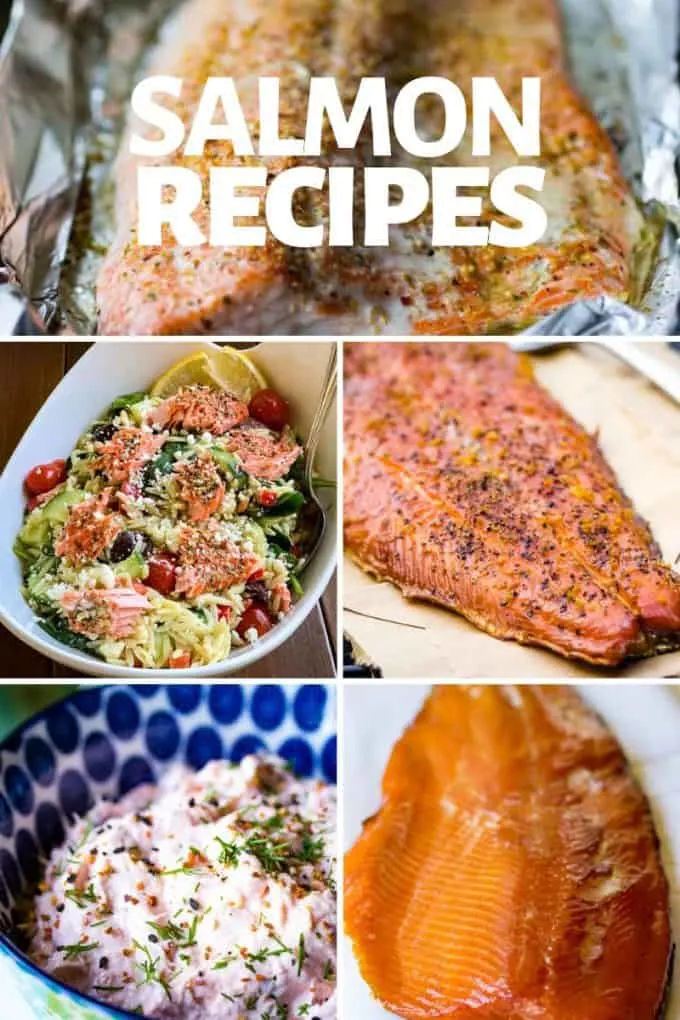 Easy Fresh Salmon Recipes
Most of these are made using a Traeger Grill, but you can cook them on whatever kind of grill you have. You can even cook most of these in the oven if you don't have a grill or the weather to grill in.
Easy Salmon Recipes
These easy salmon recipes are simple, tender, flavorful, and something anyone can put together. Use freshly caught salmon for the best results, and enjoy!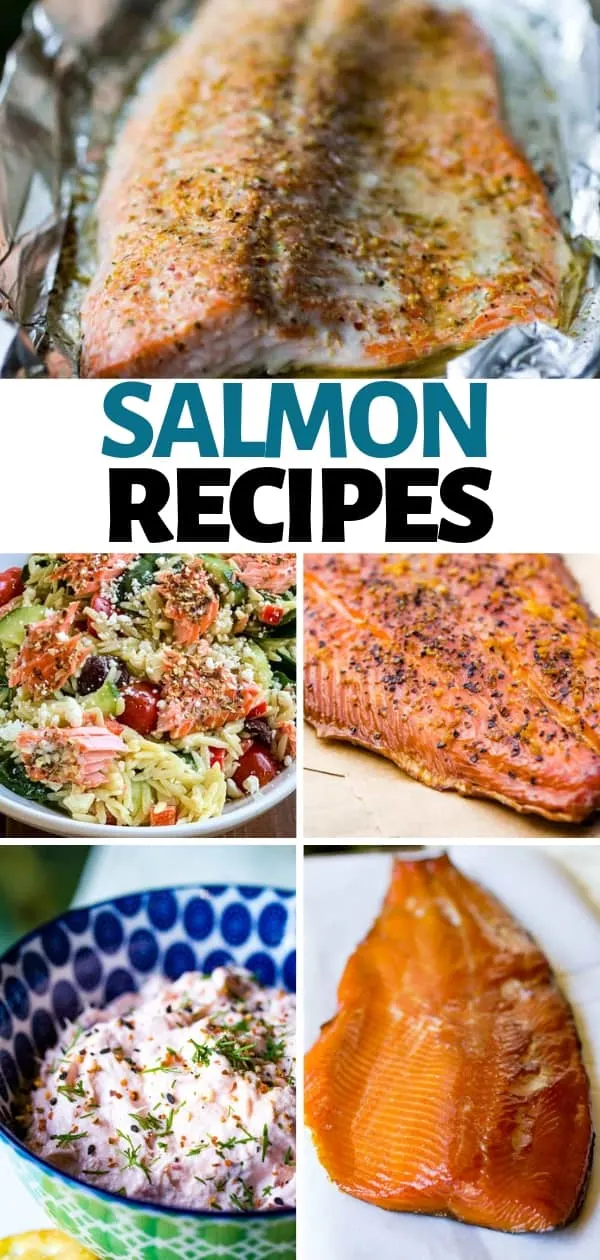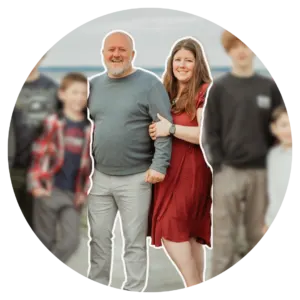 Nicole Johnson, a self-taught expert in grilling and outdoor cooking, launched Or Whatever You Do in 2010. Her blog, renowned for its comprehensive and creative outdoor cooking recipes, has garnered a vast audience of millions. Nicole's hands-on experience and passion for grilling shine through her work. Her husband, Jeremiah Johnson, also plays a pivotal role in recipe development, adding his culinary flair to the mix. Together, they form a dynamic duo, offering a rich and varied outdoor cooking experience to their followers.