There is nothing better than a delicious home-cooked breakfast on the weekend. So this weekend, why not impress your family with this Smoked Salmon Eggs Benedict!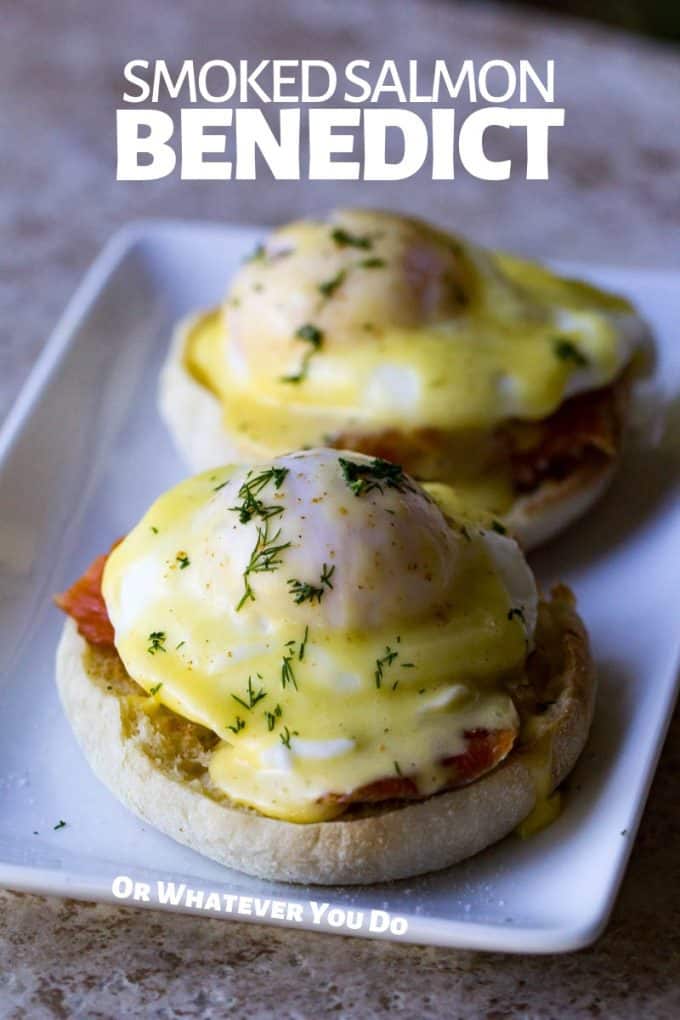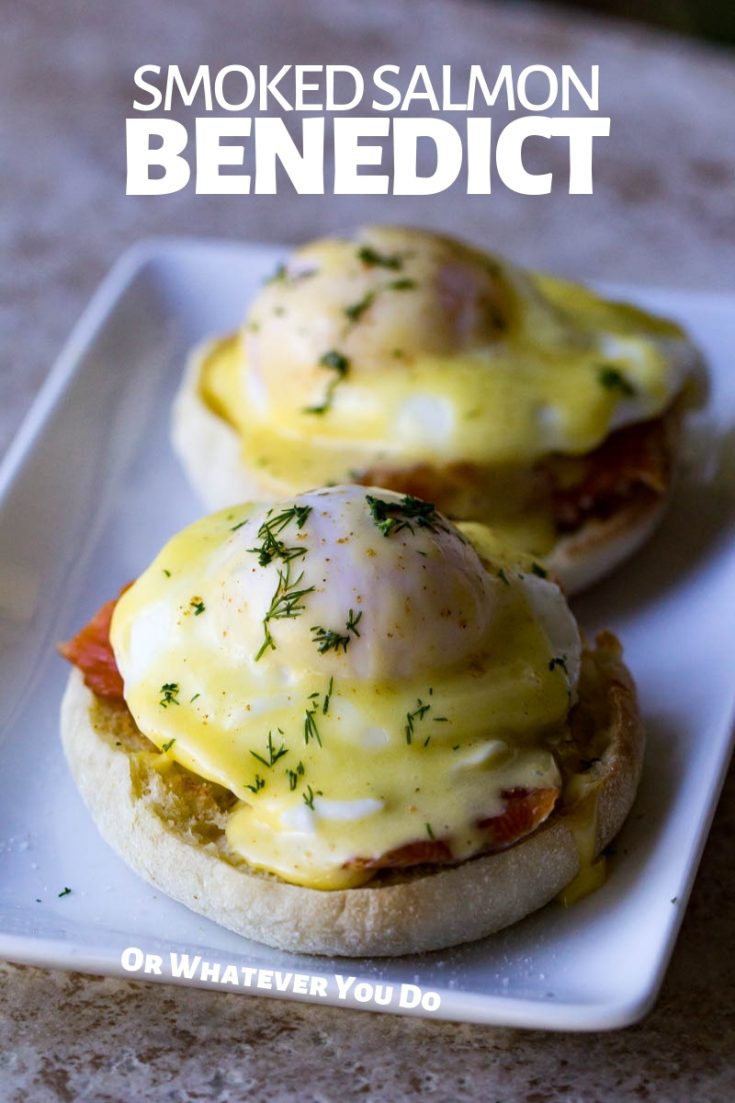 Smoked Salmon Eggs Benedict
With smooth and velvety poached eggs, homemade rich and creamy Hollandaise Sauce, and savory smoked salmon in place of your typical Canadian Bacon, this classic breakfast is all placed on a crispy but soft toasted and buttered English muffin!
This fancy-but-easy dish is packed with protein, and all of the savory flavors just meld together creating one of the best breakfasts one can possibly have.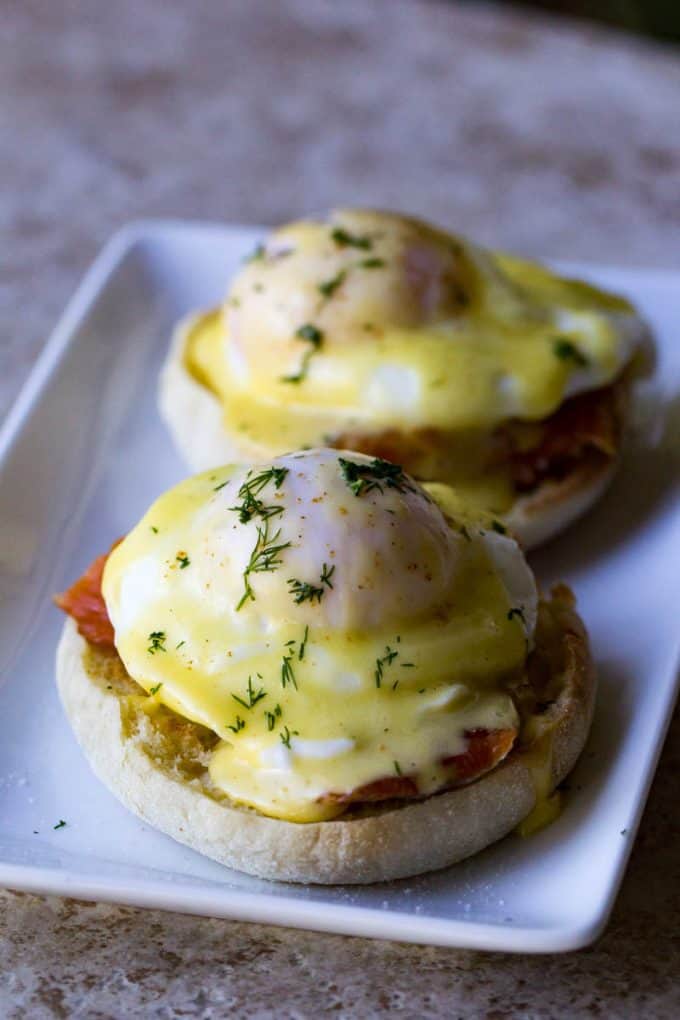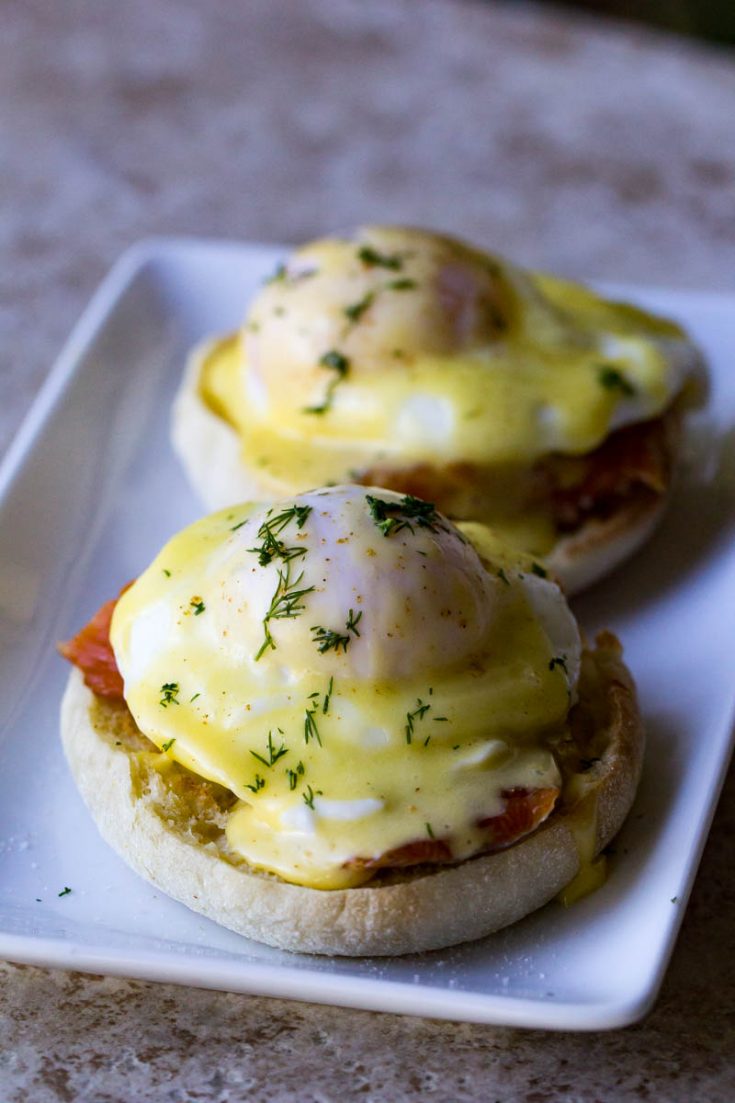 Can I use powdered/packaged Hollandaise mix?
NO!
PLEASE DON'T! Stay away from the powdered sauce mixes.
If you have never tried homemade Hollandaise Sauce, now is the time to do so! You will not regret the little bit of extra work it takes and your guests will thank you!
Buy pasteurized eggs or farm eggs if you are concerned about food safety of cooking with uncooked yolks, but the hot butter does all the cooking you need it to for this sauce to be delicious and safe to eat.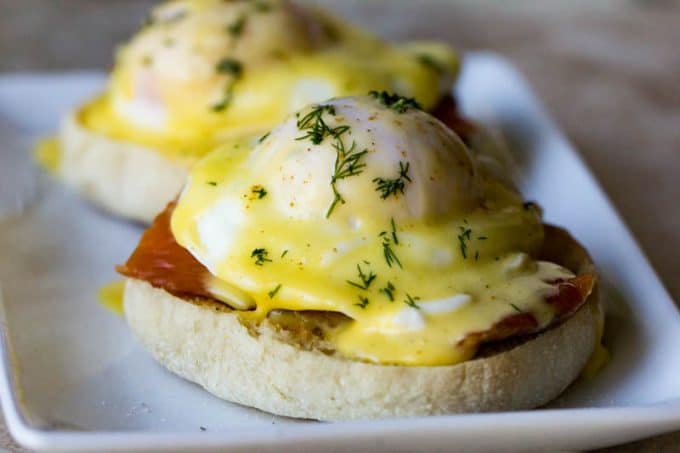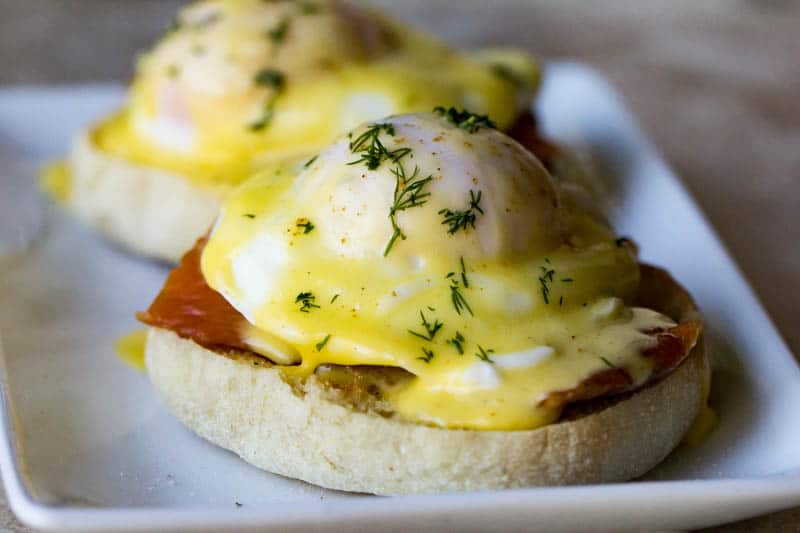 How do I make homemade Hollandaise Sauce?
There are many, many recipes out there for Hollandaise.
However, there are just 5 basic ingredients.
What is in Hollandaise?
butter
egg yolks
lemon juice
salt
pepper
The technique is to use a double boiler, and the key to a good Hollandaise sauce is to whip it, WHIP IT GOOD!
The consistency should be thickened but not solid, some use the "figure 8" test to check for the right thickness.
Personally, I just eyeball it.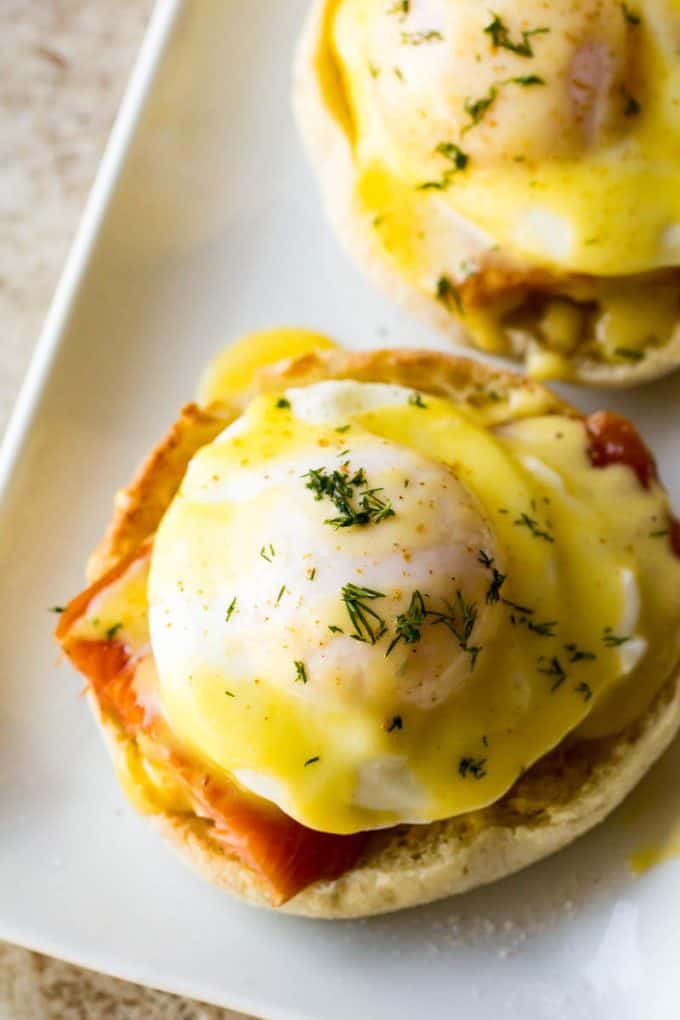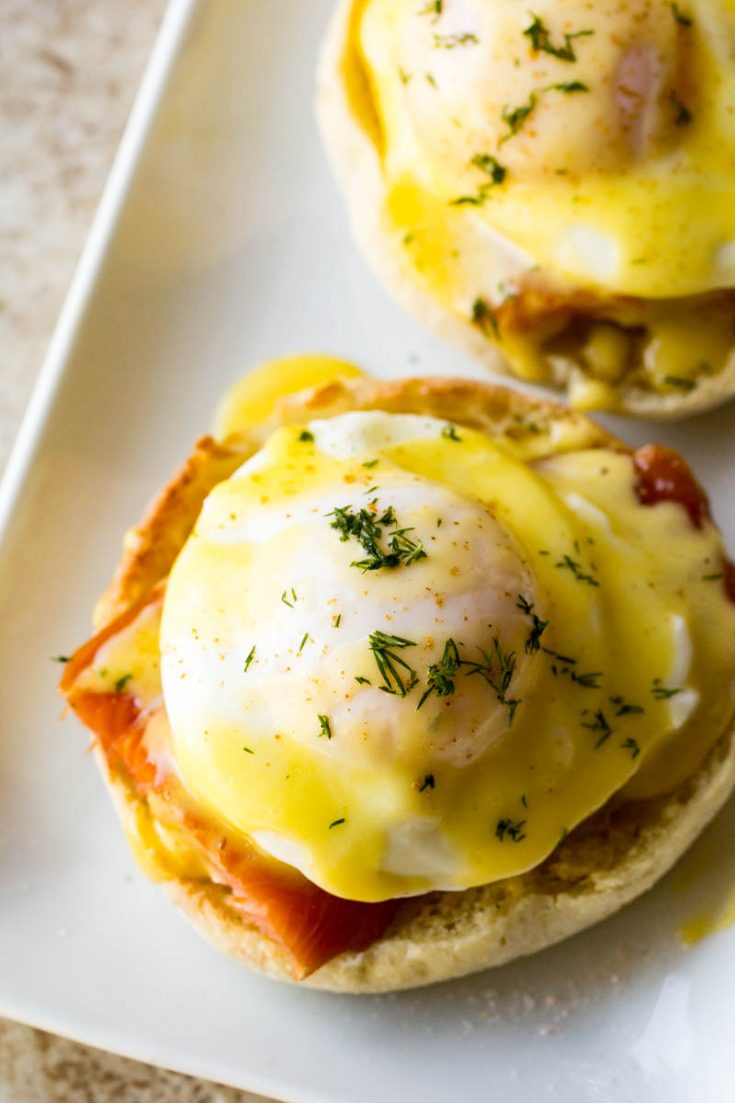 What is the "figure 8" test?
Using your wire whisk, dip the tip into your sauce and lift, drawing a figure 8 right above the surface with the dripping sauce, if it stays on top for a second, it's done!
It is really very simple to make, and well worth your effort!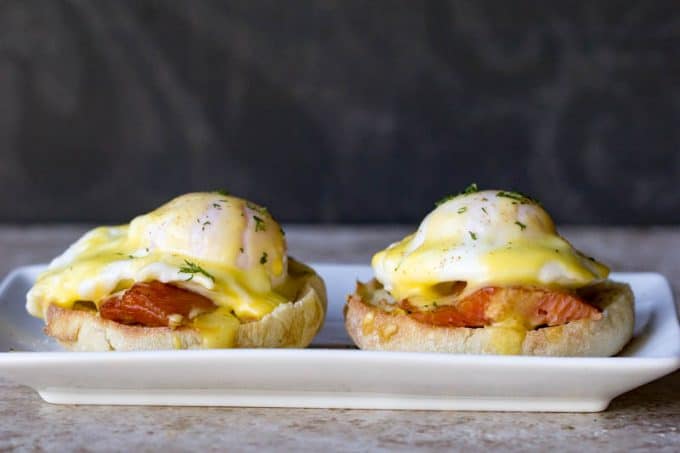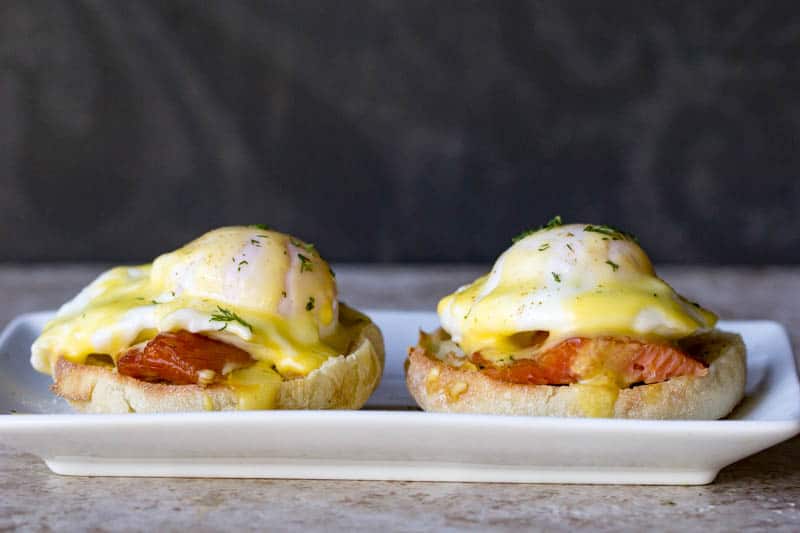 How do I make poached eggs?
I hate to admit it, but poached eggs foiled me for a LONG time.
I tried all the different methods out there. With vinegar, without vinegar, swirling water, barely bubbling water, cold eggs, room temp eggs, fresh eggs, old eggs, draining out the loose whites, just cracking it into the water…
ALL OF IT.
And never could I get a properly poached egg at the end of that ordeal.
There are many opinions for what exactly is the "right" way to poach an egg. From all the methods I described above, and then also to leaving the pan uncovered with the burner on, or covered with the burner off. There are many gadgets and implements available from egg cookers to cute little poaching cups.
But basically all you need is a saucepan and the key is to use VERY fresh eggs. It takes a little practice to find the method that works the best for you.
I personally still prefer to add a little vinegar to the water to help avoid the "wisps", and to crack your eggs into a small ramekin before gently slipping them into the simmering (not boiling) water. Turn the burner way down or completely off, cover and set your timer for 3-4 minutes. Then remove with a slotted spoon and pat with a paper towel to remove any excess water.
If you've never poached an egg before, just give it a whirl and practice a little bit. Eggs are great for breakfast, lunch, dinner or a snack.
My favorite little kitchen gadget for this is from OXO, and has made it super easy to get consistent results for egg poaching. It is linked down in the recipe card, so make sure to check it out if you struggle with making a great poached egg!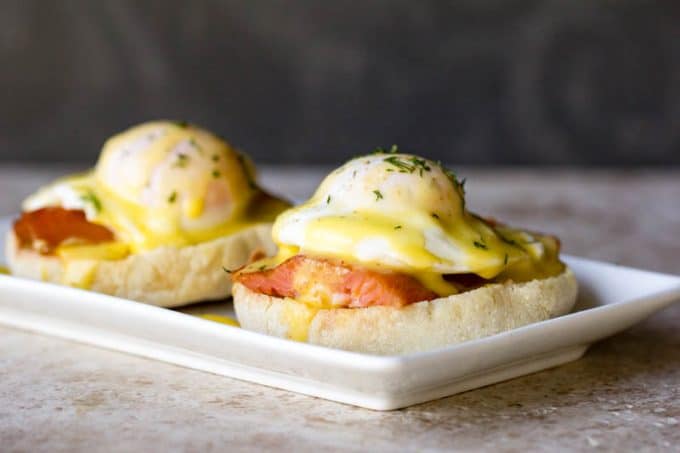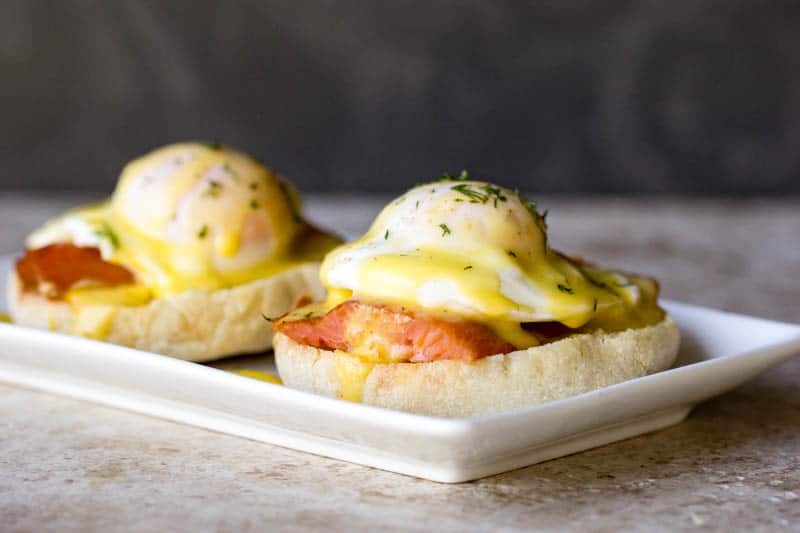 What can I serve with Eggs Benedict?
This Smoked Salmon Eggs Benedict is a meal in itself, but you may want to provide some sides to please the heartier of appetite. Here are a few ideas for sides that pair well with Eggs Benedict.
Sausage
Variety of fruits such as melons, grapes, kiwi, berries
Fruit salad
French toast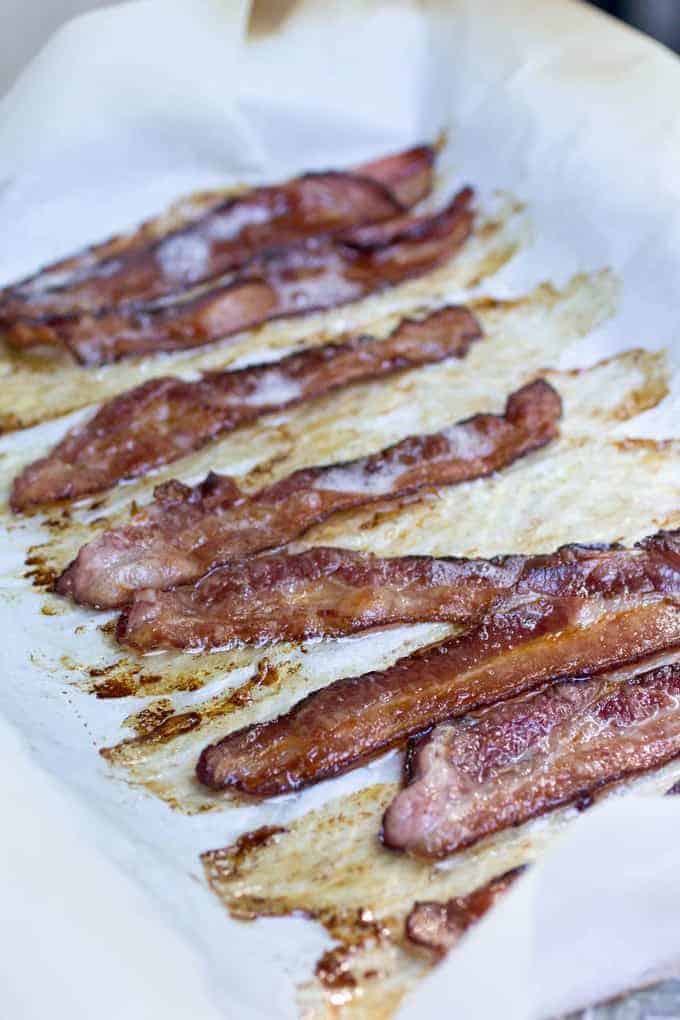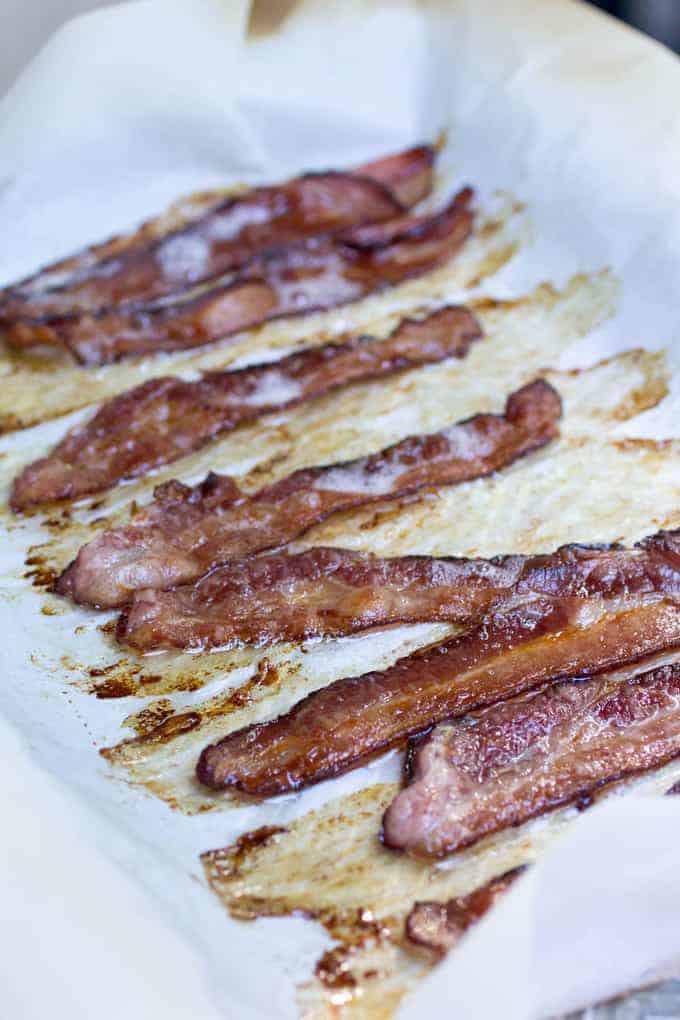 What about drinks?
If you're serving for breakfast?
Orange juice
Milk
Chocolate milk
If you're serving this for brunch?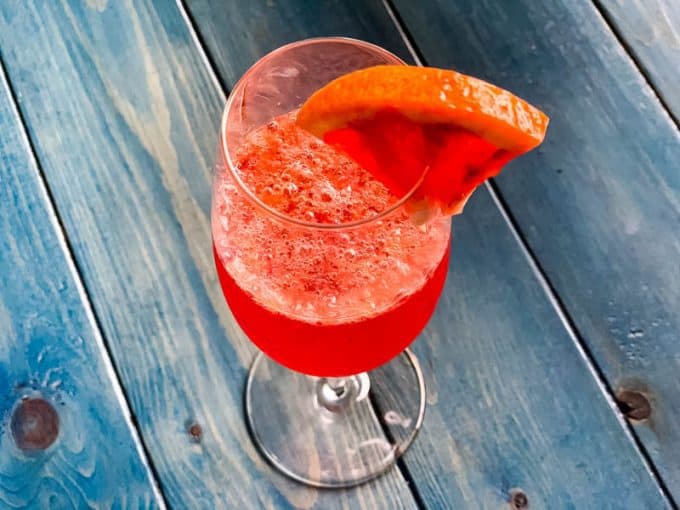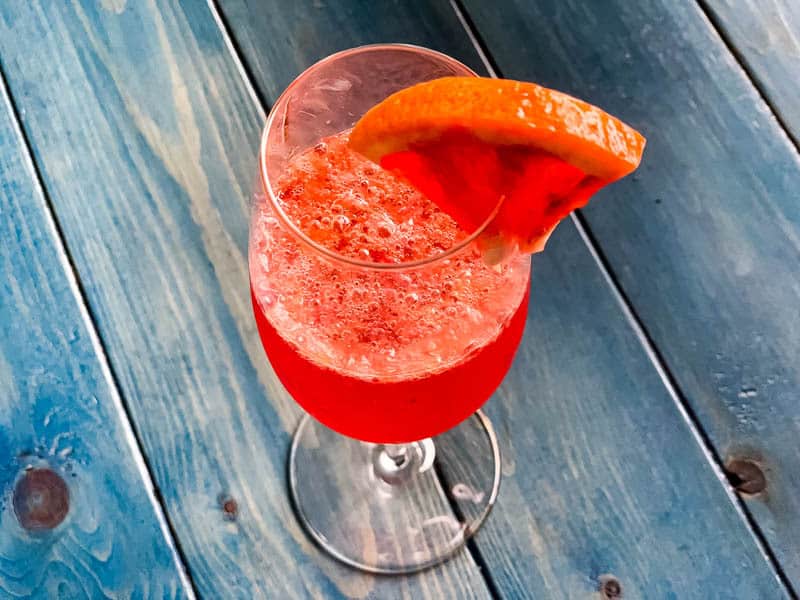 If you're serving this for lunch or dinner?
Lemonade
Water with ice and berries or a slice of lemon
Ice cold milk
Whenever you decide to serve this delicious Smoked Salmon Eggs Benedict, this is definitely a meal worthy of some company, or for anyone special in your life.
This dish is elegant and simple to make, yet complex in flavor with the combination of the velvety poached egg, the smoked salmon and the creamy hollandaise sauce.
A perfect dish to serve to your family and friends no matter what the occasion!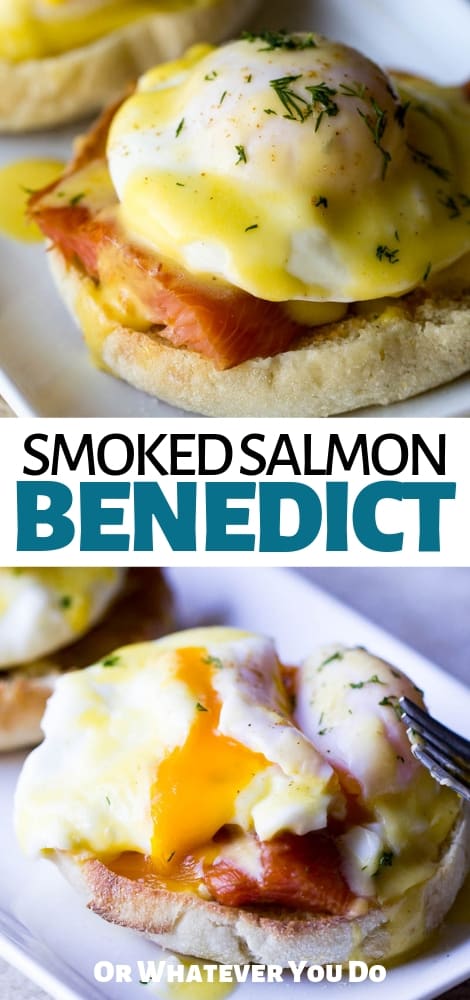 Yield: 2 servings
Smoked Salmon Eggs Benedict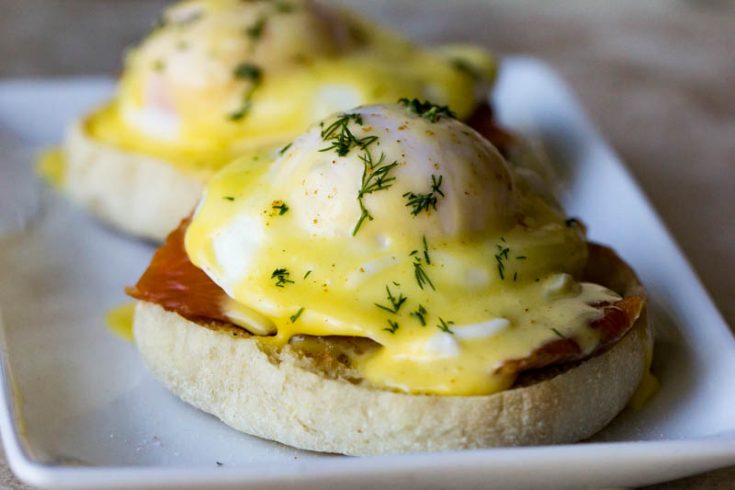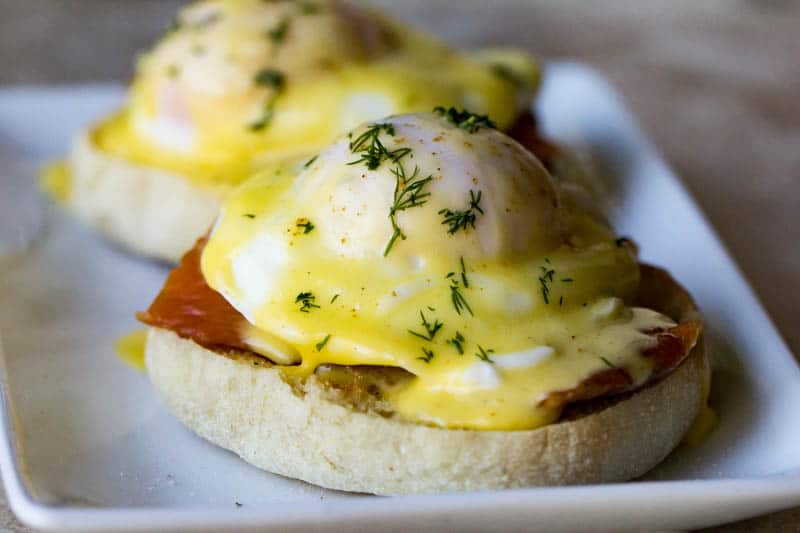 This homemade eggs benedict has a heaping helping of Traeger smoked salmon and lots of creamy homemade hollandaise sauce.
Ingredients
2 English muffins, split and toasted
8 ounces smoked salmon
4 eggs
Hollandaise Sauce
4 egg yolks
1 tablespoon lemon juice
1/2 cup salted butter
pinch cayenne
Instructions
Take your smoked salmon out of the fridge. You want to serve it at least at room temperature.
Place a small-to-medium sized pot of water on the stove over medium-low heat, and bring up to a low simmer.
Melt the butter in the microwave.
In a metal or glass bowl, vigorously whisk together the egg yolks and lemon juice until they are doubled in size and thickened slightly.
Toast the English muffins and liberally butter them.
Place the bowl over the top of the simmering pot of water.
Continue whisking while you drizzle in the melted butter. Keep whisking until all of the butter is incorporated into the egg yolk mixture, and the sauce is thickened to a pourable, but slightly jammy consistency.
Place the room temperature salmon on top of the buttered English muffins.
Poach your eggs, 1 or 2 at a time, in the simmering water for 4 minutes. Drain well, and place on top of the smoked salmon.
Repeat until all of the eggs are cooked, and then drizzle liberally with the hollandaise sauce. If it has thickened too much, you can drop a couple of drops of hot water in and whisk to loosen it up a bit.
Recommended Products
As an Amazon Associate and member of other affiliate programs, I earn from qualifying purchases.
Nutrition Information:
Yield:
4
Serving Size:
1
Amount Per Serving:
Calories:

464
Total Fat:

35g
Saturated Fat:

18g
Trans Fat:

1g
Unsaturated Fat:

14g
Cholesterol:

445mg
Sodium:

1528mg
Carbohydrates:

14g
Fiber:

1g
Sugar:

0g
Protein:

22g