This layered frozen triple berry sipper is three kinds of daiquiri, layered and topped with some sweet whipped cream. It is a delicious adult summer treat. Make it kid-friendly by substituting some lemon-lime soda instead of the rum!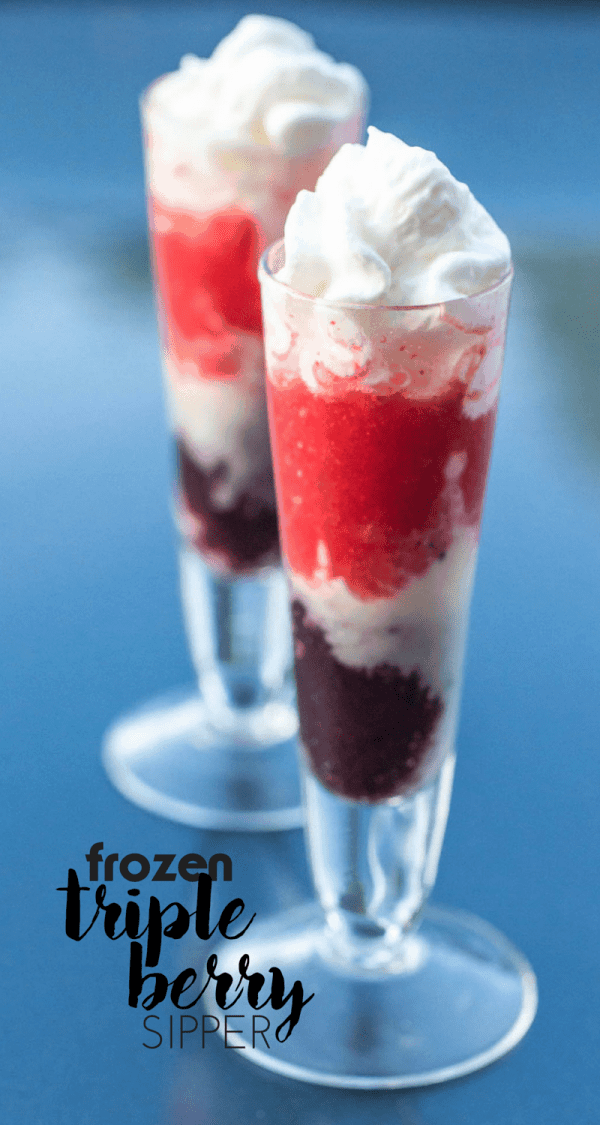 Frozen Triple Berry Sipper
These frozen triple berry sippers are perfect in a large glass, or split into a bunch of minis to share. Your choice! They are super festive as well for any patriotic summer holidays you might want to celebrate too!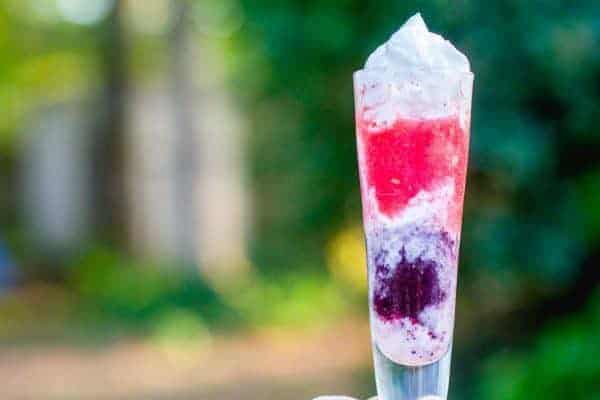 The key to layering drinks like this is to make sure you do the heaviest first, and to work fast. See in that shot above my coconut layer had melted a little more than the rest, so it didn't stay as clean as I would've liked.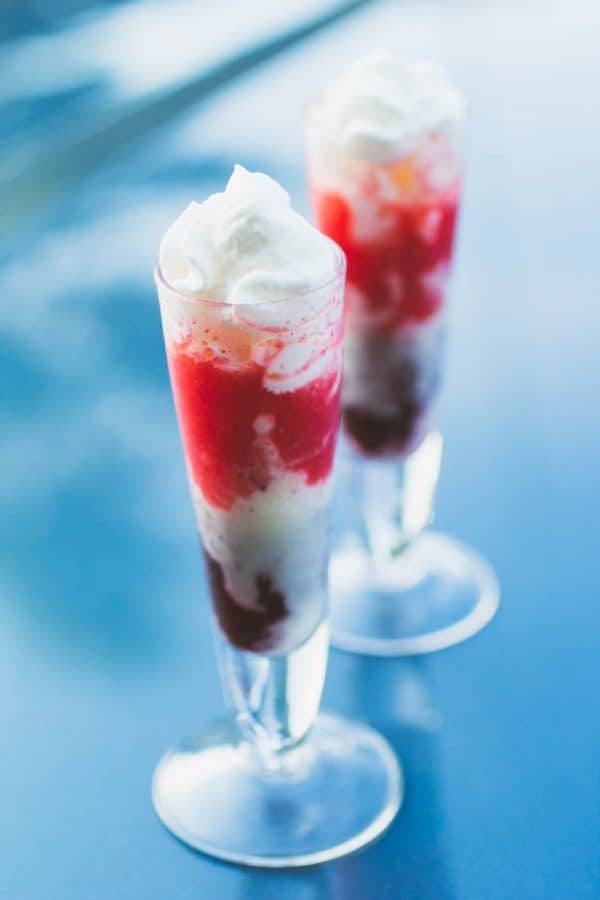 I LOVED the combination of flavors here. Super sweet raspberries blended up with chambord and rum, plus a pina colada layer which I've recently discovered a new love for, and to top it off a blueberry blast of flavor – all packing a bit of a punch from the rum blended in.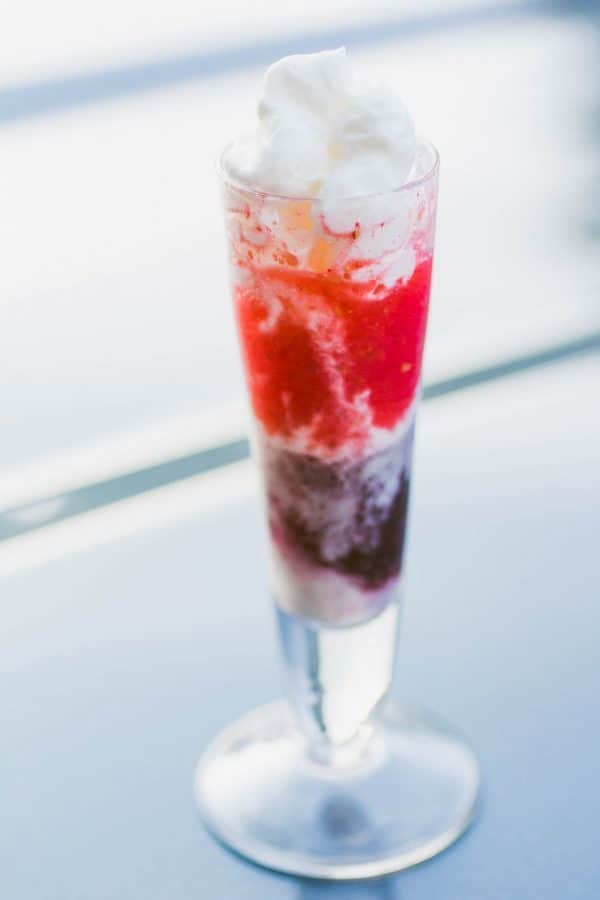 I love summer! I'm putting together something awesome for you guys for release in time for August's heat and summer fun. Just wait!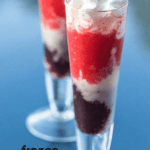 Frozen Triple Berry Sipper
Ingredients
Raspberry Layer
1

cup

frozen raspberries

1.5

ounces

white rum

2

ounces

lemon-lime soda
Coconut Layer
2

ounces

pineapple juice

1.5

ounces

white rum

1

ounce

coconut cream

2

tablespoons

heavy cream

1

cup

crushed ice
Blueberry Layer
1

cup

frozen blueberries

1/2

cup

crushed ice

1.5

ounces

white rum

1

ounce

lemon-lime soda
Instructions
Blend each layer individually. Layer carefully in a glass. Make sure to work quickly or your layers won't be an even consistency and won't layer well.
Recipe Notes
Depending on your particular blender, you may need to double this recipe to get it to blend well. If you have a high-quality hand blender it may work better than a full-sized blender does with such small portions.
Need some more barbecue or cookout inspiration?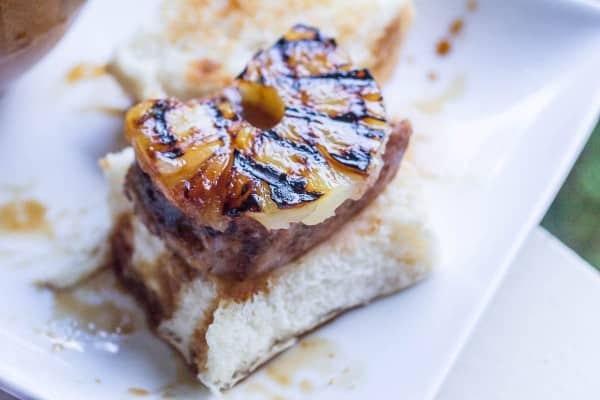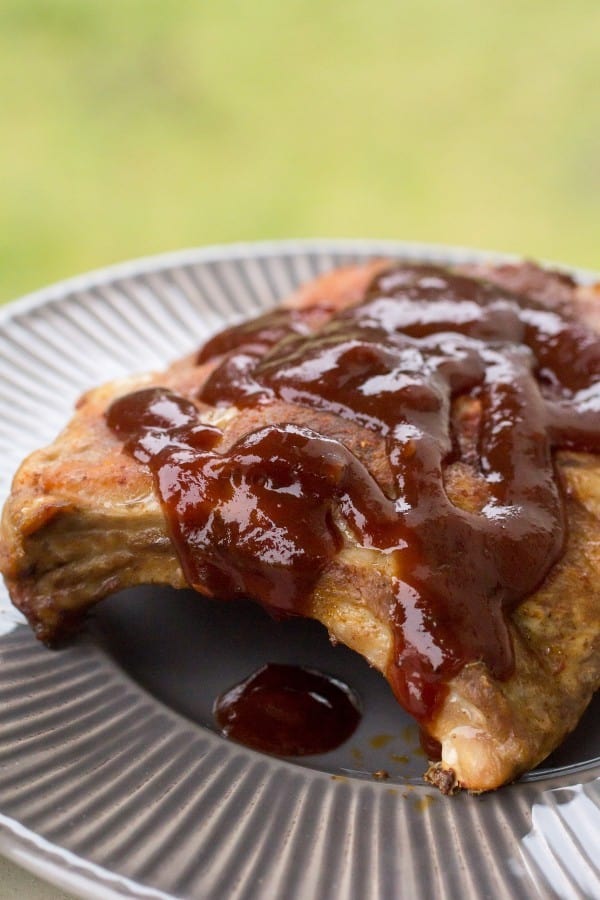 Honey Habanero Ribs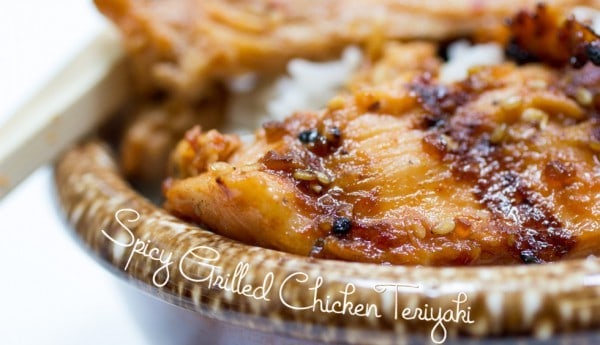 Spicy Grilled Chicken Teriyaki