Incredible, edible, eggs! All of these recipes feature nature's best breakfast food plus the live wood fire of your pellet grill to make some amazing meals during any time of the day.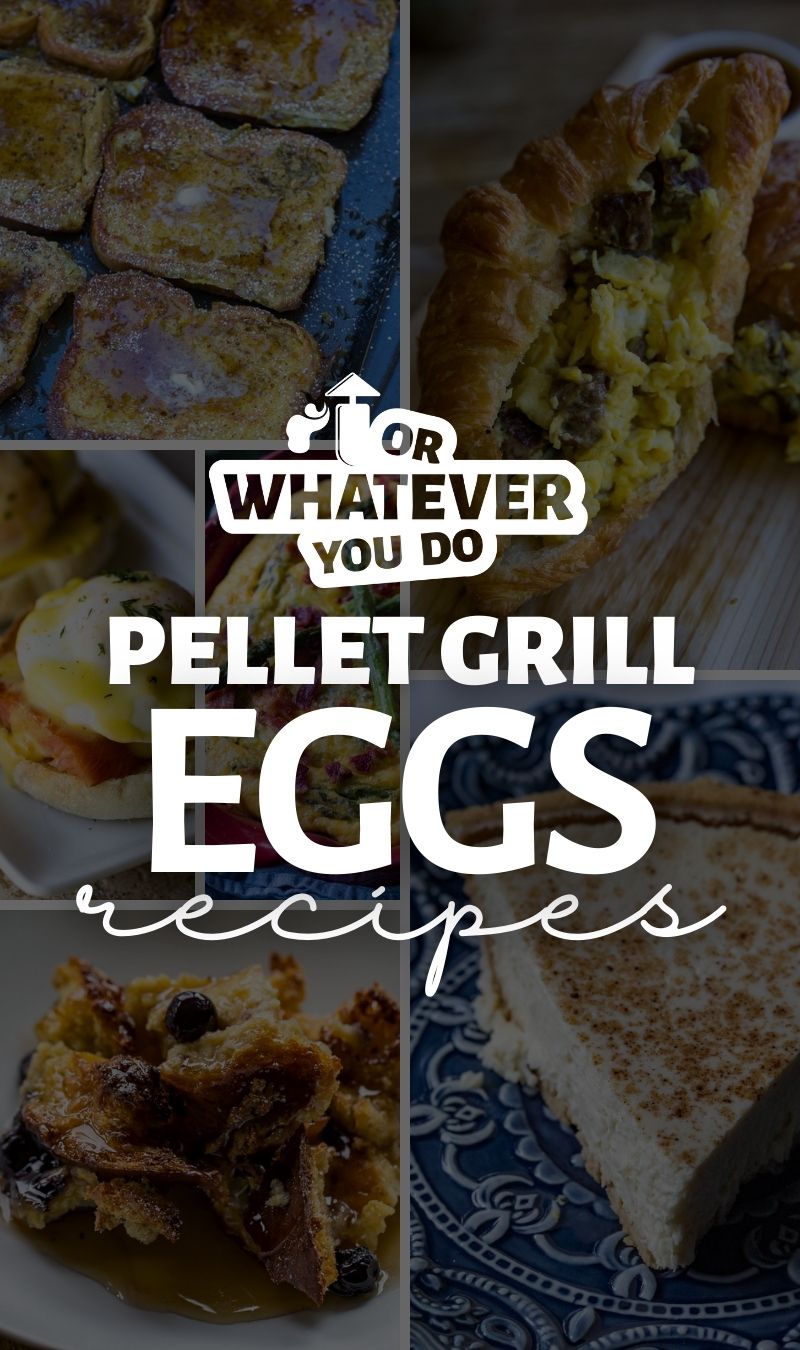 Pellet Grill Egg Recipes
These are all delicious recipes that you can make on your pellet grill that feature eggs!