Love Buffalo sauce? We do too. Here's all of my favorite recipes featuring this spicy, versatile condiment!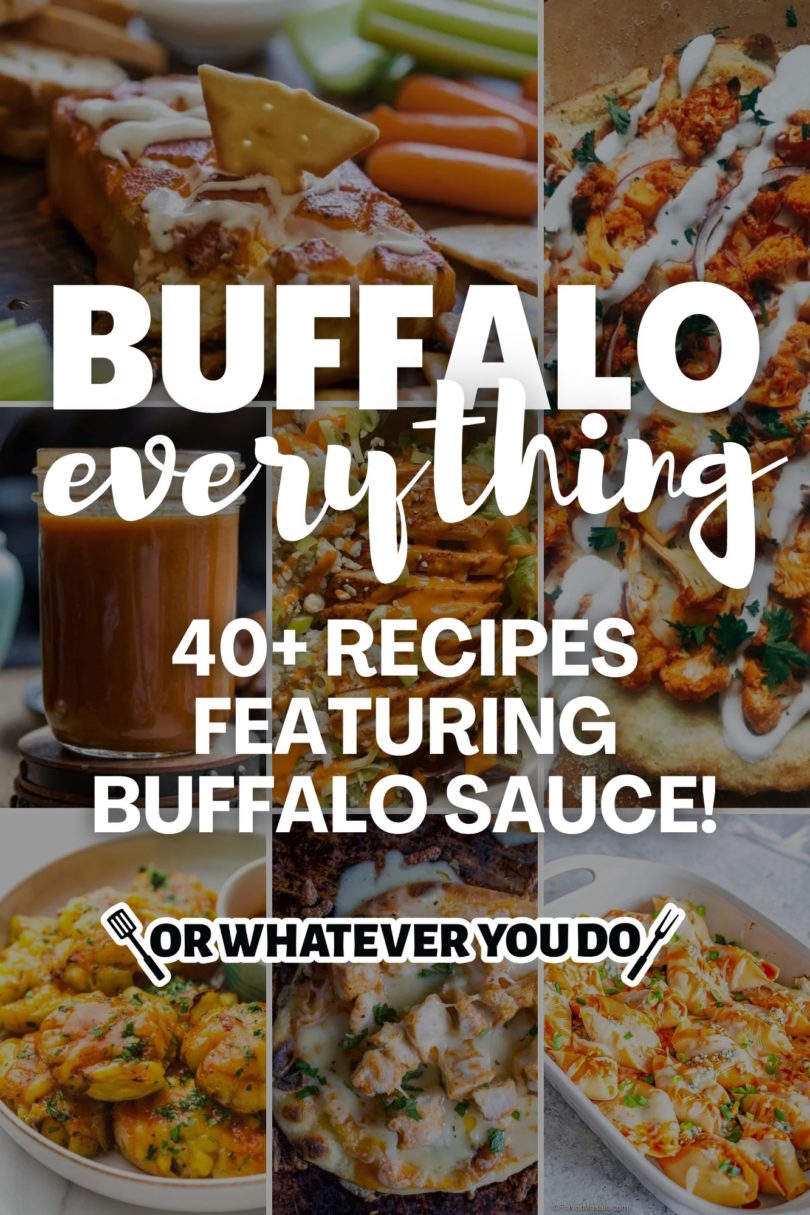 Buffalo EVERYTHING recipes
Get your buffalo on with this collection of over 40 recipes featuring the ever-popular BUFFALO sauce. Not only will you see recipes featuring Buffalo sauce, but also recipes for making this delicious fiery sauce at home.