This delicious Smoked Black Cod Recipe is dry brined before being slowly smoked on the pellet grill. Perfect for a smokey addition to a charcuterie board, or mixed into a delectable smoked cod dip.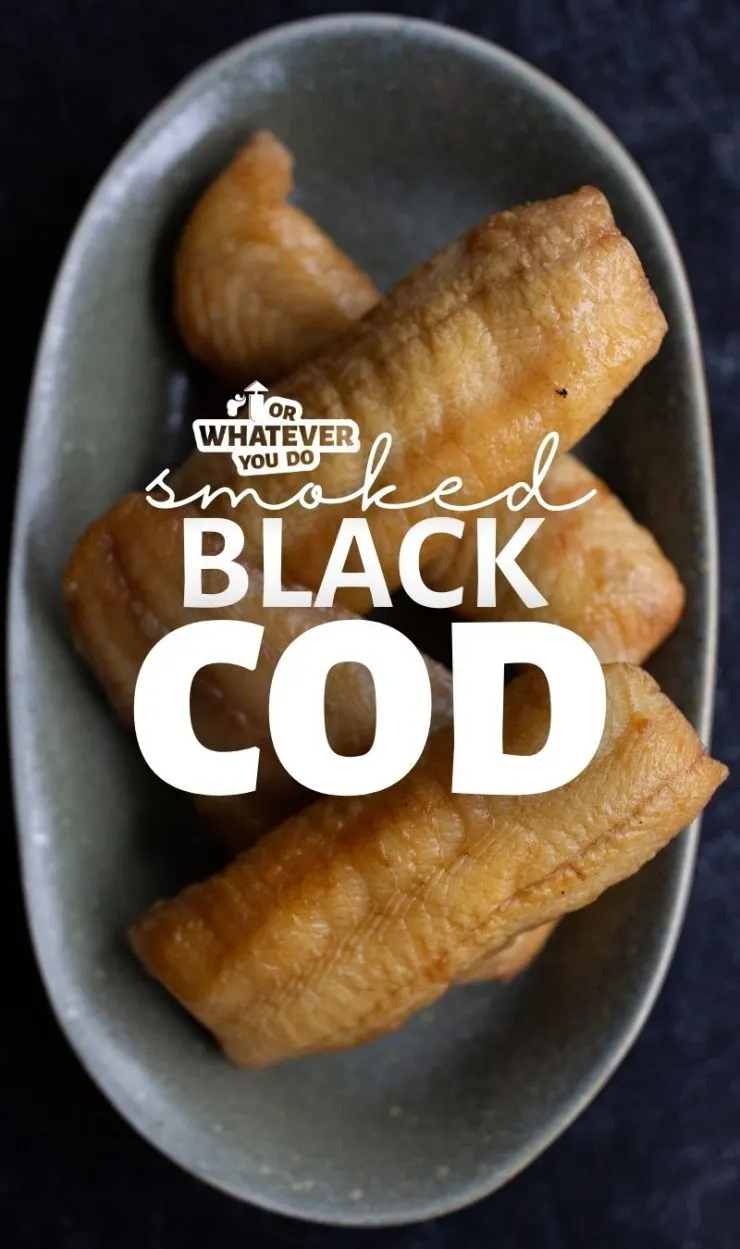 Easy Smoked Black Cod
We love smoked fish around here, but for the most part, we tend to stick to our many Smoked Salmon Recipes, or when we're really lucky we make smoked trout.
If you are lucky enough to have access to freshly caught Black Cod, take full advantage because this is not only a fabulous fish to grill, bake, or saute – it also smokes really nicely.
More Easy Traeger Recipes here!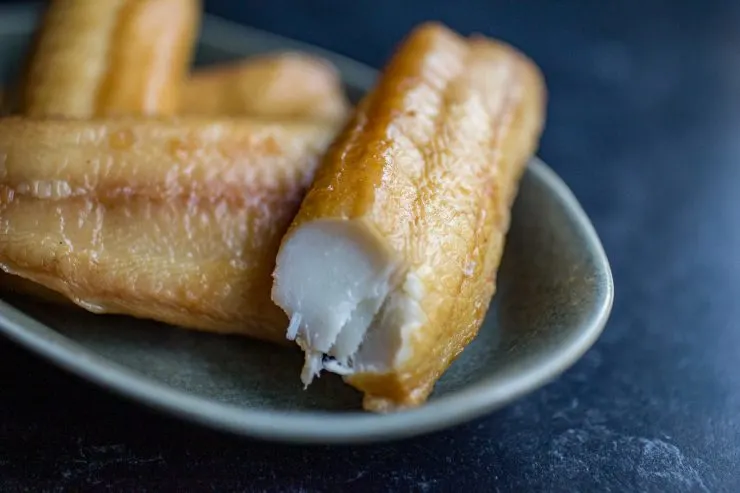 What is Black Cod?
Black cod is also known as Sablefish, Butterfish, Coalfish, Alaskan Cod, and several other lesser-known knicknames. The abundance of names for this buttery, high-oil fish is due to its popularity in so many areas of the world.
It can actually be hard to come by in the US due to the immense popularity of this fish in Japan. Check your local fish market or fancy grocery store for availability, or make good friends with a fisherman.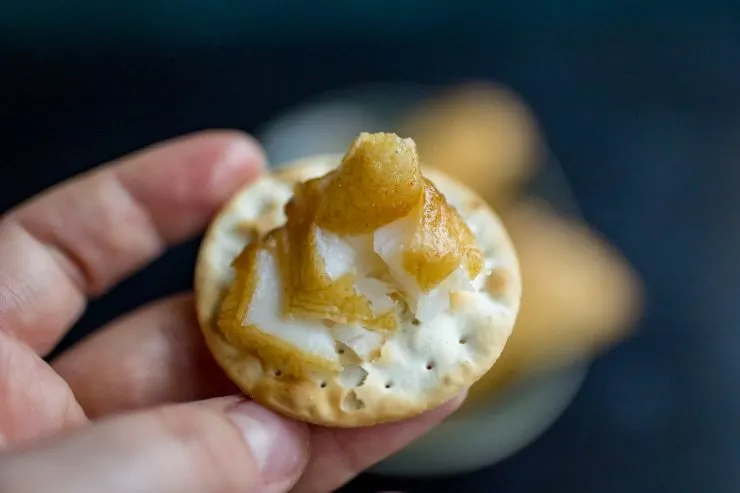 How to smoke Black Cod
Black cod is very easy to smoke. This recipe is no exception.
Brine the fish.
Rinse the fish.
Dry the fish.
Let the fish develop the pellicle.
Smoke the fish.
Devour the fish.
Get all of my FISH recipes!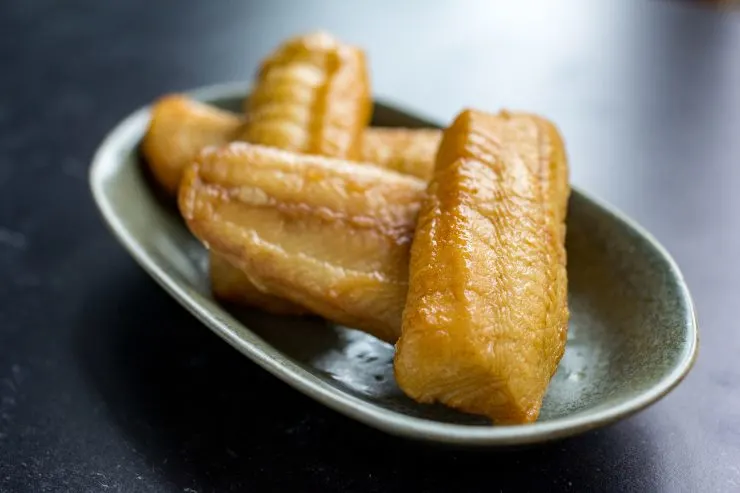 How to store Smoked Sablefish
Like any home-smoked fish, this should be promptly wrapped and stored in the fridge once it comes off the smoker. We like to wrap in plastic wrap and then store in a baggie or other sealable storage container.
It will keep for 7-10 days if stored properly, but I recommend vacuum-sealing and freezing if you are not expecting it to be eaten within 2-3.
Follow me on Instagram!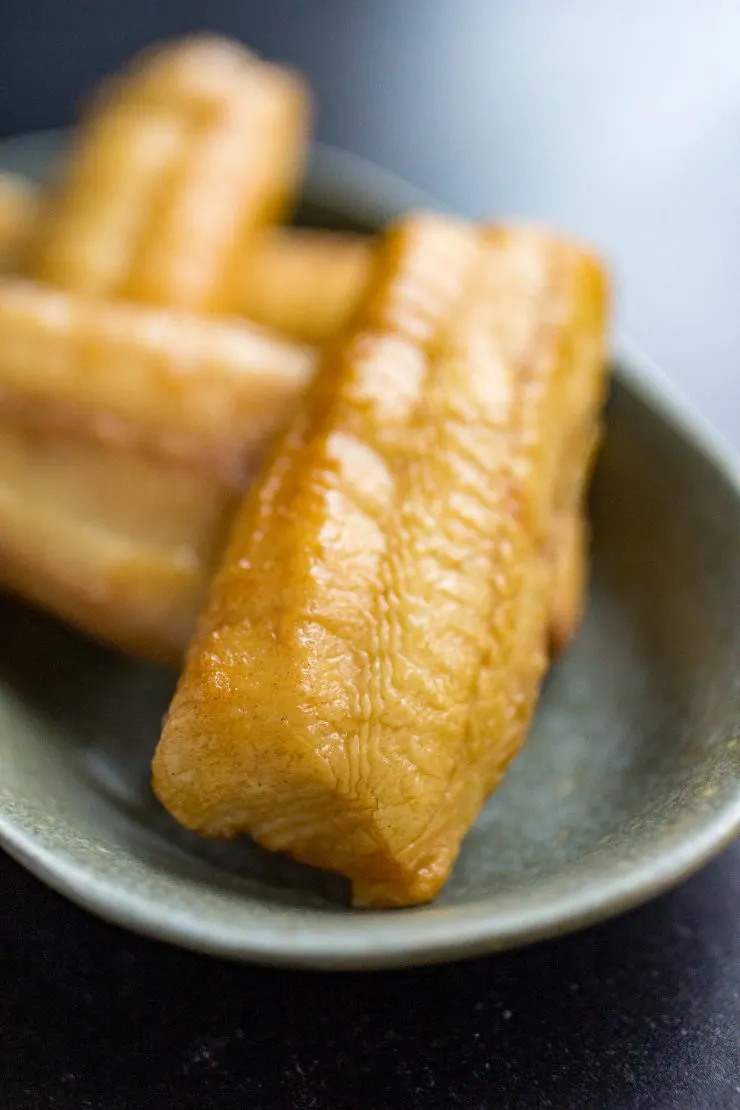 What should you serve with Smoked Black Cod?
Smoked Black Cod is great on a holiday charcuterie board, or served alongside some crackers and cheese as a stand-alone appetizer.
Serve smoked whitefish with a Chablis or dry Riesling to help balance the savory smokey notes of the oily fish.
You can also make this into a fantastic Smoked Black Cod Dip too (recipe coming soon!)
More Whitefish Recipes to love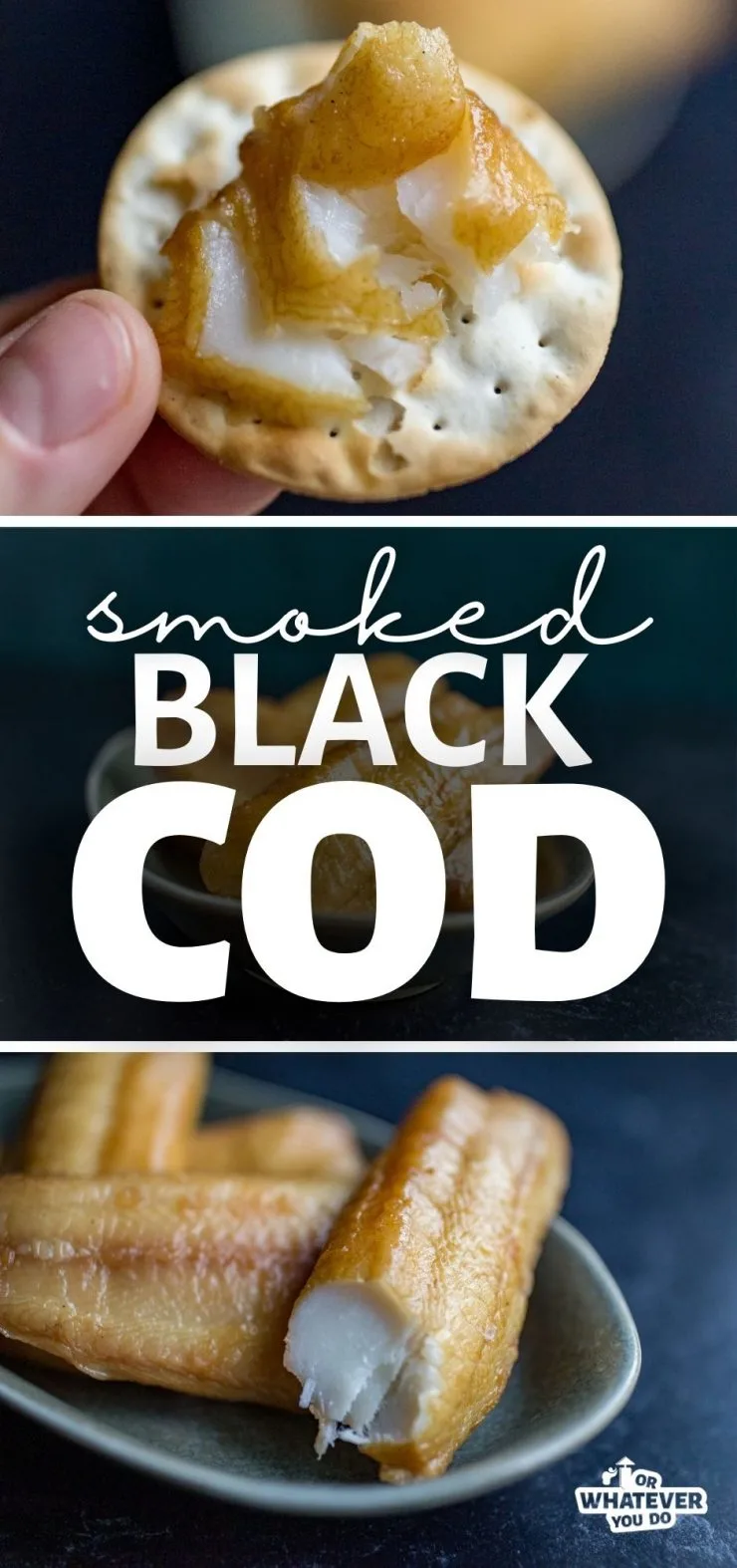 Yield: 6 servings
Smoked Black Cod Recipe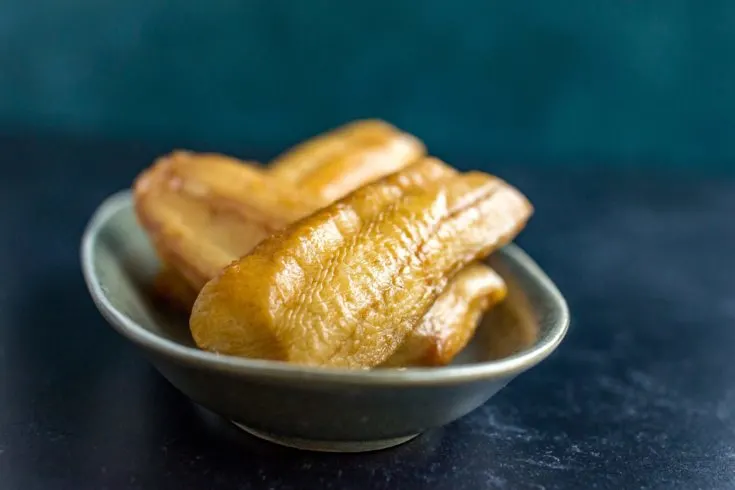 Delicious Black Cod filets are dry-brined and then slow-smoked on our pellet smoker for a buttery, tender whitefish that is perfect served with cheese and crackers!
Total Time
8 hours
15 minutes
Ingredients
1 1/2 pounds Black Cod filets
1/4 cup kosher salt
1/4 cup brown sugar
1 teaspoon onion powder
1/2 teaspoon garlic powder
Instructions
First, rinse your fish off with cold water and pat dry.
Put all your dry ingredients into a small bowl and mix well.
Lay your fish filets out on a large cutting board or some other clean, flat surface.
Sprinkle the dry brine ingredients onto the fish. Make sure all sides of the fish are evenly coated with it.
Cover the fish in plastic wrap and place in the fridge for 3-4 hours. Well The longer it brines, the saltier it will be.
Take the fish out of the fridge, unwrap, and rinse the brine off of the fish.
Pat the fish dry, place on a cookie sheet and put it back into the fridge for 3-4 hours so the pellicle can form.
Start your smoker and set it to 175 degrees Fahrenheit.
Place your fish on the grill and let smoke for 3-4 hours.
Pull the fish from the grill, and put it in the fridge to chill for an hour before saving.

Recommended Products
As an Amazon Associate and member of other affiliate programs, I earn from qualifying purchases.
Nutrition Information:
Yield:
6
Serving Size:
1
Amount Per Serving:
Calories:

150
Total Fat:

1g
Saturated Fat:

0g
Trans Fat:

0g
Unsaturated Fat:

0g
Cholesterol:

62mg
Sodium:

4807mg
Carbohydrates:

8g
Fiber:

0g
Sugar:

7g
Protein:

26g
Nutrition data provided here is only an estimate.