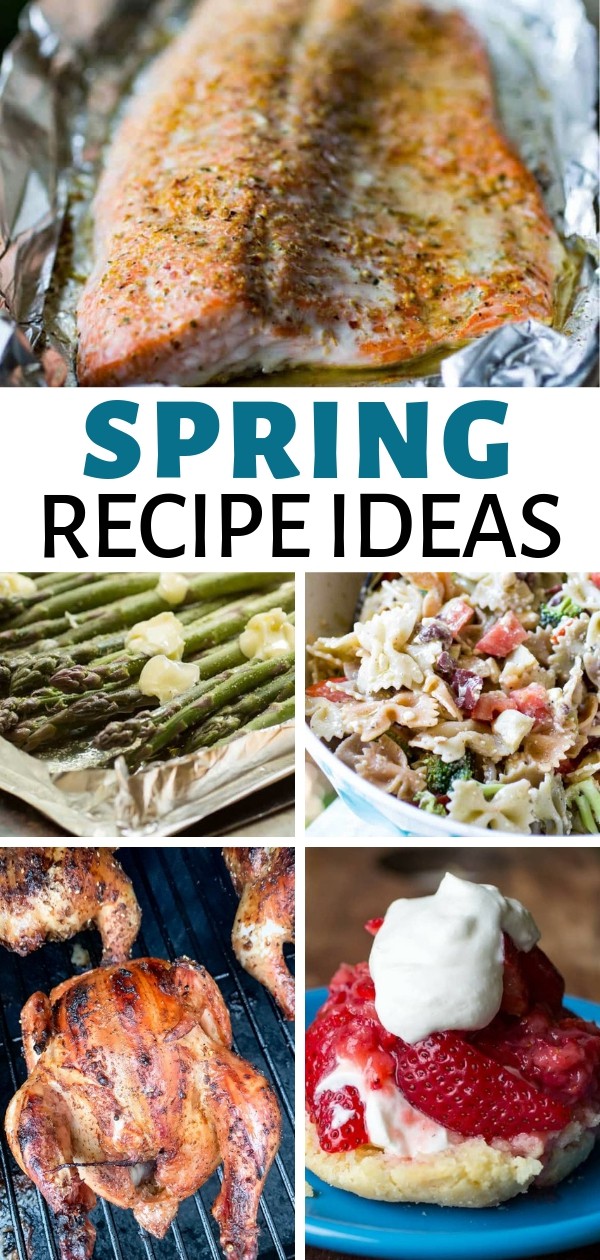 I am SO DONE with winter. I don't even live in a bad enough climate to feel at all justified in feeling this way, yet every year I do. I'm going with it.
You can't control your feelings, and I guess I'm justified in being irritated at the 40° misty rainy gray just as much as the Minnesotan inside me used to be so filled with hate over the negative temperatures and feet of snow.
WINTER JUST SUCKS, pretty much everywhere.
Except for Florida. Everything is good in Flordia in the winter. I'm sure of it.
These meal plans will have you wishing even harder for spring. It'll be here before we know it, so might as well start drooling now!
Easy Spring Recipes
Some meals are to be made in memory of the thing formerly known as sunshine, and some need to be reserved for actual warm weather to roll around.
If the snow is melted where you are at, fire up the grill and make one of these spring recipes that you can sink your teeth into.
Prime Rib Dinner fit for an Easter feast
Are you as excited about Easter dinner as I am? If you aren't a fan of ham, you might not be.
For those of you who fall in that category, I'd like to suggest a Rib Roast for your Easter feast. Check out my meal option below for a fantastic grilled Prime Rib.
Easy Meals for Spring
These delicious and easy meals are perfect for spring dinners. Find something that suits you and get cooking!
Easter Feast
Need an Easter menu that even Grandma would be proud of? I've got just the thing for you!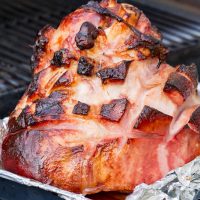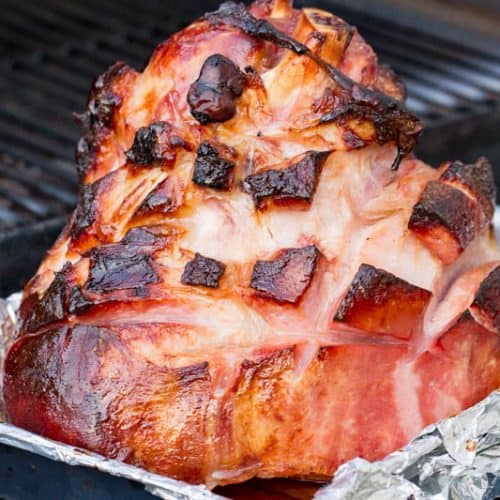 Traeger Smoked Ham
Delicious double-smoked and maple-glazed ham is a super simple pellet-grill recipe that is one of my favorite ways to enjoy ham!
Get the Recipe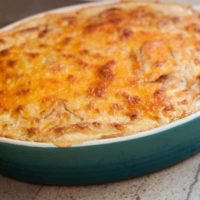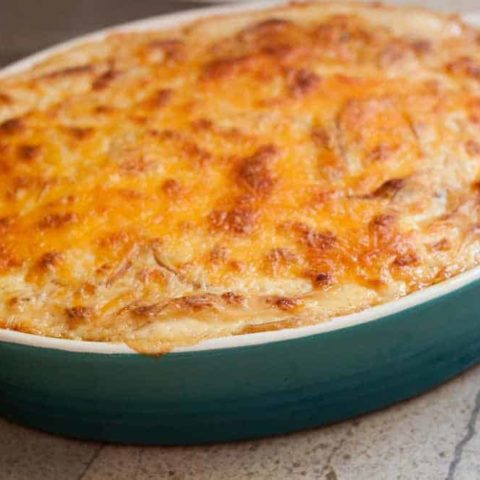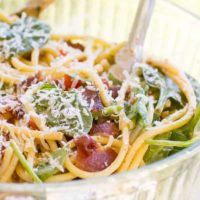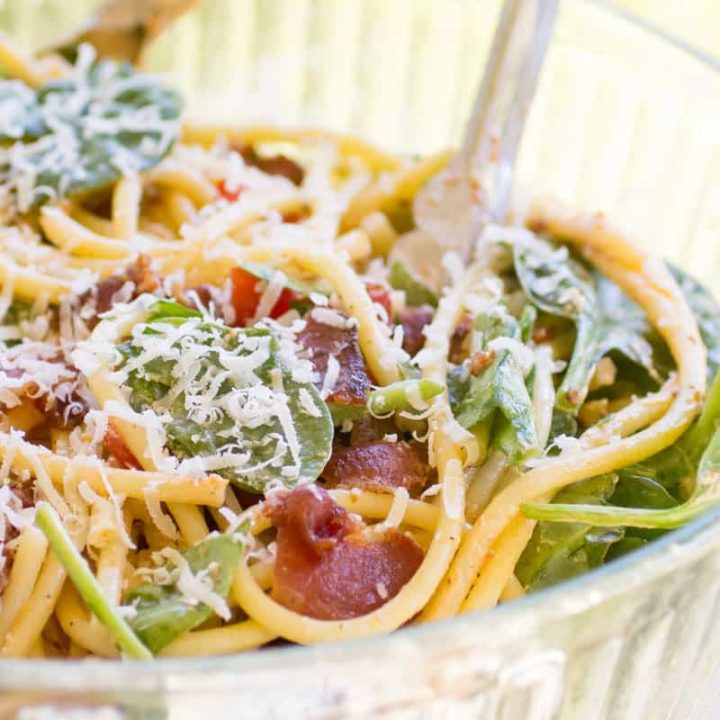 BLT Pasta Salad
Delicious bucatini pasta is cooked al dente and combined with copious amounts of fresh vegeables, bacon, tomatoes, and a bacon dressing that's incredible.
Get the Recipe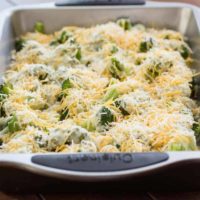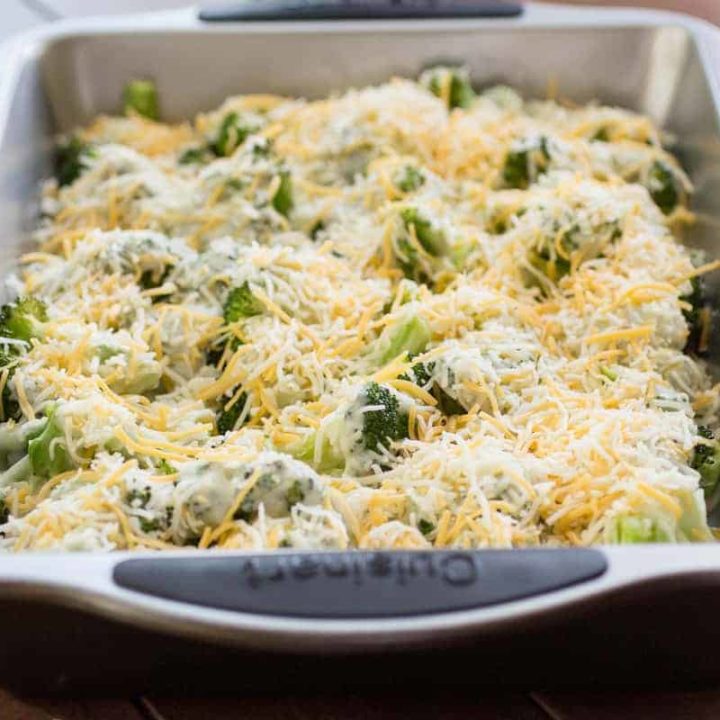 Roasted Broccoli Casserole
This roasted broccoli casserole is perfect for your Thanksgiving or Christmas table. Smothered in a creamy sauce and covered with cheese, even the vegetable haters in your life will love this.
Get the Recipe
Prime Rib Dinner
If ham isn't your thing, you might want to check out this beefy spring option. Tried and tested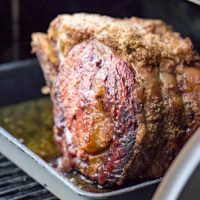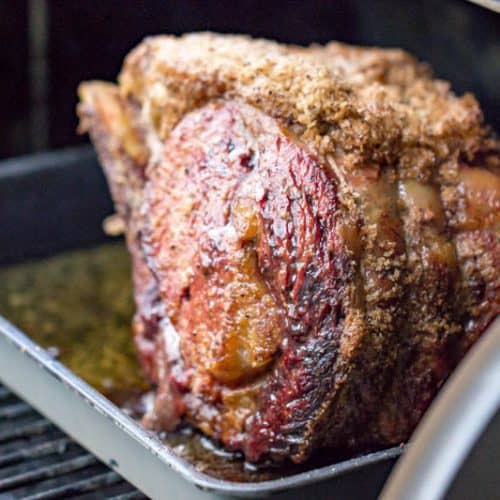 Traeger Prime Rib Roast
Prime Rib on the Traeger is another must try. Like most things cooked on the T, it takes it to the next level. If you've cooked a prime rib roast before, then this will be a breeze.
Get the Recipe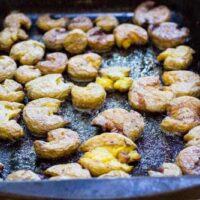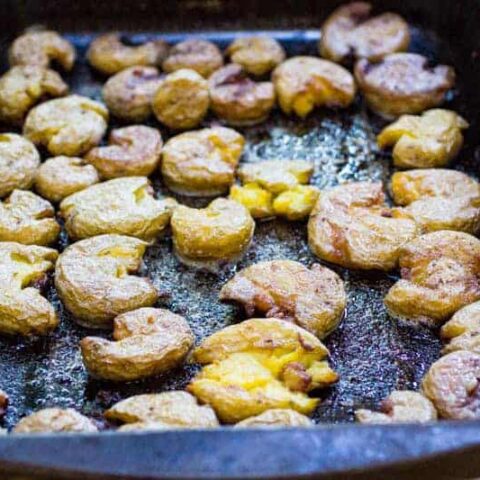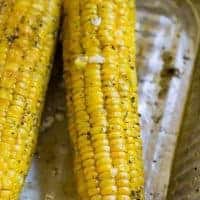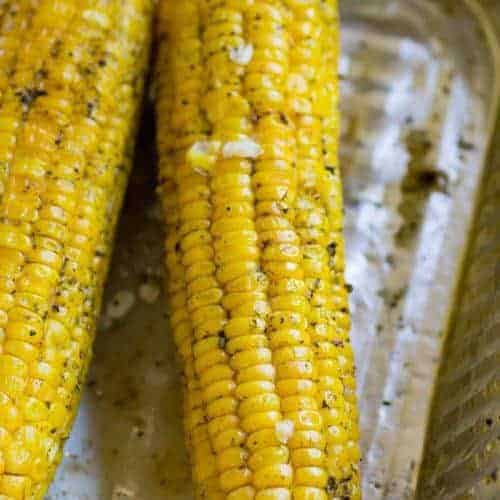 Barbecue Beef Dinner
This traditional barbecue beef dinner is smoked low and slow on the grill before being shredded and coated with the best barbecue sauce ever!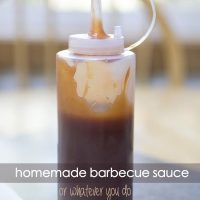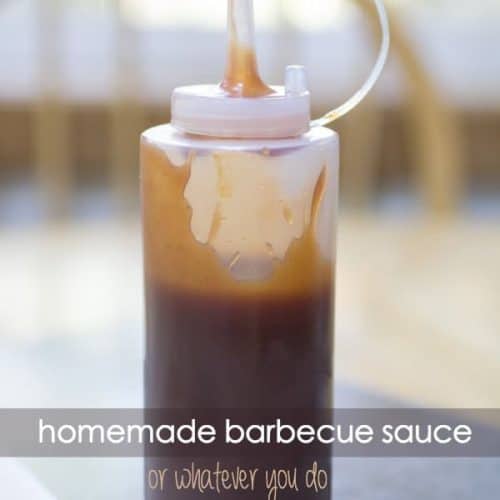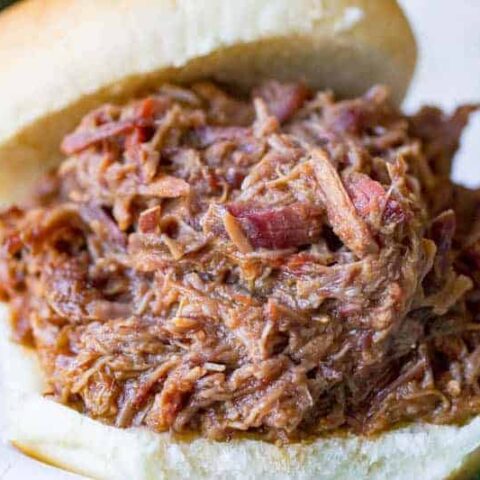 Traeger Smoked Beef Roast
My Traeger Smoked Beef Roast is BBQ Beef, but like on overdrive. This starts out on your wood-fired grill or smoker, and smokes on low heat for 6 hours, and then gets a slow beer braise on the stovetop until that roast is fork-tender and shreddable.
Get the Recipe