Simple Beef Quesadillas are a nice change-up from your typical taco night but are something all the kids will love.
Simple Beef Quesadillas
I'm not going to even attempt to excuse myself for the continual lack of posting. If you have been reading here any length of time, you know what is going on. New baby. New state. New house. New school year. I'm just treading water right now. Some days I don't even find time to get on the computer, and by the time the kids are in bed, I'm so exhausted that I'm sleeping shortly after. It's great though! Amelia is growing well. She is THREE months old today! I can't believe it!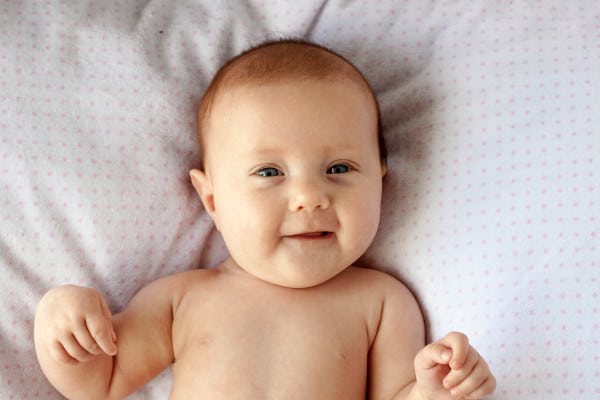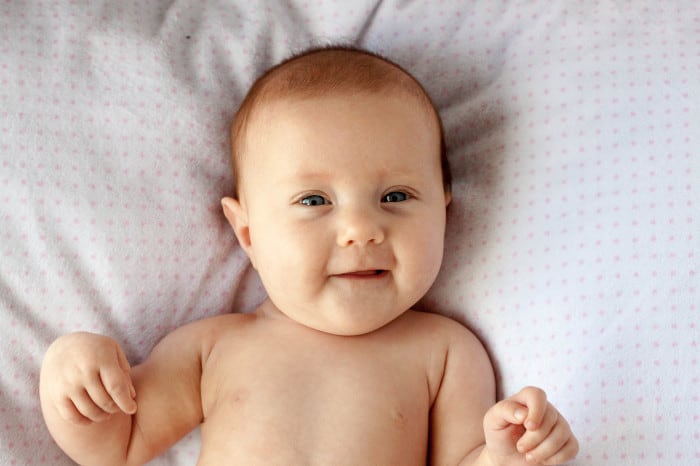 Also, I've been pretty distracted by this.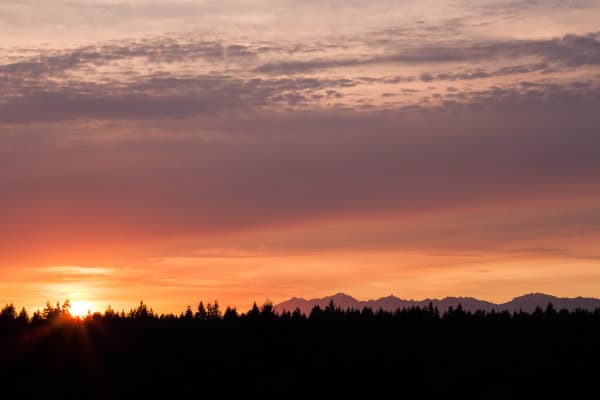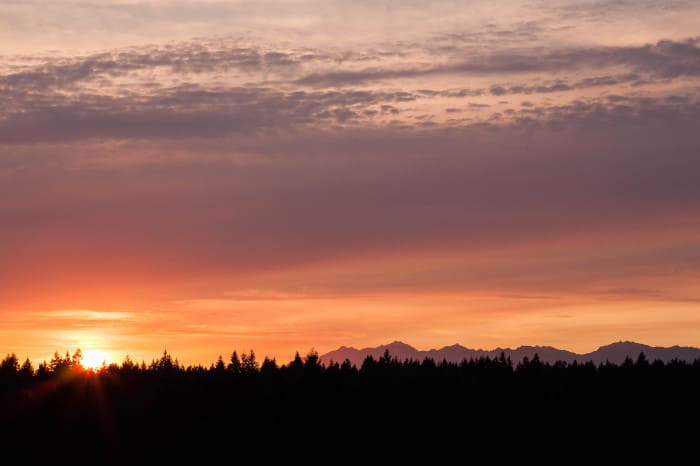 And this.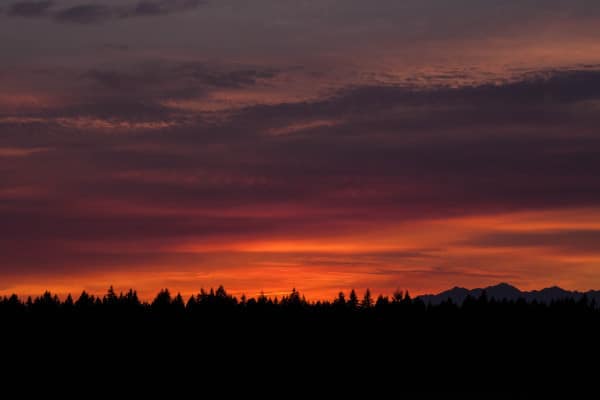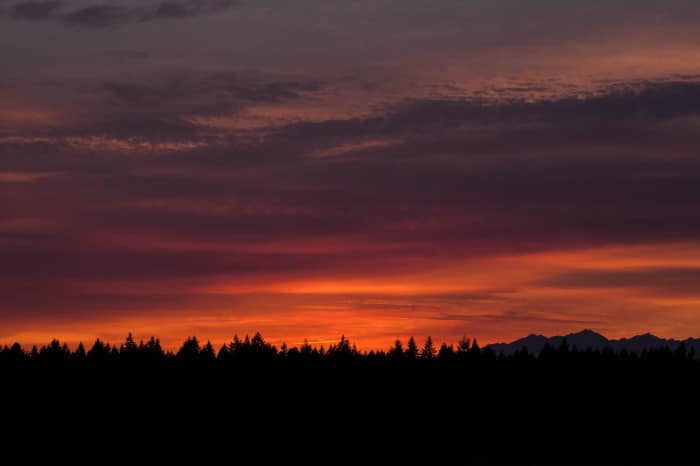 I mean, come on. This is the difference in the view out my window from Michigan to here.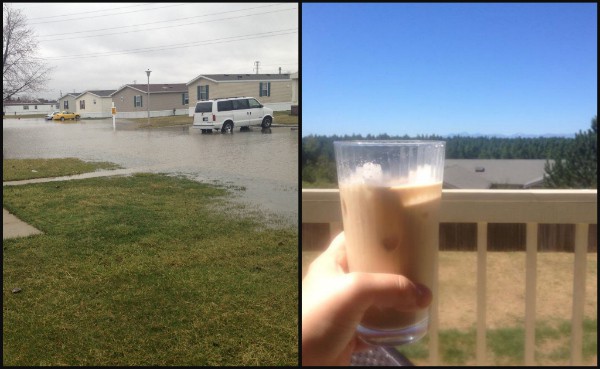 No contest, right?
There has also been this going on…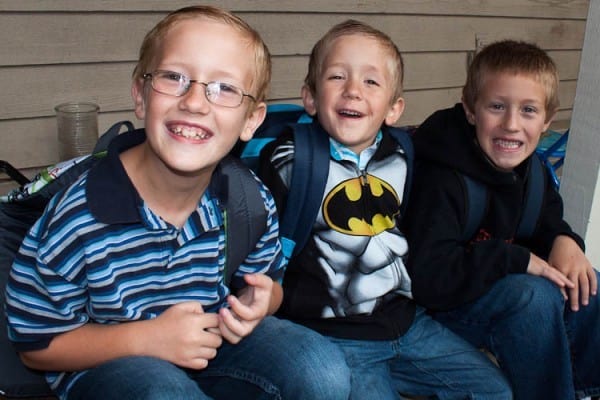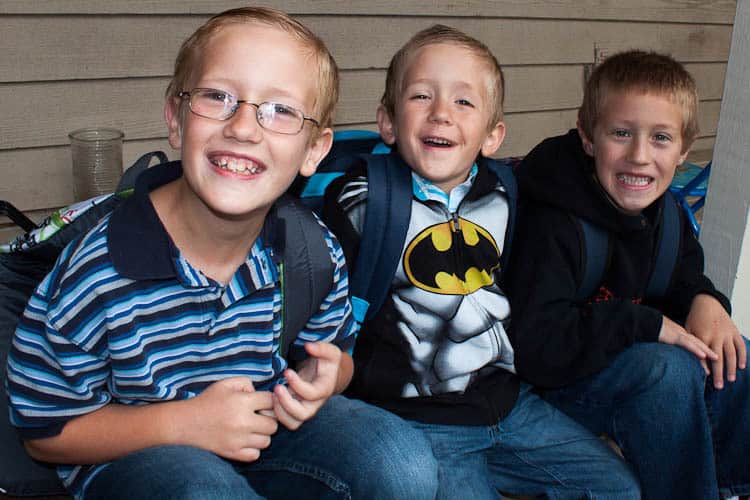 and this.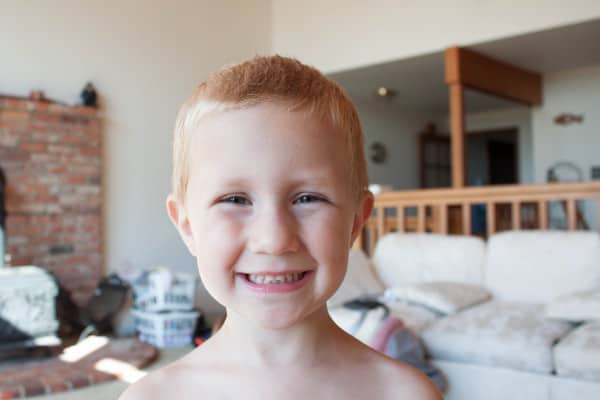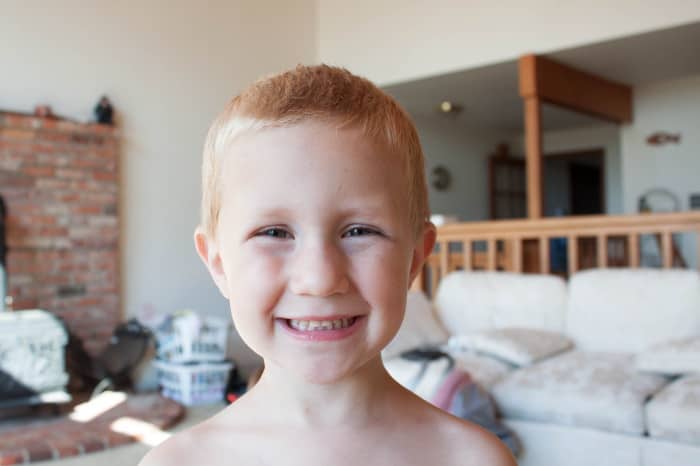 Not much of this, unfortunately.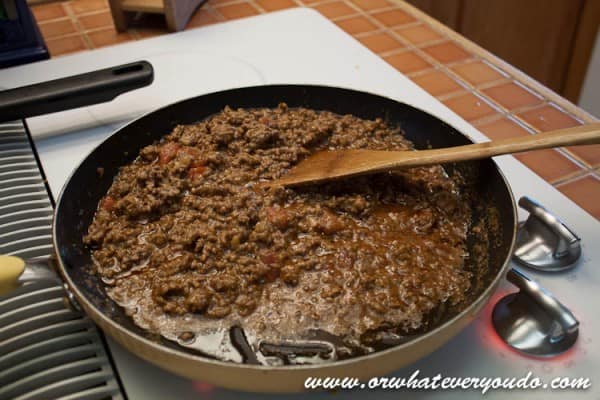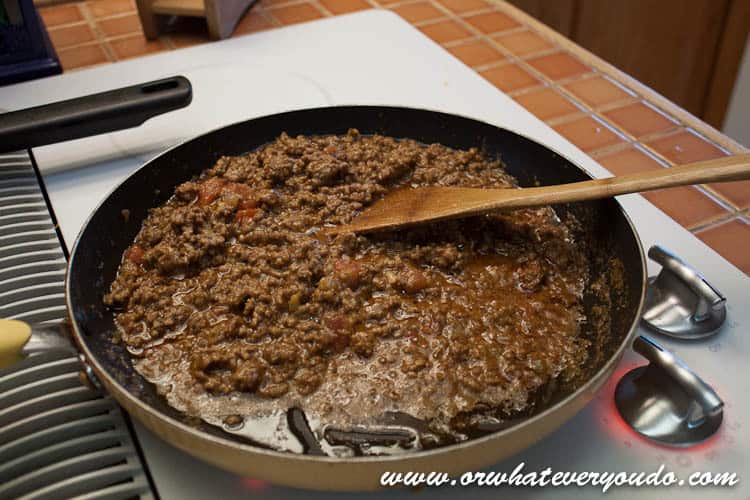 Well, some of that, but not much that is blog-worthy! This summer has been the summer of take-out and convenience foods.
Simple. Easy. Sometimes from a bag or a box. In this busy season of my life, it just has to be day to day. Just keep swimming, right Dory?
If you need some more easy dinner ideas, I've got some for you! You'll want to pop over and check out my Easy Crockpot Chicken Fajitas, or if you are in more of a grilling mood – try the Sheet Pan Fajitas. There is also this awesome Pressure Cooker Mexican Rice that is simple and a big hit here!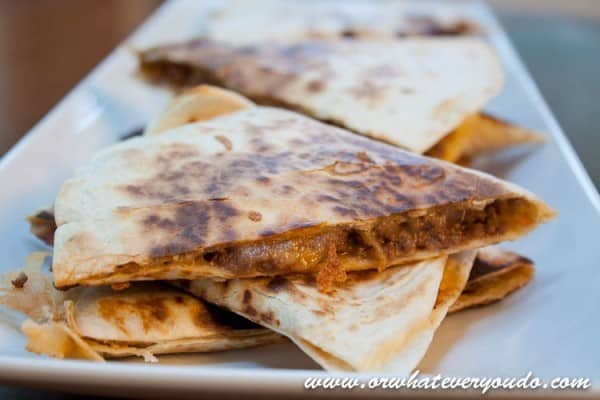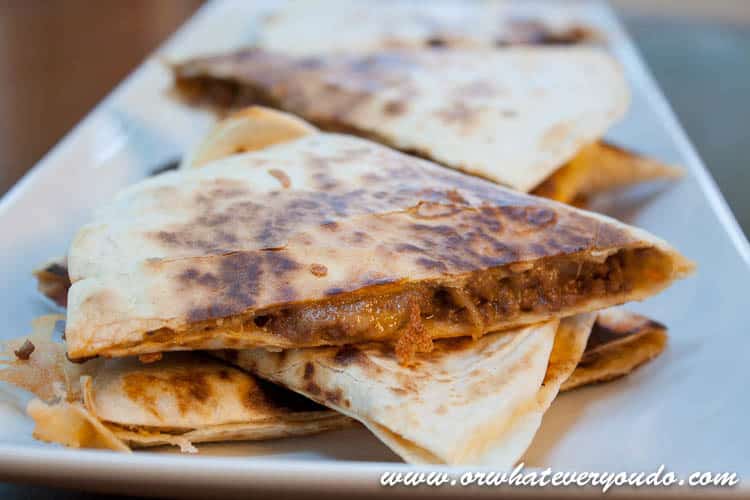 Here is a recipe for simple beef quesadillas you can whip up almost any day in about 20-30 minutes. It has no packets of anything, and you probably have all the spices and ingredients in your cupboard right now. I did!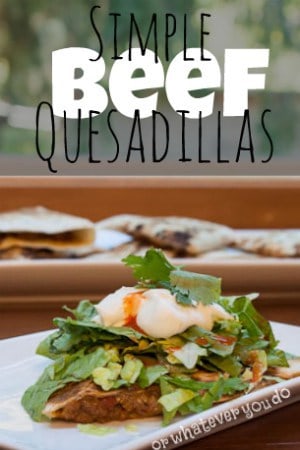 Yield:

6
Simple Beef Quesadillas
From scratch seasoning mix makes these beef quesadillas quick, easy, and with none of the filler that come in the packets.
Ingredients
Beef Mixture
2 lbs lean ground beef
1/4 cup diced onion
1 small can diced chiles
1/2 cup salsa
2 tsp cumin
1.5 TBSP chile powder
1/2 tsp garlic salt
1/2 tsp onion powder
1/4 tsp oregano
1/8 tsp ground coriander, optional
few shakes tapitio or cholula
3/4 cup water
Corn Flour slurry, or corn starch if you don't have corn flour
Quesadillas:
Burrito sized tortillas
Mexican blend cheese
Drained and rinsed black beans, optional
Toppings
Lettuce
Tomato
Avocado
Sour cream
Salsa
Cilantro
Instructions
Brown ground beef with the diced onion and green chiles. Drain excess fat. Add the rest of the beef ingredients except for the corn flour slurry. Cook for 10 minutes on medium-low heat. Thicken with corn flour slurry until your desired consistency is reached.
Heat a large skillet over medium-high heat. Place tortilla in and layer cheese on half. Spread ground beef mixture on cheese toss on a few black beans if you want, and sprinkle more cheese on top. Cook until tortilla is browned and crispy, and flip and brown the other side.
Nutrition Information:
Amount Per Serving:
Calories:

225
Saturated Fat:

3g
Cholesterol:

93mg
Sodium:

482mg
Carbohydrates:

3g
Fiber:

1g
Sugar:

1g
Protein:

33g