We love cookies, and when it comes to Christmas Cookies it is a whole new level. In this Christmas Cookie collection, I'll highlight all of my favorites from OWYD and also feature some great ones from my favorite food blogs friends too!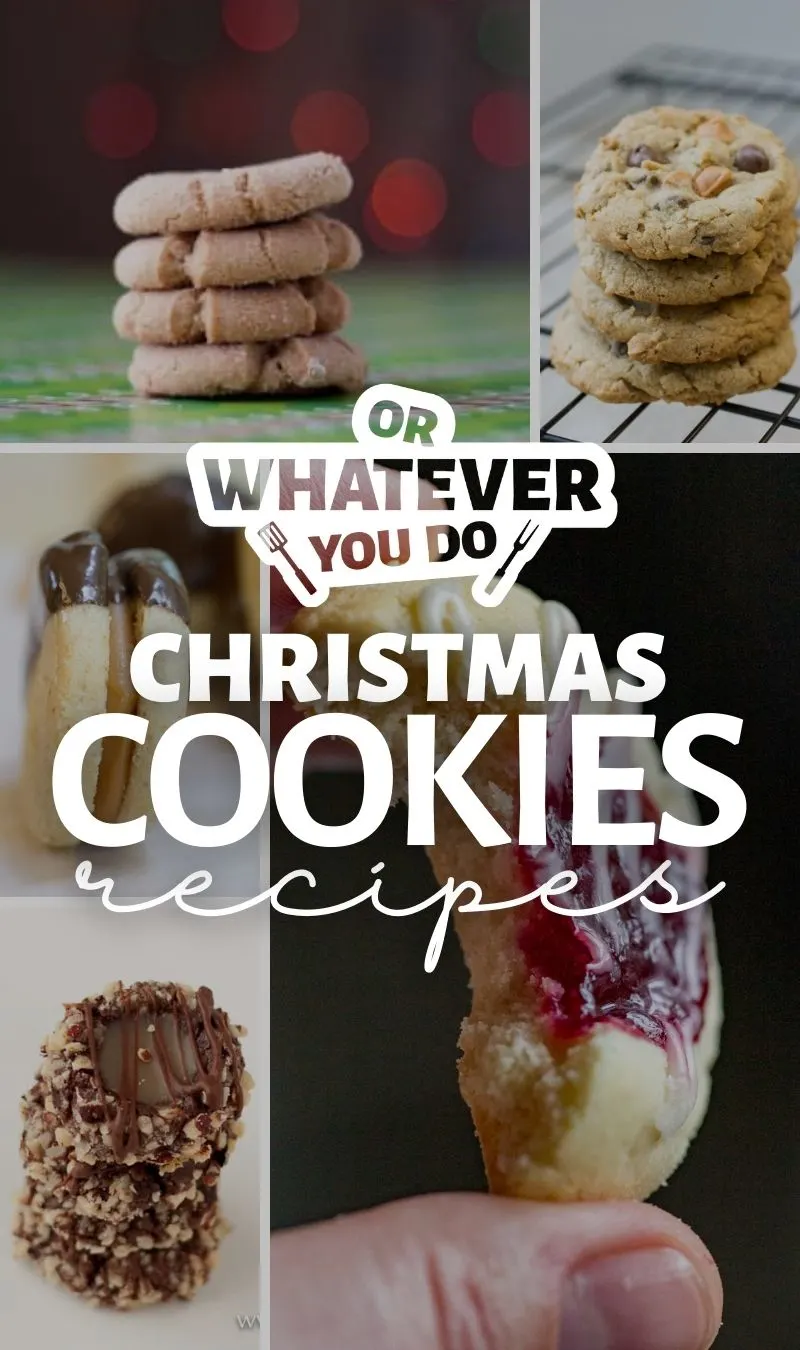 Christmas Cookie Collection
It is cookie season, and I am HERE for it. I'm about to go and raid my pantry for a bake-a-thon Sunday, in fact, and try and see if you can stop me.
This collection features my favorites from Or Whatever You Do, and all around the interwebs. Make some cookies and spread some cheer!
Christmas Cookies from my faves