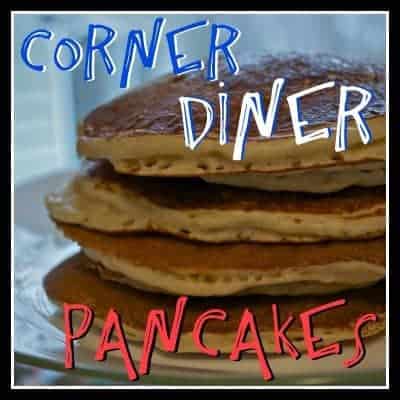 There isn't anything better for a special weekend breakfast than freshly cooked, fluffy, buttermilk pancakes with some bacon and eggs. So put away the premixed, can't pronounce the ingredient list, over-priced, over-processed dust in a bag that people call "pancake mix". These pancakes are simple, easy, fast, and economical to mix up, and they make pancakes that will rival any restaurant version you've ever had!
I love pancakes, especially buttermilk pancakes. I am VERY particular about what constitutes a good one. These freeze very well, so make a large batch and freeze between wax-paper sheets and then reheat in the microwave for a quick weekday breakfast! You can add blueberries, chocolate chips, or any number of add-ins to these.
Begin by mixing together all the dry ingredients until they are well combined.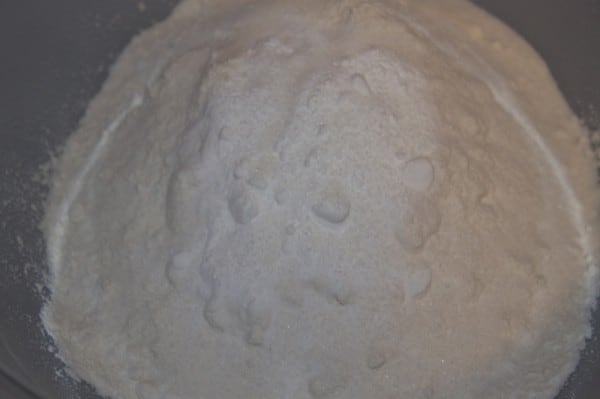 Now mix the wet ingredients in a bowl and whisk until the eggs are very well combined.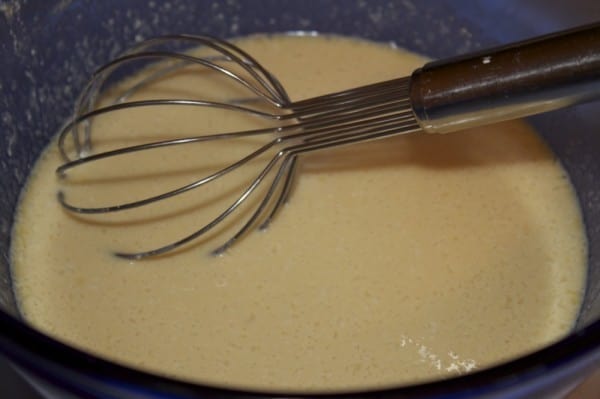 Add the wet to the dry and stir well.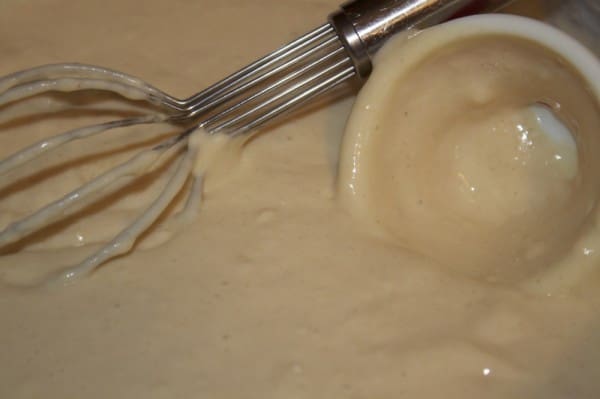 Pour in ¼ – ⅓ cup portions on a hot griddle. Cook until bubbles form and begin to burst.
Flip the pancakes and cook until the bottom is browned.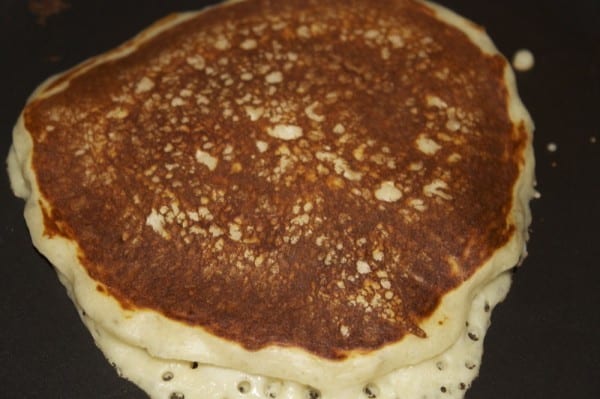 Continue cooking until all of the batter is done and serve with some hot maple syrup or your favorite berry syrup.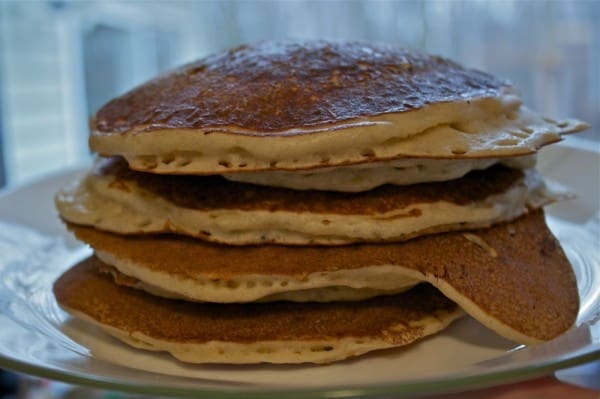 *Note – DO NOT substitute homemade buttermilk (milk +lemon juice or vinegar) for the buttermilk in this recipe. It doesn't work. At all. Homemade buttermilk is much thinner in consistency than real buttermilk, and it drastically affects the consistency of the batter. You've been warned!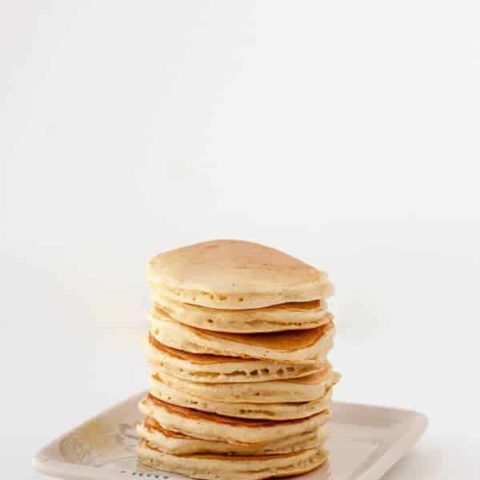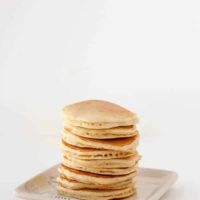 Buttermilk Pancakes
Delicious buttermilk pancakes!
Ingredients
5 eggs
1 1/2 cups milk
1/2 cup butter
5 cups buttermilk
1 TBSP vanilla
5 cups flour
5 tsp baking powder
5 tsp baking soda
1/4 cup sugar
Instructions
Put the eggs, milk, buttermilk, and vanilla into a bowl and mix well.
Combine buttermilk in a separate bowl and stir well.
Add the wet mix to the dry and mix just until combined. If the batter is too thick, add more milk. If it is too thin, add more flour. Add the melted butter and stir to combine.
Heat a griddle over medium heat. If your griddle or pan isn't well-seasoned or non-stick, spray with cooking spray.
Pour 1/3 cup of batter into skillet and cook until bubbles form on the top and begin to pop. Flip pancake over and cook until bottom is browned. Continue until all of the pancakes are cooked and serve with your favorite syrup.