Welcome to Or Whatever You Do!
Our site hosts one of the biggest collections of home-cooked, family-tested recipes on the net, with thousands of options to choose from! We feature recipes for the pellet grill, gas griddle, and all outdoor cooking methods, but you'll also find lots of side dishes, drinks, desserts, Instant Pot recipes, and much much more.
Delicious Home-Cooked Recipes for the Grill, Griddle, Stove, Oven, and more!
You've reached the go-to spot on the internet for home-cooked foods, Traeger Pellet Grill recipes, Blackstone Griddle recipes, and everything in-between. We share the food we actually feed our family, and the products that have made our lives easier while trying to keep up with a busy family of 9!

You can find out more on our About Us page!
All-Time Favorites
These are the go-to recipes that we (and our readers) LOVE. If you are new here, this is the perfect place to start!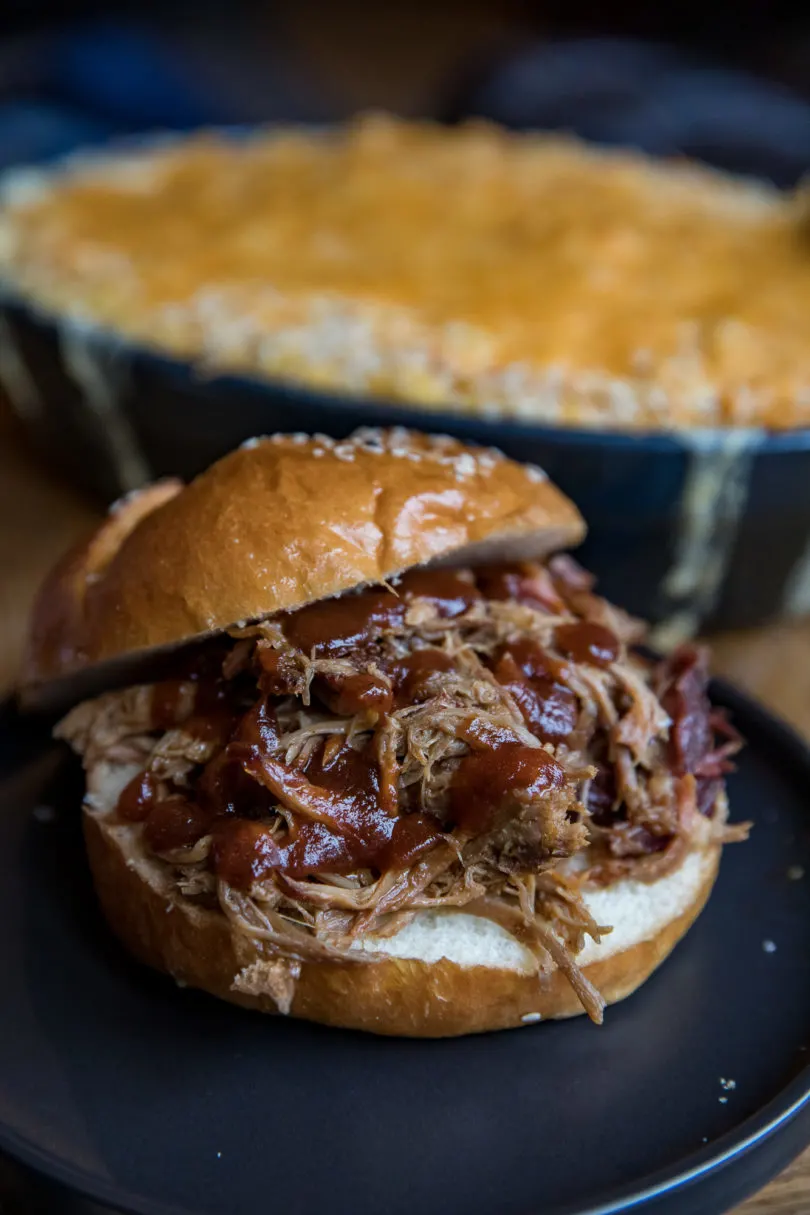 Get 24 Incredible Traeger Recipes here!
Looking for something?
Check out our Recipe Index! You can filter by ingredients or by cooking method to find the recipe that is perfect for you.
Recipes for your Summer Celebrations!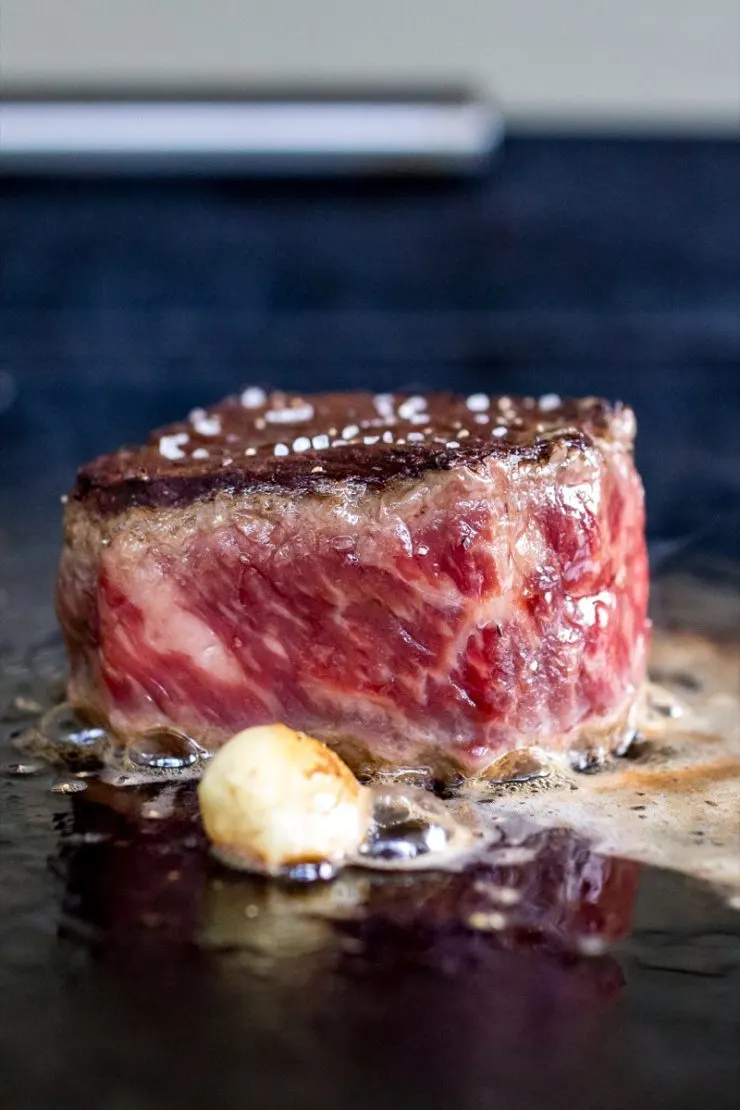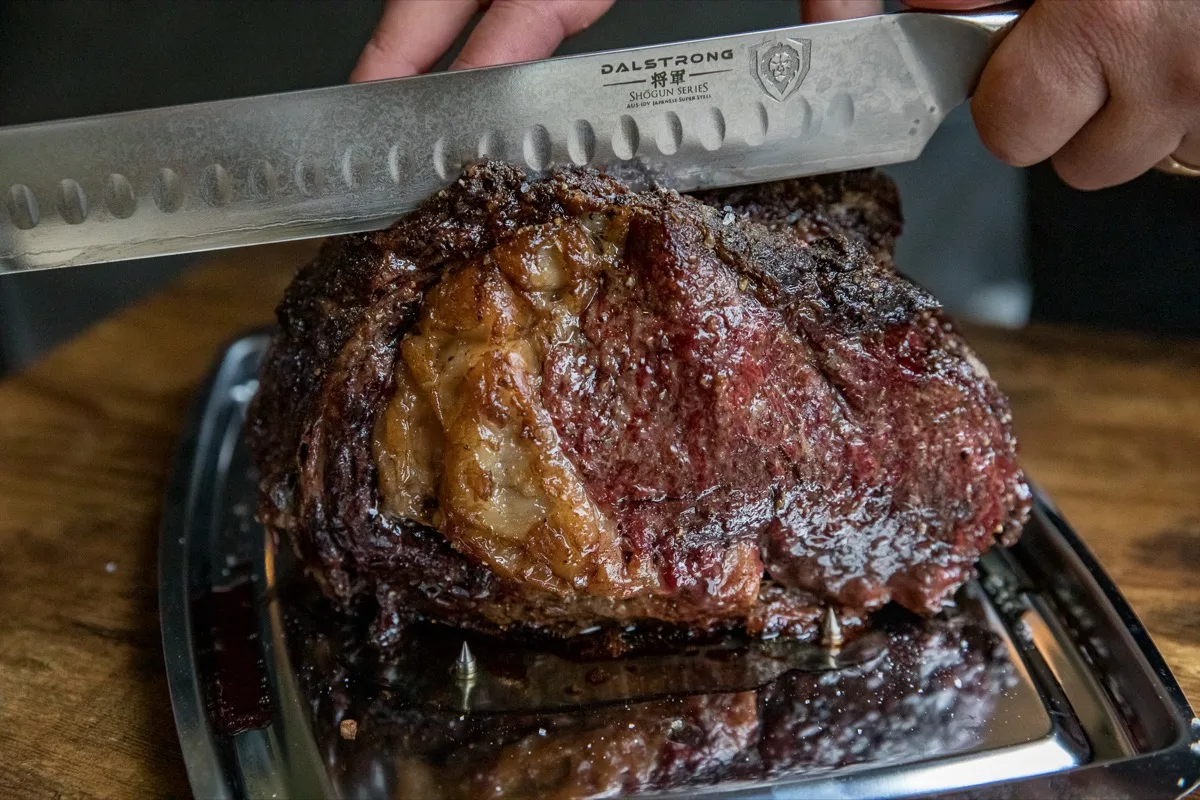 Whether it is Easter, Christmas, Thanksgiving, the 4th of July, or another holiday you like to get together with loved ones and celebrate, we've got your menu covered!
Get all of my favorite holiday Recipes right here. From Smoked Turkey, Spatchcock Turkey, to Thanksgiving Stuffing, Mashed Potatoes, Sweet Potato Casserole, Milk Rolls, and more.
Don't want turkey? We've got great rib roast, ham, and beef tenderloin options too.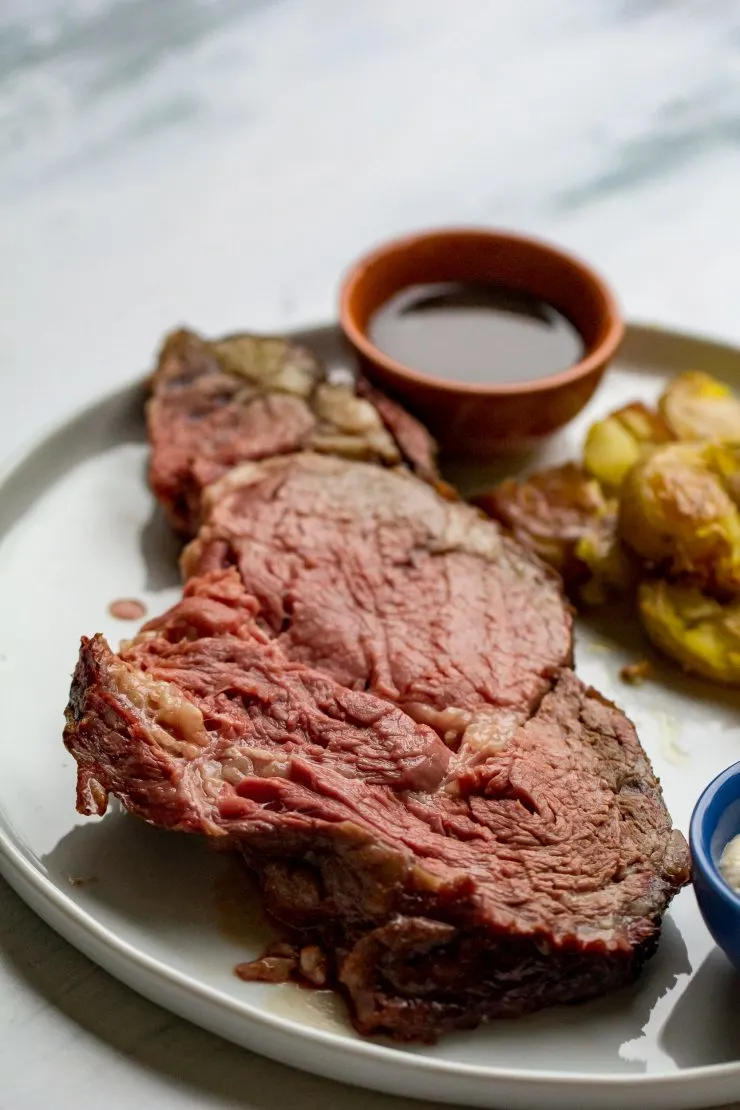 If you only bring ONE appetizer to a party, let it be this one! You can just MOVE OVER Smoked Cream Cheese, cause once you try Smoked Garlic Goat Cheese it is all over.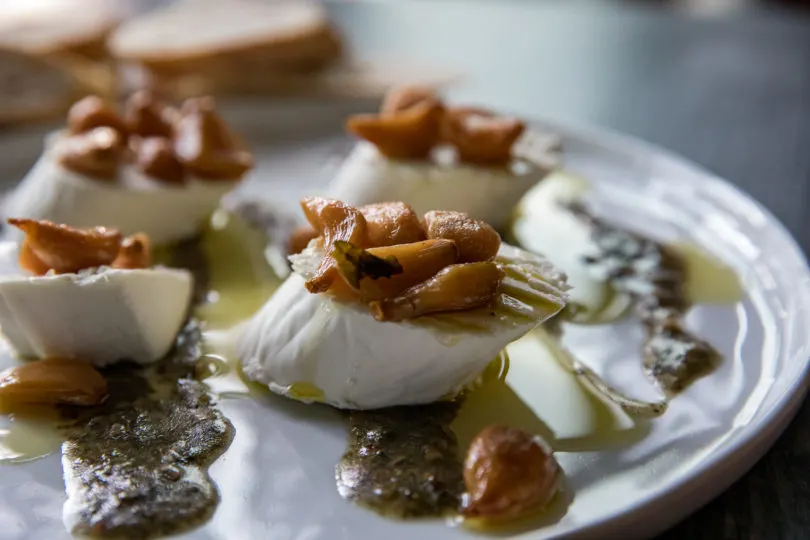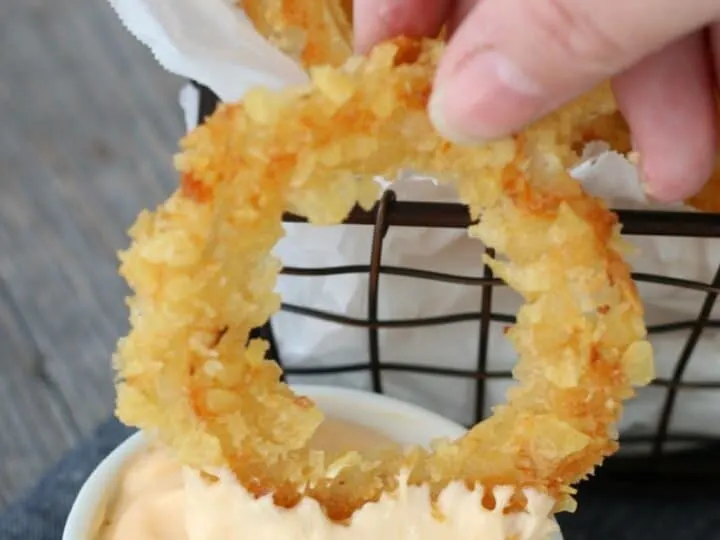 Today I'm going to show you how to make easy baked onion rings. My panko onion rings are simple, delicious, and the perfect healthier alternative to traditional crispy onion rings! Baked Onion Rings Are you looking for a side that is light, crispy, and delicious? How about a side dish that feels indulgent and conjures up feelings of nostalgia. Onion rings are typically a deep fried diner staple, but you…