Just when you thought that meatloaf couldn't get any better, in comes a wood-fired Traeger Smoked Meatloaf with the best meatloaf sauce you've ever had. Ever.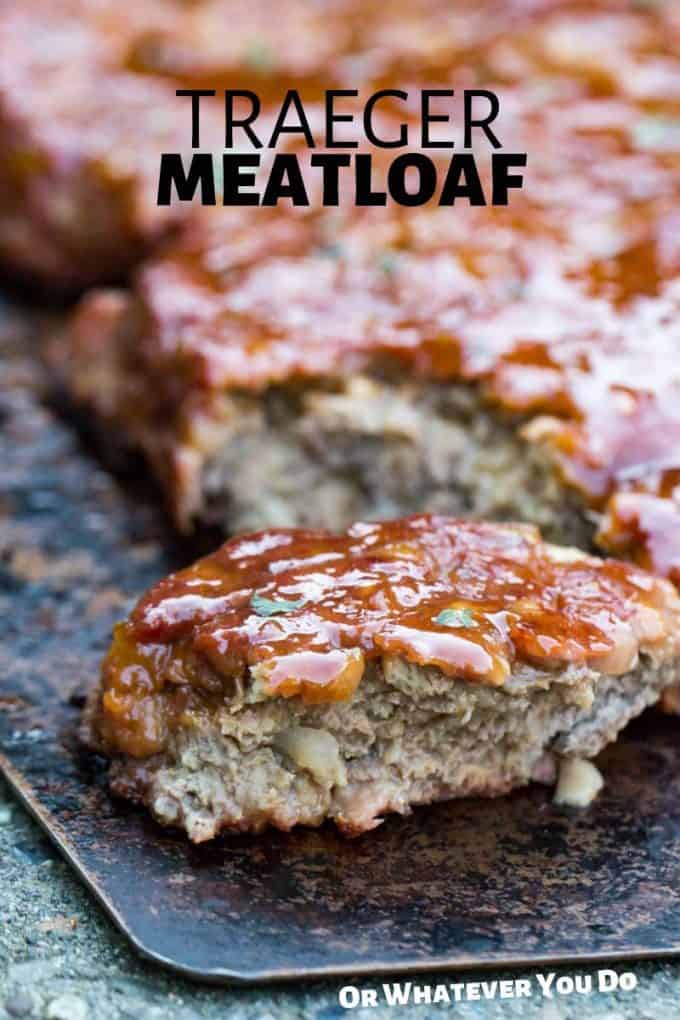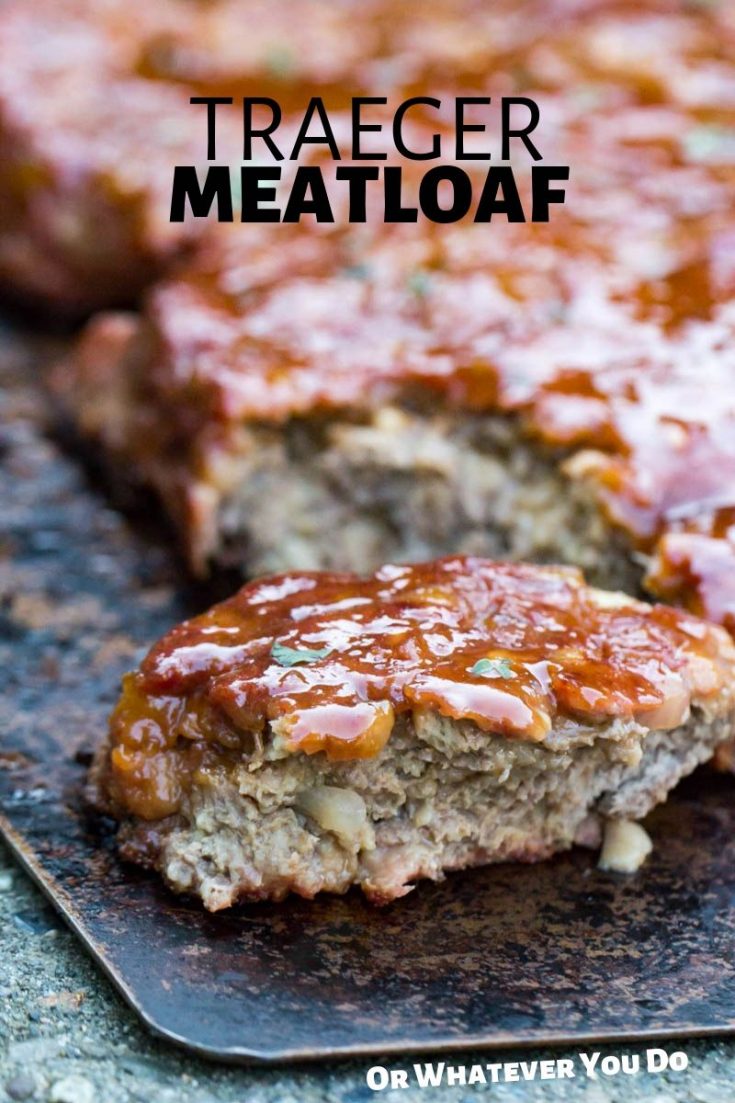 Traeger Smoked Meatloaf
This Traeger Smoked Meatloaf has been adapted for the wood-pellet grill from my original meatloaf recipe. That's the meatloaf that made me believe that meatloaf could be GOOD. I'd been pretty skeptical before.
You'll want to use a disposable foil grill pan for the best results. You can likely get away with a regular 9×13 pan, but I haven't tried that yet so your mileage may vary!
Click here to save this post for later!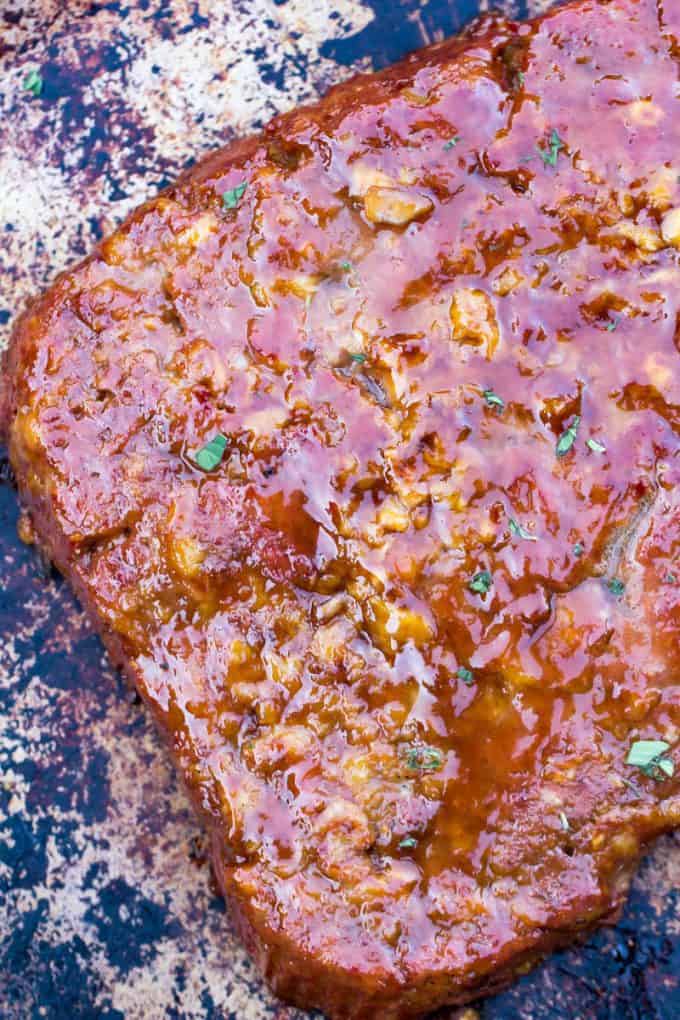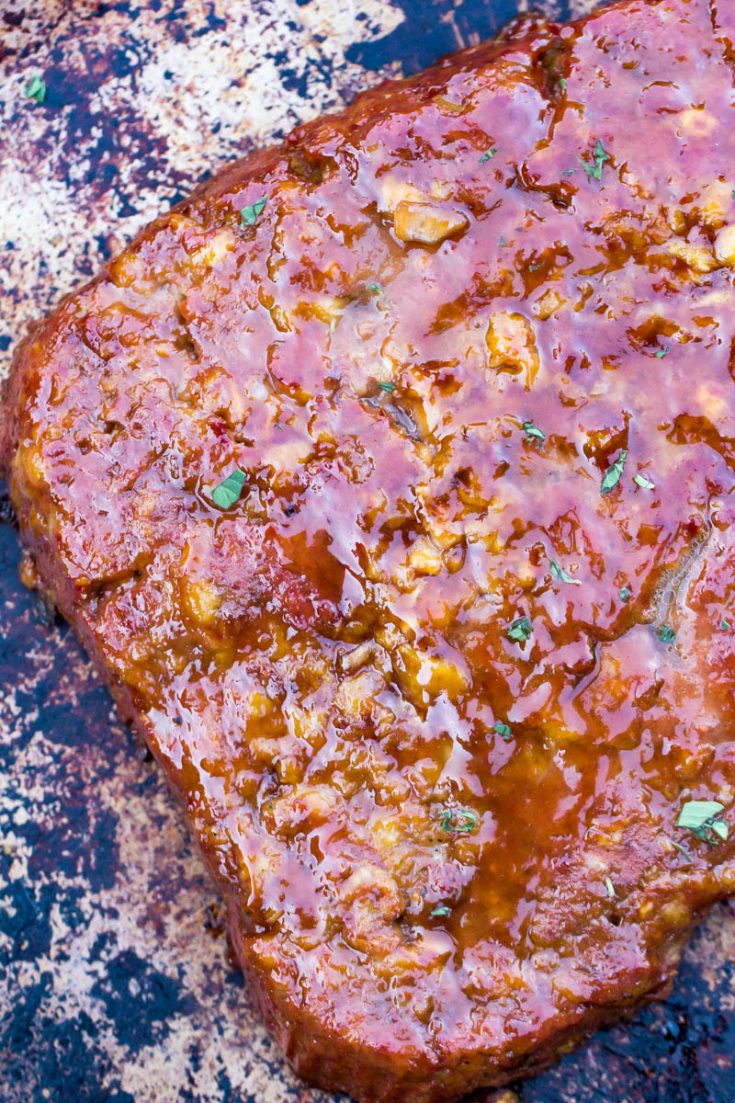 How to make smoked meatloaf
The meat is the star of this show, so make sure you are buying high quality ground beef. Ideally, it'll be an 85/15 blend. You need enough fat to keep it moist and delicious, but not so much that the end result is greasy.
Join our Easy Traeger Recipes Facebook group!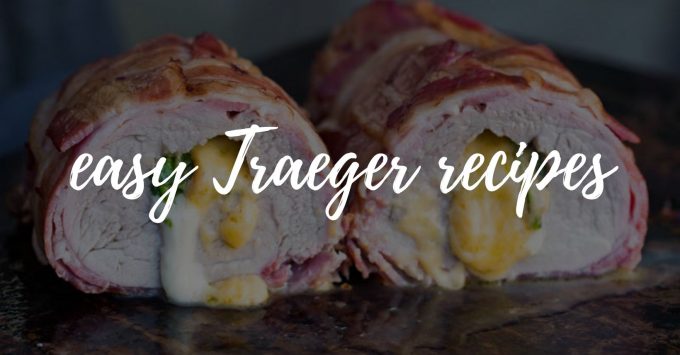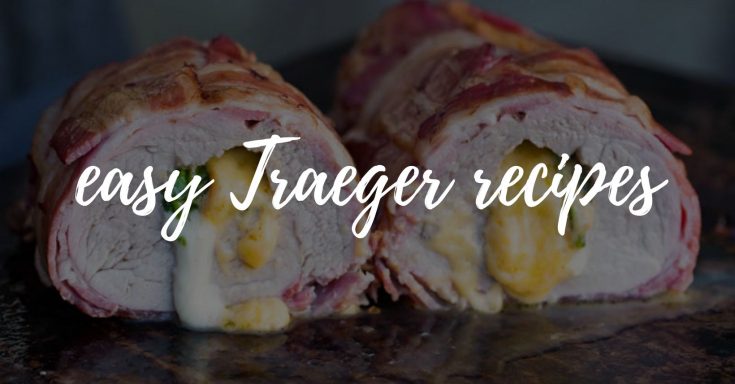 You will need a medium sized onion, and the smaller it is chopped the better. Put this in a large bowl and mix in all of the other meat ingredients. You can use your hands or a wooden spoon to mash it all together, but don't over-mix! That's how you get a tough meatloaf.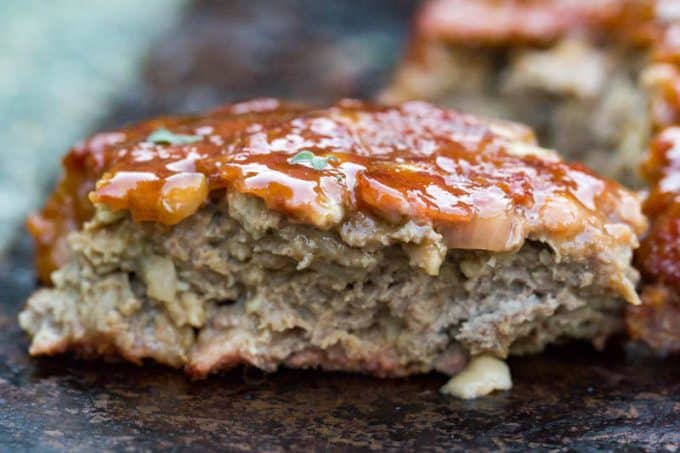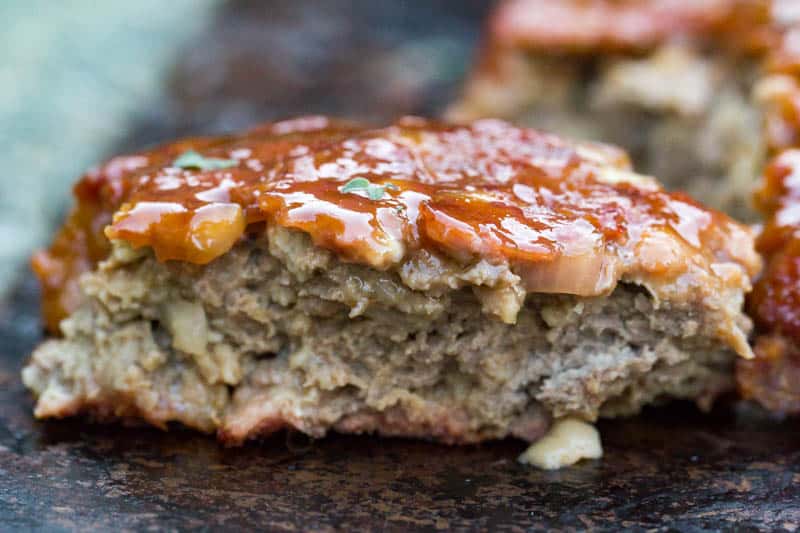 BE CAREFUL when you are flipping the meatloaf out of the pan and onto the grate. You need to make sure that the meat is cooked enough so that it doesn't fall apart, but still NOT done enough so you don't dry it out during the last phase of cooking. You also don't want to burn yourself with flinging juices of any kind, so use caution!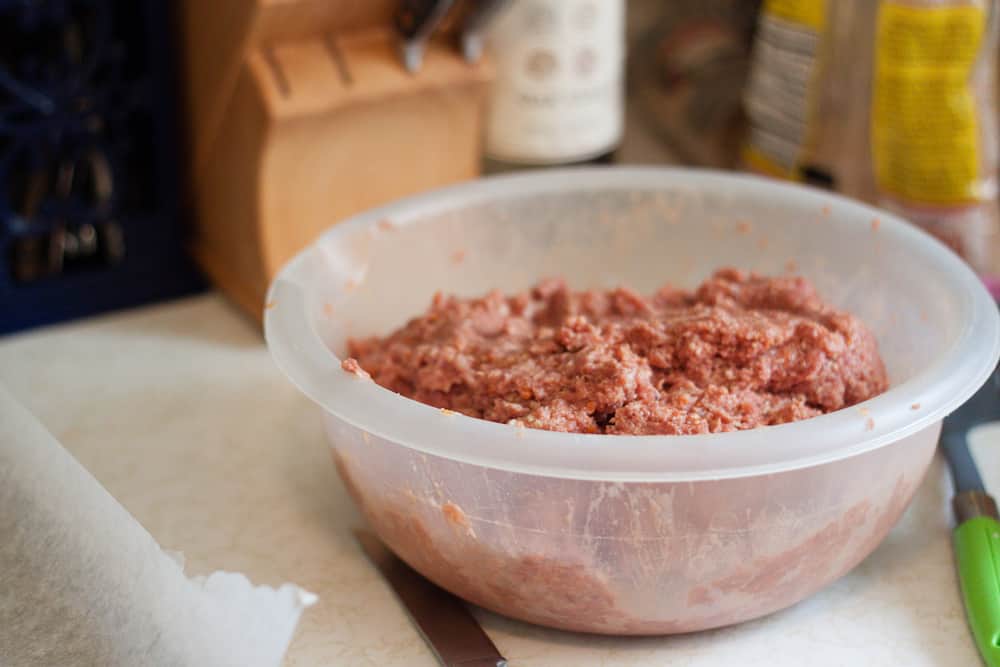 How to make the Meatloaf Glaze
Make a glaze out of ketchup, yellow mustard, brown sugar, and apple cider vinegar in a sauce pan. Let it simmer until it is reduced slightly and fully combined.
If you are looking to make this meatloaf for a summer BBQ, you can use BBQ sauce instead. Check out the recipe for my homemade BBQ sauce for a great option.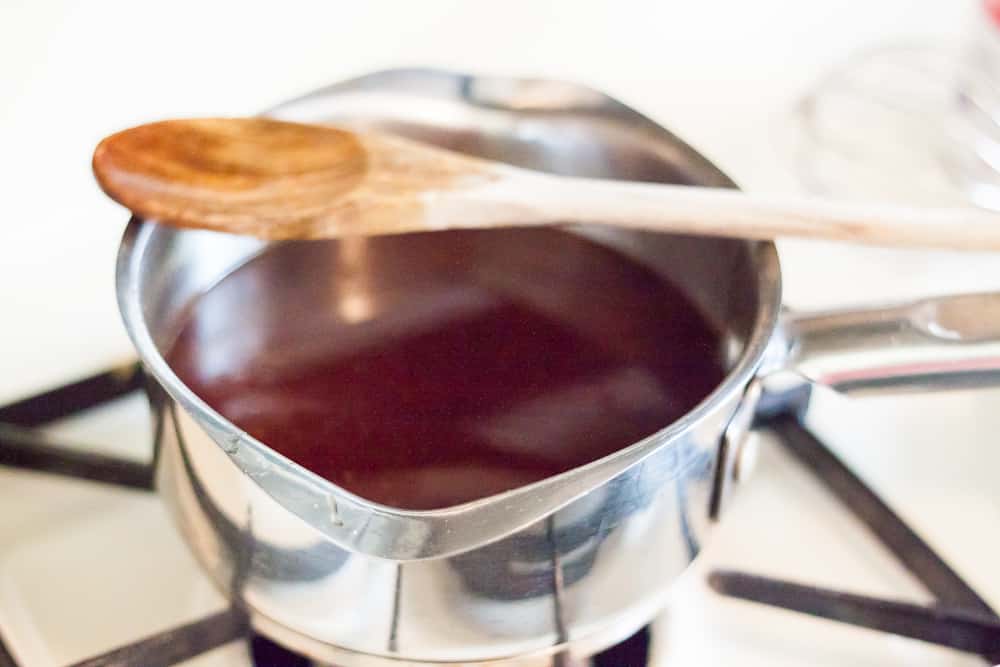 Can I make this smoked meatloaf in the oven?
You can, but then it won't really be smoked. There isn't really a substitute for real wood smoke, but the base recipe would work just as well in the oven. Just skip the whole "flip it out onto the grill" part for best results. Your oven will thank you.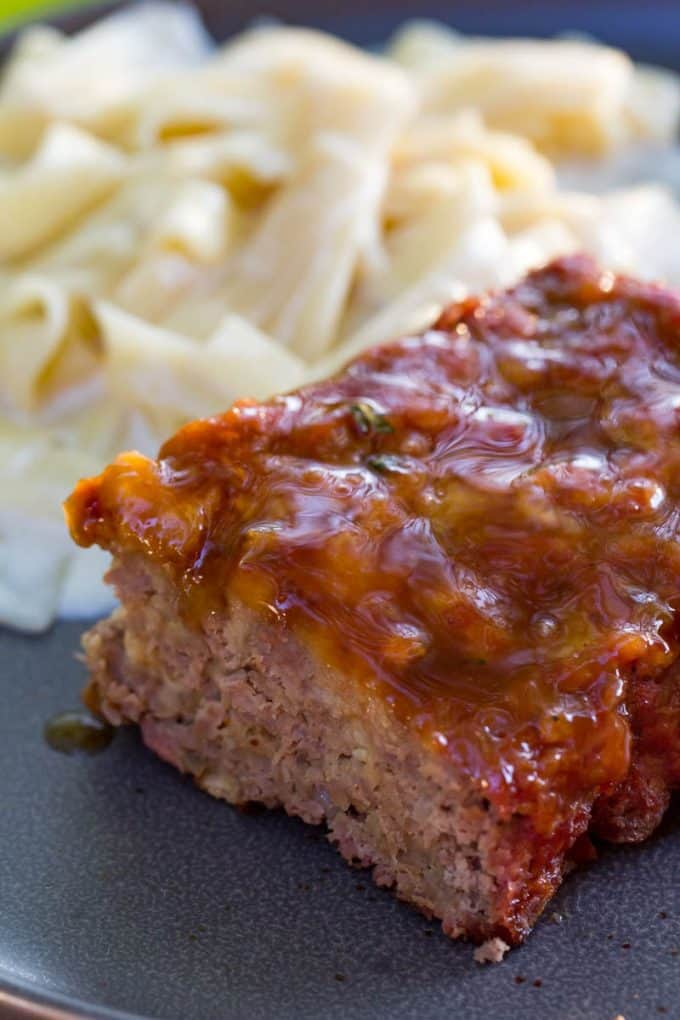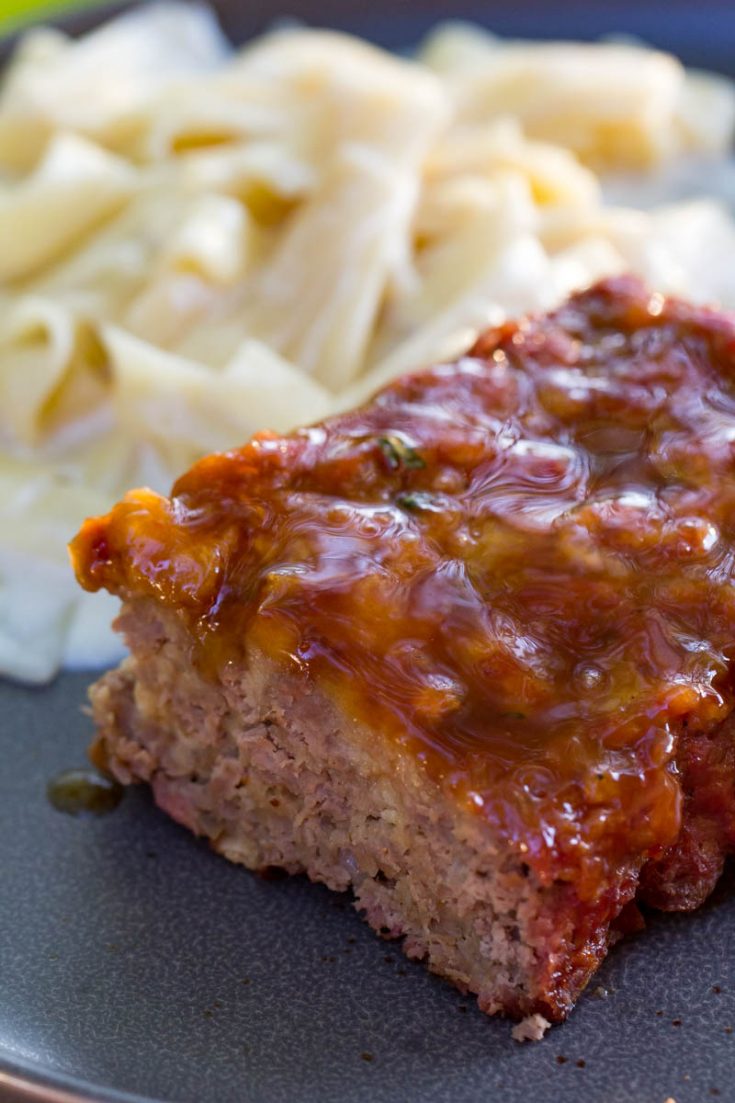 How long does smoked meatloaf last in the fridge?
As with any leftover meats, you'll want to keep this no longer than 3 days before finishing it up or tossing it out.
You shouldn't have any trouble finishing it up though. Smoked Meatloaf makes AMAZING meatloaf sandwiches.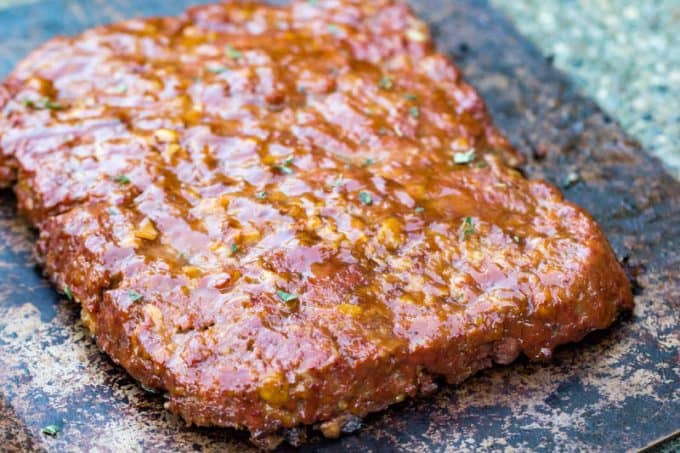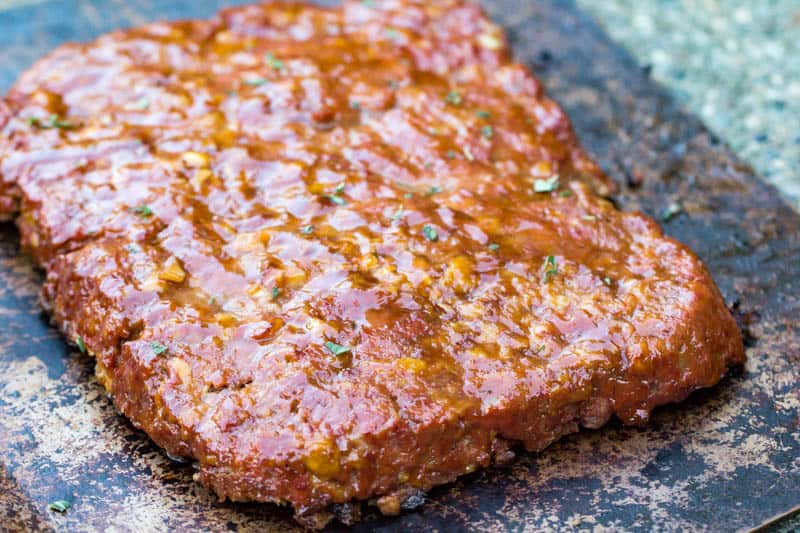 Can I skip the flip?
If you are nervous about the integrity of your meatloaf and would rather leave it in the foil pan, you can definitely do that. It won't get as much of the smokey flavor or the crispy edges from being on the grate, but it'll still be delicious.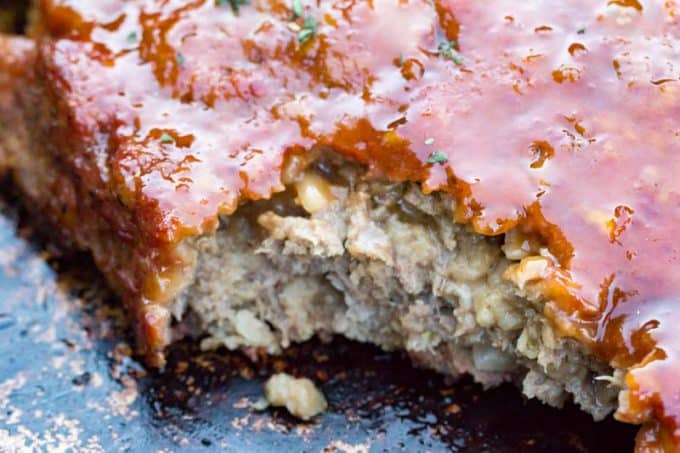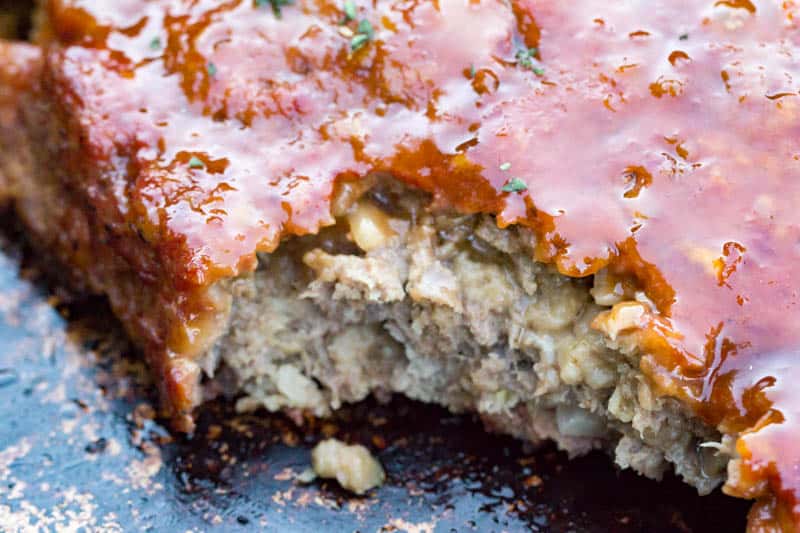 What to serve with Smoked Meatloaf
A good side to serve with this would be this Loaded Baked Potato Salad. It is packed full of tangy sour cream, bacon, green onions, and all the cheese. Also my favorite kind of potato salad!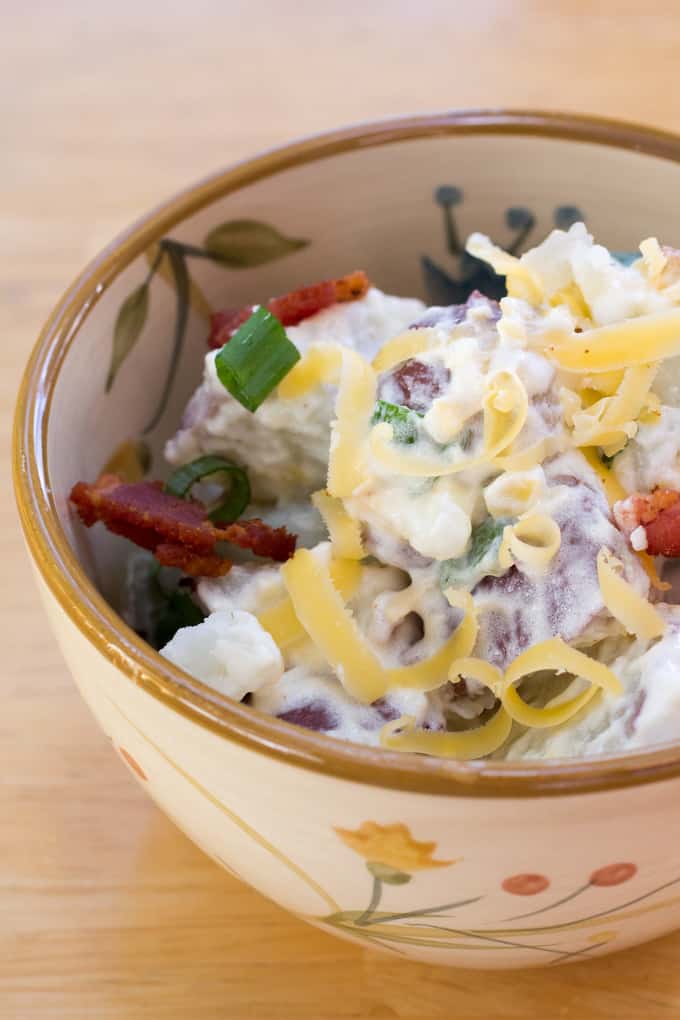 To top off your Smoked Meatloaf, why don't you make some Traeger Smoked Mac & Cheese that will have you licking the plate.
I can guarantee that this will be a meatloaf recipe you will be making more than one time.
My Traeger Grilled Corn on the Cob would also be perfect for this!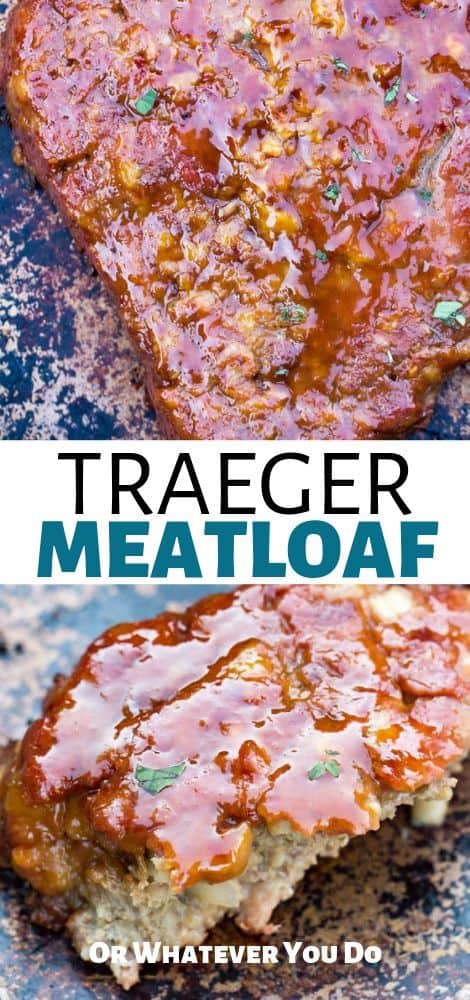 Yield: 12 servings
Traeger Smoked Meatloaf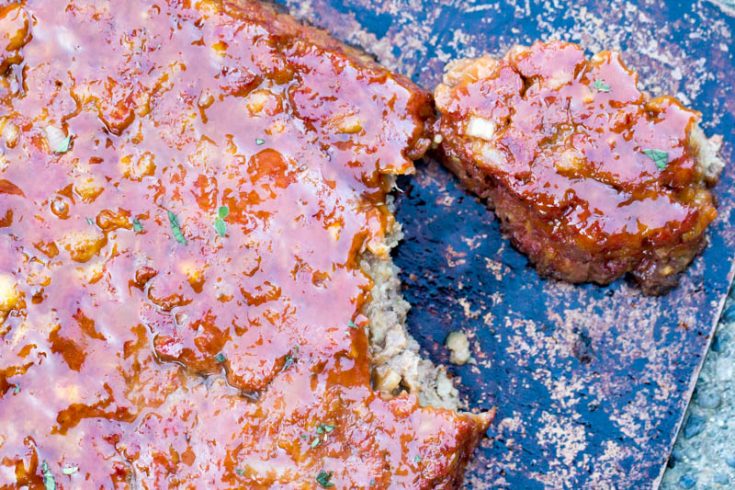 Delicious Traeger Smoked Meatloaf with the best meatloaf glaze you've ever had. A cool twist on a traditional dish, you'll never want meatloaf any other way again.
Total Time
1 hour
5 minutes
Ingredients
Meatloaf
1 small onion, finely diced
3 large eggs
2 egg yolks
1/4 cup milk
1/2 cup ketchup
1/2 teaspoon salt
1/4 teaspoon ground black pepper
1/2 teaspoon dry mustard
1/2 teaspoon onion powder
1/4 teaspoon garlic powder
1 teaspoon dried parsley
1 tablespoon minced garlic
1/2 cup panko breadcrumbs
1 sleeve crushed saltine crackers
3 pounds 85/15 ground beef
Sauce
1 1/2 cups apple cider vinegar
1 1/2 cups light brown sugar
1 tablespoon yellow mustard
1/4 cup ketchup
Instructions
Preheat your smoker to 325° according to factory directions.
Place all of the glaze ingredients in a sauce pan and mix well. Heat to simmering, and stir frequently while you mix up the loaf ingredients. The sauce should thicken slightly and reduce.
Finely chop the onion and mix in all of the other loaf ingredients except the ground beef. Stir until well combined, and then add ground beef and mix until fully incorporated, but don't over-mix!
Press the meat mixture down into a disposable 10x13 inch foil pan and make some space between the edge of the loaf and the pan.
Pour 1/3 of the glaze over the loaf, leaving room for the glaze to mix with the fat and juices from the beef.
Cook on the grill for 25-30 minutes, or until it is solid enough to stay together when you flip it out of the pan onto the grill grates.
Flip carefully out onto the grill grate, and brush on some more of the glaze and close the lid. Cook for 10 minutes, baste again, and then close the lid for another 10-15 minutes.
Remove from the grill once the internal temperate is at least 160° by sliding a flat cookie sheet under, or carefully sliding it off onto a cookie sheet.
Let rest for 10 minutes and then cut into squares and serve.
Recommended Products
As an Amazon Associate and member of other affiliate programs, I earn from qualifying purchases.
Nutrition Information:
Yield:
12
Serving Size:
1
Amount Per Serving:
Calories:

198
Total Fat:

5g
Saturated Fat:

2g
Trans Fat:

0g
Unsaturated Fat:

3g
Cholesterol:

90mg
Sodium:

316mg
Carbohydrates:

32g
Fiber:

0g
Sugar:

26g
Protein:

7g
Nutrition data provided here is only an estimate. If you are tracking these things for medical purposes please consult an outside, trusted source. Thanks!