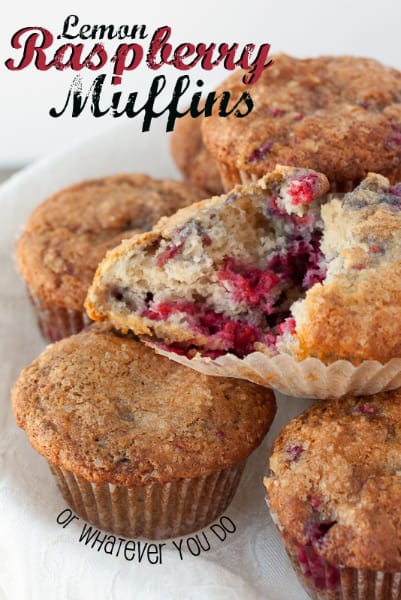 I realized yesterday that I have gone all week without making any NEW stuff for the blog all week! How does that happen? Spring break finally started for the kids on Friday, and with it brought some sunshine and warmer temperatures. You know it has been a long winter when you see people out in tank tops and sandals at 50 degrees!
That was us, yesterday, trekking out to the park. The bad part about early spring in the parks though, are the bathrooms aren't open yet. I have officially reached the point in pregnancy that I can't be far from a bathroom for long. It seems like every time I stand up the baby rests directly on my bladder, and the URGE man. It's there. Maybe that's TMI for a food blog, but I guess you all just got a little more than you bargained for today! When you are in your 3rd trimester it kind of takes over all aspects of your life.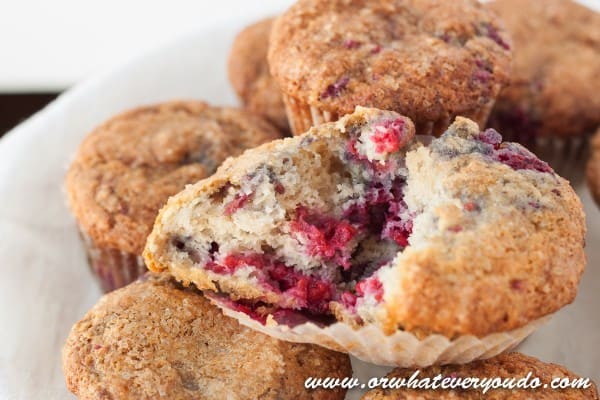 Lemon Raspberry Yogurt Muffins
Last week we found an awesome church that both my husband and I love, and are pretty excited to call our new church home. It has been a really long almost TWO YEARS without a church, and that just isn't okay for us. It was a mix of not feeling right about any of the ones we had visited prior to last week, and then just plain old laziness. My husband worked a LOT of Sundays the last few years, something that was unheard of prior to moving out here, so that contributed a bit, but really, we just fell out of the habit. I cannot even tell you how much I have missed that fellowship, that community, and the personal accountability of being surrounded by fellow believers for worship and a sermon! So exciting!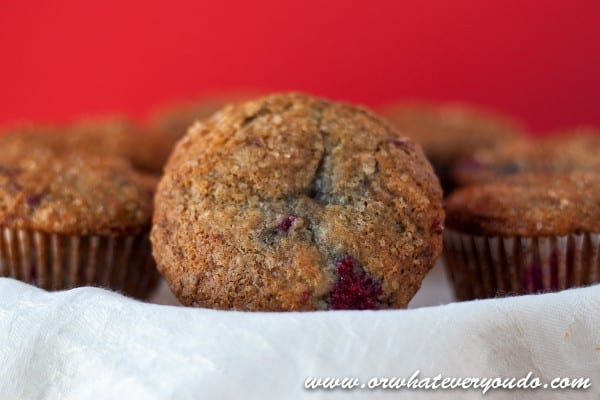 Anyway, tomorrow they are having an Easter brunch prior to the service so I've been thinking all week about what goodies I could make and bring. I went scouring the internet for yummy looking things using ingredients I happened to have on hand.
I had a general plan to make some cinnamon muffins, similar to these ones over at Barbara Bakes. Then I realized I was lacking several very important ingredients, so that idea was scrapped. Hey, you try and work up the ambition to go to the store with 4 kids before your 2nd cup of coffee!! Wasn't going to happen here! So I moved on and thought I'd make some of my stand-by Blueberry Buttermilk Muffins.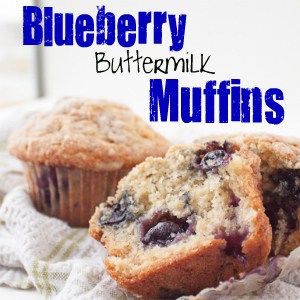 Quickly figured out that I had no buttermilk. ARGH! By the time I came across these delicious looking Lemon Raspberry Muffins over at The Kitchy Kitchen, I was completely hooked. Please click over and check her out when you are done. In that post I linked she also has great recipes up for Bacon Caramelized Onion Cheddar Quiche (DROOL!!!!), and Asparagus Baked Eggs. What a fabulous brunch treat! Great food photography as well.
If you need another great breakfast idea, check out my Easy Banana Bread Muffin recipe too!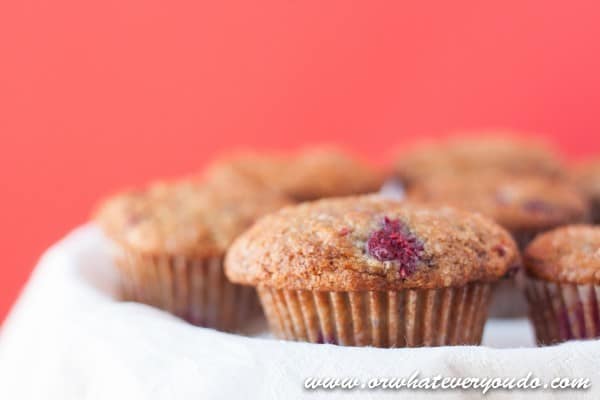 These were so easy. Two bowl, a spoon, and they were in the oven baking away. Start by combining all of your dry ingredients and whisking them up until they are fully combined.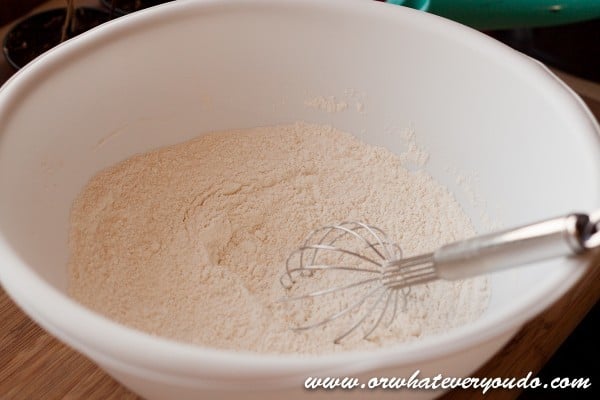 Next combine your egg, oil, lemon zest, and yogurt in another bowl. I used strawberry yogurt because that was all I had in the house. Obviously raspberry would have been the better choice, but the strawberry worked really, really well too.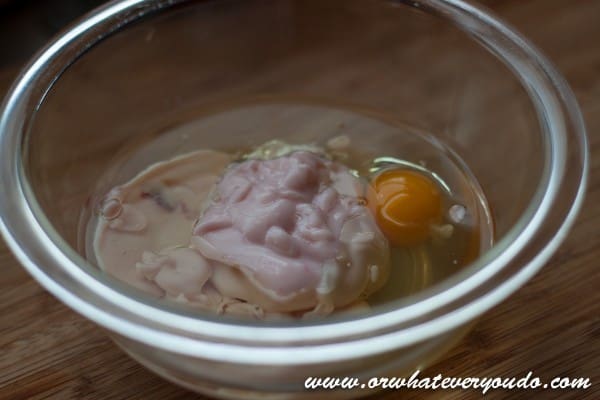 Whisk that together well and then add it to the dry ingredients. Stir until the flour mixture is JUST moistened.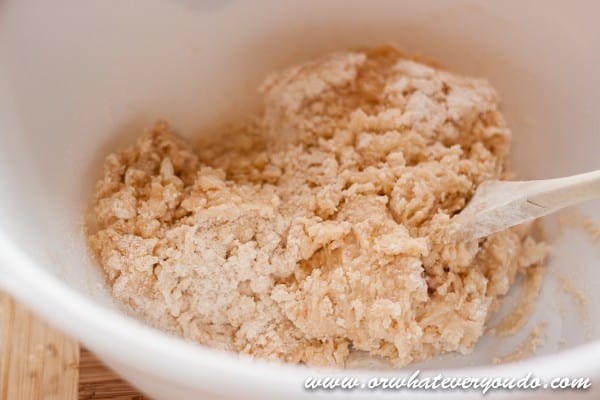 Next, gently fold in your raspberries. I used frozen because the fresh raspberries are still ridiculously expensive, and didn't look that great the other day. Just thaw them a bit before adding them into the batter.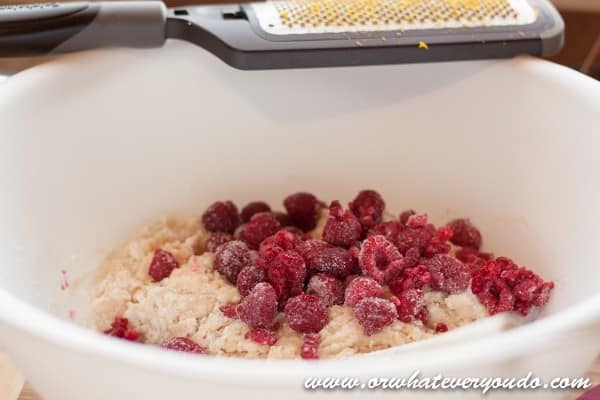 Scoop into a muffin tin that has been lined and sprayed. The more you fill the muffins, the bigger they will be.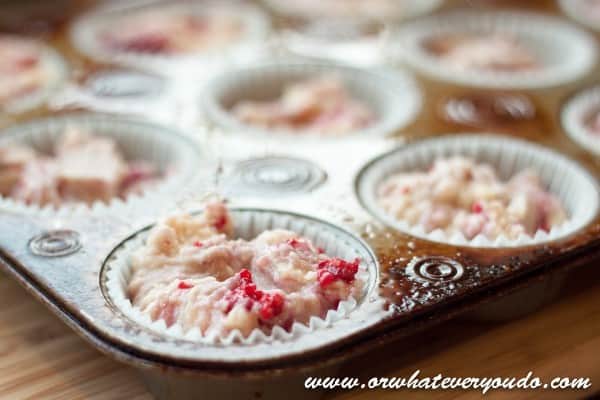 Sprinkle the tops of the unbaked muffins lightly with Turbinado sugar (AKA Sugar in the Raw).
Bake at 425 degrees for 15 minutes, and then reduce the heat to 350 for the remaining 10-15 minutes. The hot blast of high heat in the beginning helps the muffins rise to the occasion and get those nice domed tops.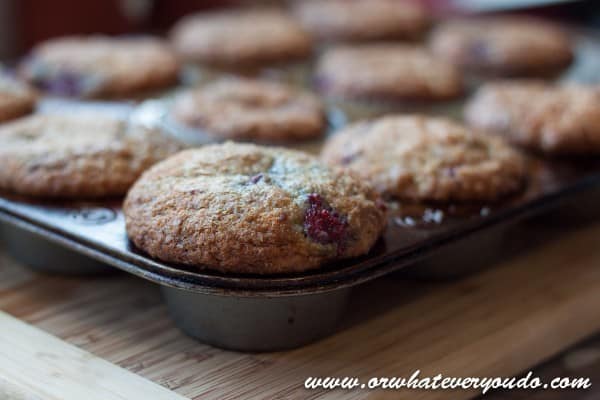 Let cool for 5 minutes in the pans, and then remove to wire racks to finish cooling.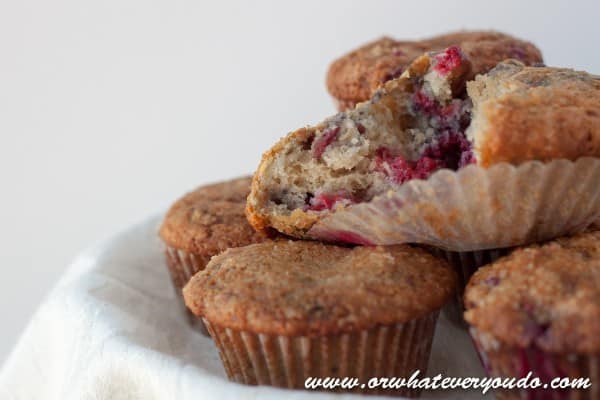 Yield: 6 -8
Lemon Raspberry Yogurt Muffins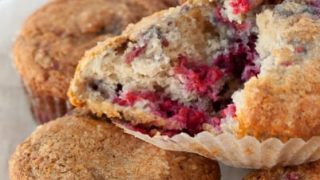 Delicious lemon raspberry muffins. Easy, fast, and they taste amazing!
Ingredients
1.5 cups a.p. flour
3/4 cup white sugar
2 teaspoons baking powder
1 teaspoon baking soda
1/3 cup canola oil
1 egg
2/3 cup raspberry yogurt
1 teaspoon lemon zest
1 cup raspberries
1/4 cup turbinado sugar
Instructions
Preheat oven to 425. Line and spray a 12 cup muffin tin.
Combine dry ingredients and mix well with a whisk. Combine oil, egg, yogurt, and lemon zest in another bowl. Whisk until combined. Add wet ingredients to dry ingredients and mix gently JUST until combined. Fold in raspberries.
Spoon batter into prepped muffin tins. Sprinkle tops with turbinado sugar. Bake for 15 minutes at 425, then reduce heat to 350 for remaining 10-15 minutes. Bake until tops are golden brown. Let cool in pan for 10 minutes, then remove and cool the rest of the way on a wire rack.